Sai Baba Experience
Anonymous Shirdi Sai Devotee from India says: I am a small devotee of Sai Baba for 11 years. Om Sairam to all my Sai family. Special thanks to the SaiYug network team for the wonderful platform and for the great service. I request you all to forgive me for my bad English.
Coming to my experience, I was working in the IT sector since 2015. As I was from the core branch, I always wanted to work in govt sector. I was not satisfied in the IT sector. Every day my life was like hell. In 2017 I left the job & came to my home place. No one supported me at that time except my mother & my sister. Even my father was damn mad at me. Then the real struggle started. All we know is that recruitment in govt sector is very less.
I always wanted to work in the transmission sector. It was my dream job. In 2017 I got qualified for the written exam. My interview went very well. But my name was not there on the final list. I was devastated. Everything I felt was numb and empty. At that time My baba was my only hope. Even thinking about those moments tears started rolling while writing now. From 2017 to 2018 I tried every exam but I failed. In 2018 August once again recruitment of the transmission sector occurred. I was damn sure that I will get this job. But this time I didn't even qualify for the written exam. I was shattered. I felt helpless. I was broken into pieces. But Sai Baba was there to help His devotees. At the end of 2018 recruitment of the Generation, sector occurred. I got selected for that exam and got posted in my hometown. Whatever happens, is for our own good. This is very true. Sai Baba helped me throughout my life.
Sai Baba's Udi Cured Allergy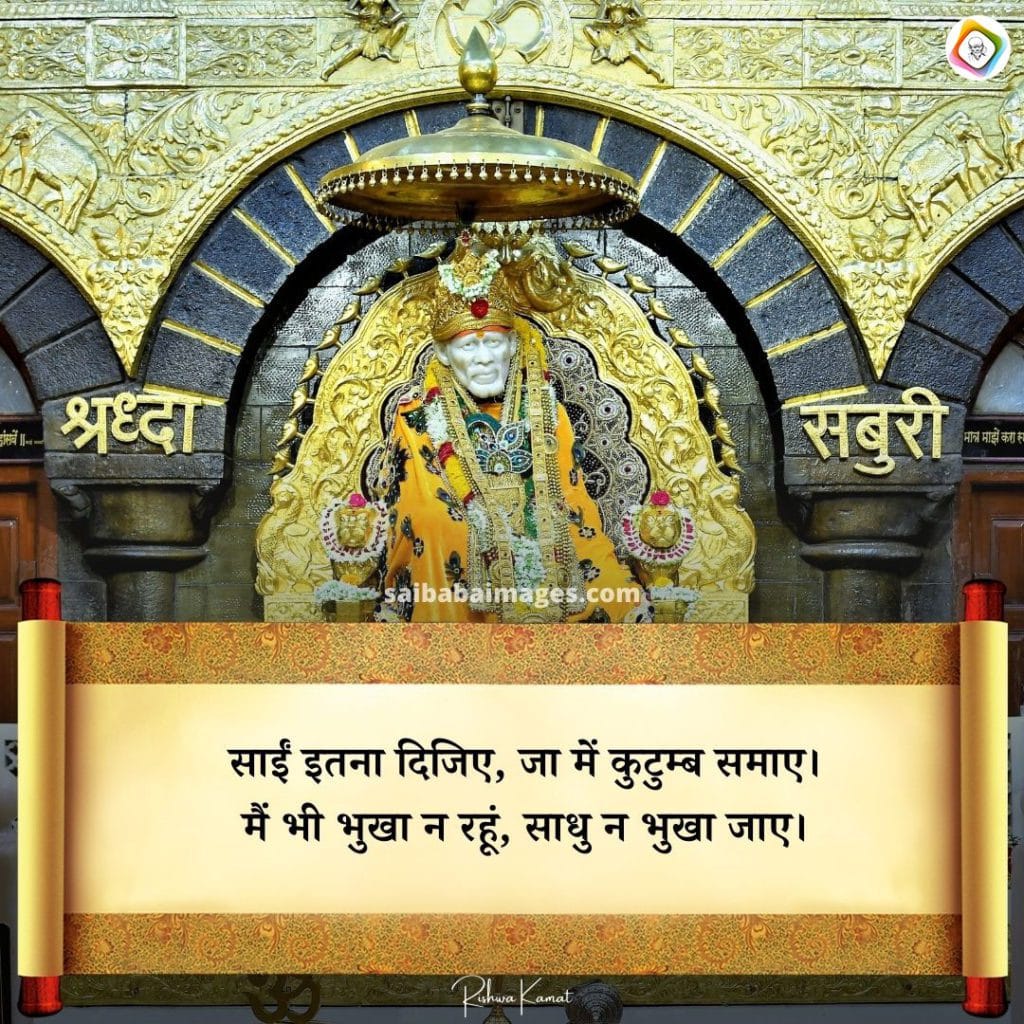 Anonymous Shirdi Sai Devotee from India says: I am a small devotee from Chennai. First, I would like to thank Hetal mam and the team behind this wonderful forum that is helping to connect the Sai devotees. Needless to thank our beloved Baba Who is guiding us in our day-to-day life.

This is a small miracle of our Baba that I have experienced very recently and as promised I am posting it here. Sorry Baba for posting it late. One night my son was having an itching problem and immediately after a few minutes he got rashes all over his body. It may be because of some insect bite. It was almost 9.30 p.m. and I couldn't take him to the hospital, so I told our Baba to take care and promised Him that if everything becomes fine the next morning then I would share my experience. Then I applied Baba's Udi all over his body and slept. As we all know, Baba cured the itching problem and we couldn't find any rashes on my son's body. Without any medication, Baba cured the allergy.

Thank You is a small word, but still 'Thank You, Baba. Please guide us in our everyday life and keep blessing as always. Please Baba guide me in every single step that I take as a single mother as I have no one else rather than You to depend on.

Om Sai Ram
Thanks, My Dear Sai Baba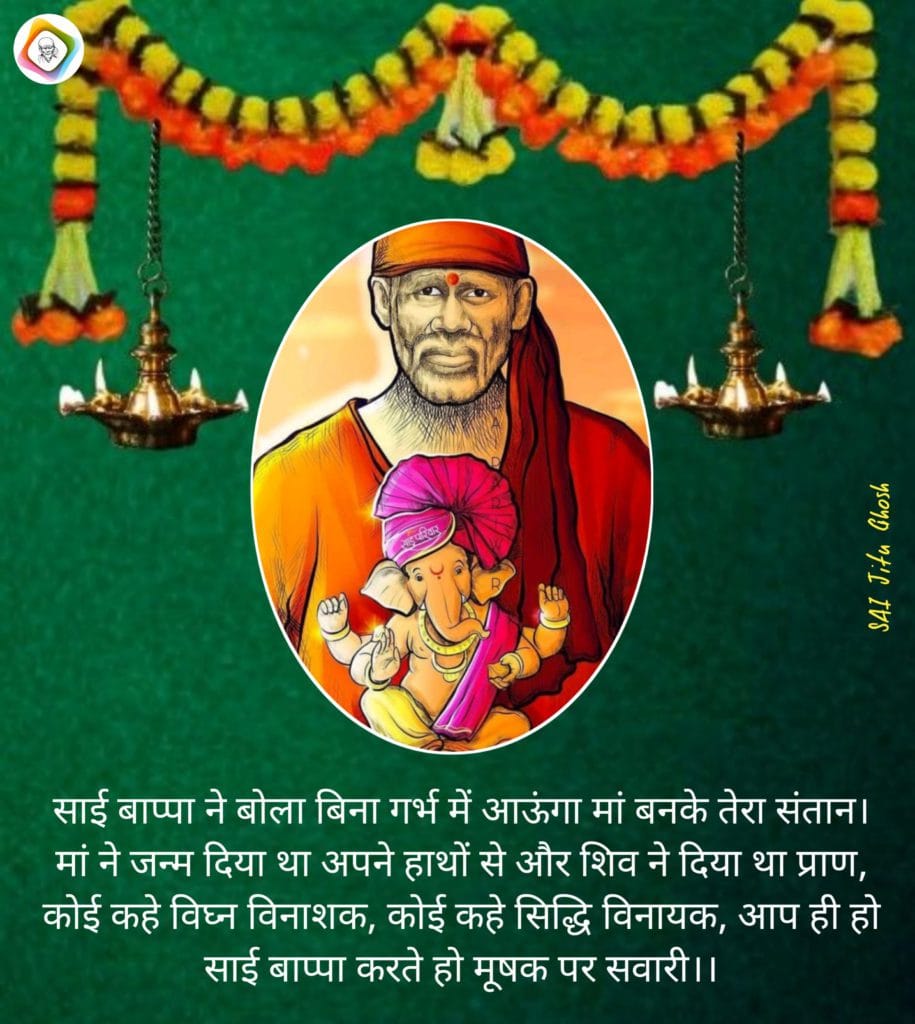 Anonymous Shirdi Sai Devotee from USA says: Om Sairam! Om Shree Sai Nathaya Namaha Om Sai Rakshaka Saranam Deva Om Sai Arogya Kshema Daya Namaha. 
Om Sairam. Thanks to Hetalji and the team for Your great service. Sai Baba will always bless. Thanks for Your blessings on us dear Thandri Sai Baba. Please forgive me for all my sins, Thandri Sai Baba. Sorry for my mistakes, Thandri. 
Coming to my experience: My Shirdi Sai Baba blesses me always and Sai Baba is there for me always. Thanks Baba. You are my father, mother, guru, and everything. Sarvejana Sukhino Bhavanthu. Thanks, Baba as my friend booked her tickets to India as she was waiting a long time to visit India.
Please bless us always, Baba. You know everything about me. Please take care of everything, Baba. You guide us, and we will follow Your path. Love You, dear, Thandri Sai Baba. 
Sai Baba – The Master Of The World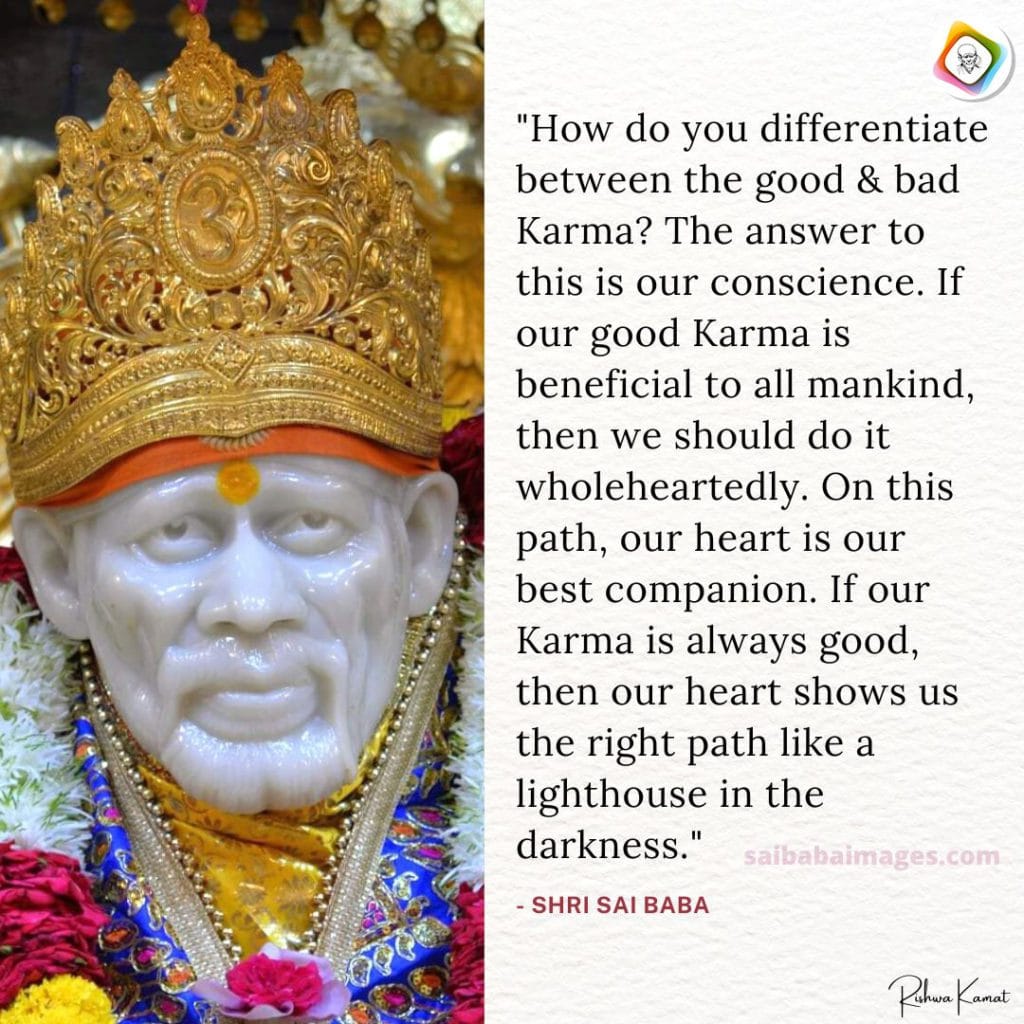 Anonymous Shirdi Sai Devotee from Ireland says: I am a Sai devotee staying in Ireland. For me Sai Baba is everything.

Recently, I was going through stomach issues and it was going on for 3 to 4 days. So, I prayed to our dear Sai to heal me as only He comes to rescue when we don't know how to move forward. Today I felt some relief. Really thanks Baba and I have faith that soon Baba will heal me completely.

May Sai Bless us all. Have Faith & Patience.
Om Sairam!
Sai Baba Grace
Anonymous Shirdi Sai Devotee from USA says: We live in the USA. Thank you Hetalji for creating this website for sharing experiences.
My son had loose motion yesterday and I was scared as he had diarrhea 2 or 3 times and he had lost a lot of weight. I had promised Sai that I would share the experience the next day if his poop become solid by the next morning. As usual, Sai answered my prayers. Thank You, Sai for protecting him. Please forgive me if I made any mistake and bless my son with good health.
Om Sri Sai Arogya Kshemadaya Namaha!
Sai Baba Kripa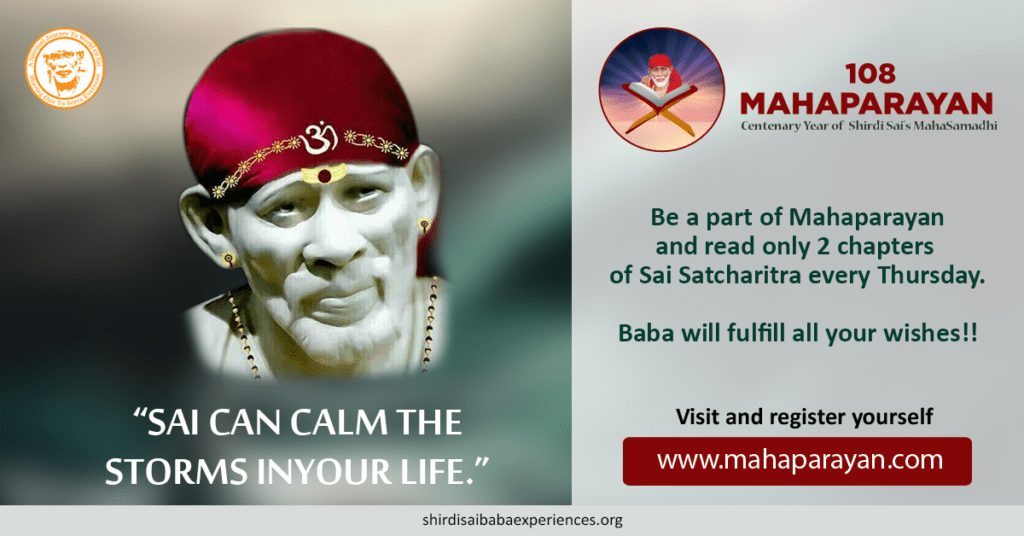 Anonymous Shirdi Sai Devotee from India says: I am from Haryana. Om Sai Ram! O Deva with Your blessings my son is fine. Please make him healthy. He should not get down with a fever and cold now and then. Give him a good sleep. Please let me have this job opportunity so that I can get out of here. With Baba's blessings, my family is healthy and happy. May we get reunited. Om Sai Ram! 
---
More from SaiYugNetwork.com
© Shirdi Sai Baba Devotees.com – Member of SaiYugNetwork.com