Sai Baba Kripa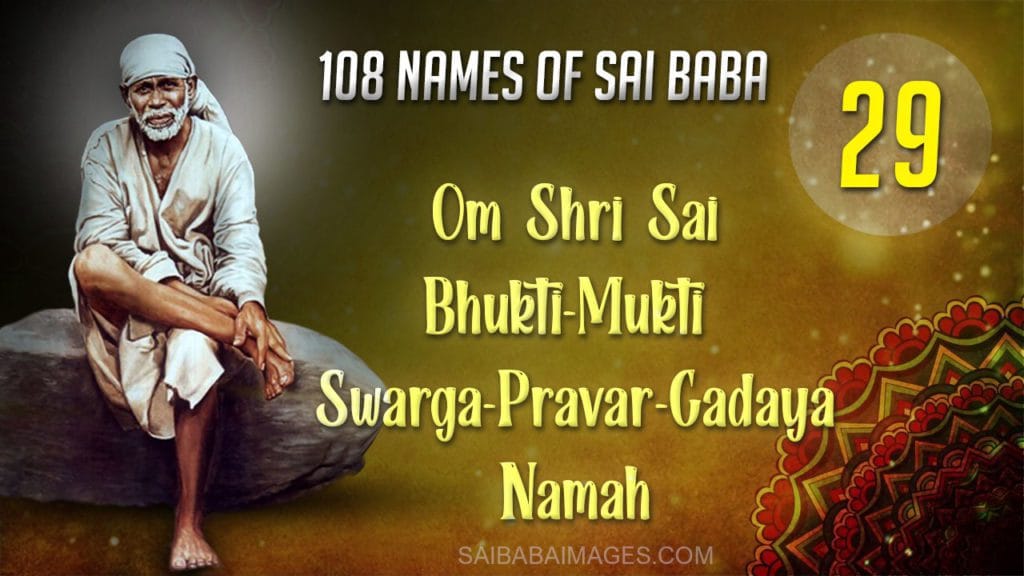 Anonymous Shirdi Sai Devotee from India says: Om Sai Ganesha. Thank you Hetal mam and team for this platform. Pranam to all Sai devotees. I don't have words to explain our dearest Baba's leelas. I have shared many experiences where Sai Baba showered His blessings on me. Here I am sharing the recent ones.
I work in a Pharma industry where overwriting any document is a Data Integrity issue. Recently while updating one register I cut the pending lines on-page and signed. Later I remembered that I forgot to make one entry and wrote on cut line only and this register is checked by a QA person. When the QA person checked the register he said that it was a DI issue and told the same to his superior. Now I was in fear that if this issue goes to the QA head then it will be a big mess. I prayed to Baba wholeheartedly and said that I would share His Kripa on this site and to please end that topic there only and should not get escalated to the QA Head. Baba listened to my request and the matter got settled at the same place after a discussion of almost three hours. I had to take retraining on GDP SOP. Thank You Baba for saving me one more time.

Secondly, I have already shared six months back that my second shift (4 PM to 12 AM) was stopped. Now my HOD is playing politics and forcing me to come to the second shift. This week was supposed to be my second shift but my one colleague said that he would do the same and I got spared from the shift. Don't know what will happen next week. Baba, I am keeping blind trust in You. 
Baba as promised I am sharing these blessings also here. Please end permanently my second shift issue and I'll share the same on this holy site. You know Baba, the second shift affects my health. Please bless me with some other job. You know my wish. Please guide me, Baba. I can't handle these politics anymore. Please bless me.  

Thank You Baba for all Your blessings. Bless all the people who pray to You wholeheartedly. Remove the sufferings of all good-hearted creatures from this world. Protect all ladies from evil-minded people. Also please bless my friend for marrying a good person. I am praying to You wholeheartedly for her. Thank You Baba and please forgive all the mistakes and keep me at Your lotus feet always.

Om Sai Rakshak Sharanam Deva
Thank You Sai Baba For Listening To The Prayers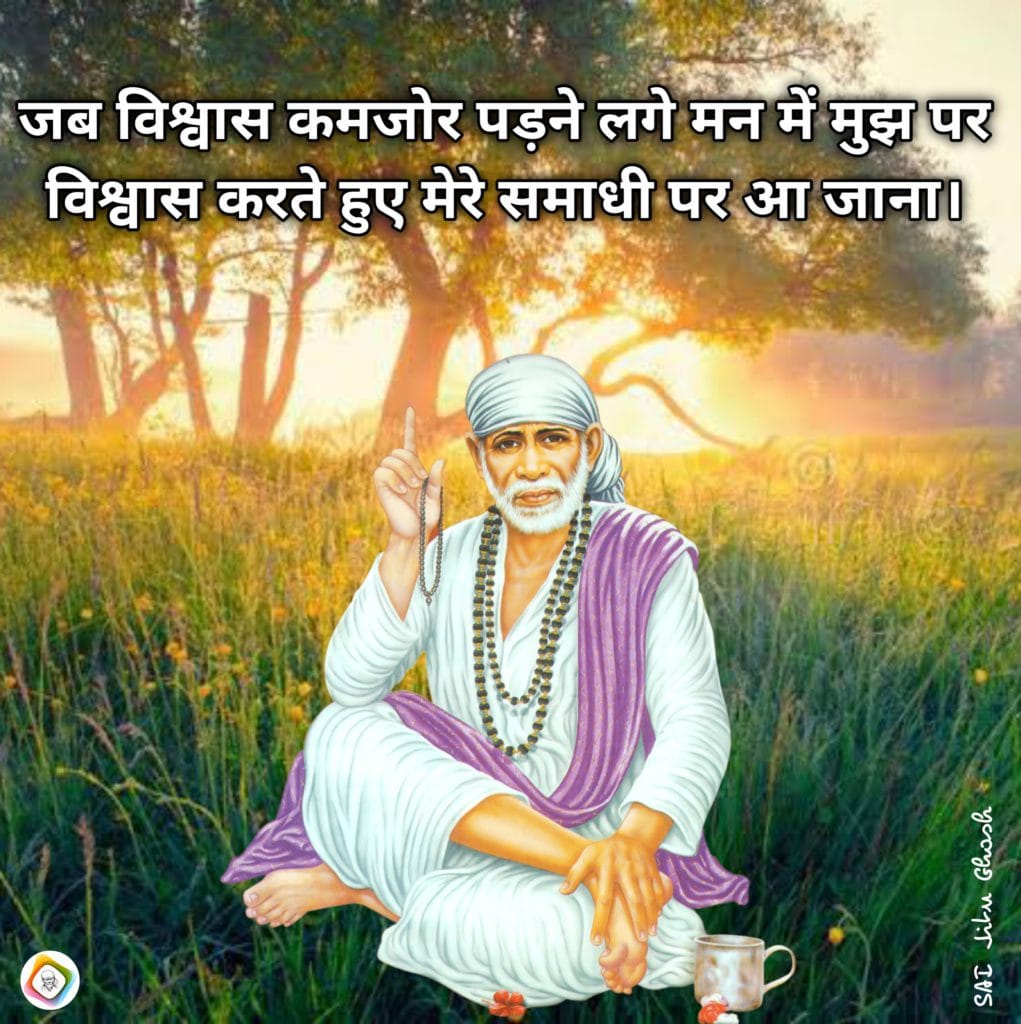 Shirdi Sai Devotee Swathi Vallabhaneni from Australia says: I am Shirdi Sai Global MahaParayan member Swathi from Australia and belong to the MP classroom MP-6093N1.
I have been a Baba from my childhood days. He always showered His blessings in every aspect of mine. He blessed me with more than I asked and I experienced many miracles in my personal life. I am nothing without Him.

This Udi experience that I am going to share is my recent miracle. We are blessed with a boy in the month of December which was an unexpected pregnancy and I believe this is a blessing from Baba to have him in our lives showering happiness and joy.

The baby was doing well and he was having his regular feed without any issues. All of a sudden from 3rd month he started crying for each feed. Though he seemed to be hungry, he did not like to drink milk. He used to cry a lot and it would take me more than an hour to feed just 120ml. Last week my chapters were about Udi Mahima. I prayed to Baba and told Him that I will share this experience with the Mahaparayan group. I started adding Udi in boiled water which I used for feeding the baby. To my surprise from the very next feed, he started drinking without crying. Though he is not able to finish at one stretch I am still happy that at least he is happily drinking whatever he wants without crying.

Thank You Baba for listening to me and blessing my son. May Your blessing always shower on all of us. I would also thank Baba for making me a part of this Global MahaParayan group.

Om Sai Shri Sai Jai Jai Sai

Thank You.
Shirdi Sai Baba Blessings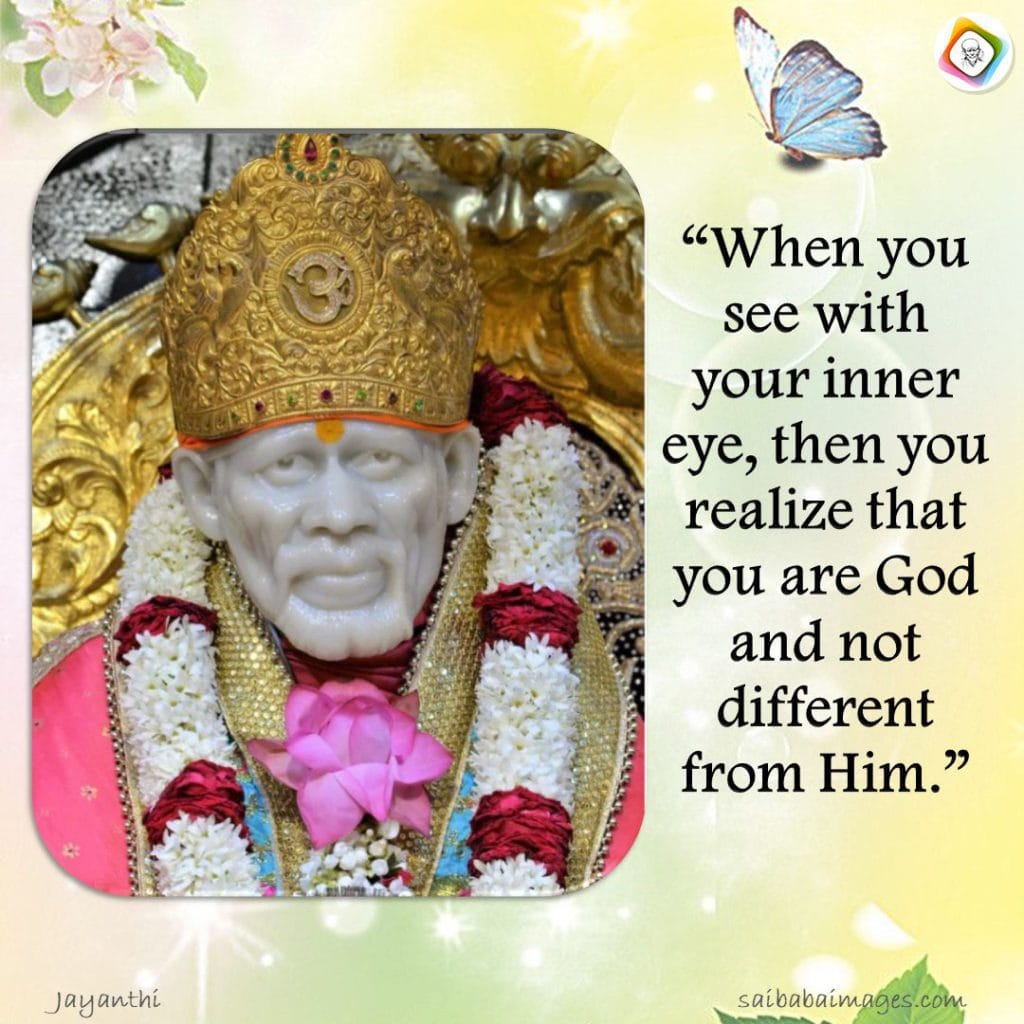 Anonymous Shirdi Sai Devotee from India says: I am a small but an ardent devotee of our beloved Baba. I have been a devotee of Baba since 2012. I have been experiencing many big and small miracles of our beloved Baba. We were trying to buy our own flat for some time. We finalized one but it was out of our budget. I prayed to Baba to finalize the deal and it should be within our budget Baba listened to my prayer and the builder agreed to decrease the amount by 15 lakhs which was a very big miracle. 
Then came the next hurdle which was the loan approval. My husband's Cibil score was below 750 and no bank was ready to give us the loan. We were so tense and I prayed to Baba to help us as it wasn't possible to buy this house without a loan as we were supposed to give 50 lakhs which is a huge amount. Days passed by and our loan was being rejected from all the banks due to a low Cibil score. It was close to seven months since we finalized the deal but no ray of hope was visible. We had already done a down payment of 10 lakhs. So taking a back step would mean that we would lose our 10 lakhs also. But I had blind faith in our Saiji and finally, we got a call from a person that he would help us but he would charge extra for getting our work done. Today our loan got approved and we are planning to shift next month.
I am a thousand times thankful to our jaan our Saiji for making this possible otherwise this would have never happened. We are planning to do Sai sandhya at our new home and I pray to my Sai to come and bless us in any form on that day. My Saiji please help us to clear our debts and please bless my husband so that he gets a very good increment and we can easily pay our EMI's. Love You my Saiji for everything You do for us and keep blessing us always. 
Gratitude To Sai Baba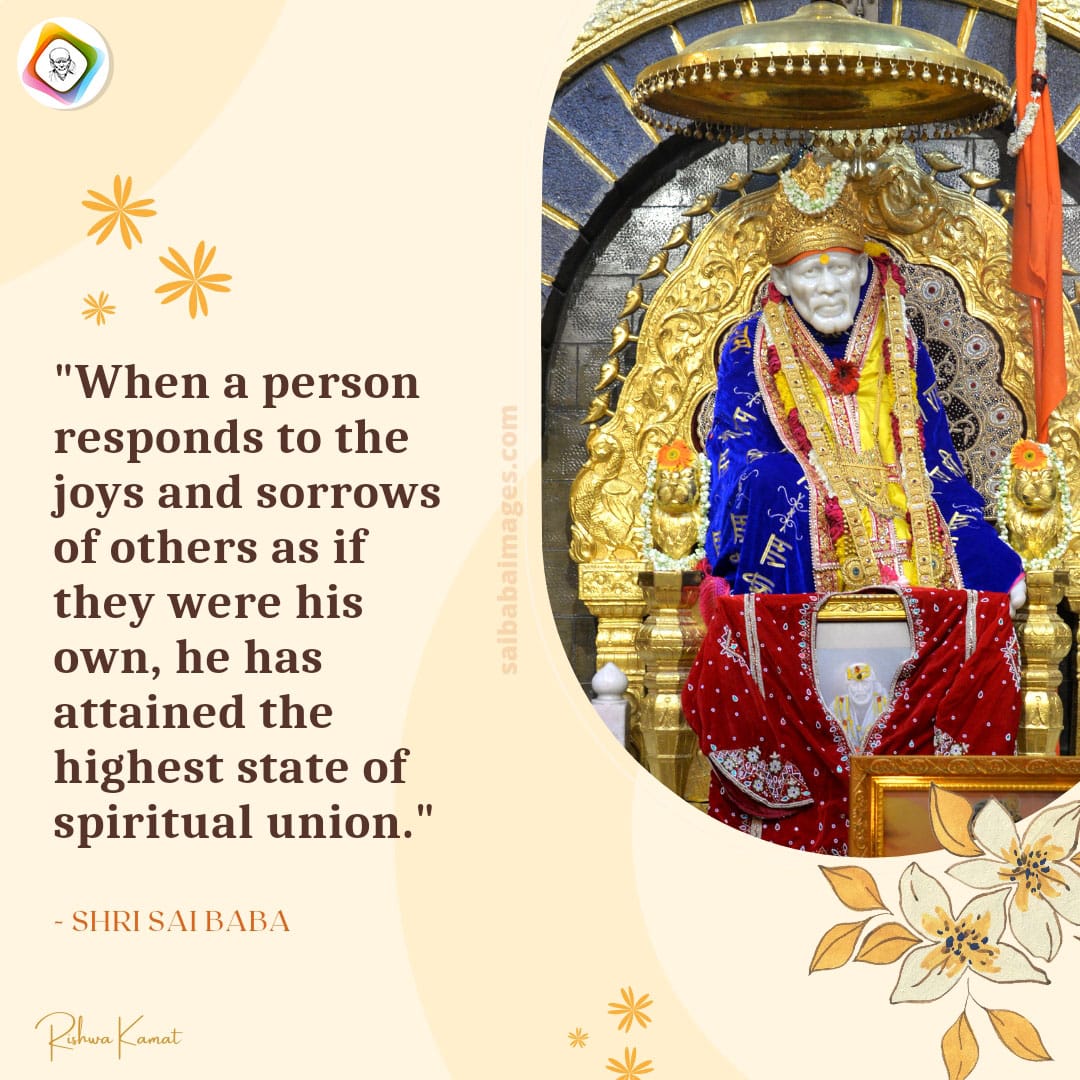 Anonymous Shirdi Sai Devotee from the USA says: I am Baba's daughter. Without Him I am nothing. 
Few days ago my son was worried about something. My first reaction was to call Baba to resolve this issue. I had promised Baba that I would post it on this site if as always Baba came through. I am so grateful to Baba. He has blessed me so much. Thank You, Baba. We love You. With Your blessings anything is possible. 
Baba, please make it possible for me to visit my mom. Only You can make it happen. Baba, please bless my kids. Keep them safe. Always at Your lotus feet.
AnantKoti Bramhand Nayak Raja Dhiraj Yogiraj Parabramha Shri Satchidanand Sadguru Sainath Maharaj ki Jai. 
Sai Baba Grace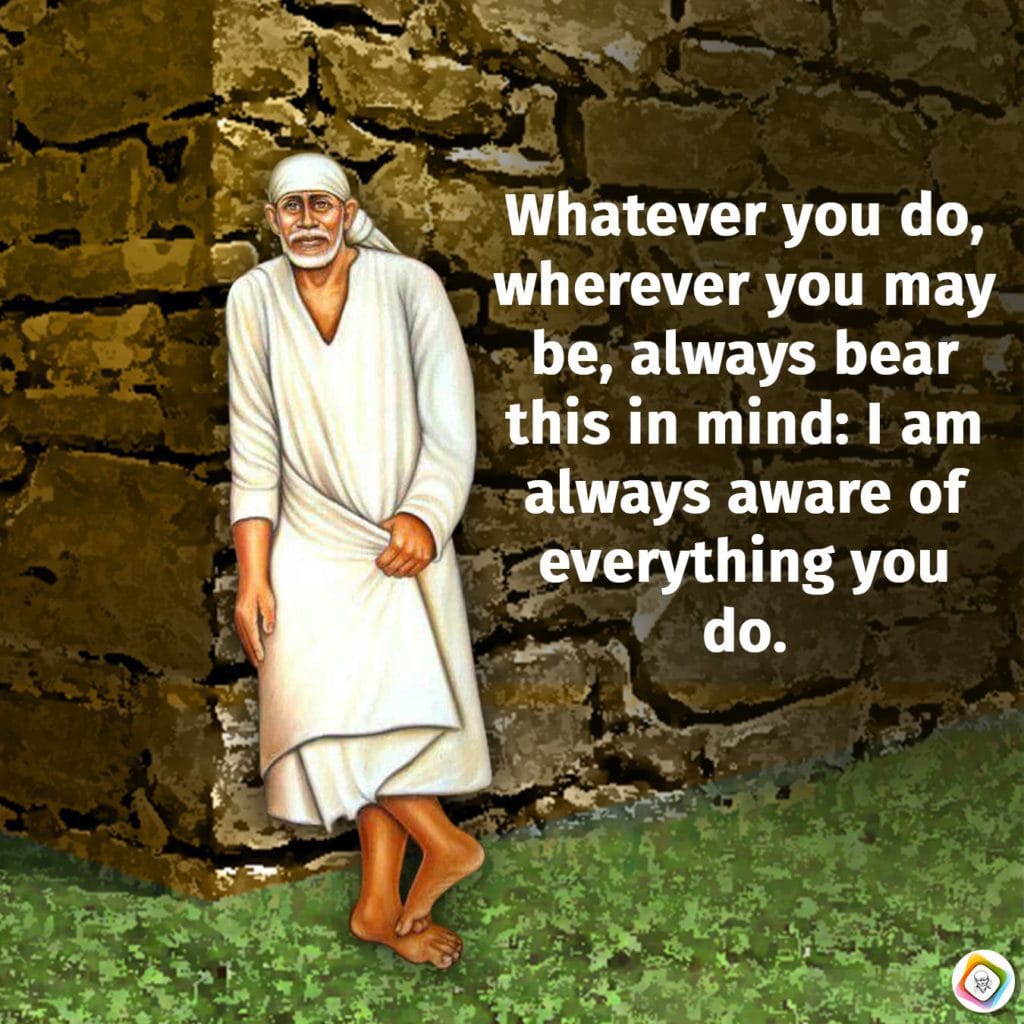 Anonymous Shirdi Sai Devotee from USA says: We live in the USA. I had promised Sai that I will share this experience here. My son had surgery a few months back and was recovering by Baba's grace. In hospital one night he had pain in his back and he was having difficulty in breathing. I prayed to Sai to please cure his pain and that by the next morning he should not have pain. I chanted Sai's name and 'Sai Rakshaka Sharanam Deva' and 'Sri Sai Arogya Kshemadaya Namaha'. The doctor checked him and said that it was just muscle pain and prescribed Tylenol. Baba showed His grace on him and by the next morning, his pain was completely cured. Thank You, Sai. Please make my son healthy. 
Experience With Sai Baba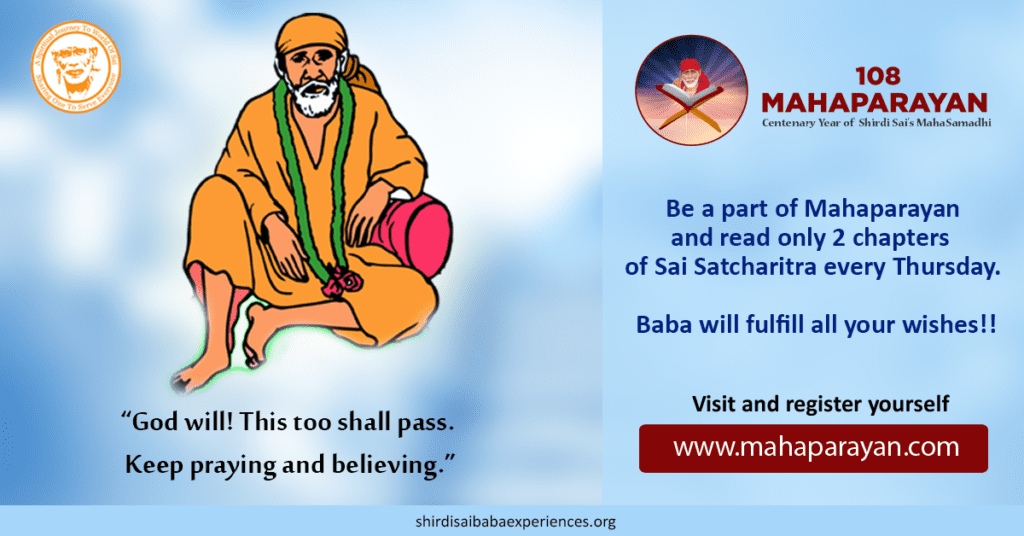 Shirdi Sai Devotee Maheswara from India says: I am Maheswara from Hyderabad working in the IT field. Coming to my experience I had one critical issue due to my mistake at work. So due to this, I was unable to log in to the system for almost three days. With Baba's blessings, the issue got resolved and I am able to log in now.
Thank You for Your help, Baba. Please bless me without making any silly mistakes. Om Sairam!