Sai Baba Healed Stomach Pain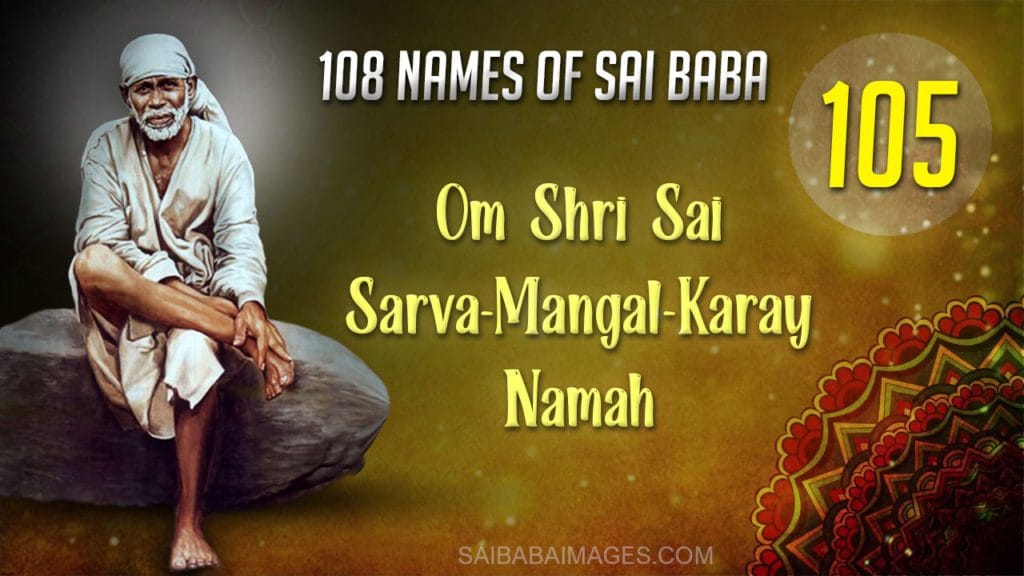 Shirdi Sai Devotee Suraj RV from India says: Shirdi Sai Devotee Suraj RV from India says: Om Sai Ram to all the Sai devotees worldwide. 
Kudos to you Hetalji for making the site a "Modern Satcharitra" for all Sai devotees. I would like to publish my experience on how Baba, the divine Doctor cured my stomach pain on 17th June 2022 which was a Saturday.

I ate Maddur Vada (a famous snack in Karnataka) as an accompaniment at dinner. I suddenly started feeling a little uneasy and started feeling queasy. I immediately said to my mom that it was not very tasty. My intuition guessed somewhere that it was not very fresh. I started getting very bad stomach pain. I was just not able to bear the pain. I was also feeling minor heartburn too, apart from the stomach pain.
I promised Baba that I would post my experience if Baba cured my pain. I took two Digene tablets and started chanting Sai Naam. Though the pain did not go away, I burped post eating the Digene tablets which gave me some relief. I burped like this 4-5 times. I also relieved myself which gave me temporary relief. I even applied Udi to my stomach and hurt where it was painful. I was feeling the pain even while sleeping. I again applied Udi in the same area and took my beloved Baba's white silver idol (gifted by my maternal aunt at the beginning of September 2017) and hugged it and slept. Then after a few hours, I felt as if Baba Himself took away all my stomach pain and cured it and I slept very well. When I got up the next day i.e. on 18th June 2022, I felt no pain at all in my stomach and chest.

Baba is my greatest healer and I thanked Him a lot.

Om Shirdi Vasaya Vidmahe Sachchidanand Aaya Dheemahe Tanno Sai Prachodayat
Sai Baba's Help With Covid And Email Recovery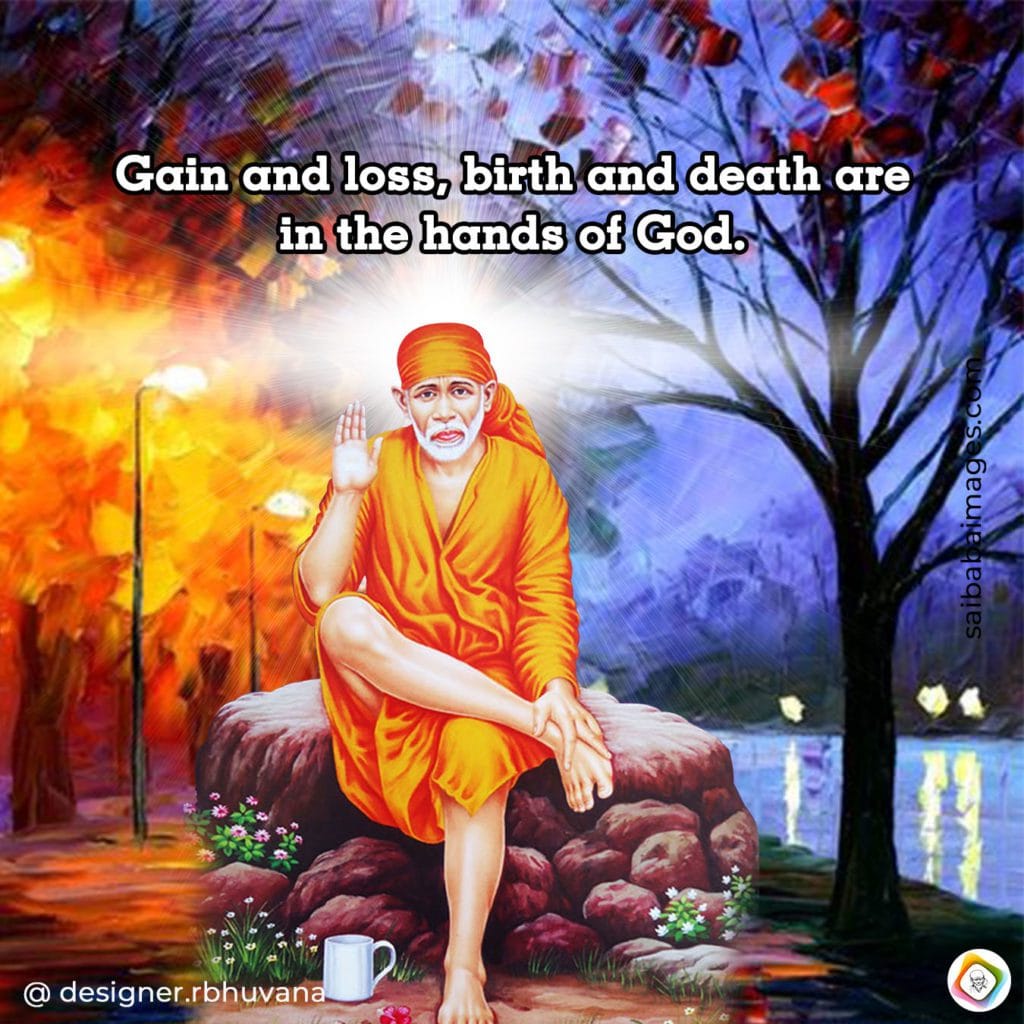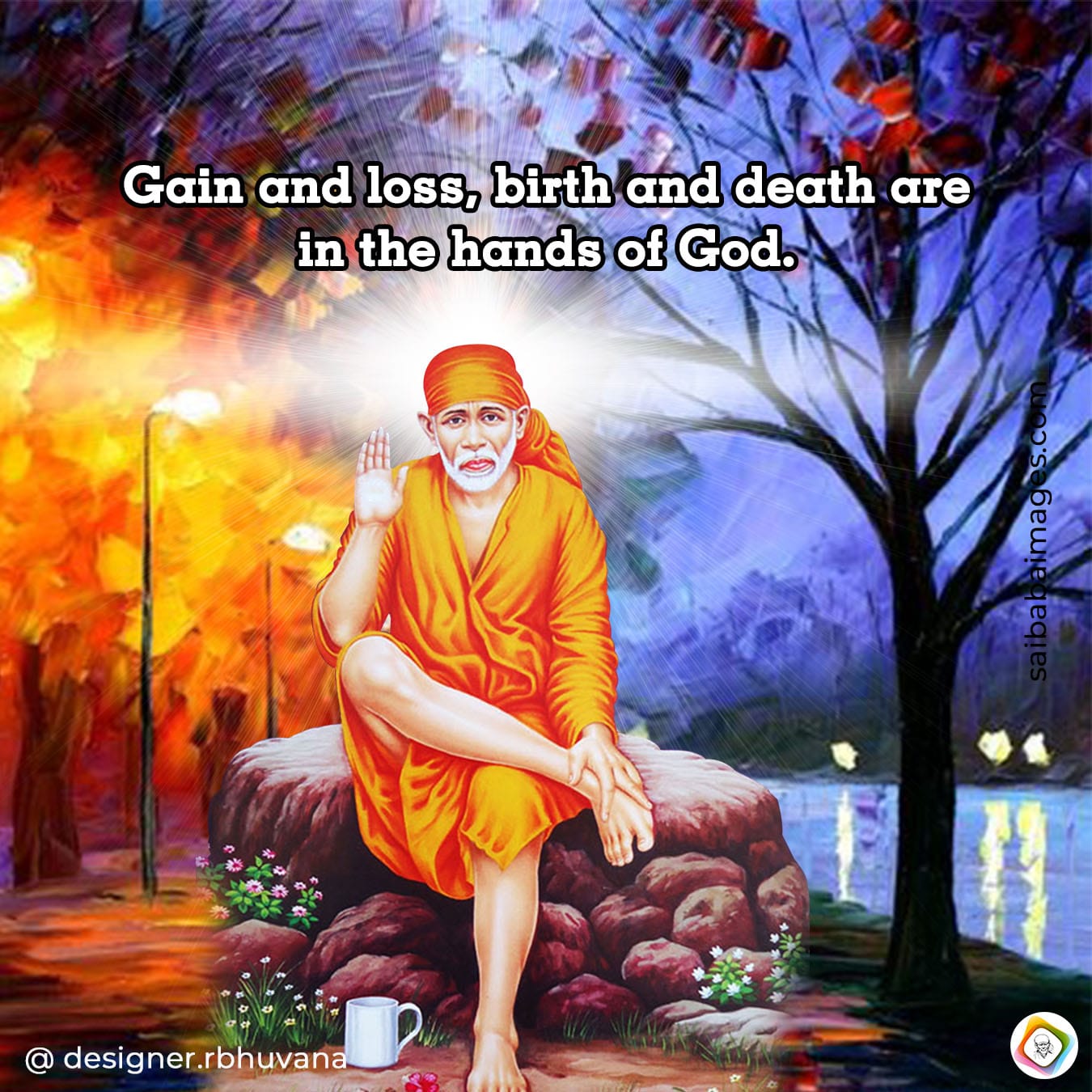 Anonymous Shirdi Sai Devotee from USA says: I have been Baba's daughter for about 35 years and we have always lived in an area with His temple nearby even though prior to the 35 years I did not know Him well. Over time I have been blessed with many small experiences and miracles in my life that I now turn to Him for everything. 
Recently my husband and I caught COVID on return from a trip to another city. We suffered all COVID symptoms in spite of being vaccinated and boosted. In addition to COVID symptoms, I suffered severe throat sores and was unable to swallow for two days. It is by Baba's grace that we are slowly recovering and hope to be back to normal soon. 
Baba – please bless that tomorrow's results come back negative so that I can resume my work and other activities as planned. Baba, give us the strength to face the challenges that life throws our way. Carry us safely in Your palms. 
Today I opened my emails and was trying to locate old communications on past projects and ops information. The whole email folder with 100s of emails was empty with no content. This was the content from multiple months and would be a loss of valuable content history. I prayed that I would post my experience if I would recover the emails. It was Baba's grace that once I rebooted the machine and brought up my emails again and all of the histories then showed up. Strange, yet true!
Jai Sairam. 
Thank You So Much Sai Baba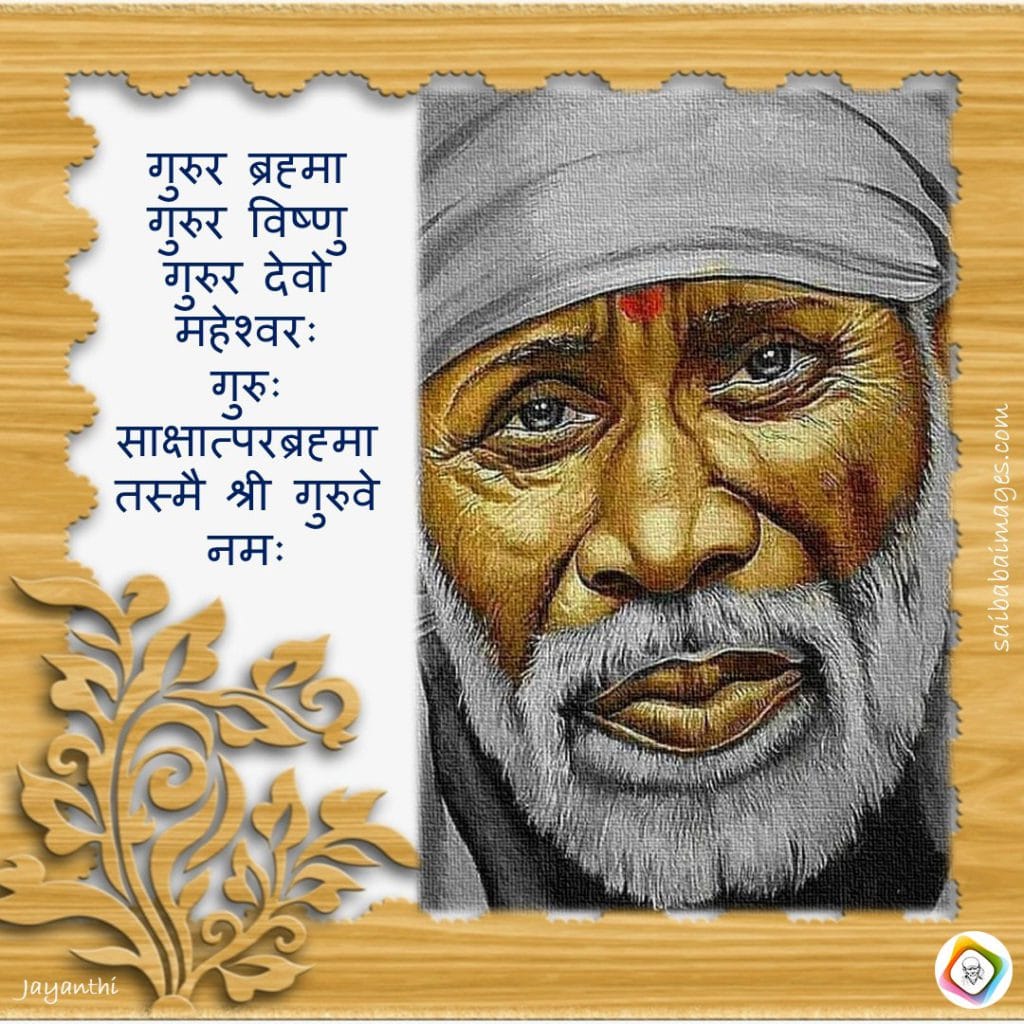 Anonymous Shirdi Sai Devotee from USA says: Om Sai Ram to all Sai devotees. Thank You to the team maintaining this blog.
Om Sai Ram. I want to thank Baba so much for His help today. I was waiting for a message from someone and I was really looking forward to it and prayed to Baba that if they would respond then I would share the experience. Yes, they responded and I was so happy to hear from them and I cannot thank Baba enough. I was also praying to speak to someone special because they hadn't been talking properly for the past week and I was just crying to Baba every day. Today, like a miracle they started talking like before and I am in tears of joy. 
Baba, no matter how many difficulties come up, I have full faith that You will take care of every single thing for Your daughter. This is all happening as per Your wish. Baba, You will pull the strings and make everything go well. Baba, please bless us with a pleasant trip to Canada and make everything go well in terms of wedding preparations. I don't know anything other than You Baba. I am only depending on You to make everything go well. Please bless Your daughter with a good job and help me in studying. Please bless me and Your son to go back to the way we were and please bless all of us. Thank You so much, Sai Baba. 
Sai Baba Saved Devotee Life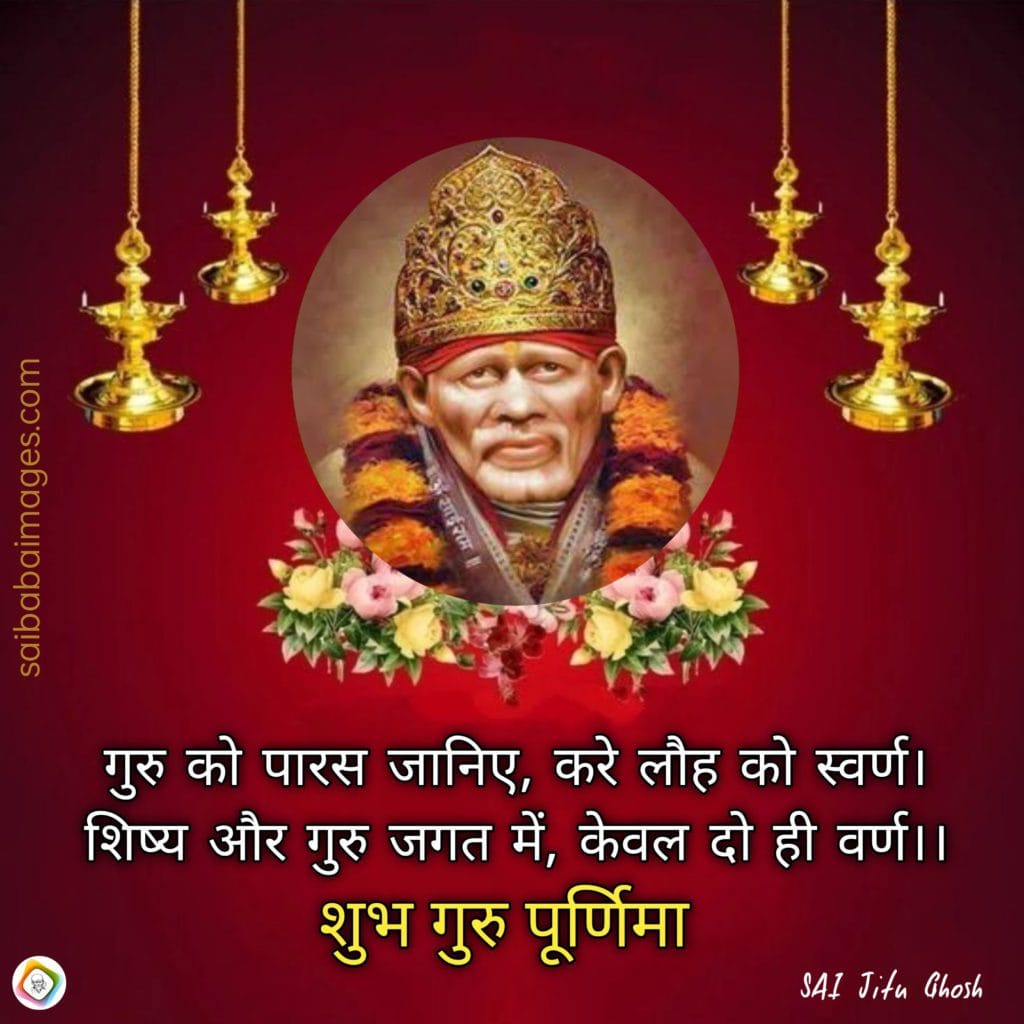 Anonymous Shirdi Sai Devotee from India says: I am a small devotee of Baba for 15 years. I am married to a person who doesn't like me. His family forced him as I am rich and a working woman. Later the family also started disliking me since I was not giving my salary. As he is not good, I didn't give him my salary. So there were always a lot of fights between us right from silly matters all triggered by his mom and surroundings. Even he thought that I should die. All thoughts are clearly visible and I always fight back against him. Sai has been there throughout my life process. He and his family want to trouble me. It is Sai Who helps me in all the processes. Om Sai Rakshak Sharanam Deva. Om Sai Sri Sai Jaya Jaya Sai. 
Sai Baba Helped To Complete The Slab Work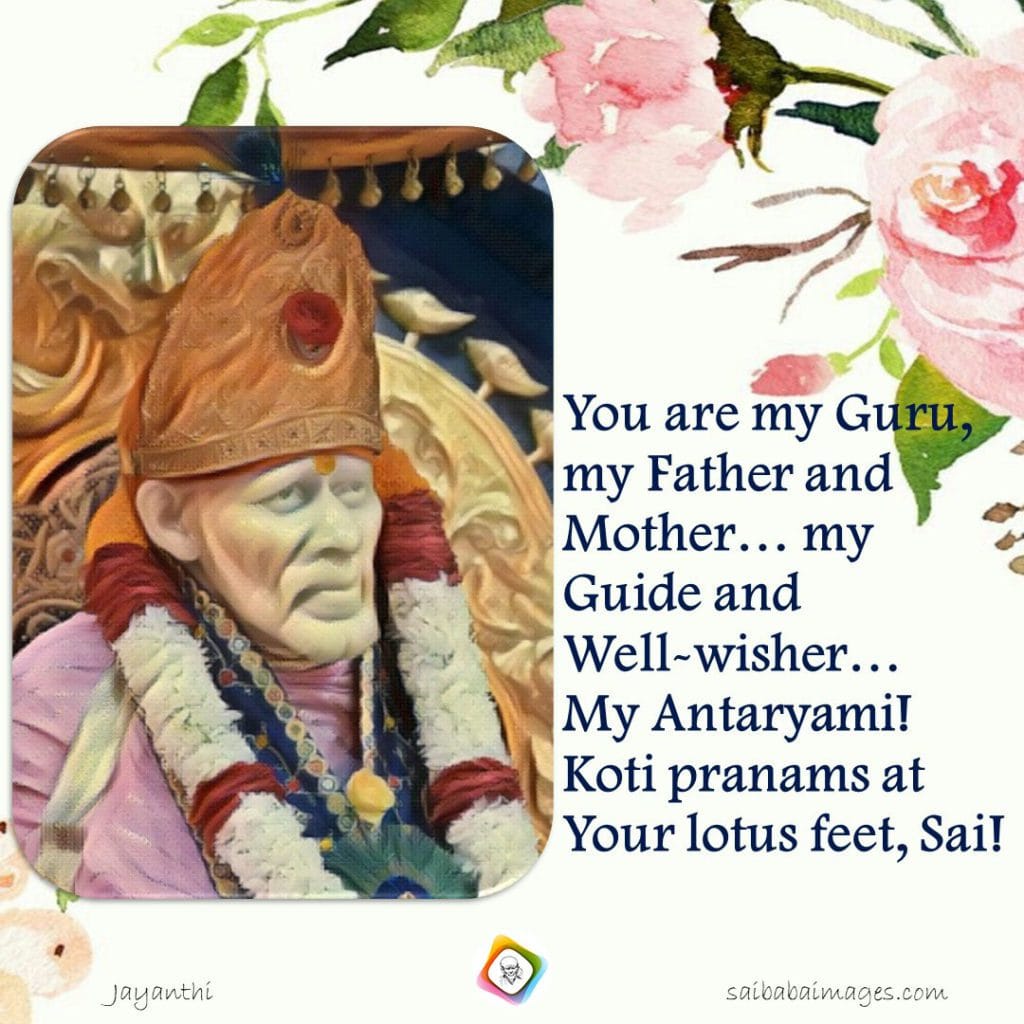 Anonymous Shirdi Sai Devotee from Aditya Naik says: I'm Aditya from Karnataka. Jai Sai! I want to thank You for everything, Sai Baba. On Friday we decided to complete the slab work but the rain was the biggest concern for us if it would interrupt in the middle. But our Baba helped us to complete the slab work without any issues. 
Sairam, please be with my dad. He is doing everything for this home. Please bless all Your devotees, Sairam. Thanks again. Jai Sairam.
Sai Baba Is The Saviour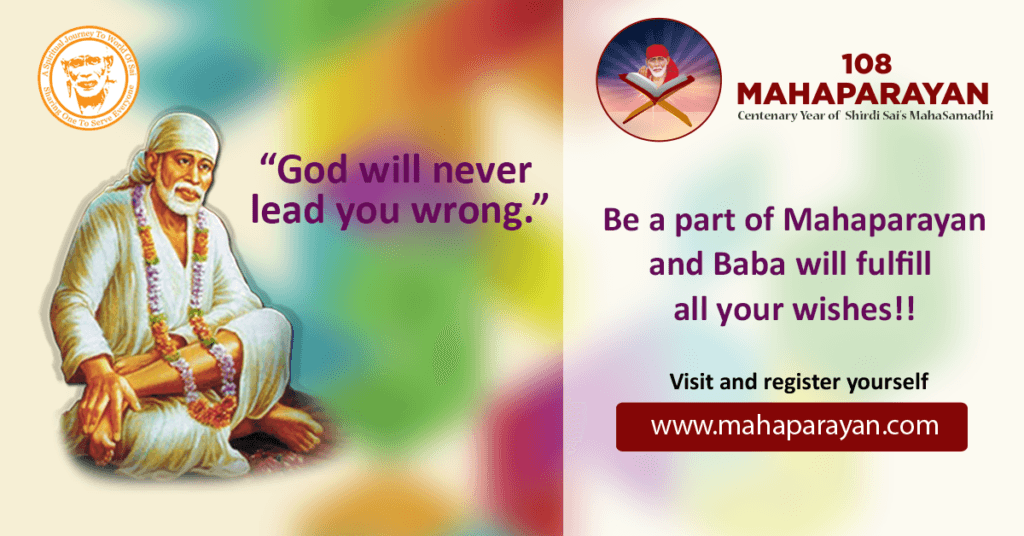 Shirdi Sai Devotee Jyoti from United Kingdom says: Myself Mrs. Jyoti Jadhawar lives in Scotland, UK.
My 23-year-old daughter was worried about her higher grade in Master Engineering. She worked hard in her studies and she got an internship at Shell Company because of Sai Baba. Again she offered her graduate job but wanted a higher grade. Yesterday she got her result and she got an excellent grade because of Baba. Baba is always with my family. Om Sai Ram!
---
More from SaiYugNetwork.com
© Shirdi Sai Baba Devotees.com – Member of SaiYugNetwork.com