Sai Baba Blessing
Anonymous Shirdi Sai Devotee from India says: I have been Baba's devotee for the last decade and Baba has helped me be a better person.
Travel – My husband and I made last-minute plans to India and both of us had a safe journey and good time. We traveled within India with family to fun places and religious places and everything went well and fruitful as we got the pending work completed as planned. Overall the trip was good. Thanks for keeping my kids safe while we were away. Thanks to Baba for making this happen. Om Sai Ram!
COVID – There were a couple of close calls with COVID and thanks to Baba, we are fine so far. My daughter got COVID, but thanks to Baba, it was not too bad. Please protect my family from COVID and bless my mom, sister, brother, and their families, my husband, and children with good health and peace of mind. Om Sai Arogya Kshema Daya Namaha!
Health – My daughter developed stomach pain on Wednesday and was in the hospital for the last five days and they are still diagnosing the cause. We prayed to Baba for her to come home today and thank You so much Baba for blessing her. Please bless that it is a simple infection that can be cured and nothing serious. Om Sai Arogyakshemadhaya Namaha!
If I have forgotten to share anything or if any of us have done any wrong. I truly apologize on our behalf.
Gratitude To Sai Baba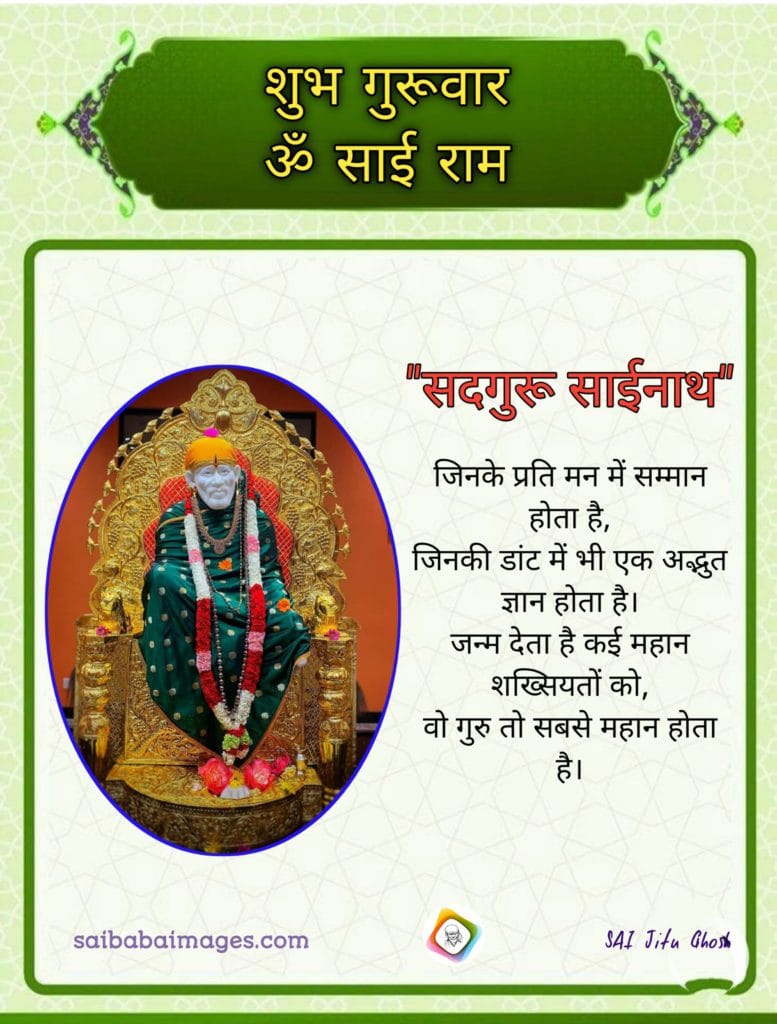 Anonymous Shirdi Sai Devotee from Malayasia says: Om Sairam. Thanks, Baba for giving me this life.
I would like to share my recent experiences with Baba. I have prayed to You to take care of my brother when he underwent the surgery. You were there with him and he's recovering now. Thanks, Baba. Please bless him with good health and wealth.

I would like to share my one more experience with safe travel from Chennai to Malaysia. Thanks, Baba for that

My skip-level boss considered me for a senior post. This is due to Your blessings, Baba. Please help me to perform well in the interview and please give me the confidence to face the interview and help me to succeed, Baba. I will visit Shirdi as my promise to You, Baba.

Baba, my siblings, their family, and my parents all should be under Your shadow to go in Your direction.

People must follow Your path my prayers to You, Baba.

One technical issue was outstanding and there was a huge impact if it was not fixed. I prayed to You, Baba, and the issue got resolved. This was 100% with Your blessings, Baba

Thanks for all Your help, Baba. Jai Sairam!
Sai Baba Blessing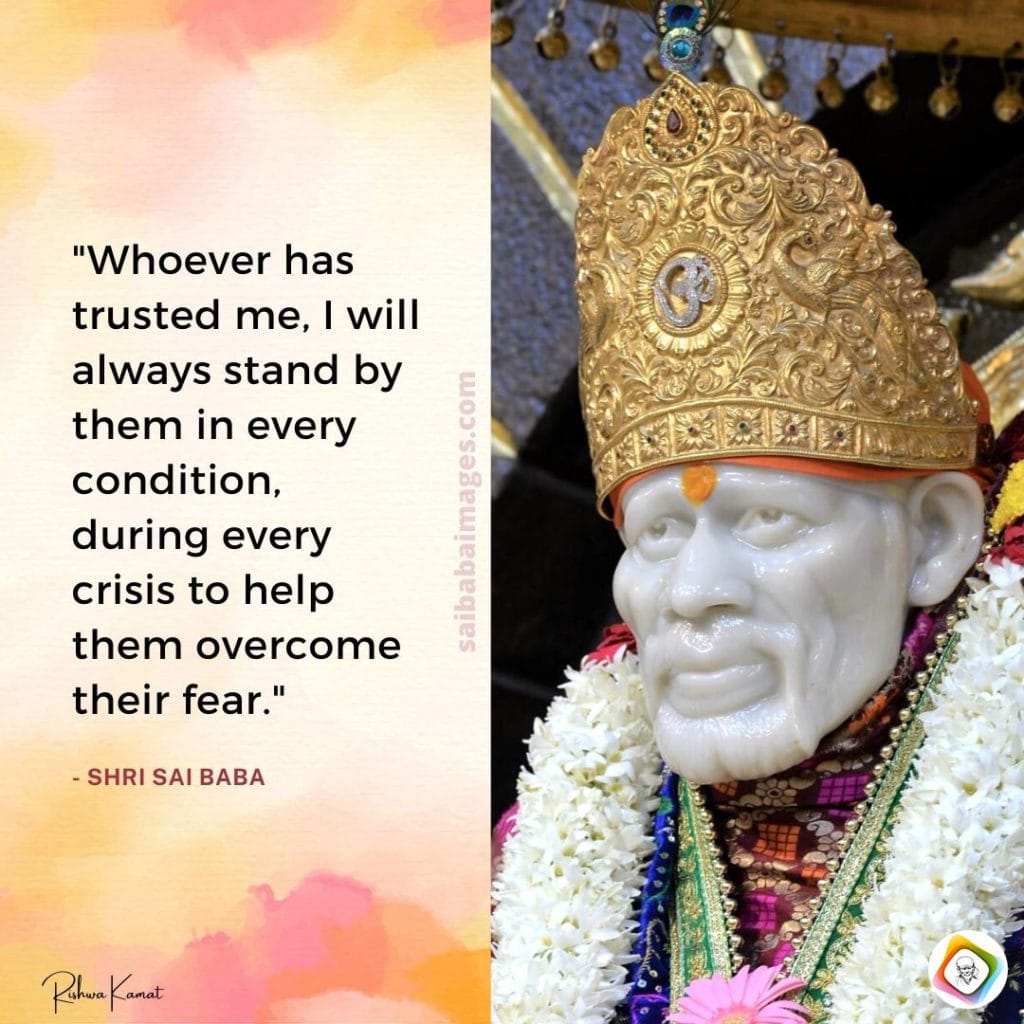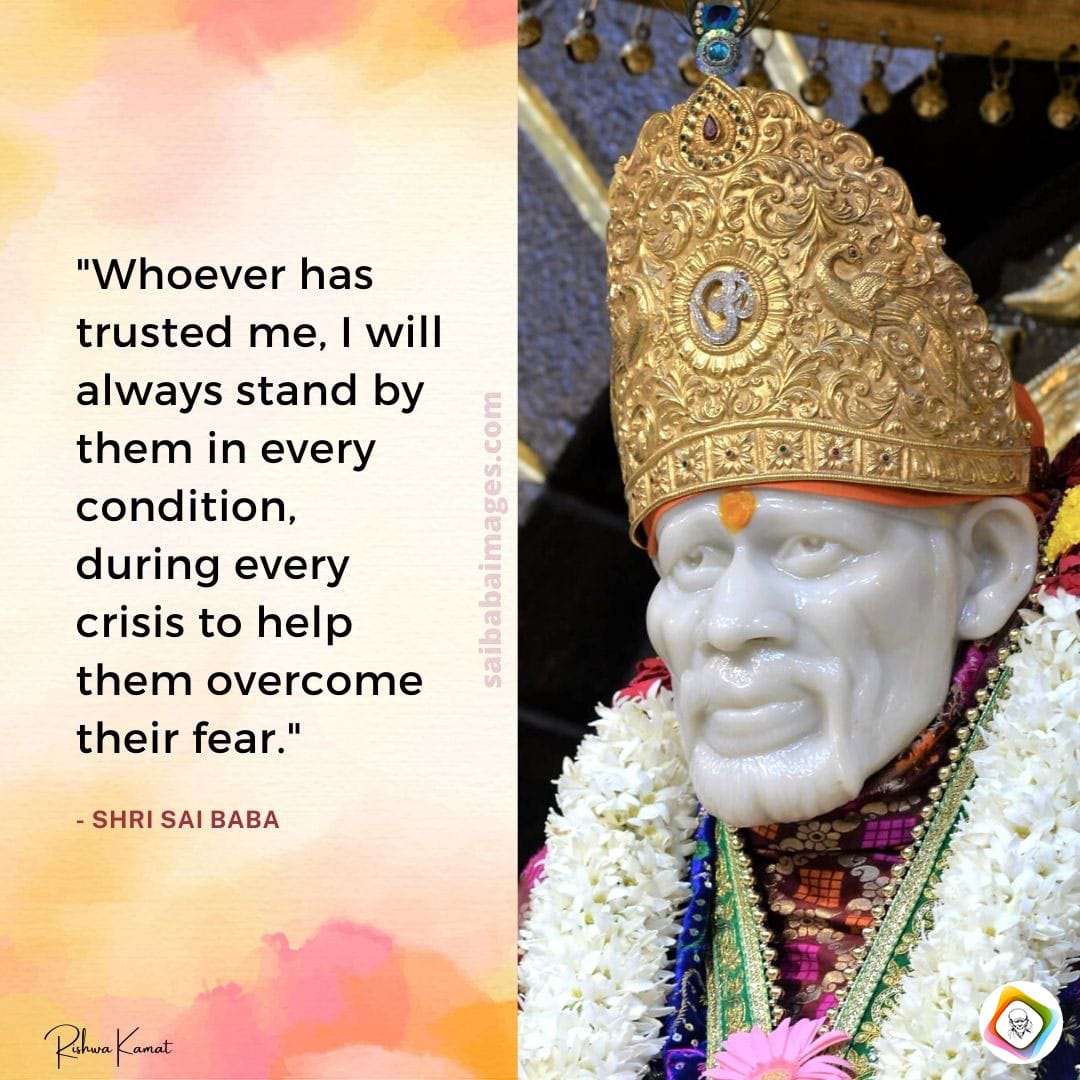 Shirdi Sai Devotee Siva Ram from USA says: I'm a Sai devotee from the USA and a strong believer of Baba and His teachings.
We have been staying in the US for many years but never thought of buying a home. In the last two years, the availability of houses in the USA has reduced significantly. We put bids for houses but were never successful. My wife and I had multiple requirements for a house and most of the houses did not meet our requirements. Finally, I prayed to Baba and with the help of His blessings we were able to find a house that met all of our requirements and we successfully won the bid too.
We very recently completed the home purchase also. It was all because of Baba's blessing. We are facing a few issues in the house. Hopefully, with Baba's mercy, the issues will be resolved soon. Baba's teachings are very powerful. Having patience is the key factor with everything. Thank You very much Baba for giving me this life. Please keep everyone happy and satisfied.
Sai Baba's Help To Manage Two Weeks Alone Smoothly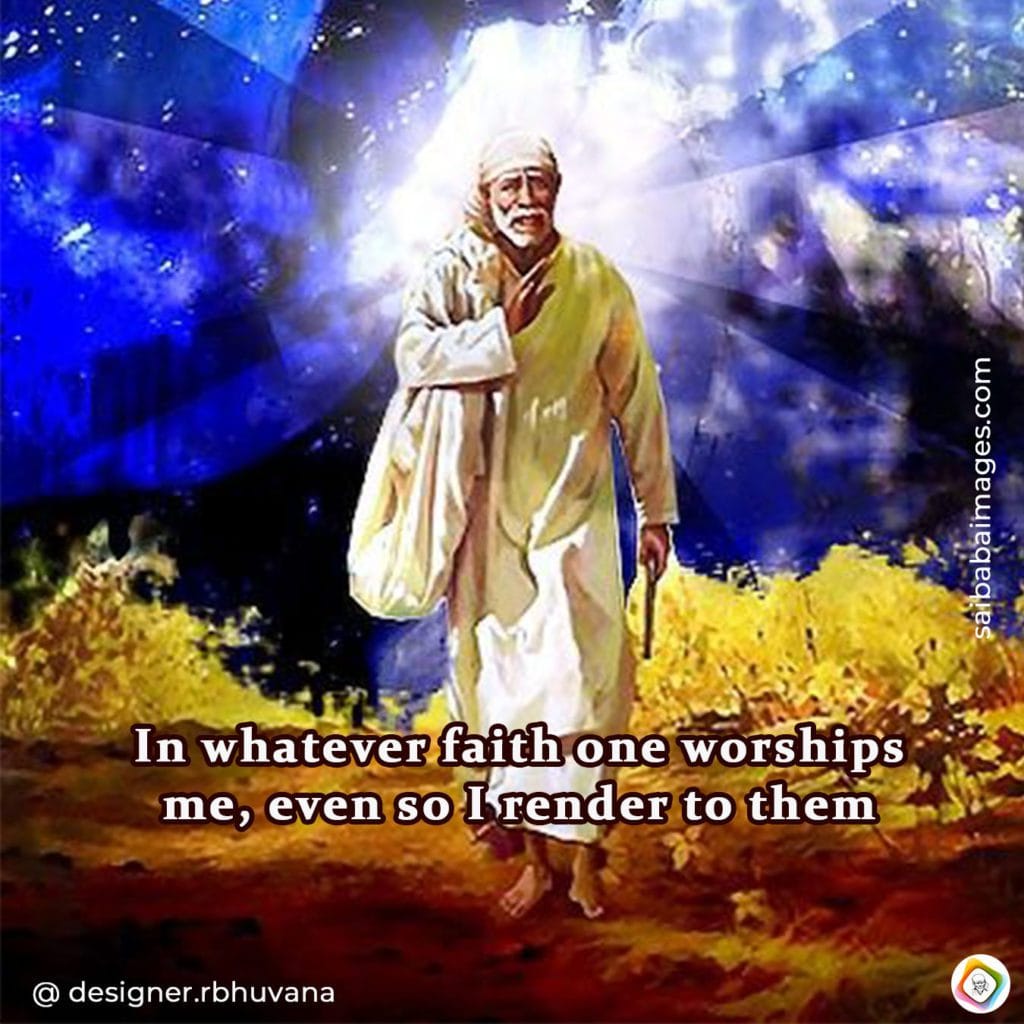 Anonymous Shirdi Sai Devotee from India says: Baba helped me to manage my work when I was alone for two weeks without any issues.
I am a doctor working in a private hospital. My MD had gone on a trip for two weeks leaving the hospital in charge of me. It was very hectic and I was under great tension to manage such a big responsibility. Daily I prayed to Baba to be with me and with His grace I was able to do everything smoothly. Thank You, Baba, for having been there with me as always. I am going to write an exam for a higher qualification, but I am not able to concentrate fully. Please, Baba, help me put in all my efforts and help me pass my exams.
Gratitude To Sai Baba
Anonymous Shirdi Sai Devotee from India says: Om Sai Ram!
I am Sai Devotee from India. Om Sai Ram everyone. Thank you Hetalji and team for this noble work. Baba, thank You for everything. Please be with my Papa and bless him with good health and happy life. Baba, please guide everyone to live a happy and healthy life in this world and bless everyone. Thank You Baba for everything. Please keep Your Varad hast(blessing hand) on us. Help my brother to get a job.
Thank You Baba. Anant Koiti Brhamandnayak Raja Adhiraj Yogiraj Parambrahm Shri Sacchchidanand Sadguru Sainath Maharaj Ki Jai.
Om Sai Ram! Om Shri Sai Arogya Kshemadaya Namaha!
Sai Baba Is The Divine Protector Of All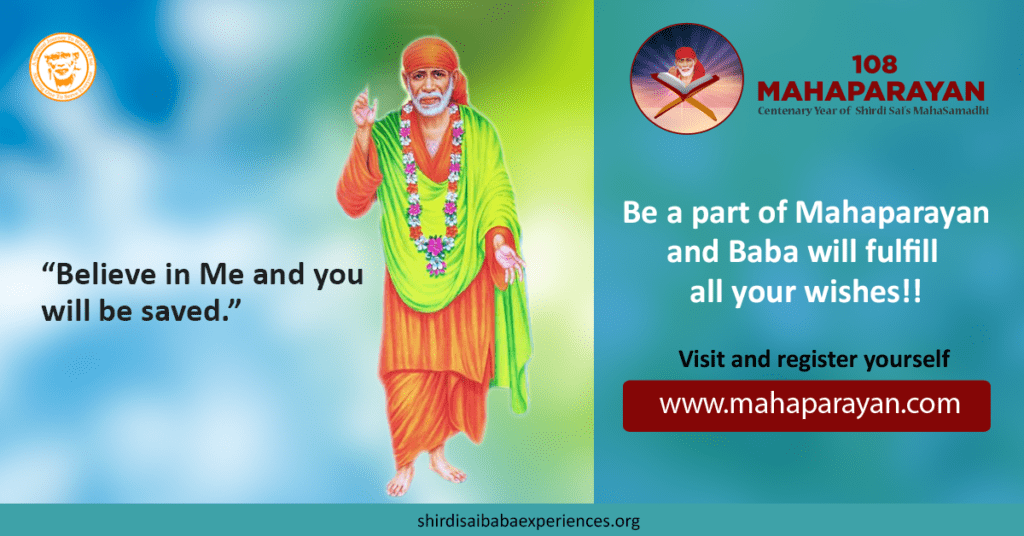 Anonymous Shirdi Sai Devotee from India says: Om Sairam, thanks to Baba and the team behind this blog for letting us share Sai Leela here.
Thank You, Sai for making my travel safely to my hometown without any issues at the airport. Koti Koti Pranams to Sai for making my health report normal except for a few vitamin deficiencies. Sai, please help in getting the rest of the report results also normal. Also, help me lose weight sooner. I beg You to bless me and my family in health matters. Om Arogya Shemadaya Namah!
---
More from SaiYugNetwork.com
© Shirdi Sai Baba Devotees.com – Member of SaiYugNetwork.com