Sai Baba Saved In Many Ways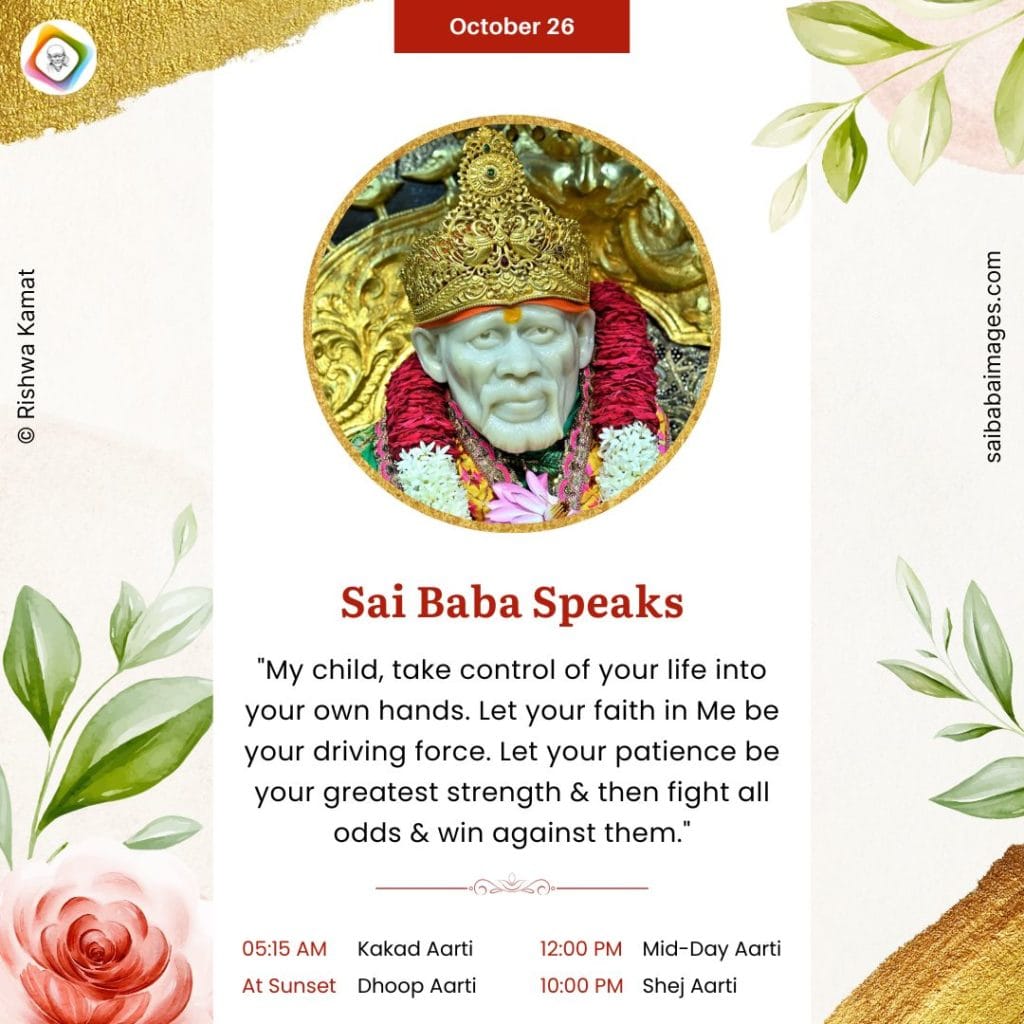 Anonymous Shirdi Sai Devotee from India says: I am a very confused and extreme person in general. I love to the maximum or I hate to the maximum.
My mother-in-law is behaving rudely to my parents and I couldn't take it and I started giving her back. I never said a single word against my mother-in-law in my past 10 years of married life but this time I lost it when the matter was about my parents. I was feeling bad to raise my voice against an elderly woman but had to do so so that she could understand her mistakes. Sorry for being a bad daughter of Yours, Baba. Forgive me.
You were always there with me in every single movement of mine. I can feel that. Sorry for not posting my experiences, Baba. I have so many that I am too stressed in a bad way that I can't recall while I am writing this post. I wanted to ask Your forgiveness on this platform if I have done something wrong. Please forgive me Baba and please be there with me and my family like always. Please give us the strength to protect my parents and balance my relationship with my mother-in-law because I don't want to stress my husband in between this.
Baba, I am getting unnatural pain in my head these days. Please help me, Baba. I am too scared somehow. You are my only hope and strength as always.
Sai Baba Blessed The Event With Safe Temple Visit
Anonymous Shirdi Sai Devotee from India says: I have been a small devotee of Sai Baba for around 18 years.
Firstly, I would like to thank Hetalji mam the blessed soul who is managing and maintaining this blog and giving a platform to everyone to share their experiences. I regularly visit this blog. Sorry Baba, for posting my experience late. Please forgive me, without You, my entire family is nothing.

Coming to my experience, there was a very huge challenge in our life for every event or function to take place after my father's demise. My brother's daughter's ear piercing ceremony was getting postponed whenever we even thought of it. Visiting our family deity temple was also a challenge in this rainy season.
Finally, it happened successfully in spite of a full rain shower and we returned home safely. Also, our car driver was drunk while driving. Just imagine our situation! We were returning home at night with heavy rainfall and a drunken driver. I prayed to Baba that I would post my experience of returning safely.
Sai Baba Is Rakshan Karta
Anonymous Shirdi Sai Devotee from USA says: I'm Baba's daughter. He has blessed me so much.
Today I was worried about something. Didn't know what to do. So my first reaction is to talk to my Baba. I asked Baba please let everything be normal and alright. I will post my experience on this site. Baba came running for me like a mother who always takes care of her child. I am so grateful to You, Baba.
The second experience is while driving back we avoided a really bad accident. Baba saved us from that. Only because of His grace we were saved. Thank You, Deva. I will always be indebted to You. Your Krupa makes my life go around.
We love You, Deva. I am very happy that You gave us these two weeks of opportunity to be with them. Please bless them and take care of them. That's my only prayer.
Anant koti Bamhand Nayak Raja Dhiraj Yogiraj Parabramha Shri Sachidanand Sadguru Sainath Maharaj Ki Jay.
Thank You Sai Baba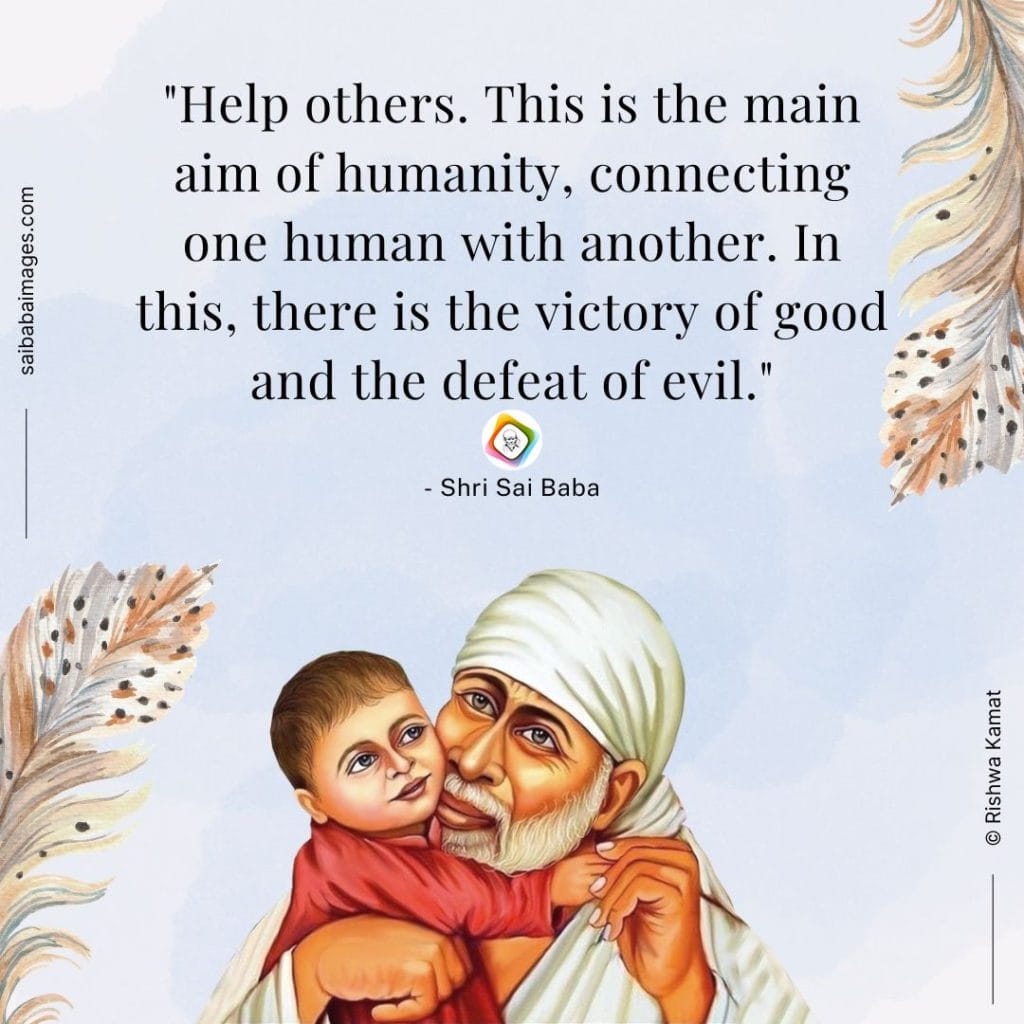 Anonymous Shirdi Sai Devotee from USA says: I am a very small devotee from the USA. Today I want to say thank You to my Baba. I always trouble Baba about my family in India because I am always worried for them. Yesterday morning I got a call from them and was told that my bhanja (nephew) from India passed the graduation exam with flying colors. Baba, I remember all hardship, but because of Your grace, this was possible.

Baba, thank You so much, and be with us all the time.
Sister Found with Sai's Grace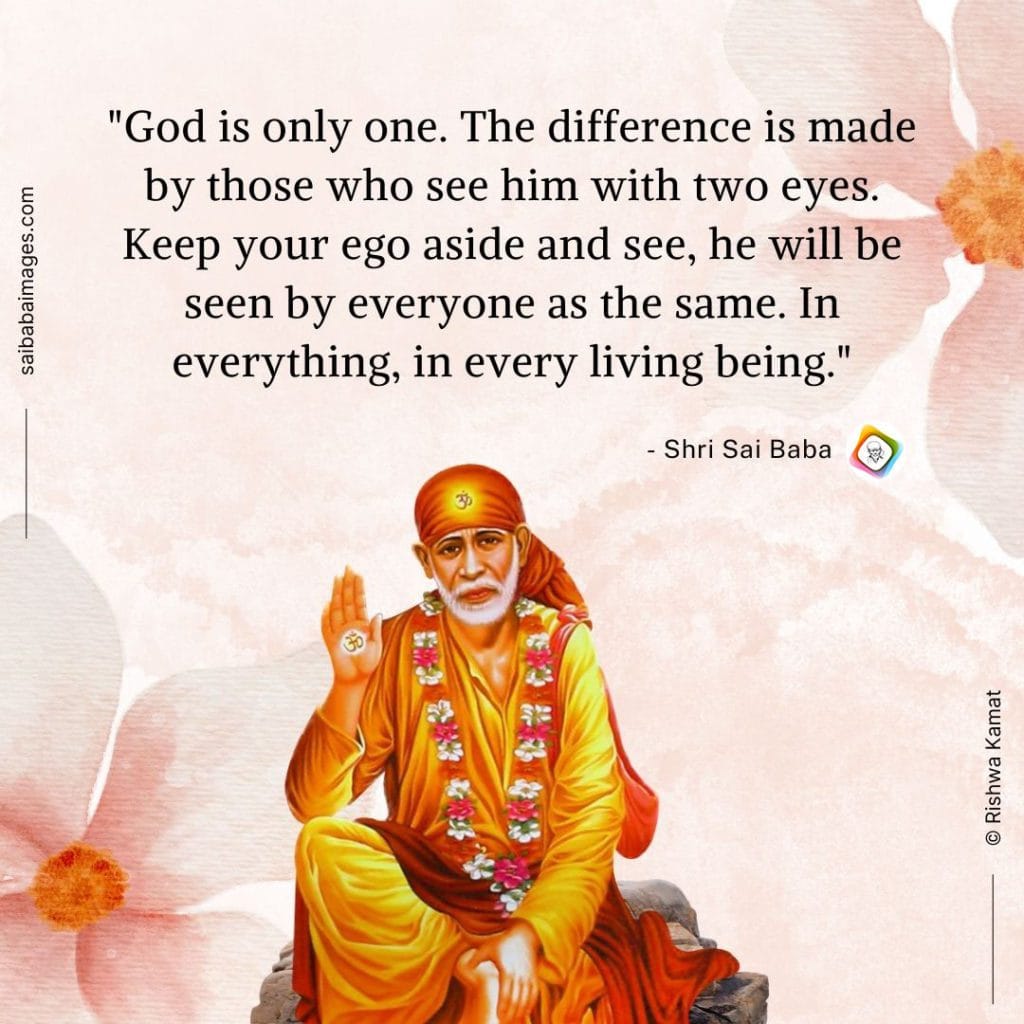 Anonymous Shirdi Sai Devotee from India says: I am a very small devotee of Sai Baba. Firstly, a heartfelt thank you Hetalji for giving us opportunities. I could trace my sister who went away from us. My sister who was a little psychic went away from us when we just returned home from outstation. She just got out of the car during a heavy downpour of rain. By the time we got down, she went missing that too late at night. I just prayed to our beloved Sai to help us find my sister. I went along with my husband on his bike and finally, Baba showed me that we found her and pulled her back home.
Sai Baba Miracle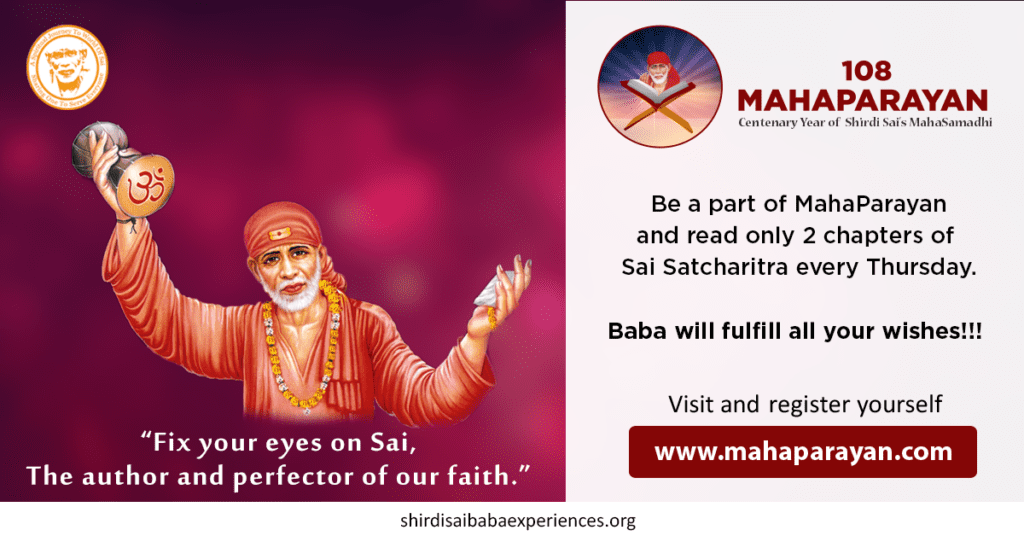 Anonymous Shirdi Sai Devotee from India says: Dear Hetalji, I would like to be anonymous. I wanted to say thank you to my beloved Sai for always helping me and coming to my rescue when I need Him. He is the kindest of all Gods and we can always place our trust in Him to help us whenever we call out to Him. Yesterday was another such day that I called out to my Savior to save me from an unpleasant situation and to make sure that situation does not go out of hand. I promised that I will post it on this page immediately if my wish was fulfilled. He fulfilled my wish and hence I am posting this today.
Dear Sainath, I thank You from the bottom of my heart for all you have done for me and my family. Please forgive me for my mistakes and forgive my family members for all their mistakes. We all bow down to you and plead to you to make our lives better. We love You very much. Jai Sainath Maharaj Ki Jai.
---
More from SaiYugNetwork.com
© Shirdi Sai Baba Devotees.com – Member of SaiYugNetwork.com