Sai Baba's Help In Clearing Exam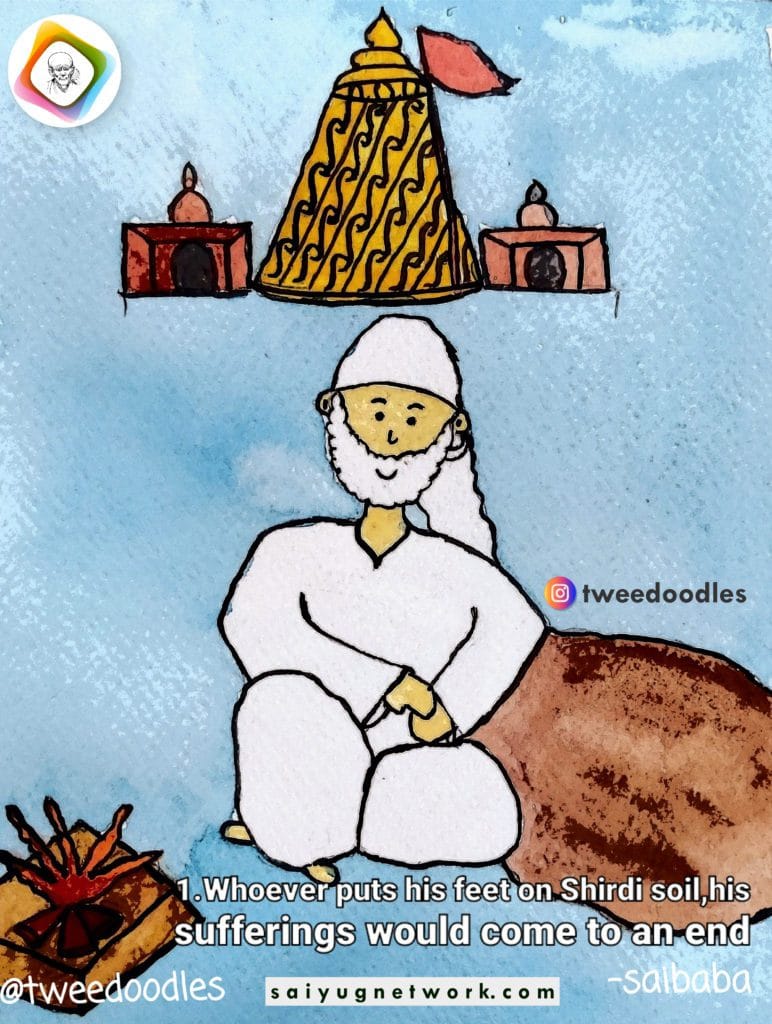 Anonymous Shirdi Sai Devotee from India says: I am a small devotee of Sai Baba and I would like to share my experience regarding clearing my exam. 
Thank You Baba for helping me clear my exam, You are with me throughout my preparation and during exam time. I passed the exam with Your blessings.
One more experience is regarding my nephew. He had continuous hiccups one night and was not relieved even after trying so many remedies. I prayed to Baba that I will post on this site if his hiccups got relieved. With the blessings of Baba his hiccups got relieved and he slept tight. Thank You Baba and sorry for posting this late. 
I pray You to help me clear my practical exam. Baba, You know what I am going through in my life, please bring my love back and get us married happily and bless us to have a great life together. I beg You Baba, please bless us. 
I also want Your blessings on my sister regarding her marriage. Please bless my family and Balaji's family. Take care of his health, career and be with him and guide him always. Thank You Baba.
Thanks To Sai Baba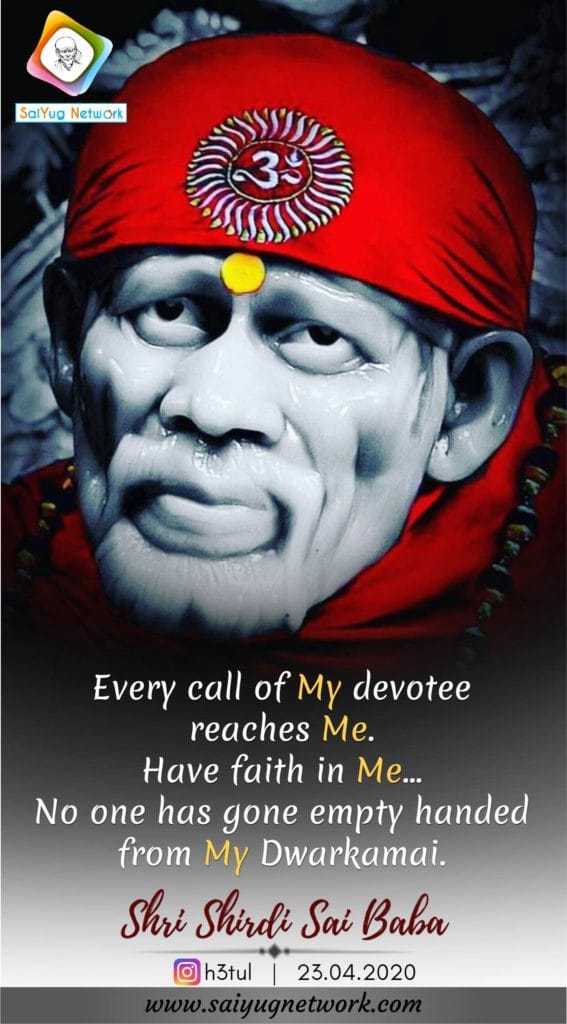 Anonymous Shirdi Sai Devotee from Malaysia says: Om Sairam. Thanks to everyone who's maintaining this wonderful platform.

Coming to my experiences with Baba, the last two weeks were really productive and this is all due to our Sai Baba's blessings. Almost all my prayers to Baba have been responded by our Sai.

I was able to complete the finance meeting, integration meeting and internal presentation without any issues. This is also due to Baba's blessings. I had promised and so posted it here.

One of my friend's PF has some problems withdrawing. Please help Baba.

Thanks Baba for all Your help and support. Om Sairam. My prayers to You are always that people must follow Your path to go in the right direction. Om Sairam!
Sai Baba Is The Savior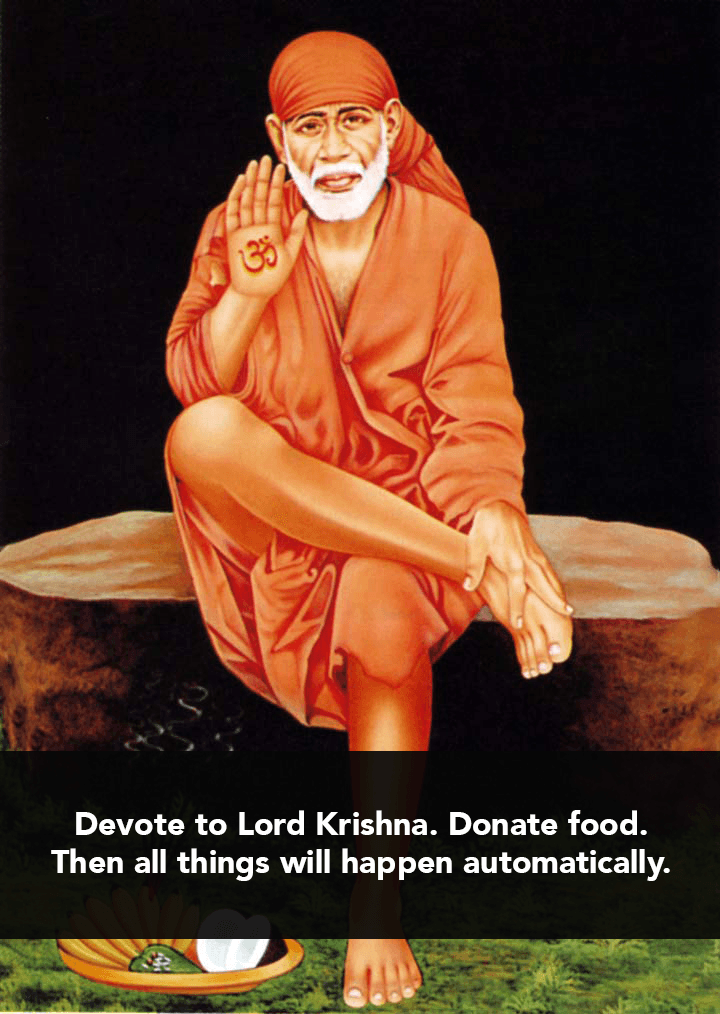 Anonymous Shirdi Sai Devotee from the USA says: Om Sairam, we are a family of Sai Baba devotees.
Baba showered His blessings on us and He is a karunamoorthy(most merciful or mercy incarnate) who took us under His wings. He is the protector and guide for our family.
I have suffered from lymph node problems for a couple of months. It comes and goes on and off. This time I had pain in my chest and side of the bones. I panicked and prayed to Baba and started applying Udi in that area. Within a few days the pain subsided completely. Thank You Baba. Om Sai Namo Namah Sri Sai Namo Namah Jai Jai Sai Namo Namah Sadhguru Sai Namo Namah. 
Sai Baba Helped In Sleeping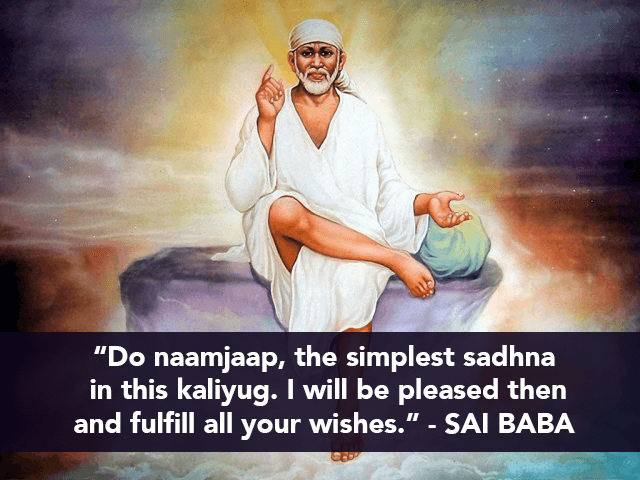 Anonymous Shirdi Sai Devotee from India says: I am a small devotee of Baba. Many pranams to Sai Baba's feet. 
My husband has insomnia and he hardly sleeps before 4 am which makes him cranky in the morning. But tonight I prayed to Baba continuously to make him fall asleep as his sleeping affects mine. Within the next five minutes, he slept. Thank You Baba. 
Sai Baba's Help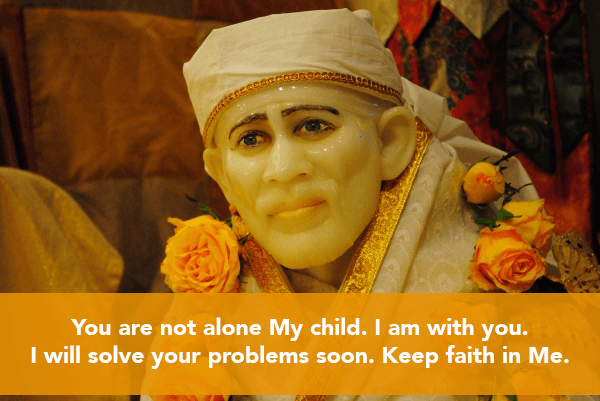 Anonymous Shirdi Sai Devotee from India says: Thanks a lot Hetalji for this site.
I would like to thank Sai for His blessings. I had appeared for a government exam and I could clear the prelims successfully. It's because of Baba's grace only. Also today I could get good results on one experiment I had done in my lab. Thank You so much Sai.
Thanking Sai Baba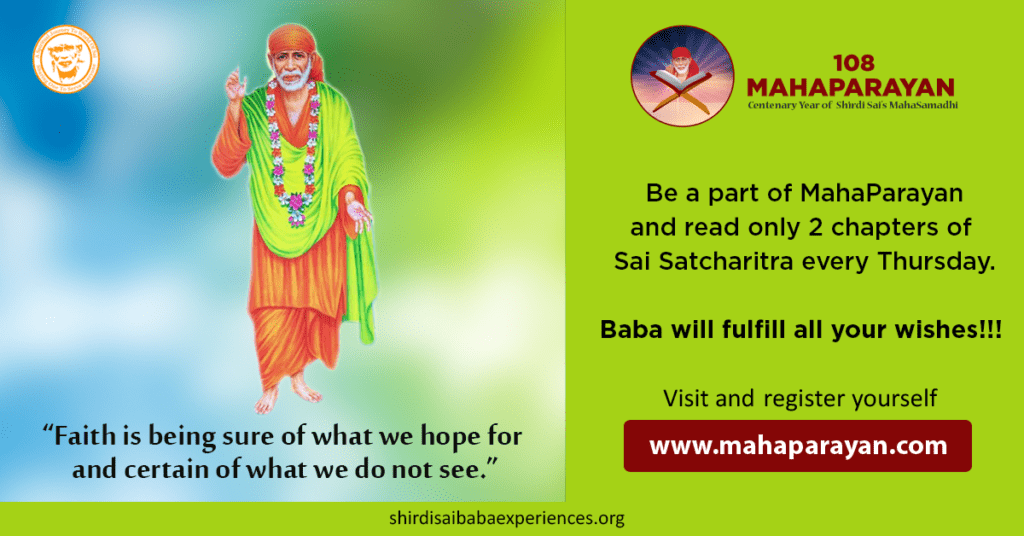 Anonymous Shirdi Sai Devotee from India says: I am an anonymous devotee of Baba. Thanking Baba, for helping me in reducing toothache. You saved my life. Om Sairam! Jai Sairam!
---
An interesting book "ShirdiChe Sai Baba" is being shared on Shirdi Sai Baba Books.com, in parts. It is a book worth reading by those who are keen in knowing veiled history of Sai Baba during His times. 
More from SaiYugNetwork.com
© Shirdi Sai Baba Devotees.com – Member of SaiYugNetwork.com