Sai Baba Is Best Friend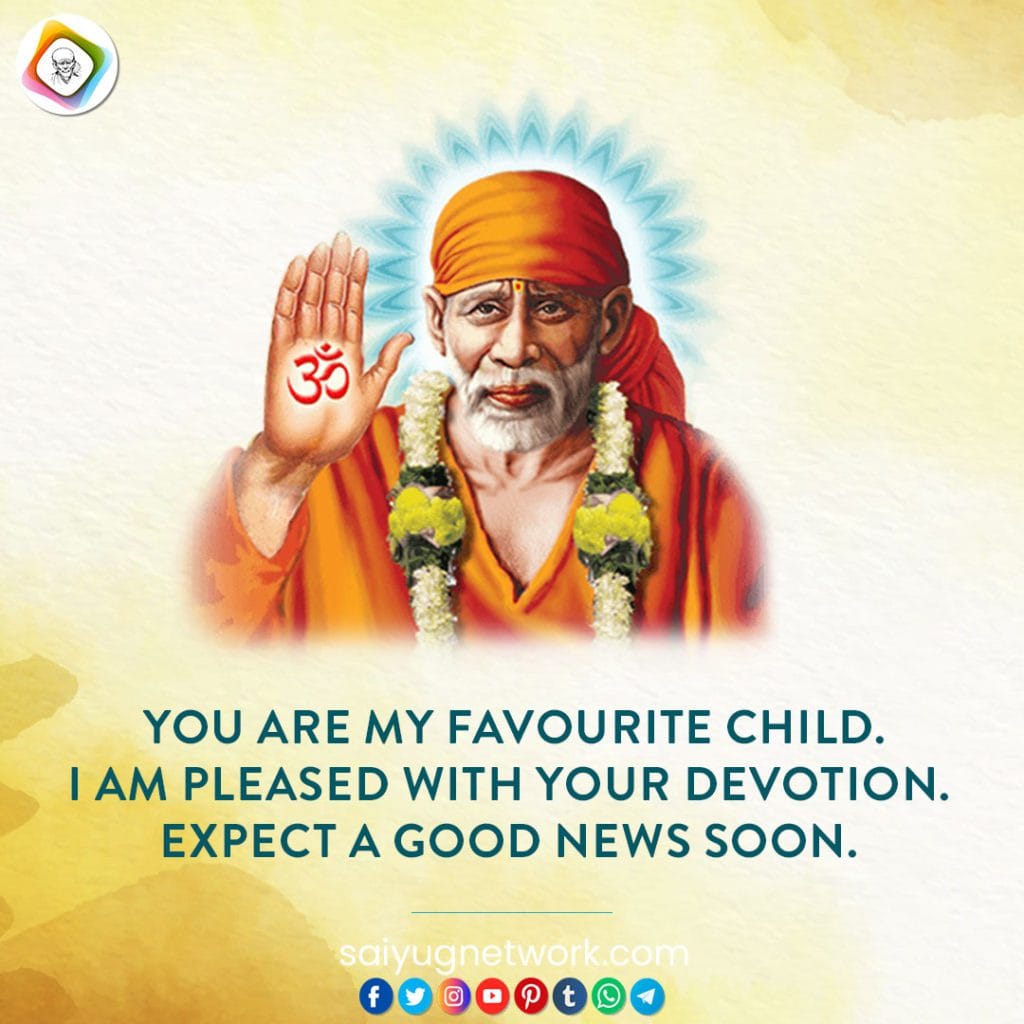 Anonymous Shirdi Sai Devotee from India says: Om Sai Ram I am Meghna Sai. Thanks to the whole team for providing the devotees with a platform to connect with Baba.
Hi, Devotees from past experience I don't believe in friendship. I had seen many friends. They behave like two bodies, one soul. When I was in a very tough situation and was planning to suicide that time no one was there to stand by me to support me. They said you were wrong and they went. Yes, I was wrong. But does friendship depend on wrong or right? After this, I never connect with anyone and I trust God a lot. Even now if I am afraid or if I need someone to console me they will be with me always. Om Ganeshaya Om Shakthi Kallalamma Thaye Adhithimappa. Om Sai Ram MKDG Balaji (God's are beyond religion. I see everyone in the form of Sai). I don't have much wealth or a good career to gain everyone's respect but I have Sai. He is beyond everything to me. He always tells me that You are rich because You have Sai and that is enough for this life.

I had promised Baba to post some experiences.
1. One day I wanted to do one urgent invoice and my system got off. It was not getting on. Then I prayed Baba to post here and after a little wire connection, it got on. Thanks, Baba.
2. My son is a late speaker. After surrendering to Baba he is improving. I have left everything under Your lotus feet. Two times He gave the assurance in a dream.
3. My husband lost the key to his friend's vehicle but he got the spare one. Thanks, Baba.
4. Once by mistake I deleted one important mail and by Baba's grace, we got that back. Thanks for always helping with invoices and the office atmosphere.
5. Sorry if I have made any mistake. Forgive me. We all are under Your lotus feet. Thanks for everything. You are my father, my mother, my brother, my guardian angel, and my friend. I have no words to describe Your love towards me. Feel Blessed.

Om Ganeshaya Om Shakthi Kallalamma Thaye Adhithimappa Om SAI Ram MKDG Om Sai Rakshak Sharanam Deva Om Shree Sai Arogya Kshemadaya Namaha Om Shridivasaya Vidhmahe Sachidanandaya Dheemahe Tanno Sai Prachodayath Om Sai Samarth Om Shree Sai Theertaya Namaha Shree Padavallaba Dattatreya Om Shaneshwaraya Om Namah Shivaya.
Sai's Udi Cured Life-Threatening Infection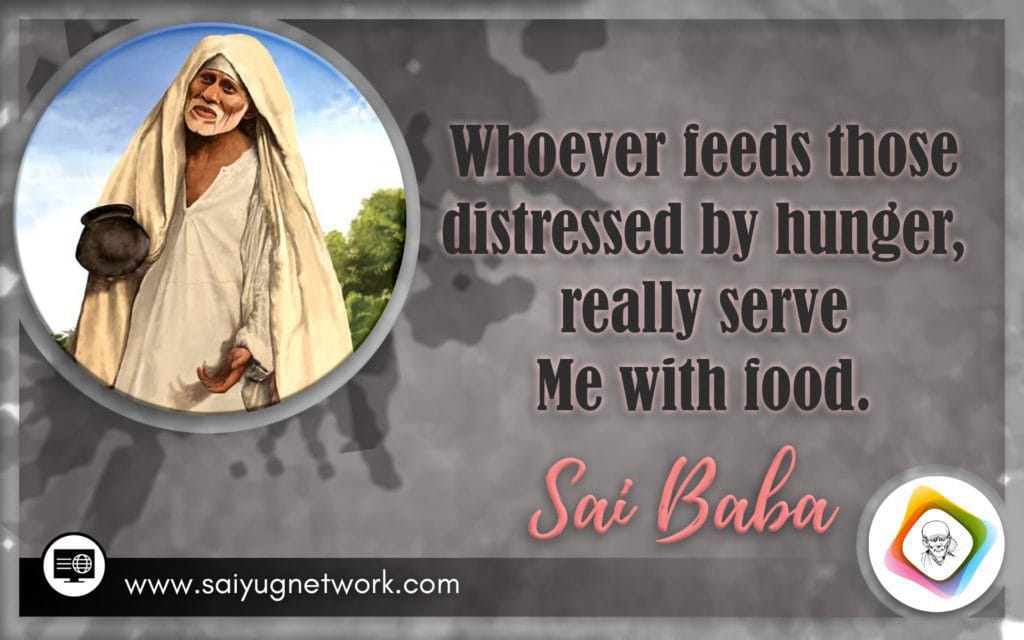 Shirdi Sai Devotee Lalitha from the UK says: Om Sairam. Hello everyone. Many thanks and thanks to this website. My name is Lalita. I had a cervical test in the UK. The cells are abnormal. Reports revealed that they would do another test and do a biopsy and treatment if necessary. I read on the website that it can even turn into cancer if left untreated. Reading it all; was the pain and fear that I have never experienced in my life. But the appointment took rhree months to arrive.
Now I started believing in Sai Baba and performed Sai Divya Puja for five weeks. I started reading on Sai Baba's Leela website. So I realized the glory of Vibhuti. Then I read the hymn Udi Darana daily and drank it by dipping it in water. I realized that there was no other great medicine, great treatment than that. I did parayana daily. I joined the Global Mahaparayan group. Also I read Sai Stavan Manjari. I believe Baba made me read. Exactly the day before Ekadashi it caught my eye. Isn't it Baba's leela or not? I started reading Sai Stavana Manjari from Ekadashi day. Also, I read the Sai names that were written 108 times and got the result. My appointment is exactly nine days away if I calculate. I also wrote the name Sai 108 times. I vowed that I will not eat one of my favorite dishes until Shirdi arrives. I also vowed that I would share my experience with devotees on the website. Three months passed like hell to me. But the experiences of the devotees gave me so much solace. Today Feb 14 I got tested saying that I have no big problem and that there was no need for any treatment or biopsy and that I should be tested again after a year. All this is the biggest miracle that Baba has done in my life. I experienced the glory of Baba's Vibhuti on my own.
Sai Baba Helped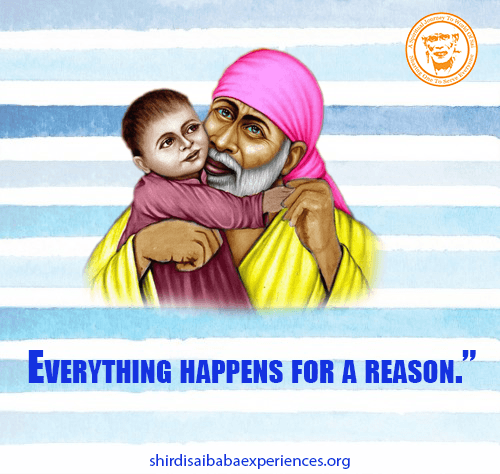 Anonymous Shirdi Sai Devotee from Europe says: Ganpati Bappa Morya. Sairam Dear Devotees. Chanting Baba's name we feel so positive. energy.
Some years ago I posted an experience about my dad's eyeglasses. After that time my dad did not have any problem with the glasses by Babajaan's grace. Last week the glasses got spoiled at work. Because of that, he got a headache and other health problems. He needed urgent new glasses and we were afraid if they would fit him or not as my dad is 72 years old. I said to Babajaan that when the glasses come I will post my faith via this experience here. Baba helped us and the glasses fitted well on my dad. Baba, please always protect us and give us the strength to fight every day. My sister was also having hair fall problems, but by Baba's grace, she is dealing with that too with courage. We love You Babajaan. Sairam to all and never lose your faith because He will always show way. Ganpati Bappa Morya. Mangal Murti Morya
Grace Of Sai Baba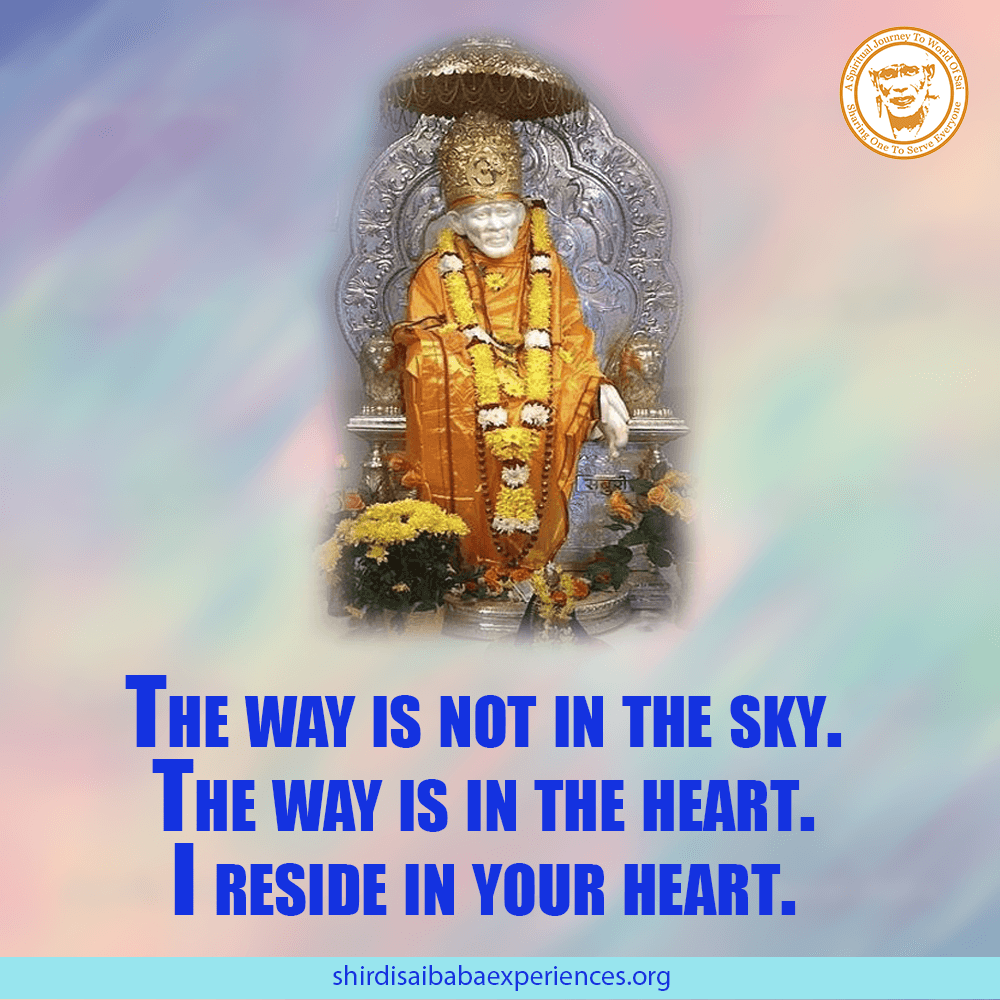 Anonymous Shirdi Sai Devotee from India says: I am from India, kindly keep me anonymous. Thanks to the entire team for maintaining this wonderful platform. Heartfelt gratitude to You Baba for helping me to successfully hoist our proud National flag on 26th January. This was the first celebration of Republic day after the inauguration of our building. Sorry for the delay in posting as I had promised to post.
There was an interview which I got to know at the last moment and I was not prepared due to loss of touch with the subject, hence I requested Baba to avoid embarrassing me and bless me to answer the questions in the interview. When I opened the blogs they had a positive response regarding the interview. Due to His blessings, my interview was good and as promised, I am posting here. Sorry for the delay Baba.
Om Sai Ram!
Sai Baba Answered Prayer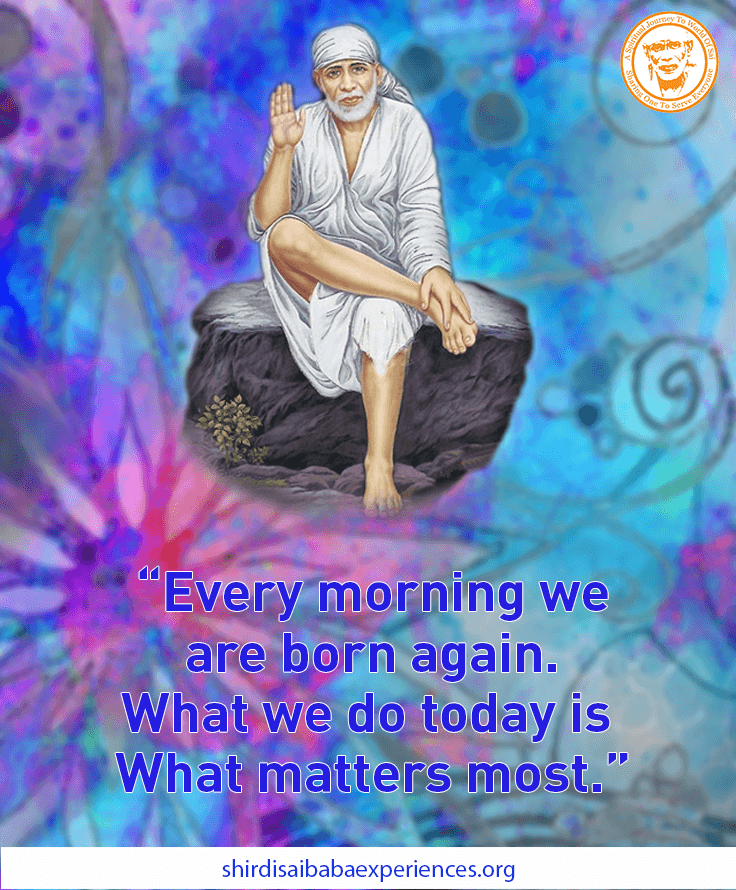 Anonymous Shirdi Sai Devotee from the USA says: I'm a Sai daughter living in the USA.
Om Sairam! Yesterday I was having a bad backache and my right leg. I tried resting and taking medicine but nothing worked. Today when I woke up, the pain was unbearable. I took off and went to the urgent care. Meanwhile, I prayed to Baba to help me. I was able to see the doctor immediately and she said that its acute sciatica. She prescribed medicines. After one dose I was almost back to normal. I'm doing better now. I believe Baba cured me. Thanks, Baba. Please be with us always and bless us all.
Bow to Shri Sai peace is to all.
Experience With Sai Baba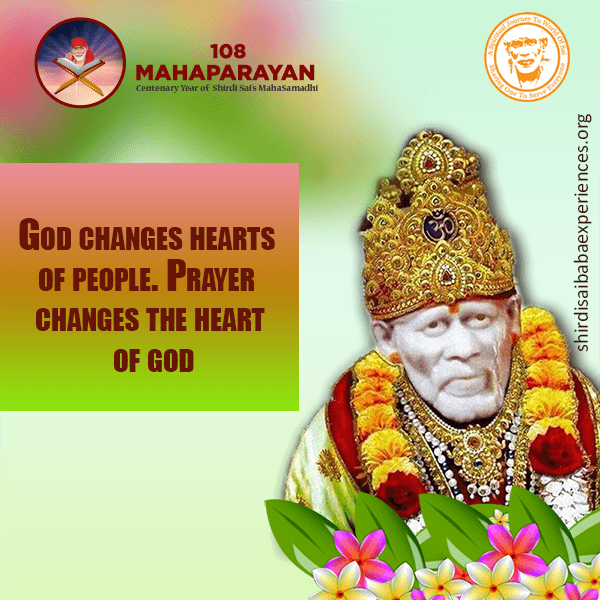 Shirdi Sai Devotee Maheswara from India says: I am Maheswara from Hyderabad.
Today I had a very good experience with Baba. I was looking for my wallet and it was not being seen in my rented house wardrobes. I was really tense and prayed to Baba that if I get my wallet then I would post my experience. I wholeheartedly prayed to Baba. Then I found the wallet where my mother and I had searched and it was not there but when I prayed it appeared.
Anantha Koti Brahmada Nayaka Rajadi Raja Yogi Raja Para Brahma Sachidanda Sachidand Sadguru Sainadh Maharajaki Jai.
---
More from SaiYugNetwork.com
© Shirdi Sai Baba Devotees.com – Member of SaiYugNetwork.com