Sai Baba Helped In Securing New House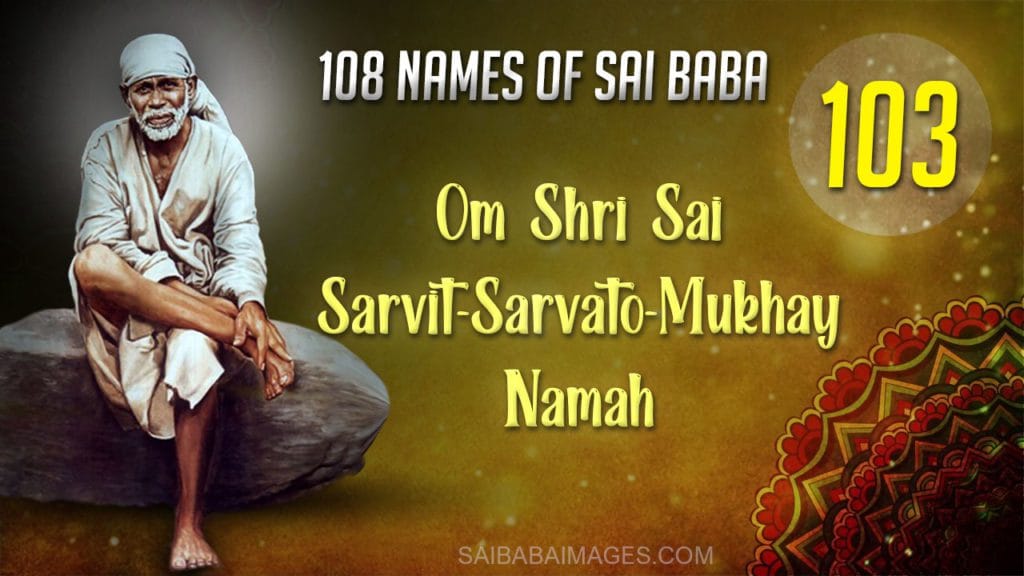 Anonymous Shirdi Sai Devotee from the UK says: I am a Sai Baba Bhakta for life.
Back in 2020 when the pandemic hit, we were looking to buy a new bigger house as my son needed more space. During the move, I was having a lot of complications at home. My husband was fighting with me every day. I felt very sad that during such a positive time we were having so many personal issues. He said that he was stressed due to all the loan procedures and it was nothing else. However, the fights kept getting worse and the moving day was getting closer. At the same time, my work was getting very busy and I had to stay up till 2 am to do the packing and clean the old house for the tenants as we were giving this house for rent. This contributed even more to our fights as he thought that I was not supporting him. My work was extremely busy and my boss would not let me have any spare moment to help out at home. This made me very miserable and stressed out.

One day my mom sent me the Global Mahaparayan invite. I jumped at it. I am really grateful to my mom for this. 
I started waking up at 5 am to start reading Sai Baba chapters. Even on non-Thursdays I would wake up at 5 am, have a bath, and read Sai chapters. It was like a new lease on life, I got.

Everything started falling in place. The work for the new house was complete. All the home move processes started aligning and Sai Baba gave me the strength to endure everything. A big miracle was that the day we got the keys was a Thursday and also our anniversary day.

Then after that many auspicious events started falling on Thursdays without us planning around that.

I really loved my new house and hope Sai continues to bless us and our house and all my loved ones. 
Experience With Sai Baba On Professional Journey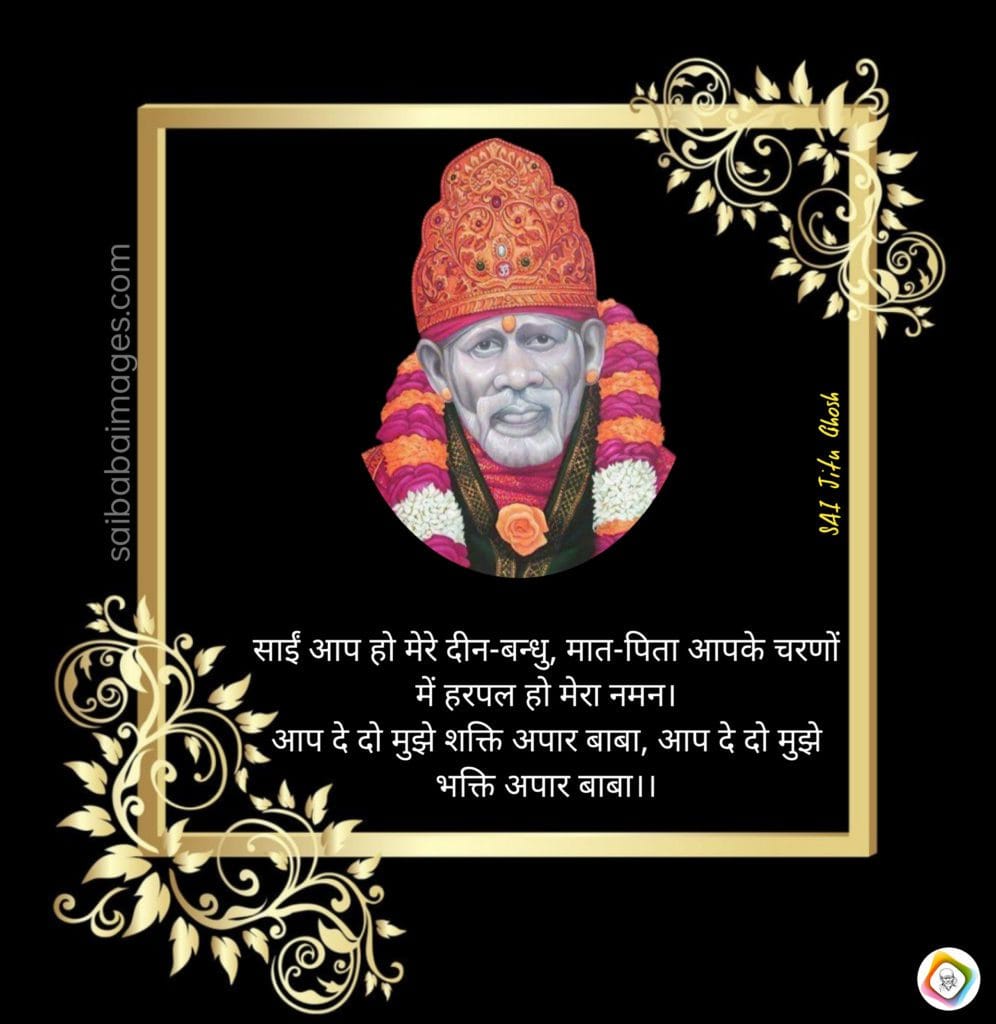 Anonymous Shirdi Sai Devotee from US says: I am a staunch devotee of Sai. I don't know anybody besides Sai, to seek help. 
First of all, I would like to apologize to Baba for not sharing this for so long. Finally, with His grace I penned it. Thank You Baba for helping me to write this. 
I have been a staunch devotee of Baba since I was young. I always go to Him first for help, as I know He is the only One Who can help. He is the One Who was with me during my lows. I could tell that He is the only One Who loves me unconditionally even though I am worse as a human being. Thank You so much Baba for helping me during my worst. 
Coming to my experience, I have been going through a lot since 2006. Thanks to my Rahu Mahadasha. I moved to the US after my marriage and was struggling to get into school as I am a dentist. It is highly competitive to get into the school for an Indian who too with low scores. I did not have anyone to guide me in this process. So I was struggling a lot to know the process of how to get into school with low scores. 
Sai Baba rescued me by directing me in the right direction and He showed all the signs that He was there. I finally graduated in a week after all these hardships. When I look back I understand that all those hardships made me grow as a person. 
I found a job and hope Baba helps me in the same way as He did so far. I know thank You is not enough for what You did for me, Baba. I can only say how much I love You. Please be my GURU until my soul exists. Pranamam!
Sai Baba's Blessings
Anonymous Shirdi Sai Devotee from India says: I am a small devotee of Sai Baba from India. 
First of all, I want to thank Hetalji and her team for this wonderful blog where we can read about the wonderful experiences of other devotees. Today again I want to share some of my experiences with Sai Baba. 
1. In April 2022 we decided to make one wooden almirah in our home. So we contacted a few carpenters and asked for the total amount. Each carpenter gave us a very high amount. One of them offered to make it in less amount, so we told him to start the work and brought the material. As he started work we came to know that he was not reliable. He used to take advance money and then leave the work incomplete.
I prayed to Sai Baba that if he completed the work without any problems and in time then I would share my experience here and with Sai Baba's blessings he not only completed but made a very good almirah and everyone was surprised. I don't have words to say thanks to Sai Baba. 
2. My second experience is regarding my son getting a project as he was on the bench in his company from the time he joined. He got the project only because of Baba. I bow to Baba. Thank You, Baba.
3. We needed to leave the station and due to this pandemic, my husband wanted to go by car. He is not an expert in driving. So earlier I was not ready but then I prayed to Sai Baba that if we came back from our trip hale and hearty then I would share my experience. 
Sorry, Baba for sharing this late. Baba, please always keep me and my family under Your lotus feet. Baba, please fulfill my other wishes also.
Jai Sai Ram! 
Initial Assessment Renewal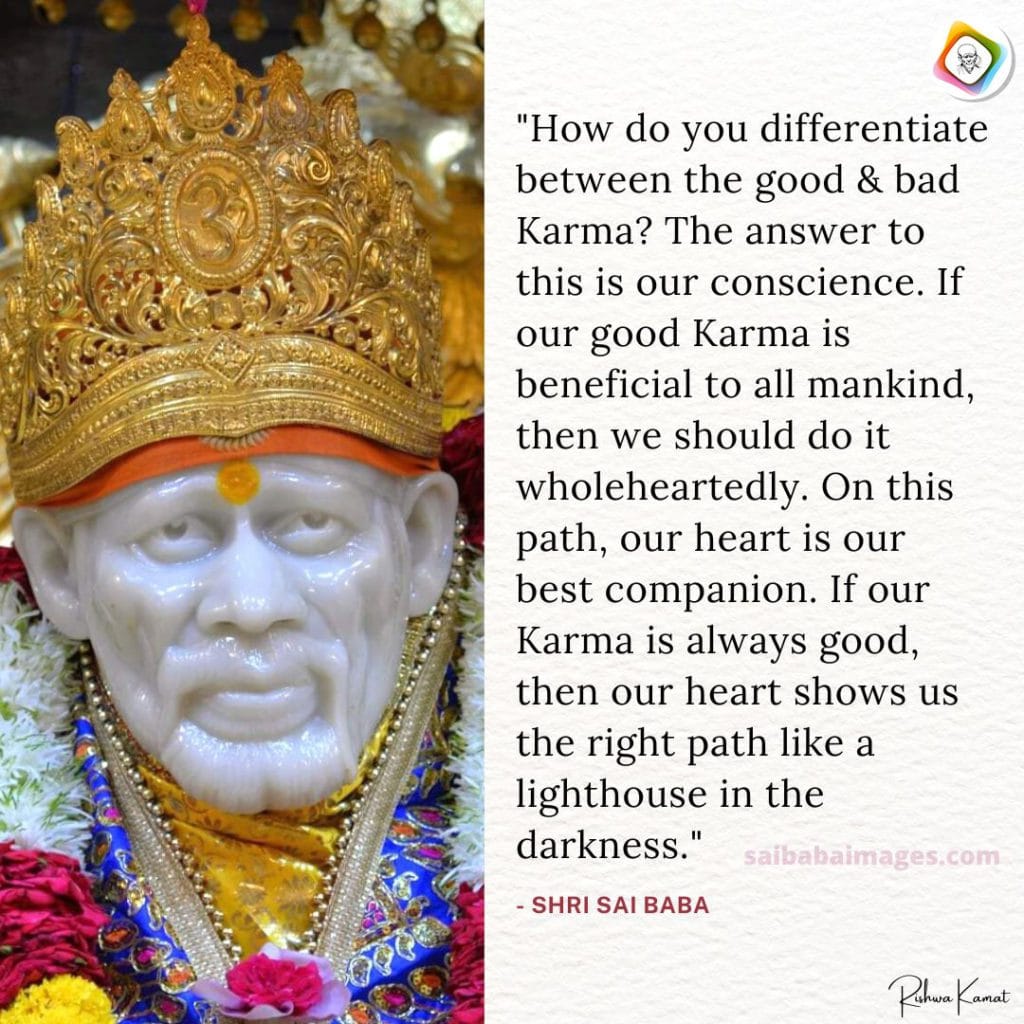 Anonymous Shirdi Sai Devotee from Australia says: I have been a devotee of Baba since childhood. I joined the parayana. I am praying to God to clear my exam. 
Hi, I started Baba Divya pooja three weeks from now. I need to update my initial assessment so that I can be eligible for my exams, all the processes should be done in India and should be sent to Australia. It usually takes eight weeks for the process but by Baba's grace, it finished within a week after submitting the documents, and took around two weeks in India to get the required documents. It was purely a Baba's miracle. He gave me a dream that I will clear the exam. This would be by fourth attempt. I get disappointed after every attempt. This time I started the pooja and asked me to hint that I will clear it so that I can give it, as it is too expensive. I know Baba decides when I can be eligible in Australia to work in my field.

Hope this becomes true as Baba said in the dream that I will pass and I will see Baba soon in Shirdi with a healthy baby.

I was expecting and we decided not to know the gender but I was asking Baba what it is as surprisingly what I got in the dream was the gender of my baby. Hope my delivery goes well and I clear the exam and go to Shirdi for Baba's darshan with my healthy baby and as a professional by Baba's grace.

Jai Sai Ram. Sai Ram Rakshak Sharanam Deva. 
Thank You So Much Sai Baba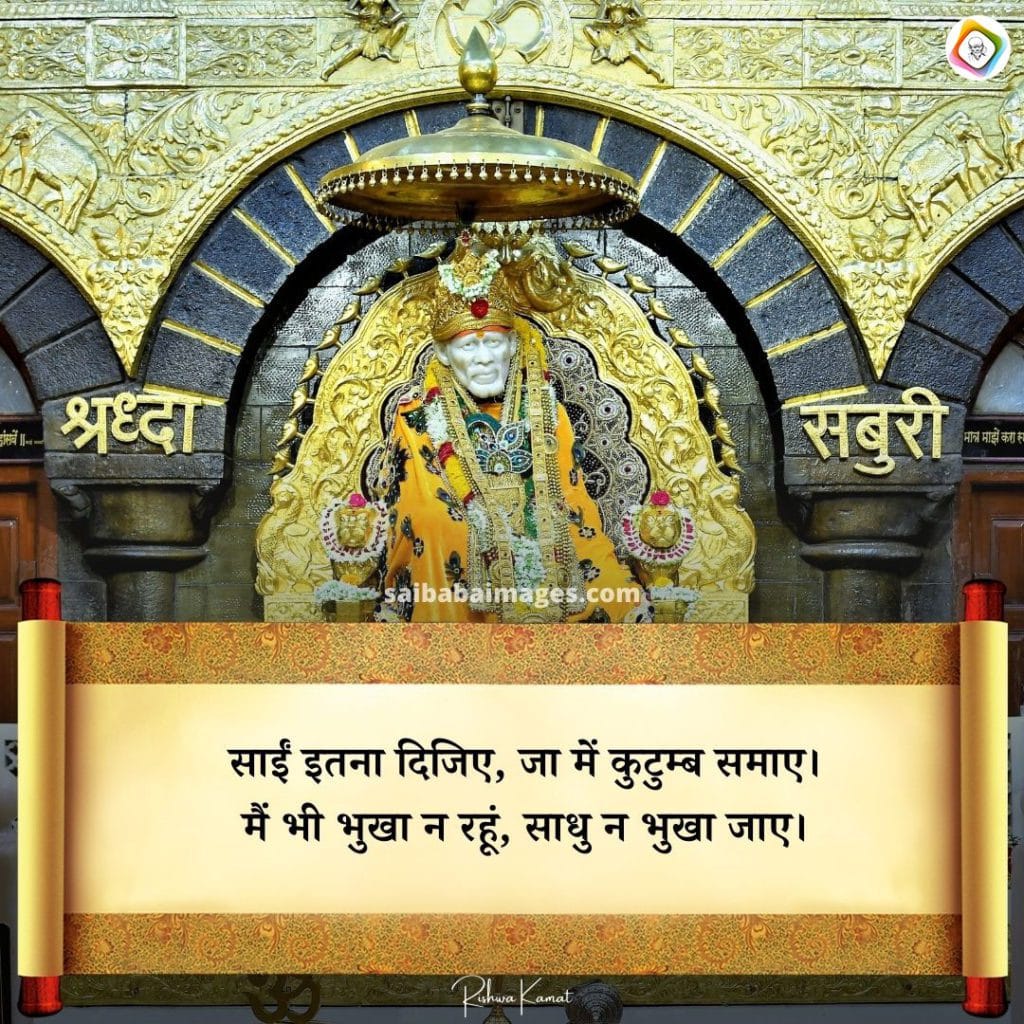 Anonymous Shirdi Sai Devotee from the USA says: Om Sai Ram to all Sai devotees. Thank You to the team maintaining this blog.
Om Sai Ram to all Sai devotees. I want to thank Baba for His help in my conversation today. I had to have an important conversation with someone today and I was so nervous the whole day. I was praying to Baba that if He makes it go well then I will share the experience and yes it went well, I think.
Baba, I am still confused in terms of the situation but it went better than I thought, so I thank You. Please take care of our relationship and make him talk the way he used to with me. I miss the chats we used to have and I just miss him. Please have him come back to me and make him kind and loving again.
Thank You for being with me and making sure that the conversation went well, Baba. Baba, You know what I am praying for. Please let my interviews go well and bless me with a dream job. I am Your daughter, I only have You Baba to tell all my worries to. Please bless us and take care of us. Thank You so much, Sai Baba.
Sai Baba Again Helped With A Health Issue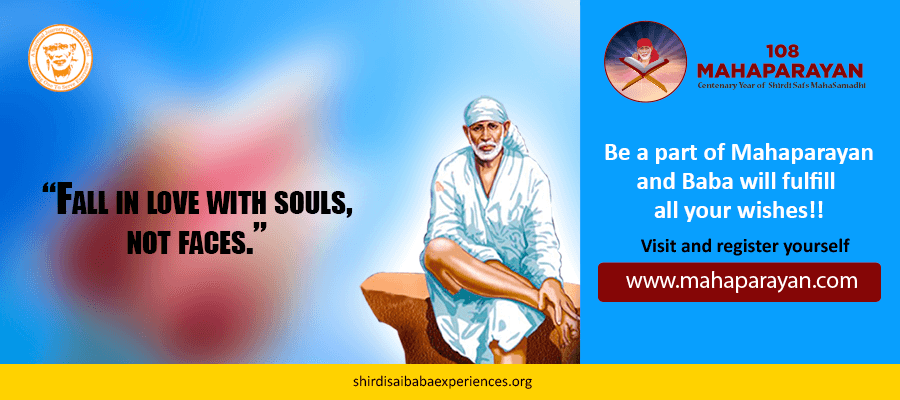 Anonymous Shirdi Sai Devotee from Canada says: I am a married woman living in Canada
Thank you to all the administrators for maintaining this site. You helped me through some of my darkest times.

Baba saved me many times. Baba saved my daughter from a very serious health issue. Please protect my children, Baba. After facing that situation I became very sensitive to health. Every little issue makes me nervous. Being in a health-related field, my mind thinks of all the negative possibilities.

Recently she had some recurring symptoms. After praying to You it was resolved. Please protect my children, my husband, myself, my mum, and my aunt.

Thank You Baba for helping me find a lost item.

Please guide my daughter and bless her with a good future. She has an interview tomorrow. Please make her successful. 
---
More from SaiYugNetwork.com
© Shirdi Sai Baba Devotees.com – Member of SaiYugNetwork.com