Sai Baba Is A Miracle And Guiding Power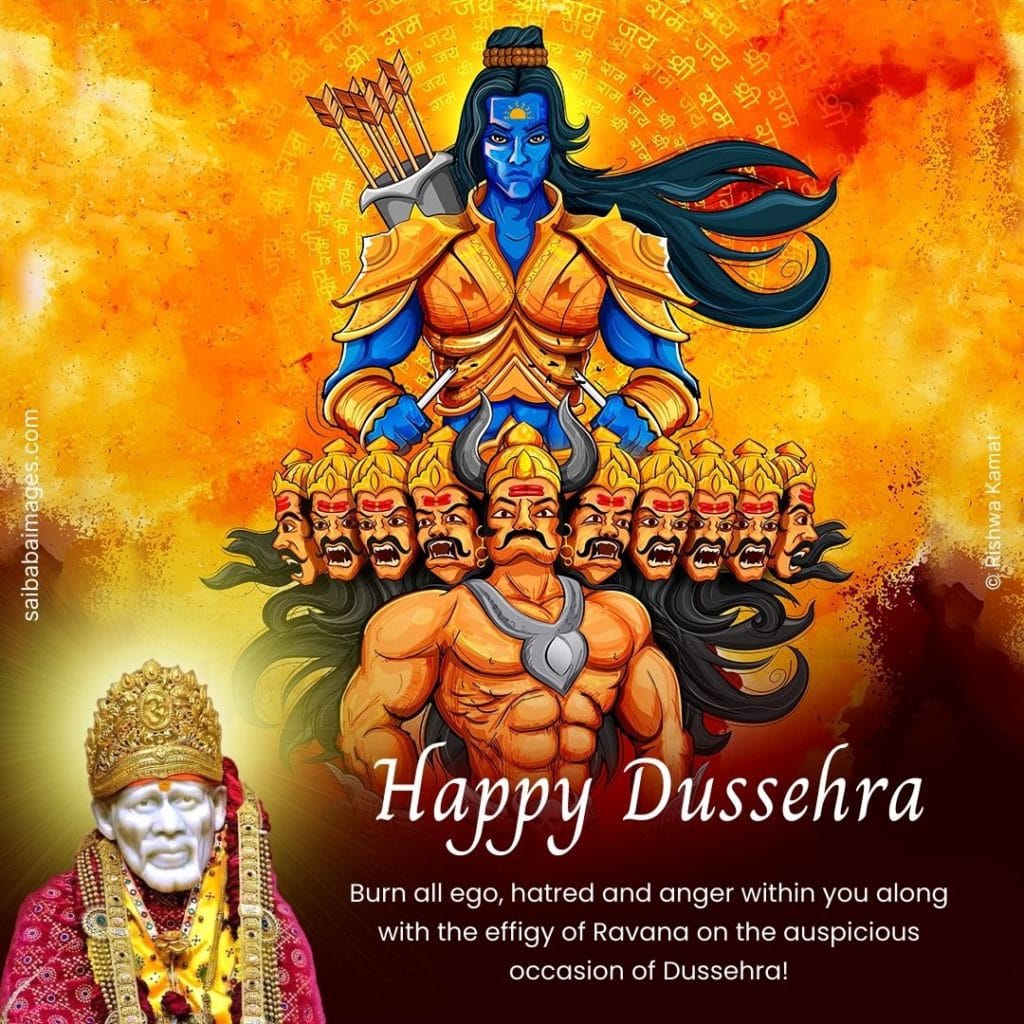 Anonymous Shirdi Sai Baba Devotee from Australia says: I am a Sai devotee for many years and always feel the presence of Baba.
Jai Sairam to all Sai devotees and the Sai community. Thanks to all admin people for giving their time to maintain this site and all Sai devotees for regularly reading and sharing their experiences. Reading these experiences gives a lot of faith, strength, and peace of mind. Saibaba is everywhere. He is the positive energy in the universe Who does contract all the negative energies around. Sai, You are always there for me, protecting me and my family. I trust You that You never leave Your devotee's hand in trouble.
Recently I traveled to India. It was only one week's trip including two days of travel. It's been four years since I visited India and Shirdi. So I thought about Shirdi but practically it is not possible since it is a very short trip. But unexpectedly, I got one more day off from work here which is again a Saibaba's miracle. So I could organize my Shirdi trip in the short duration of time that I visited India. It was Sai's decision and He created all the circumstances so that I could visit Shirdi and see Saibaba on a Thursday. It was a great experience for me. Initially, I thought I may not be able to go to Shirdi but when Saibaba decides to bring his child to Him, He pulls all the threads around.
When I visited India, the covid cases once again started going up and I was worried about that. I had very heavy work planned after coming back to Australia. So I was scared that my work will be affected if I get Covid and also it is very difficult to organize any other alternatives at the last minute because of the nature of the work. So I prayed to Saibaba to protect me from any infection and send me back to Australia in good health. I came across big crowds and coughing people around me while I was in India and Sai had protected me all throughout I am back safely.
Saibaba protected me in another instance as well from Covid when I had to work with a person who came out of covid recently and was still coughing. If we put a step forward toward our Sai, He does for sure look after us, guide us, hold our hand and walk us through. Baba, I trust You, You are my father, mother, and everything. Forgive me for all my present and past sins. I know how many times You saved me from very big problems. but the problems are never-ending for anyone. Please look after your devotee every second and save me.
Om Sri Sainathaya Namaha. Om Sai Rakshak Sharanam Deva. Sai please help my daughter. I kept her at Your Holy Feet when she is born. Baba, please keep her happy and healthy all the time. You know my worries and concerns regarding her. You saved her from her recent finger injury and throat pain. She was so much looking forward to the interstate holiday after two and a half years. If her finger injury or throat pain would have gotten worse, she would not have enjoyed the long-awaited holiday. It is all Your Love and Mercy.
Jai Sri Sairam
Sai Baba Helped To Get Job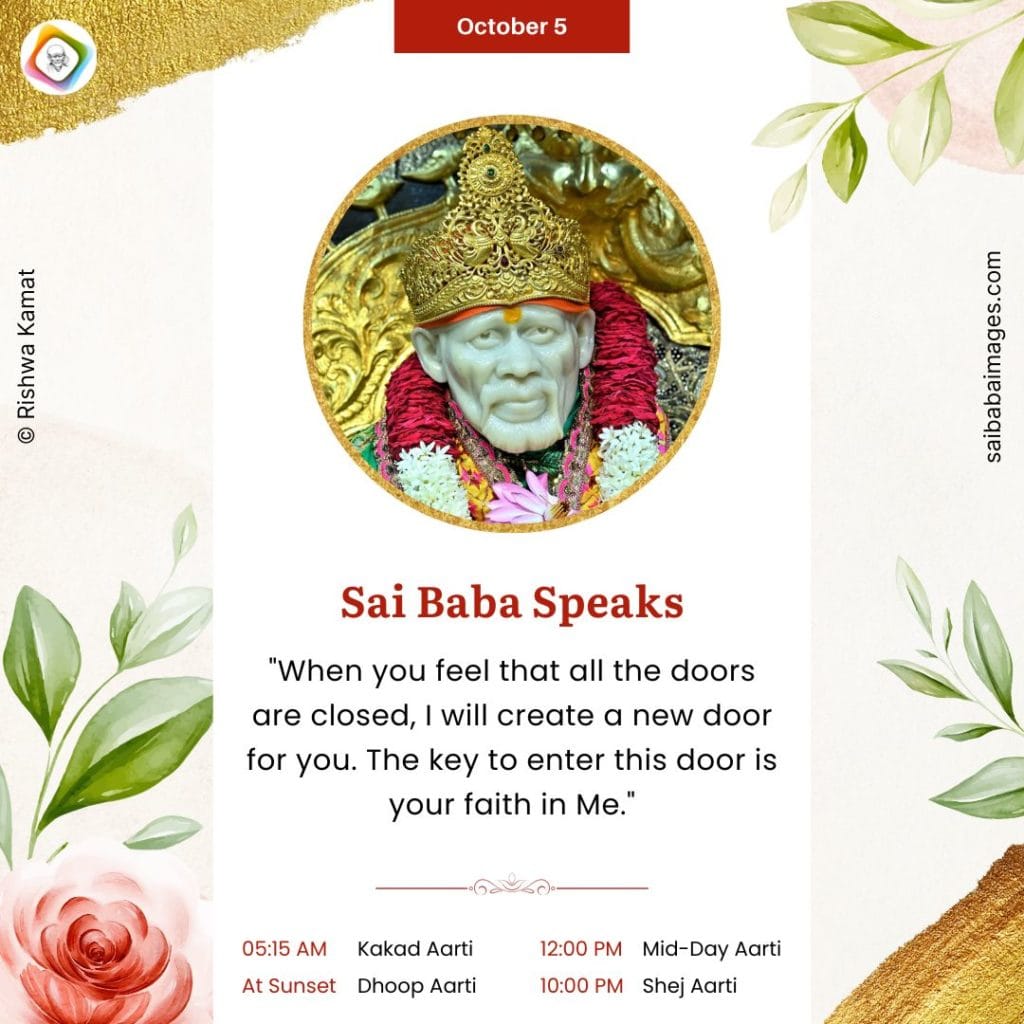 Anonymous Shirdi Sai Baba Devotee from Germnay says: I'm Baba's devotee. I don't know how to begin. Starting this year I thought of joining back to work after a long gap. I did not know where to start, I made the resume, and started applying but due to the gap I dint get any interview calls. Then my husband told me about an opening n asked me to try. So I applied for that position and I got my first interview call.
I prayed to baba that I should do well in the interview, and be selected. I will donate and share my experience. And as always, I asked the question on Baba's website and got a very positive answer. So I was somehow convinced baba will help me.
I attended the interview, it was very simple and short and I got a call after a few days that I am selected. I was so happy that Baba helped me in this situation. I can't thank You enough Baba. Without His help, nothing is possible. Baba thank You, thank You & thank You from the bottom of my heart. Please make me do well in my job. Please bless us.
Sai Baba Heard Sincere Prayers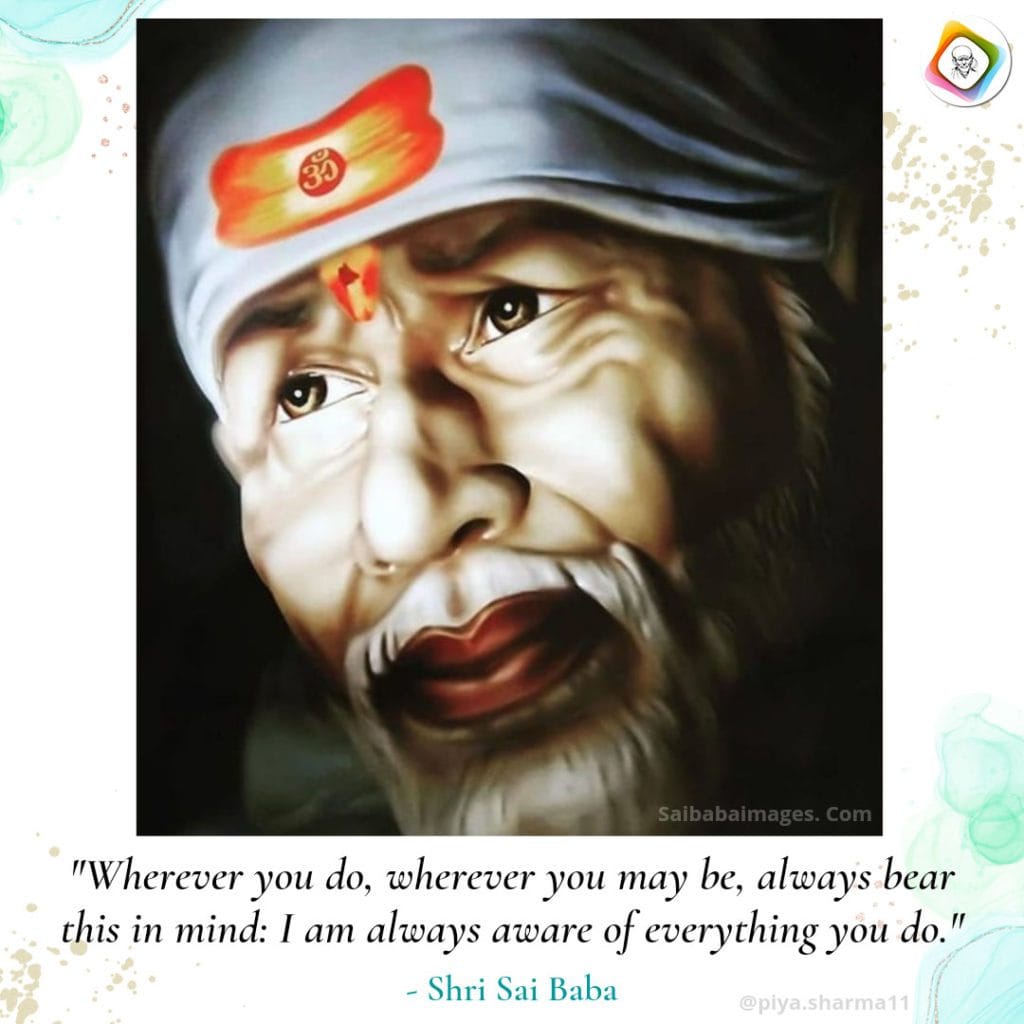 Anonymous Shirdi Sai Baba Devotee from India says: Dear Sai devotees, my experience is about how Sai Baba fulfilled our long-time wish of getting a second baby. We are blessed with a beautiful child with Baba's Blessing. When he got old enough, he started to wish for a sibling. We full heartily prayed to our Baba to please listen to our child's wish. For a very long period of about four years, we were not able to conceive but deep down in my heart, I had a strong feeling that one-day Baba will definitely bless us with a second baby. Here comes the divine miracle of our Beloved Baba, one day I suddenly felt something different and tested for pregnancy and yes it was positive. Now I am in my second trimester of pregnancy and whole my family especially my elder child is overjoyed with this miraculous news. Dear all, I just want to say that if something is surely good for us, Baba will definitely bless us with that one day. We just have to keep strong unshakable Faith and Patience in our Sai Baba. Om Sai Ram. Thank You so much baba. Thank You a lot.
Thank You Baba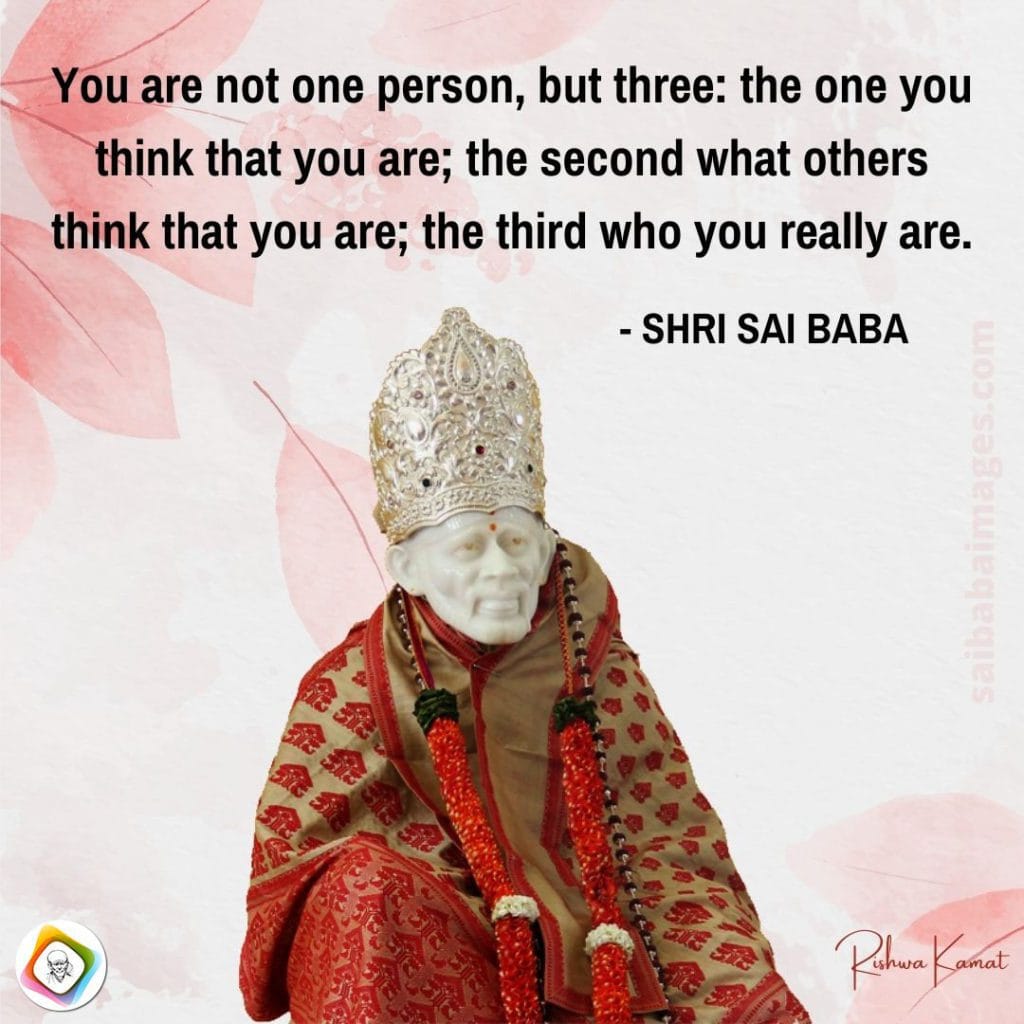 Anonymous Shirdi Sai Baba Devotee from USA says: I am a very small devotee of Baba and I would like to say Thank You to our Baba.
Last whole week I was sick, very tired and fatigued. I was really worried about our Gurupournima utsav which we were celebrating in our temple. I do not want to miss it because I go to that temple every week. Also, we all look forward for that day as well.
I did pray to our Baba if I am fine and can go to temple for cooking and all other seva then I will write experience. Baba listened to my prayers and I was able to go to both days in the temple.
Thank you so much Baba and be with us all the time.
Sai Baba Kripa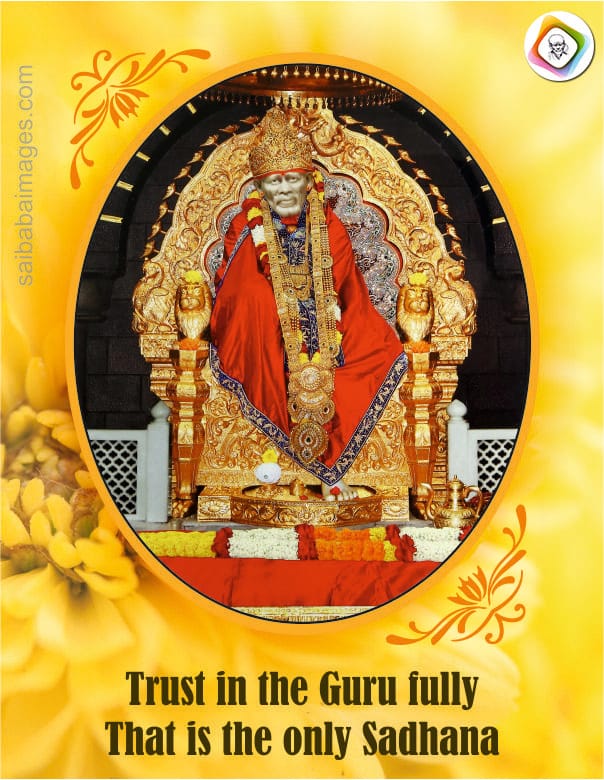 Anonymous Shirdi Sai Baba Devotee from India says: Sai Kripa is Anant. With Baba's blessings, my Bhabi's hand was saved from severe burning. My family is fine. Sai please help my nephew clear his medical exam. Keep my family healthy and happy and prosperous. Let my son be free from sickness. Help him to tell about his motions and to leave bottle. Help me to settle in Vadodara Gujarat and be happy. Om Sai Ram!!!!

Experience With Sai Baba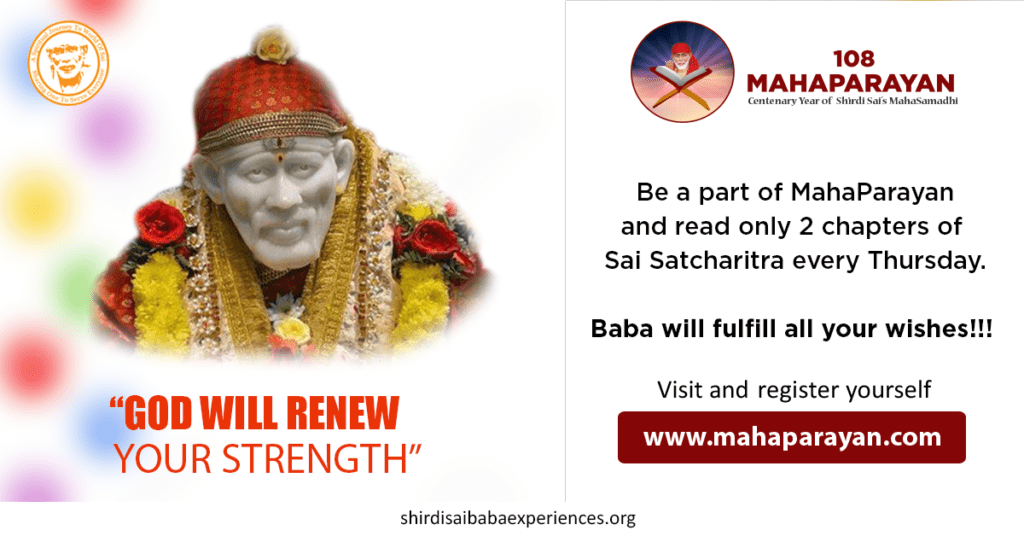 Shirdi Sai Baba Devotee Masheswara from India says: I am Maheswara working in Hyderabad in the IT industry. Coming to my experience today I need to attend one important meeting in TEAMS but I am getting some errors. So I prayed to my beloved Baba and within five minutes I was able to attended meeting.
Experience 1: My mother fell down on wet floor and she is unable to walk for three days. So I prayed to Baba to cure her pain. Now she is able to walk noramally with little pain.
Experience2: Yesterday I went to travel for my court case from my home to 30kms. So due to the rains, I prayed Baba my driving didn't cause any harm. So with the help of Baba I returned home safely.
Please help me to resolve my court issues Baba I am losing money and under mental pressure as well.
Thank You, Saibaba.
---
More from SaiYugNetwork.com
© Shirdi Sai Baba Devotees.com – Member of SaiYugNetwork.com