Sai Baba Made The Impossible Thing Possible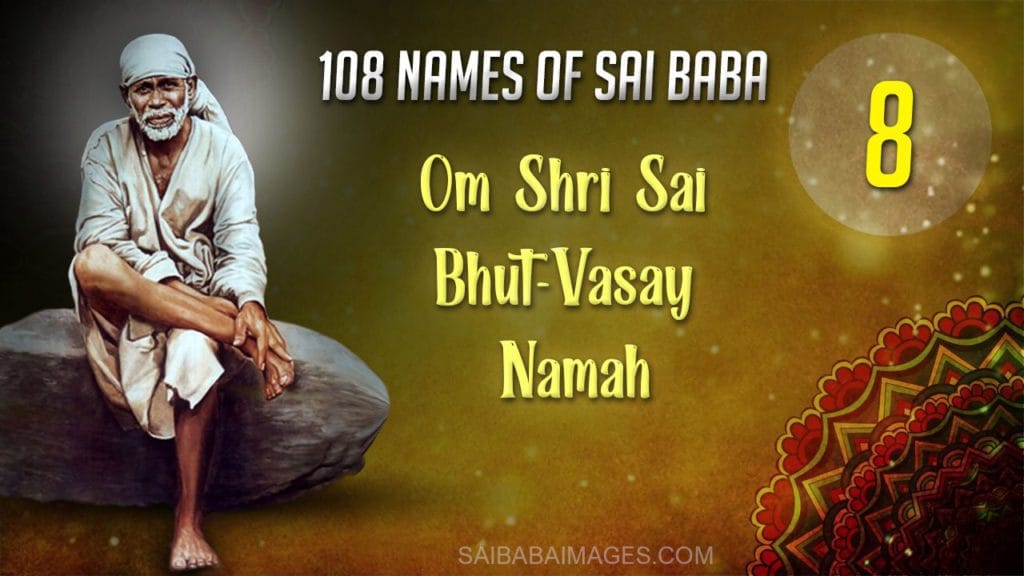 Anonymous Shirdi Sai Devotee from the USA says: We have been Baba's devotees for the last 18 years and we are doing the Global Mahaparayan for about two years now. We have been Baba's devotees for a few years now. We were living in the USA for the last 14 years and we were still on visa.
In 2019 due to some personal issues we decided to relocate to India. Even though our kids were not willing to move back we had to take this decision in order to support the family in India. I was able to sell the house immediately. I was still living in the USA but my family had moved back and kids were in school. They were getting adjusted to the environment and school in India. Then the pandemic hit the world. I was stuck in the USA for several months and my family was in India. I was getting frustrated and worried everyday staying away from my family. Finally I decided to ship all the stuff we had here to India and I also decided to move back. I took a three months long medical leave from my company and shipped the whole stuff. Finally I was able to travel to India during the pandemic when the flights resumed.
I spent a couple of months in India. I didn't have a good plan for my job nor any plan on what to do for a living there. In the meanwhile our stuff also reached safely by Baba's grace. One miracle that happened within a week was that my pending Green card application's Priority date advanced and we were eligible to apply for adjustment of status. Since I still had my job with the US Company, we thought for a while and decided to come back and apply for the status change. Since the school was online, kids also joined us. We didn't have a place to stay nor even a single utensil here since I had shipped literally everything from the USA to India. Fortunately we had a lot of friends here who helped us to arrange everything. We stayed in a hotel for about a month and moved to an apartment later. This was during the peak pandemic period in the USA. Winter was starting and there was no vaccine in sight. By Baba's grace we got through all this. In between we had to travel back and forth to India. During all this time Baba kept all of us safe. Kids were doing online classes and it was getting very difficult.
I was constantly praying to Baba to approve our Green cards so that my family could travel back to India since we were not sure if we would move back to the USA again. By Baba's grace our Green cards got approved in November. We are still in a dilemma about where to settle down but we have left it to our Baba to show us the way and guide us. We are confident that the path shown by Baba will be for ours and our children's good.
We had a house, car and all the possible household stuff. We had very good friends around. Kids were doing well but then one decision broke everything apart. We are really struggling to put our lives back on track. We really hope that Baba listens to our prayers and gives us back all the things and peace that we lost.
Baba, please be kind to us and grant us the good life back. Please show mercy on our kids since they are struggling because of our decisions.
Please help all the people in the world to recover from the pandemic so that everyone can lead a normal life again.
Sai Baba Arranges Everything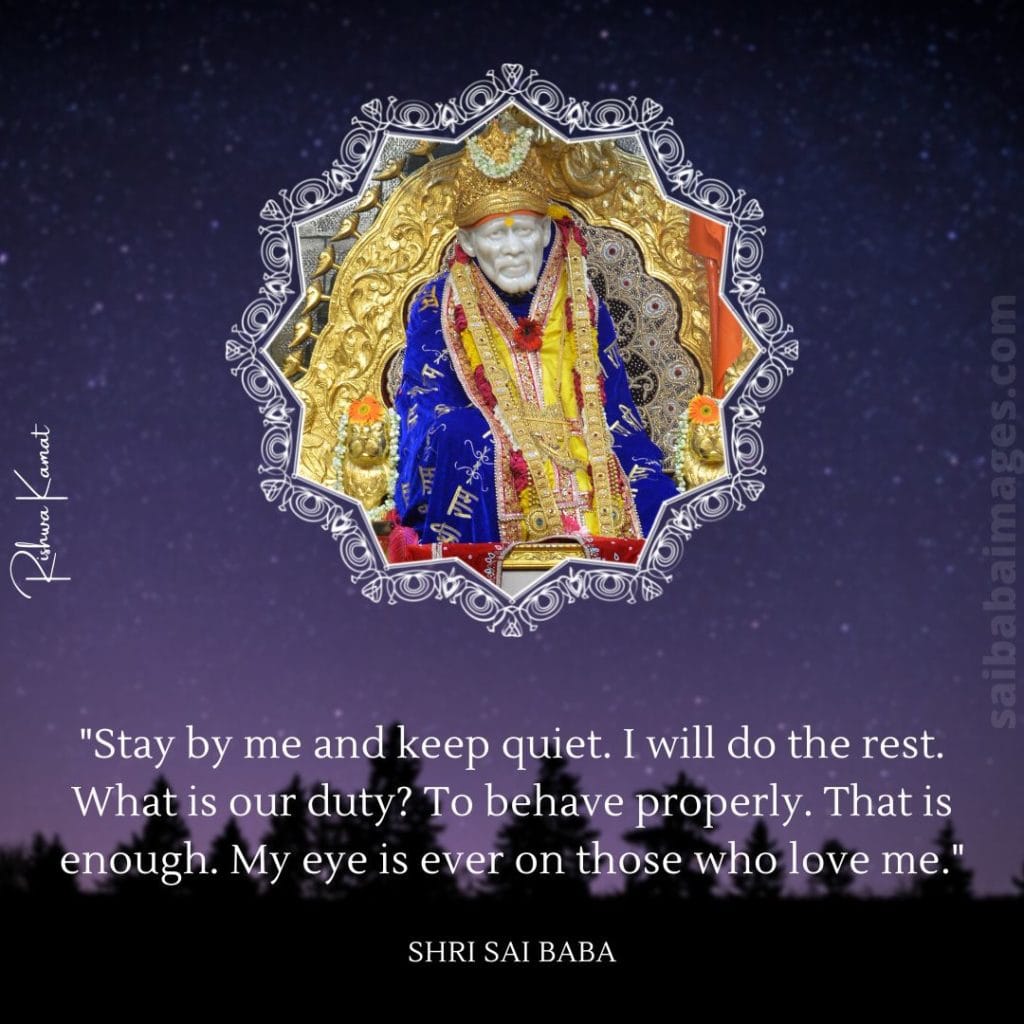 Anonymous Shirdi Sai Devotee from Singapore says: I am a small devotee, please keep me anonymous. I am a first time mother. It's probably my seventh experience of my first time mom series.
Recently my helper had to go out on off day and I was scared to be alone with my baby because she is a bit older now and her mobility has increased. Furthermore because she is having solids, I feel the pressure. I had asked my helper to come early but considering that she was going out after a long time, wasn't sure that she would abide by it considering that she deserves a break too.
The day went on smoothly. In the afternoon she was super cranky. Took me a lot of time to calm her down and finally at 5pm I laid down to rest, prepared to start making her dinner in 30 minutes as the baby was sleeping.
At 5:30pm my helper walked in and my tension went down. I was thrilled. She said that she was missing the baby so she came early. I was overjoyed! Devotees I was silently praying everyday before my helper left that my experience remains smooth and at the last minute Baba showed me a morsel.
Thanks, thanks Baba. Om Sai Ram!
Hold Our Hands And Guide Us Oh Baba Sai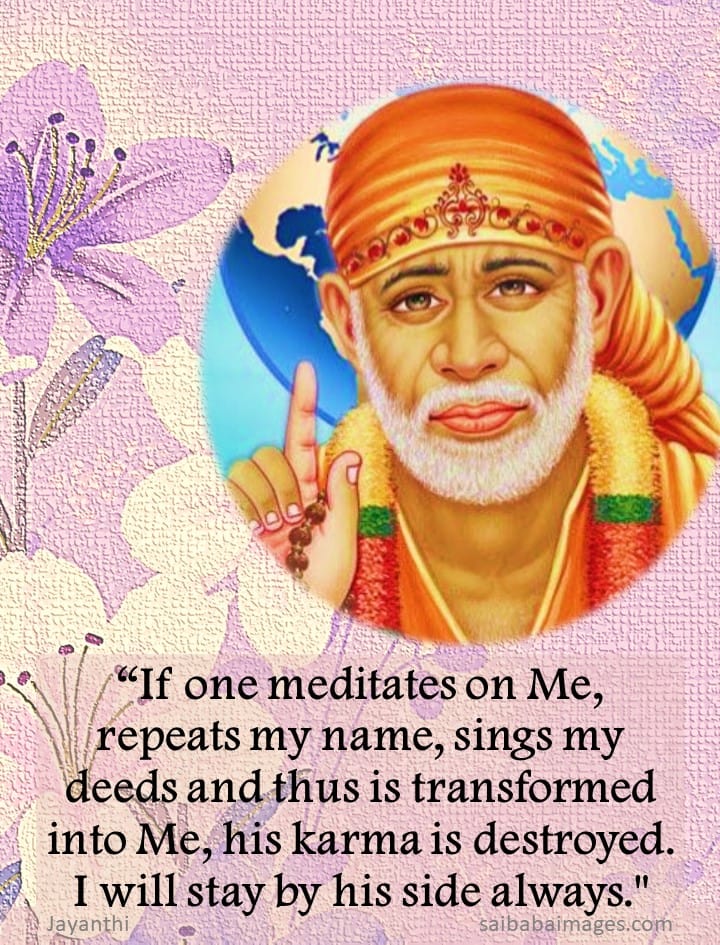 Anonymous Shirdi Sai Devotee from India says: I am from Odisha, India. Om Sai Ram to all. Millions of experience words are not enough. When our complete surrender He makes sure that we will not fall. Baba, I know You are holding our hands. We are nothing without You. This time I got a 100 percent proof when my little son answered something which I had never taught him and he had never studied. You are Goddess Saraswati teaching my son.
You are the specialist surgeon holding my husband's hand when he is operating on patients. You are Annapurna Mother holding my hands when I am cooking. You are the Mother helping me in my household work. You are the Father guiding us at every step of our life. You make us understand which step is right and which is wrong. You are Lord Hanuman protecting us throughout the journey. You are Lord Ram giving us patience, courage and peace for facing life challenges and people. You are our everything. We are very happy and safe at Your feet. Om Sai Ram!
Gratitude To Sai Baba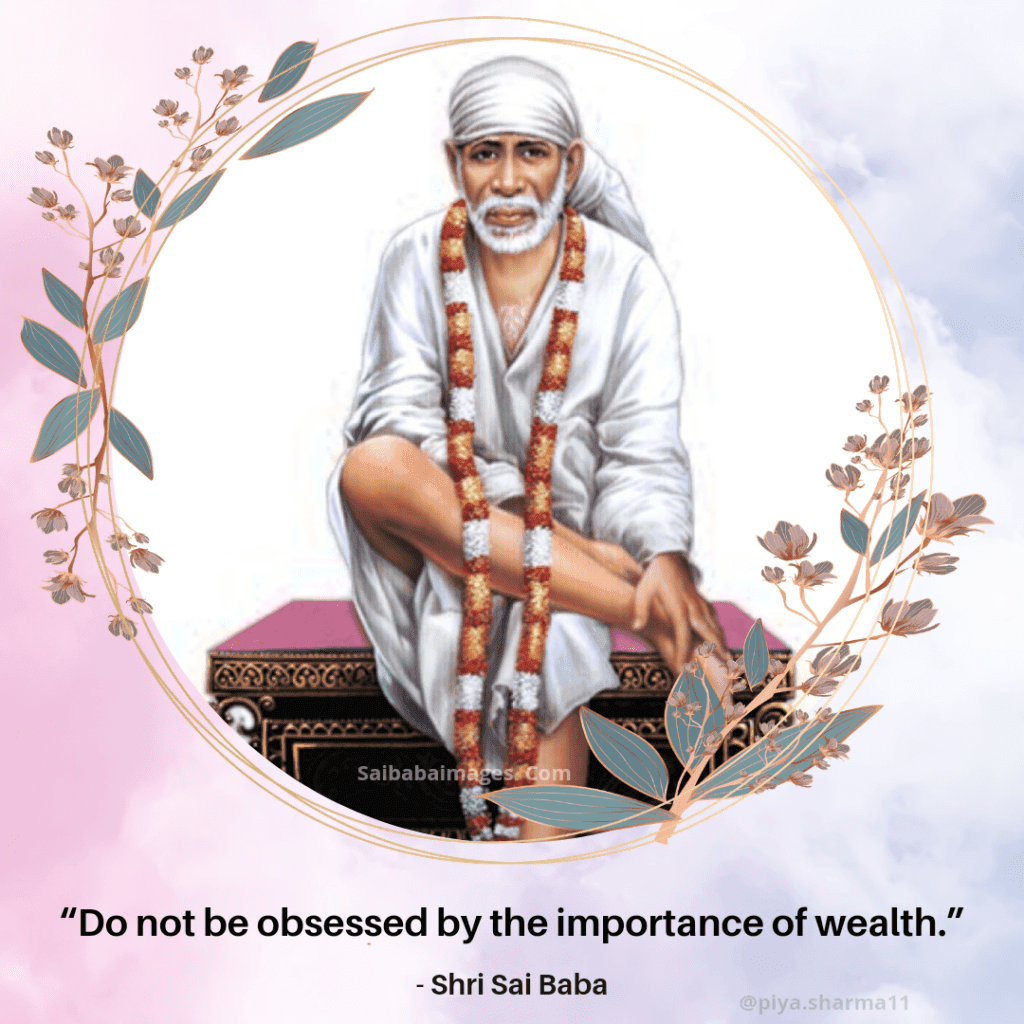 Anonymous Shirdi Sai Devotee from the USA says: Om Sai Ram to all Sai devotees. Thank You to the team maintaining this blog.
Om Sai Ram. I want to thank Baba for all the help this morning. I was praying for something and it went well without issues, so I am sharing my experience here. Baba thank you so much, it really helped me with my day. Another situation I had gotten myself into a big trouble which usually would have been a very big issue but I prayed to Baba that if it gets solved then I will share my experience and yes within minutes everything was ok. I am not able to thank You enough Baba for always helping me even though I don't deserve it. We are always at Your feet. Thank You so much dear Baba.
Thanks To Sai Baba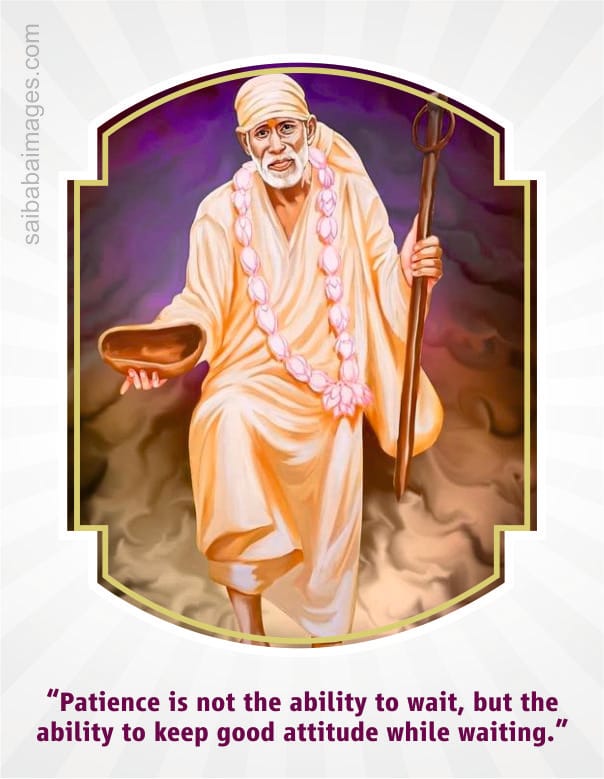 Anonymous Shirdi Sai Devotee from Malaysia says: Om Sairam! Thanks Baba. Om Sairam. Thanks to the entire team for maintaining this wonderful experience platform.

Last week was really good. This is all due to my Baba's blessings. I managed to get the first batch approvals. Thanks Baba. I was able to complete my important meetings. Thanks Baba. Over all the week was good. Thanks Baba.

You know what I am praying for – people to follow Your path to go in a safe direction. Om Sairam.
Sai Helped In Clearing Exam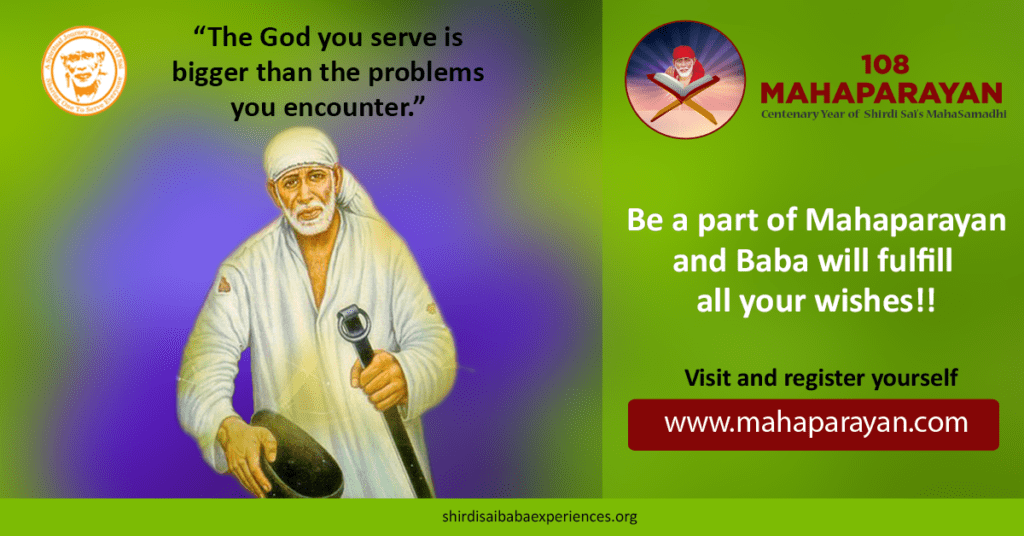 Anonymous Shirdi Sai Devotee from India says: I am an anonymous devotee of Sai. Sai Baba helped me in various phases of my life. Today I had an exam and this was the last attempt with this syllabus. If I didn't clear the paper today then the two papers that I had cleared in previous attempts would get wasted. Due to the family function, I didn't get time to study. I had only one night and completely believed in Baba and prepared overnight and I cleared the paper. Thanks to Sai for helping me.
---
More from SaiYugNetwork.com
© Shirdi Sai Baba Devotees.com – Member of SaiYugNetwork.com