Mere Sai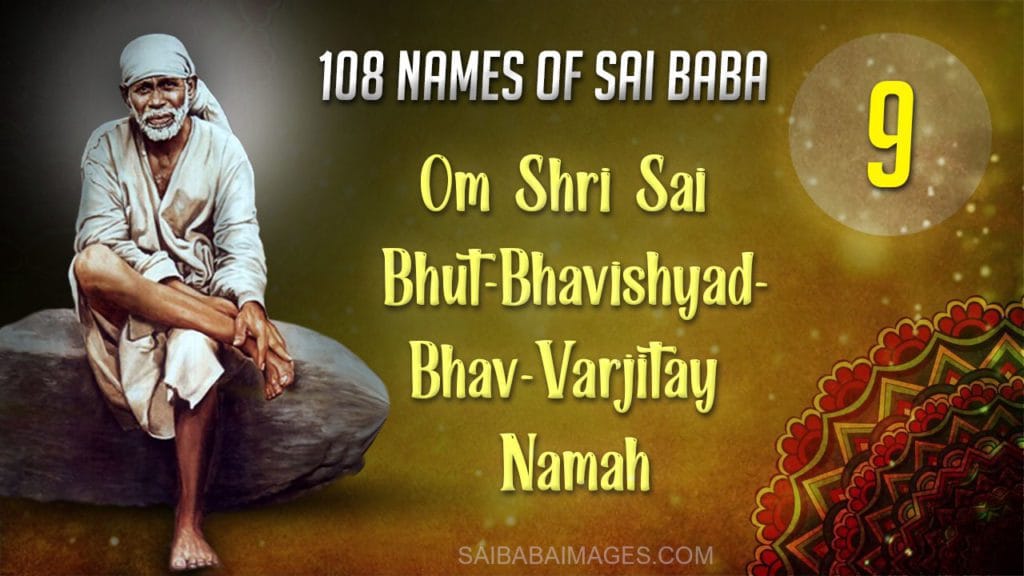 Anonymous Shirdi Sai Devotee from India says: I am an anonymous devotee of Sai Baba from India and thank you to all who are maintaining this blog.
Experience 1: My exams went well because of You, Baba. I was not even expecting pass marks but You somehow made everything so easy. Thank You is just not enough, Baba. Love You so much.
Experience 2: For many days I have been suffering from a constipation problem and have been praying to Baba to solve this so that I will post the same on this blog. Baba saved me from constipation.
Experience 3: this is something very sweet leela of our Baba. Even though I have not asked Him to help, He helped me. Our exams were going on. One of my friends was talking with me in a very sarcastic way. She first asked me about my preparation and I honestly told her about that but she was not at all ready to believe and said that I had already prepared. I just kept quiet thinking that it is not possible to make her understand. Just a few minutes later I saw she was talking with her other friends on the phone in a conference call and they were arguing. She then came to me and told me that all her friends were arguing with her that she studied everything and she was lying to them. She came to me, asked me and told the truth to her friends. What I was not unable to do was done by Baba. He makes sure that she understands me. Who can be as merciful as Baba? Love You lots, Baba. Bless me to have constant faith and patience. Om Rajadhiraj Yogiraj Parabrahma Shri Satchidananda Sadguru Sainath Maharaj ki Jai. Om Sai Ram. Om Sai Rakshak Sharanam Deva. Om Shirdi Vasaya Vidmahe Sachidananda Dheemahi Thanno Sai Prachodayath! Om Sai Ram!
An Increase In Income By Sai Baba's Grace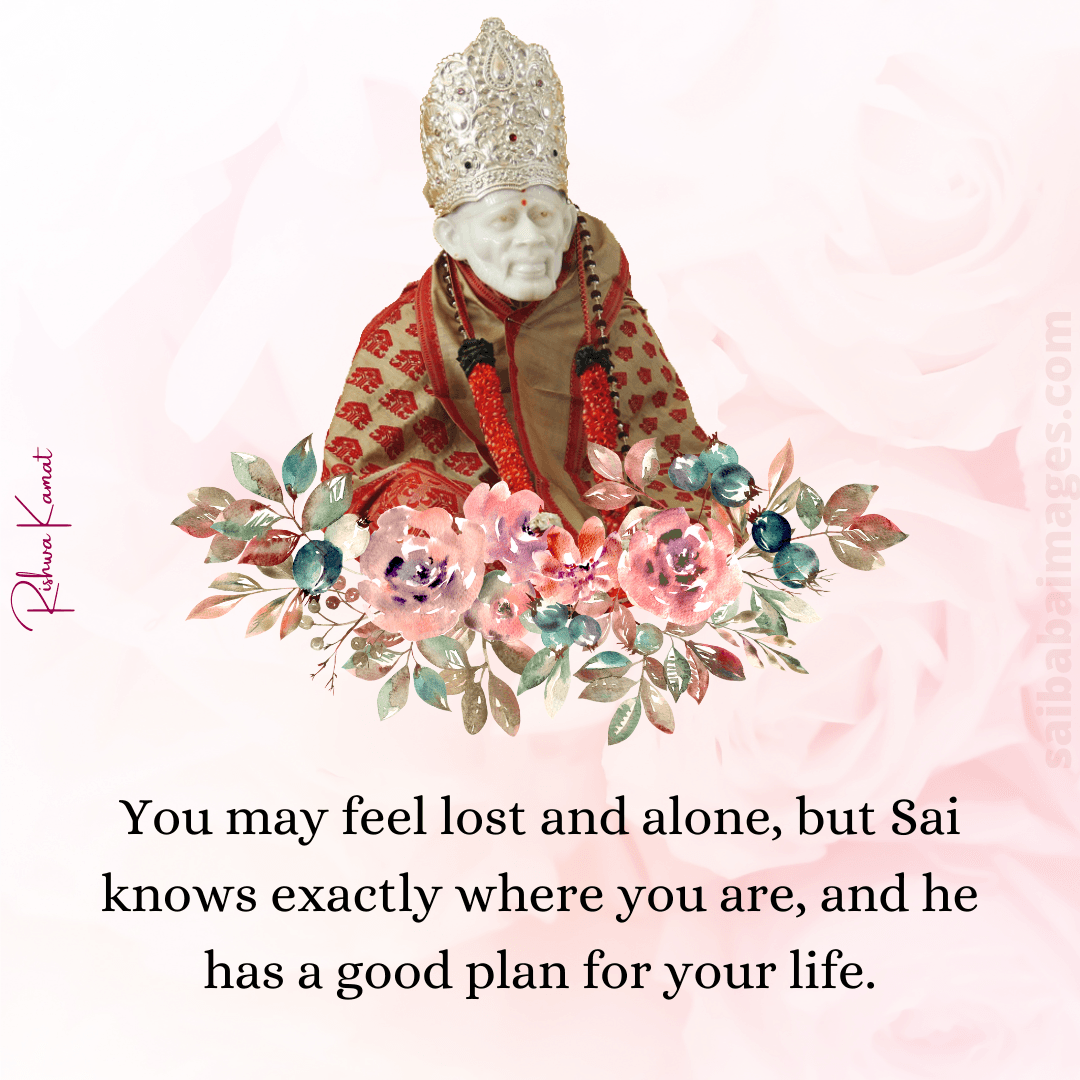 Anonymous Shirdi Sai Devotee from UAE says: I am Aishwarya working for a financial firm in UAE.
Om Sai Ram! I had always believed in Sai. He always helps me in tough situations but the miracle which I've seen after I started the parayan is unbelievable. My husband was planning to start a business and for that we needed to have some funds for investment. We both have fixed income jobs and no other source of income. However it was difficult to get a huge fund. So my husband thought of taking a loan or asking for funds with a few friends. I did not want to go for a loan or borrow the money.
One night I was thinking of how we can arrange the funds and it was 1 pm at night. At the same time I received a message from my sister and a Sai devotee too regarding if I was interested in joining the Sai's Global MahaParayan group. I was so happy and felt so blessed that Sai had selected me to be a part of His devotees' group. I said yes that time only. I started the parayan in the month of July and from that particular month my organisation started giving the incentives. Now every month I am getting good incentives and saving the money for the business. Sai Baba always fulfils everyone's needs, we need to only have faith and patience (Shraddha aur Saburi) as He always says. Always remember Baba is beside us and just a prayer away.
Sai Baba Blessings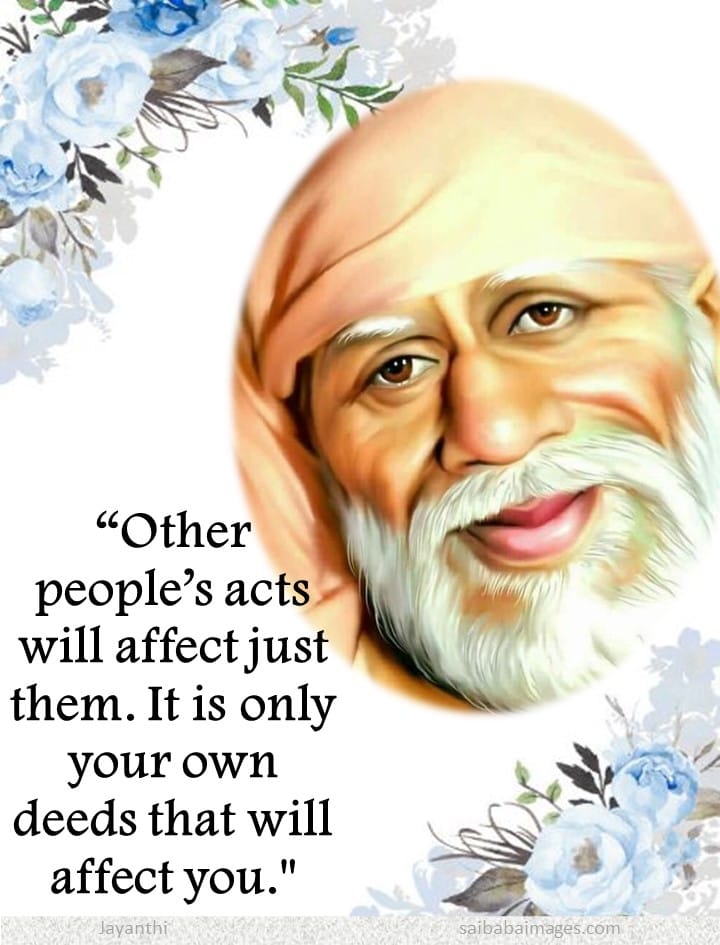 Anonymous Shirdi Sai Devotee from India says: I am a Sai devotee. Om Sai Ram ji to everyone.
I have already shared my two experiences on this blog out of which one was published. Thanks Hetalji and team for sharing my experience.
1. As I am living in my daughter's house her tenant started misbehaving with me in October 2021. I prayed to Baba and finally she vacated the house.
2. I didn't want my son-in-law to know about the incident, so I prayed to Baba that if my son-in-law agreed then I would write my experience here as it was difficult for me to keep that tenant.
3. By Baba's blessings my second daughter's marriage was done nicely.
Thanks Baba for always providing me help and being with me in my difficult times. Baba, please remain with me and my family always as without You we are nothing and nowhere.
Sai Baba Holding In Tough Situation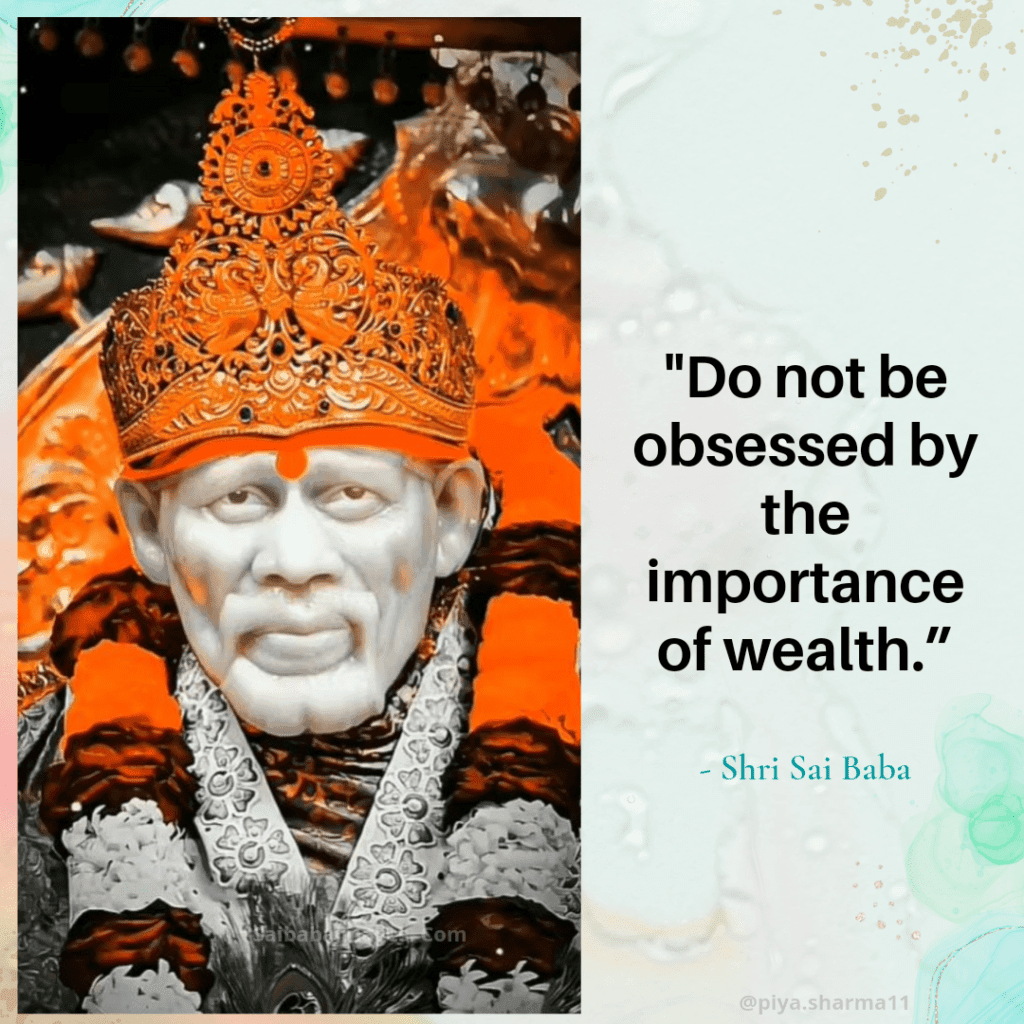 Anonymous Shirdi Sai Devotee from India says: I want to be a small dust particle in Sai Baba's feet so that I consider myself blessed.
My sister is really fighting tough with her mental illness. She is talking all stupid things without knowing. It hurts everyone and she is out of control. We could not control and she is not sleeping and hence everyone. I prayed to Baba to cross everyday smoothly and also bring peace of mind to others around her. We are very much worried; somehow this week was better but still not normal. She is unmarried, that could also be one of her stress, please Baba shower Your blessings on my sister to get her cured and also get married soon. I will hold Your feet tightly, do not leave her. I beg You Baba, please help our family, mom's longevity, brother's longevity and my sister's longevity. Please Baba, koti pranam to all Sairam.
Sai Baba Saved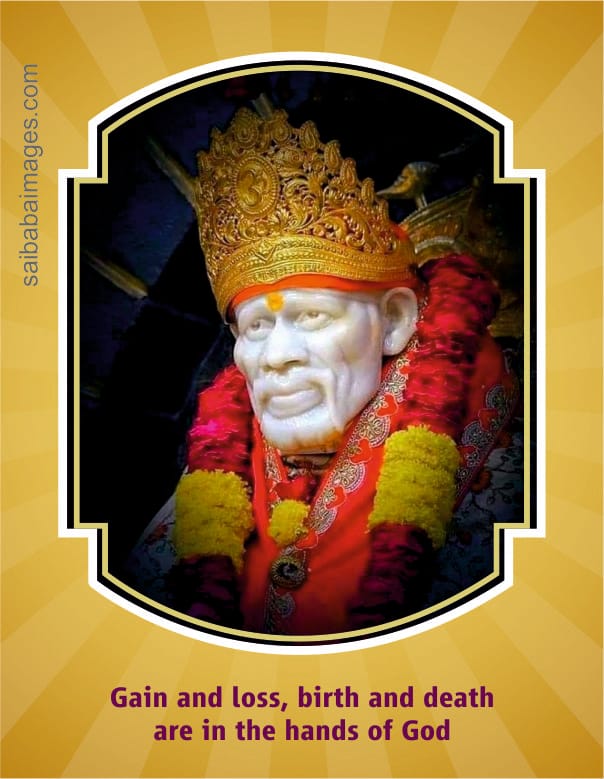 Anonymous Shirdi Sai Devotee from India says: Om Sairam to all. As promised I am sharing my experience here. Two days back I forgot an object in my office. I noticed it around 11 PM that night. I prayed to our beloved Baba to safeguard it. It was fine. Today I found that thing safe. As promised I am posting here Baba. Thank You so much Baba.
Sai Baba Kripa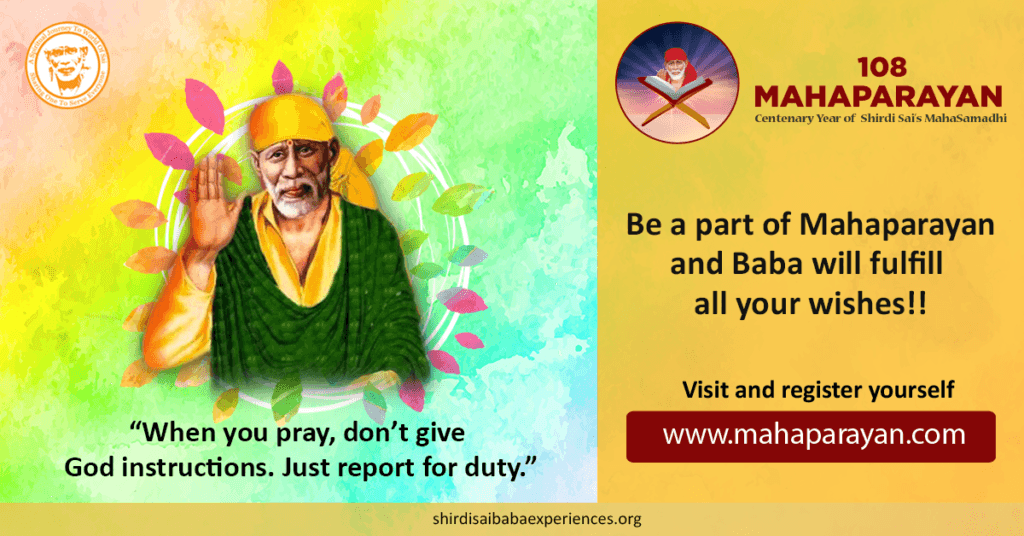 Anonymous Shirdi Sai Devotee from India says: I am from Haryana. I prayed to Babaji that my family get its tickets booked before 3rd March. It happened. Then I prayed that they would reach safely. It also happened. Thank You Sai Baba. Please help me by fulfilling my wish to settle down in Gujarat and get a permanent job. Om Sai Ram!
---
More from SaiYugNetwork.com
© Shirdi Sai Baba Devotees.com – Member of SaiYugNetwork.com