Need Sai Baba's Blessings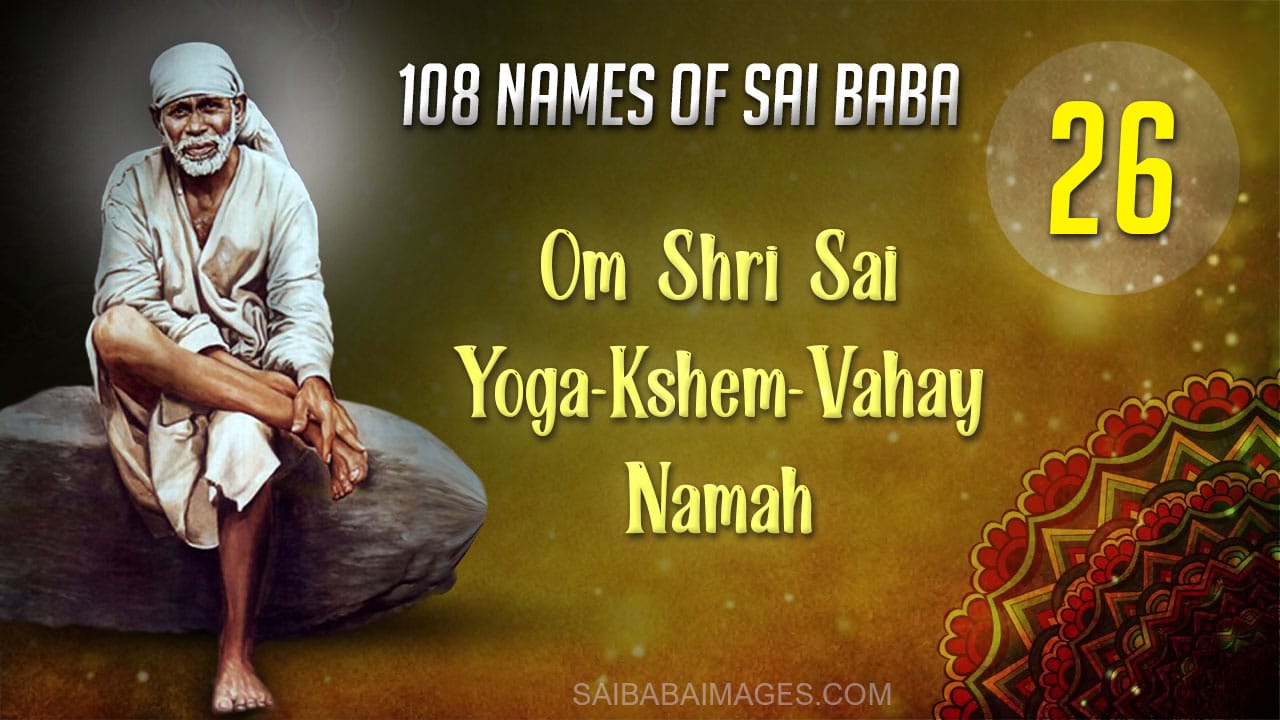 Anonymous Shirdi Sai Devotee from India says: Om Sairam to everyone. Baba, always need Your blessings. Always be with us. You are everything. 
Thank you Hetal mam for maintaining this site for us. We can communicate with Baba only because of you for which we also get mental peace. 
Now coming to my experience; I had told You that if my husband's scrape cytology report comes normal then I would submit my experience here. By Your blessings, his report came normal. But still, we are getting scared because his tongue infection is not completely cured. Baba, please cure his tongue infection as soon as possible.  
Although the report came back normal, we are still worried, as it is not fully cured. Baba, please cure him completely, so that there shall not be a need to go to another doctor for a test. Baba, in my previous experience I had shared about this also. I had also mentioned that I will again submit my experience after his tongue infection is completely cured. Baba, I can't concentrate on anything due to this. I can't tolerate even small health issues in my family. I am preparing for the civil services examination. But, due to his health issues, I can't prepare well. I also have a 3 years old son. I can't even take care of him. Cure him completely and remove my fear as soon as possible. Until his tongue infection is cured completely I can't concentrate on anything. 
Sai Baba, I always need Your blessings. Cure his infection completely as soon as possible, because it has been for 2.5 to 3 months. Cure him completely, so that there will be no need of doing another test. Bless him with good health. Om Sai Aarogya Kshemadaya Namah. Om Sai Rakshak Sharanam Deva. Om Sairam!
Sai Baba Helped In Resolving The Things At Work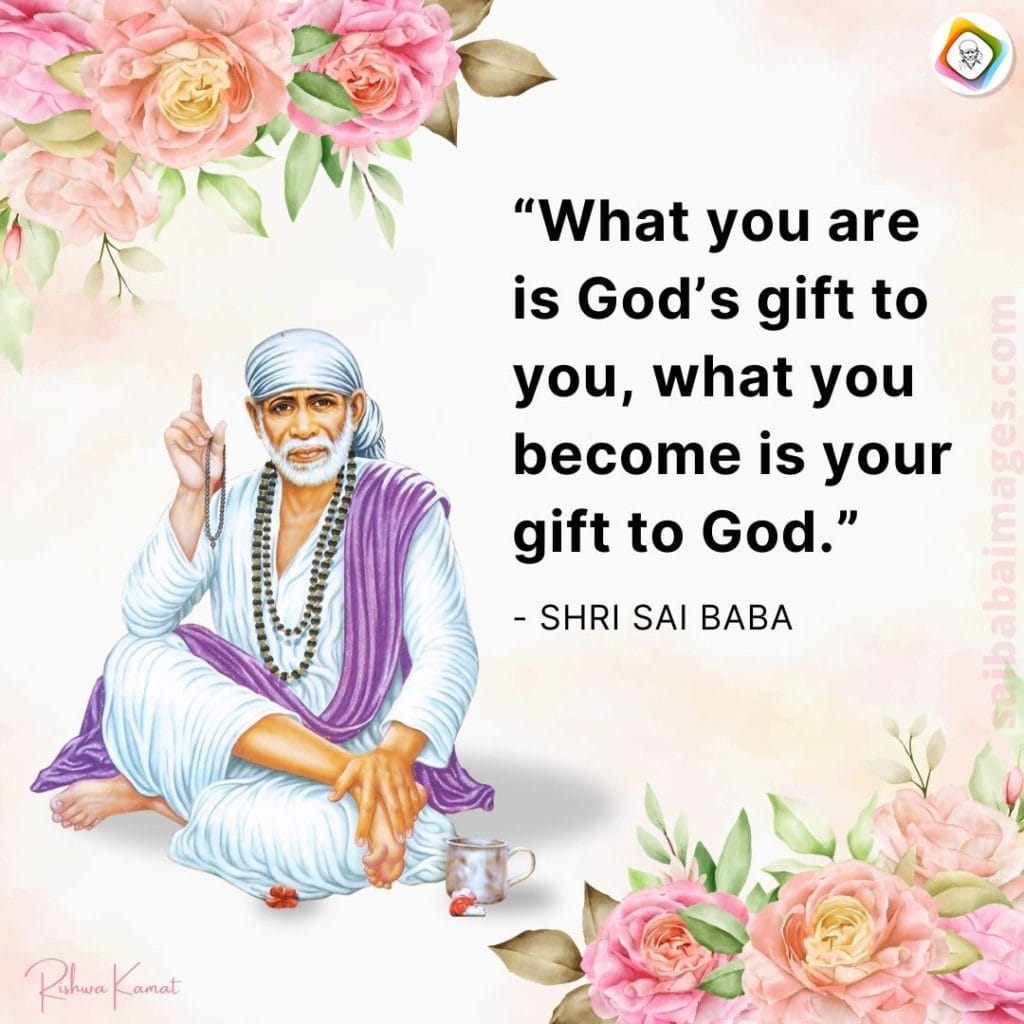 Anonymous Shirdi Sai Devotee from the USA says: Thank you Hetalji and team for this wonderful website. May Baba bless you all abundantly. 
I am a small speck of dust under Baba's feet living in the United States with my family. What can I say about Baba? Like every time when I encounter a problem, I rush to Him and cast a burden on Him. Whether it is a family problem, kid's problem, work problem or any kind of problem – the one solution is my Baba.
Recently I was having an issue at work and I tried for several hours but could not find the solution. I sought Baba's help but still could not resolve it. The next day I requested my Sai to show mercy on me. As Baba never disappoints His children He resolved the issue. Initially, I was sad as Baba did not resolve the issue but later understood that He wanted me to try more and not let go easily. Thank You my Baba. I am indebted to You at all times and in all births Your debt can't be repaid. As You know I am waiting for more things, once I will receive them again I would be posting that experience. Thank You again my Baba. 
Sai Baba's Timely Help During Travel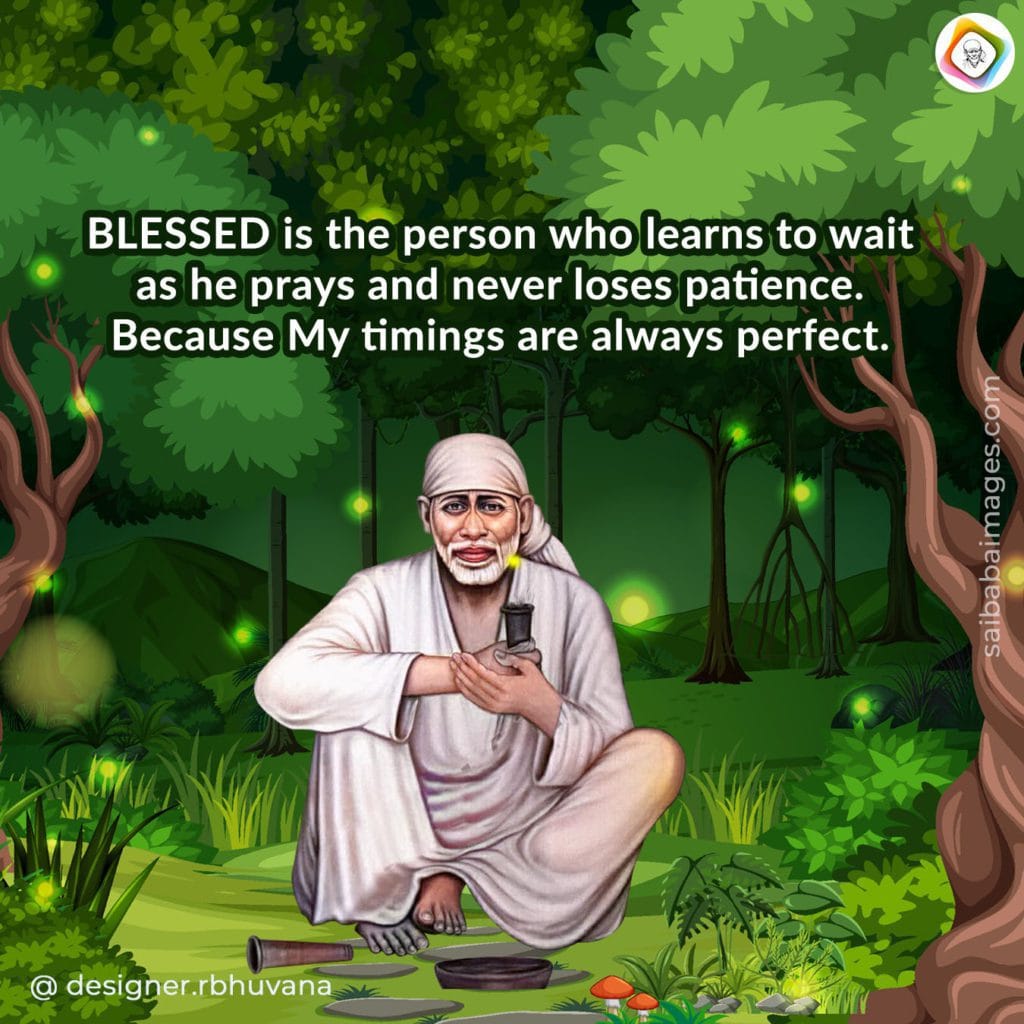 Anonymous Shirdi Sai Devotee from India says: Om Sairam, thanking the team behind the blog who maintains the modern-day Satcharitra.
Sai helped in completing our long-time prayer of visiting a temple near Kumbakonam. I had an eye infection two days before the travel which got cured by Sai's blessings. Also while returning from the temple there was torrential rain at night. Sai brought us safely back to the hotel. I pray to Him to cure all the ailments present in my family. I prayed to Sai that I will post the experience on the blog and He helped our family through all the hindrances during travel. Thank You Sai. Jai Sairam!
Sai Baba's Help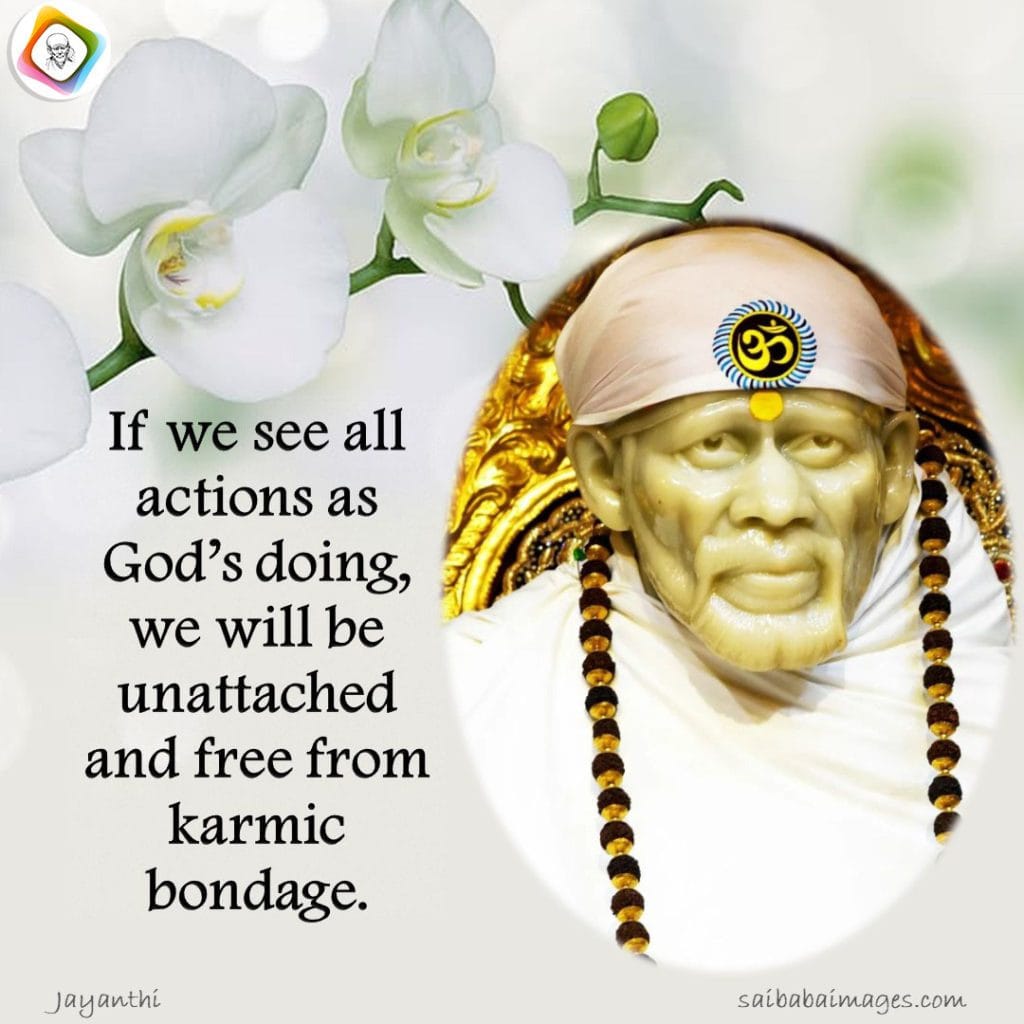 Anonymous Shirdi Sai Devotee from UK says: Om Sairam Hetalji and team. I am from the UK. My experience is about a course interview which was conducted on 19th March 2022. I had prayed to Baba to help me throughout my interview and it did go well with Baba's grace. Thank You for being with me. Love You Baba.

Help everyone, Baba. 
Sai Baba's Hints
Anonymous Shirdi Sai Devotee from US says: Hi! I had this experience before on Instagram. I saw a post of someone for which I felt a connection between them and Sai Baba. I had a feeling that the person was Sai Baba. There were signs that I felt God was trying to tell me to post and that He is Sai Baba. I didn't post about this right away but I feel like God wanted me to post and gave me signals, so I did now. Jay Sai Ram!
Experience With Sai Baba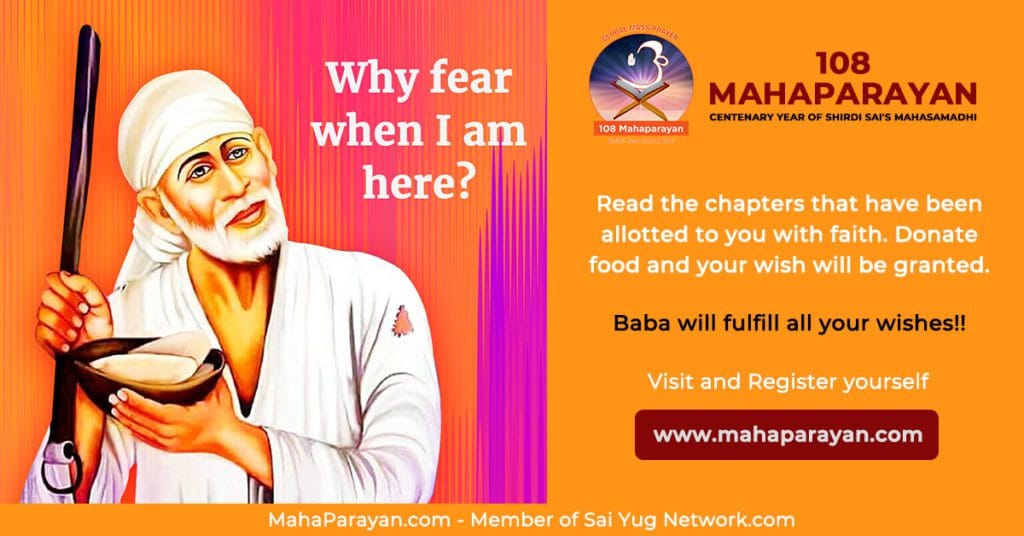 Shirdi Sai Devotee Maheswara from India says: I am Maheswara from Hyderabad. Today I wanted to meet my lawyer. So for that, I needed to use my car. I was a little bit worried about it. So I prayed to Baba that if everything goes well in my driving then I would post my experience. So my driving went well and I returned home without any issues. Thank You, Baba. So please save from the DVC case without spending much and to meet my children.

Thank You.
Om Sairam!
---
More from SaiYugNetwork.com
© Shirdi Sai Baba Devotees.com – Member of SaiYugNetwork.com