Sai Baba – The Miraculous Doctor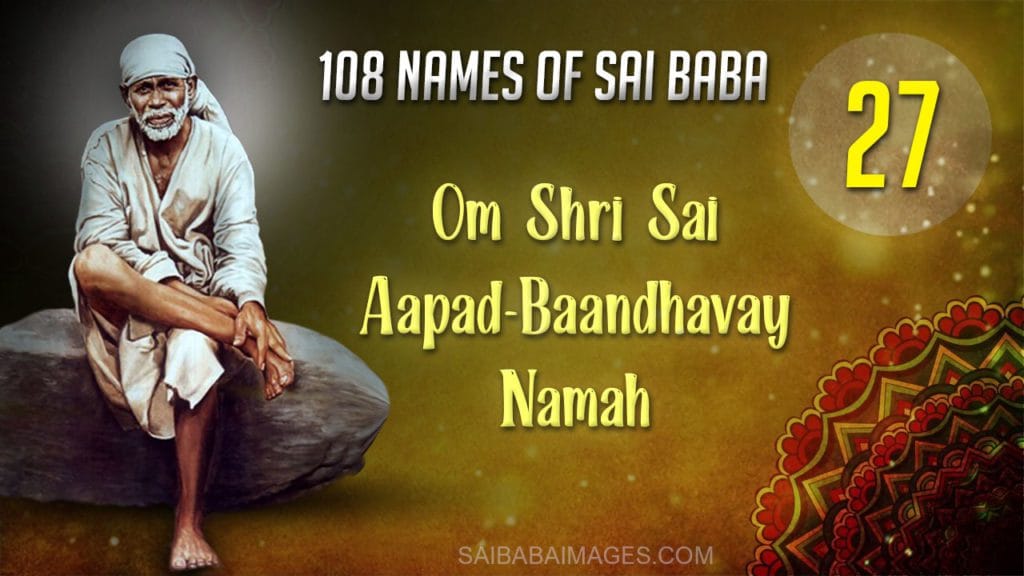 Shirdi Sai Devotee Mamta Modi from India says: I would like to share my experience of Baba's blessings on me and my husband. A few years back my husband had some health issues. We went to the best doctors but they said that they could not guarantee us when he would become normal. His urine and stool had stopped, so it was a major problem. The catheter was put in for urine and too many laxatives had to be given for stools. The normal system was infected by some virus and they said that it was myelitis. I was totally broken as my kids were small and life would be very difficult as doctors said that he may not recover in a year or six months. We were in hospital and away from home for a month. Then doctors gave them medicine which were only steroids in such conditions and asked to take him home and that the hospitalization would not solve the problem. They also said that we had to just wait for uncertainty for him to recover.
A few days before my husband became ill, a story of someone whose wife had cancer was shared in the Sai Leela magazine and how the mantra Om Sai Shri Sai Jai Jai Sai had cured cancer. It is a Tarak mantra. I strongly felt that it was as if the story was published for guiding me and in the time of emergency, we resort to our Baba's feet. I did nothing but would chant Om Sai Shri Sai Jai Jai Sai, would do it all day and even in my sleep from the time he fell ill, and believe me it is a miraculous mantra.
I was exhausted mentally although my family was very supportive. The night I brought him home, I stood before Baba's picture in my house at midnight and broke down. I told Baba that I have no one or no place to go, please help me. I told Baba that I didn't have energy then. I had broken down completely and suddenly I saw Baba's eyeballs start moving in the picture. This had happened once before too when my husband was not well. I could not believe Baba was rolling His eyeballs. It was such a moment that I got goosebumps. My tears were flowing and I got scared too, scared in the sense that the aura of Baba was so strong that common human beings like us would not be able to stand in front of Him. I started screaming, "Baba, Baba, please I cannot take all this anymore. Help me." 
At that time I felt like Baba was telling me, "It is some suffering of your husband's past karma and he will have to bear with it for fifteen more days and then he will be fine and will start going to the office. He will have some difficulties till then but I will take care of him, you don't worry, let him suffer and finish off his karmic account but I will be there to guard him and no emergency will come." I wrote all this in a paper along with the dates as my husband isn't a Sai bhakt like me. Baba even told me that he will become normal again and one day he will become a stauncher Sai devotee (than me). The wonder of wonders where the doctors even could not say if he would be normal again, my husband got cured. We had to go for a check-up and the doctor removed his catheter on the 13th day from the night Baba gave me darshan miraculously his system became normal and exactly on the 15th day my husband said that he wanted to go to the office that day. So his brother took him to the office for a short while and as Baba had told me that night, exactly on the 15th day my husband went to the office. I am ever grateful and thankful to Baba for healing my husband and blessing me and my kids. How much ever I would thank Him would not be enough for what He has done for us. I had always wanted to publish my story and share this great leela of my loving, merciful Baba. Today I got this platform so I'm sharing it with everyone. 
Om Sai Shri Sai Jai Jai Sai…!
Dear Sai, please keep showering Your blessings on us.
Thanks To Sai Baba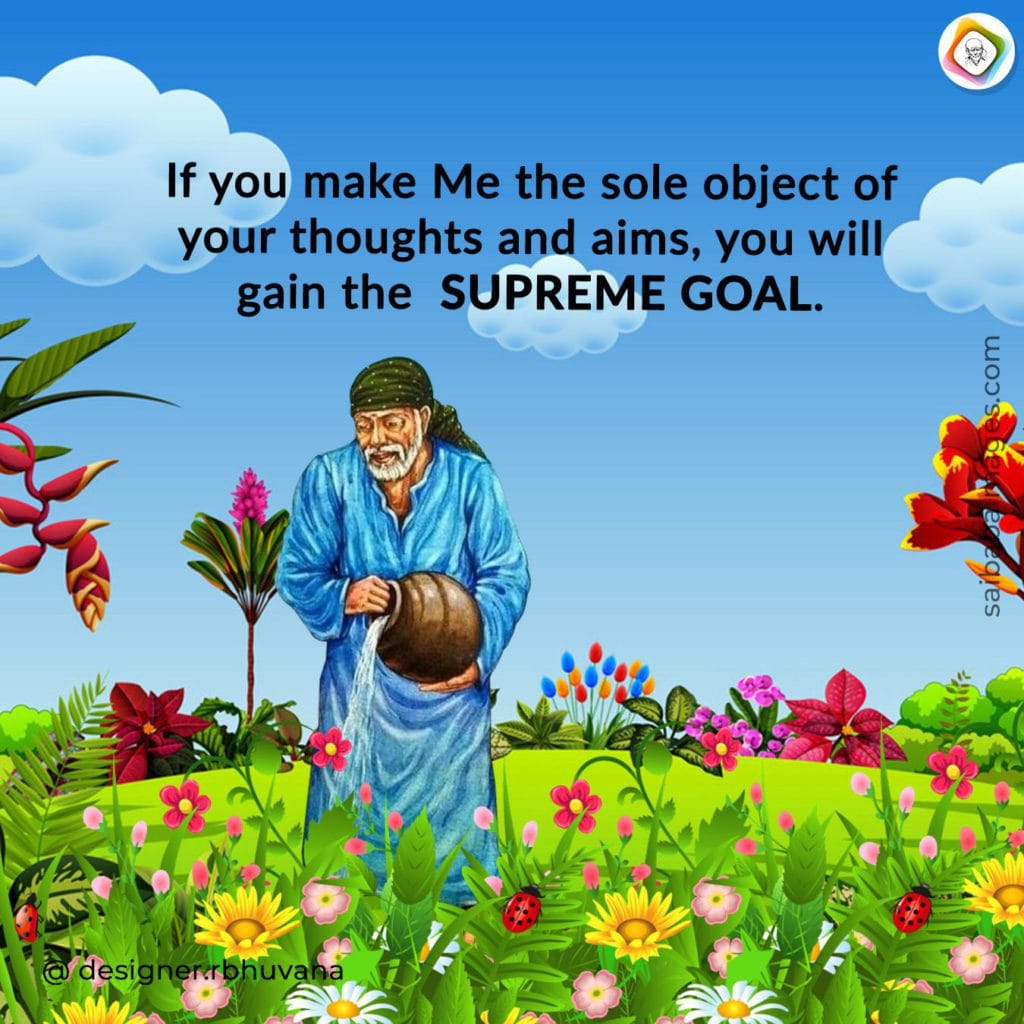 Anonymous Shirdi Sai Devotee from the USA says: Om Sai Ram to all Sai devotees. Thank You to the team for maintaining this blog.
Om Sai Ram. I want to thank Baba from the bottom of my heart for His help in resolving a difficult situation the other day. It was a very difficult situation and my only hope was Baba.
I had prayed that if He takes care of it then I would share the experience. Baba, please forgive me for posting it late. Baba, also please help me solve the tough situation that I am in right now. I didn't mean to hurt anyone. I did the mistake unknowingly but please I don't want to cause any trouble to anyone. Baba, I am sincerely praying to You that You resolve this tough situation and I assure You that I won't make this mistake again. Please help us, Baba. We are always at Your feet. Thank You so much, Baba.
Sai Appa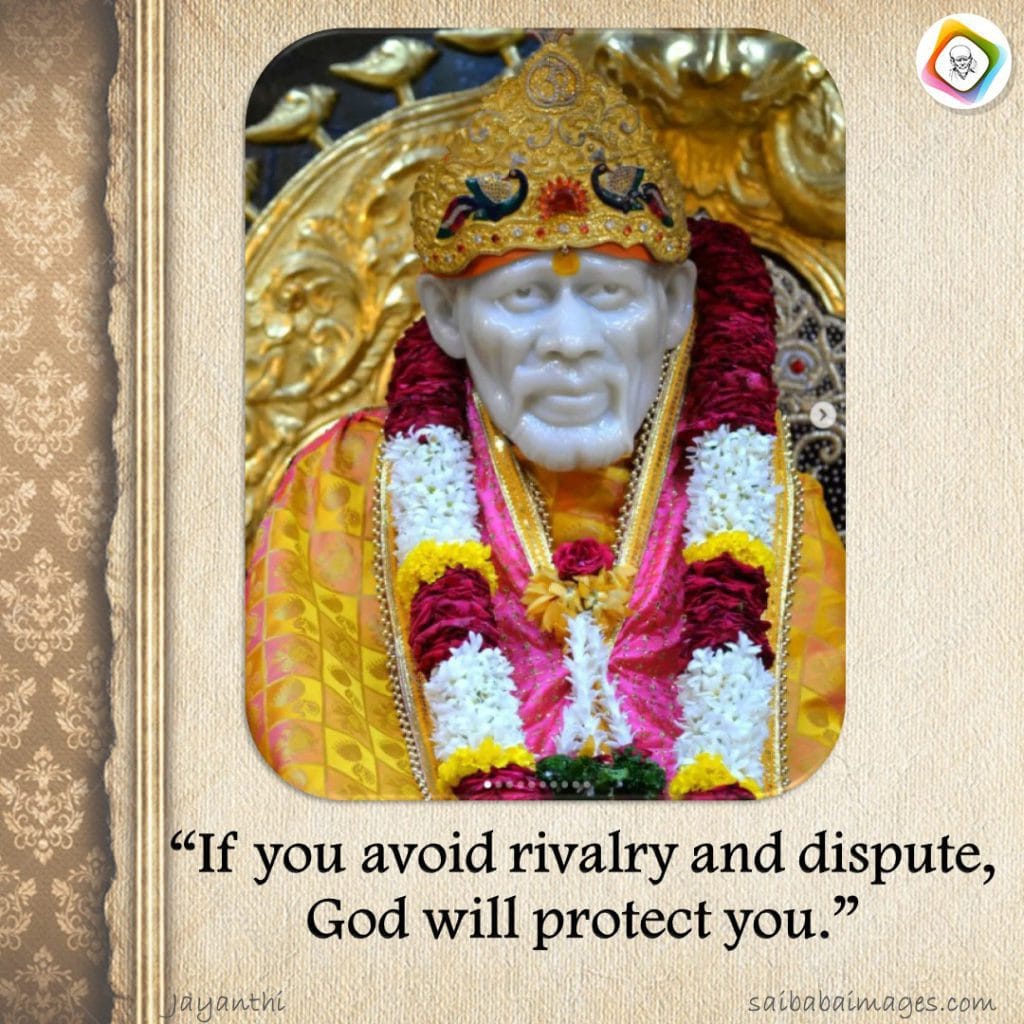 Anonymous Shirdi Sai Devotee from India says: I am a small devotee of Sai. Thank you team for your wonderful platform. I have experienced the blessings of Sai three times within this week which I had promised to post once it was done. 
The first one is that my sister's one-month-old baby was not able to drink milk so she could not sleep and was also underweight. By the grace of Sai now she is doing ok.
The second one is that trust registration which was done today was without any issues.
The third one is that my daughter had some issues which were also solved due to Appa. Thank You, Appa. You know what is in my mind. Please fulfill the wish. Kindly shower Your blessings on me, my family, and Your children. Om Sai Shri Sai Jai Jai Sai. 
Gratitude To Sai Baba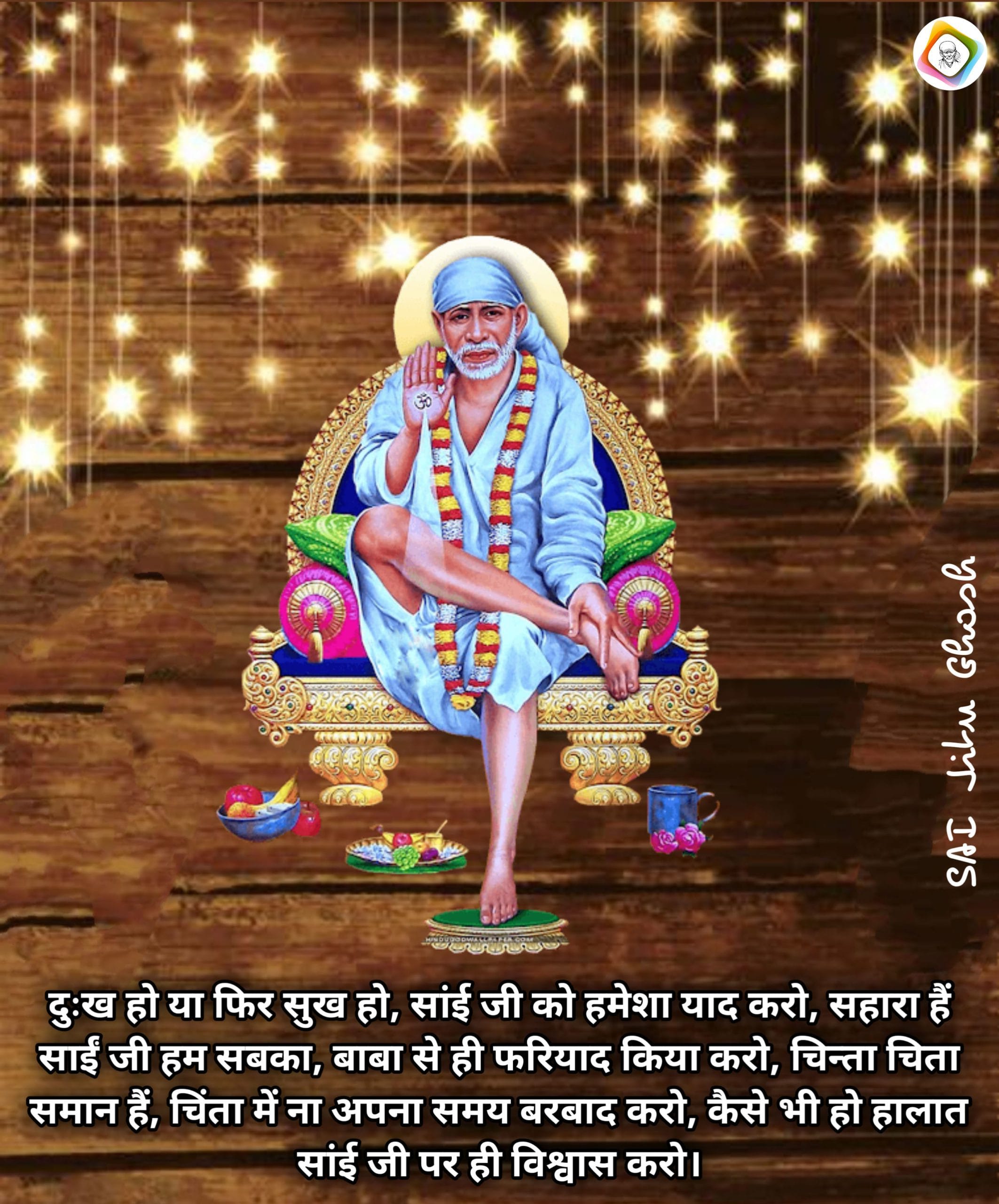 Anonymous Shirdi Sai Devotee from the US says: I am a very small devotee of Baba. Thank you Hetalji and team for your services.
I had told Baba that if my mother's doctor's appointment would go well then I would share my experience. Thank You Baba as the doctor says that she is fine and her reports are good.

This is one of many experiences that I had shared. Please, Baba, You know what is happening. Please help us. We can only count on You. Please keep Your devotees happy and healthy.

Om Sai Ram Om Sai Ram Om Sai Ram
Om Sai Ram Om Sai Ram Om Sai Ram
Om Sai Ram Om Sai Ram Om Sai Ram 
Sai Baba Helped Again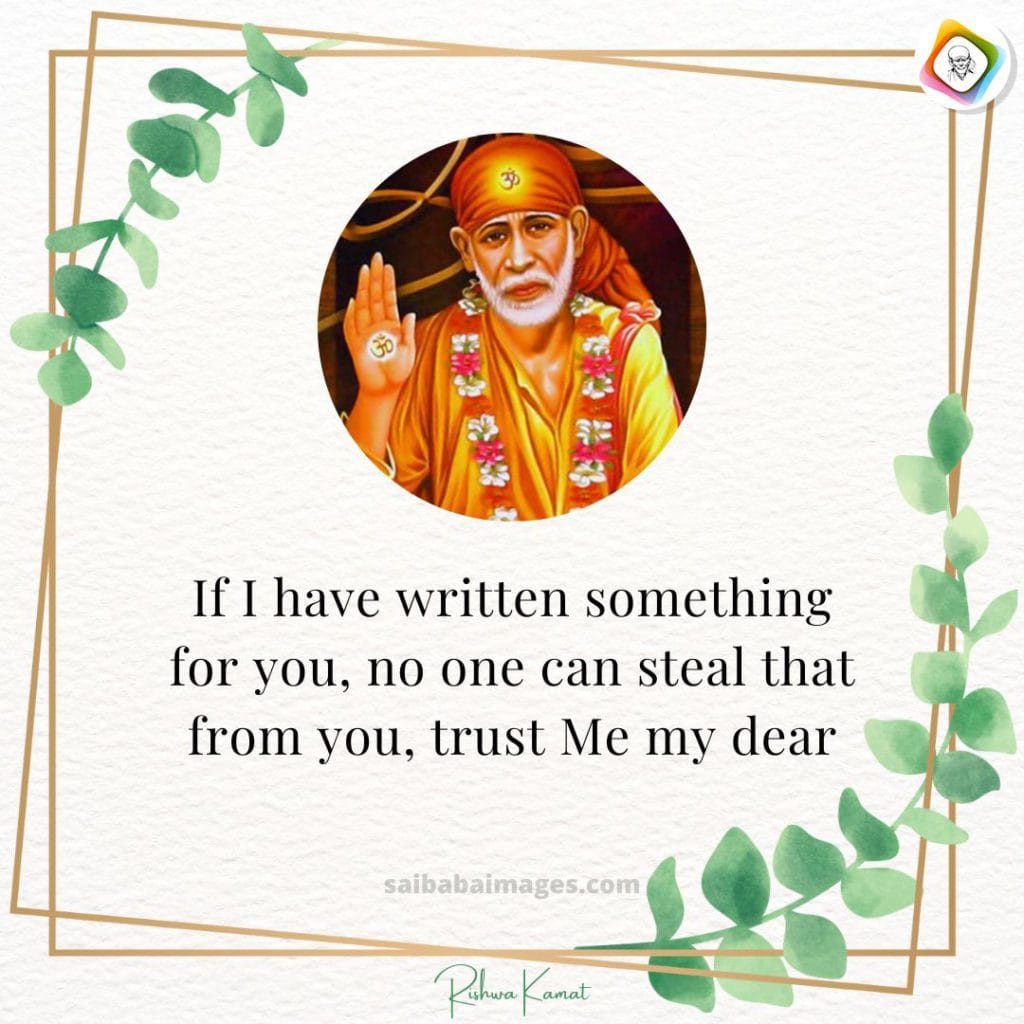 Anonymous Shirdi Sai Devotee from Europe says: Ganpati Bappa Morya! Om Sai Ram. I've been a devotee since 2011 but my eyes only opened in 2015. Babajaan as promised I come to share my experiences.
Last month I had my left ear pierced but I was scared because it wasn't healing. I promised Baba that I would read Gurucharitra and that I would post this experience as soon as it got better. As always our Babajaan never leaves us to suffer and always comes to our aid. My ear is already good and one more faith that won was the fact that my friend finally came to talk to me after months. Thanks for everything, Baba. Forgive me if I'm still not a good person and always show us the right path by always being by our side. Sai Ram devotees. Om Sai Rakshak Sharanam Deva. Ganpati Bappa Morya! Bappa please call us to Your home this year.
Sai Baba's Leelas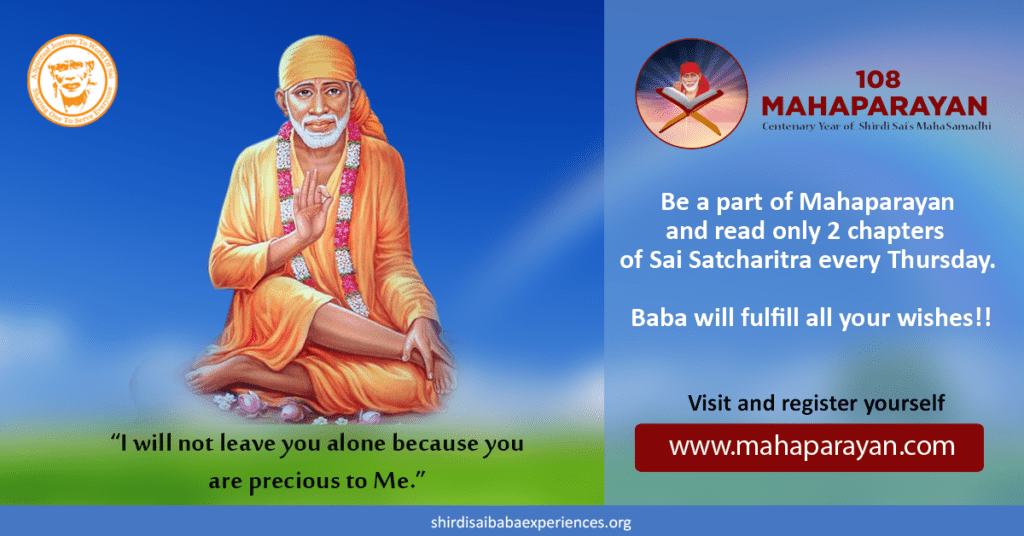 Anonymous Shirdi Sai Devotee from Australia says: Today (22/03/22), I went for my yearly Mammogram and ultrasound. Those who have gone through a Mammogram know how painful it is. Every year, (since I have been doing so for the last few years) I would be in so much pain and I would get dizzy. This year, my Babaji was holding my hand. After the mammogram, they conducted an ultrasound 15 minutes later. When they started; it was painful as I had just completed a Mammogram. However, I called upon my Babaji and requested Him to show His presence in the room and kept chanting His name. A few minutes later I saw a tiny face on the ceiling. Thank You, Babaji for Your guidance. I am so grateful that I am following Shirdi Sai Babaji.
 First time I've completed my 5 days (started on 17th March and finished on 21/3/2022) pooja for Babaji. I will be doing the prayers more often and will read Sai Satcharitra later. 
---
More from SaiYugNetwork.com
© Shirdi Sai Baba Devotees.com – Member of SaiYugNetwork.com