Om Sai Aarogya Kshemadaya Namah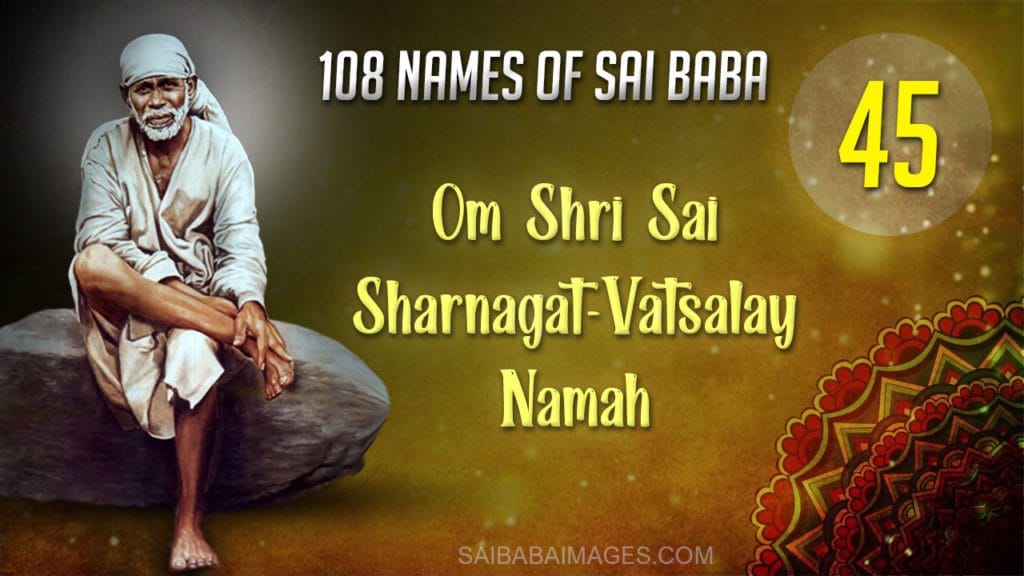 Anonymous Shirdi Sai Devotee from India says: Om Sairam to everyone. Whenever I write about my experiences, I never forget to thank Hetal mam. Om Sairam. Thank you Hetal mam and her team for giving us the opportunity to share our experience and communicate with our beloved Baba.
Today is Sri Ram Navami. It is known to all that it is our Baba's day also. Sai Baba is also Sriram for us. We all have read in Satcharitra how Baba had given permission to celebrate Ram Navami in Shirdi. His leelas can't be described.
Baba, I was thinking about writing about my experience for 10 days but couldn't do so. It is Your wish. Perhaps You chose this day, Ram Navami, to write about my experience. Baba, for me You are everything. I came to You in the year 2011. All was well. I always felt that You were always with me. I got married in 2015 by Your blessings. Perhaps I forgot You after my marriage.
In 2016 I faced lots of difficulties, bank loans, and my father's death. That was not the end. Again in 2018, my father-in-law passed away. We faced financial problems. But by Your blessings, we managed. After that, I always get tense and scared of small health issues in my family as if I am a psychic person. Baba, I always pray to You for the good health of my both families.
My husband's tongue is not healing till now. I had submitted my experience regarding the scrape cytology test of my husband. Though the reports came back normal, it is not healing completely. Baba, cure him completely. I pray to You. Never leave me alone. I am preparing for the civil services examination but can't concentrate on my studies due to my husband's health issue. Again I know You can cure him completely. If You don't give me strength then I cannot prepare for my exam. Baba, You know what are my weaknesses; the health of both my families. Baba, bless all my family members of both my families with good health. Lastly, again Baba cures my husband's tongue sour completely. Om Sai Rakshak Sharanam Deva. Om Sairam. Om Sai Aarogya Kshemadaya Namah.
Sai Baba Miracle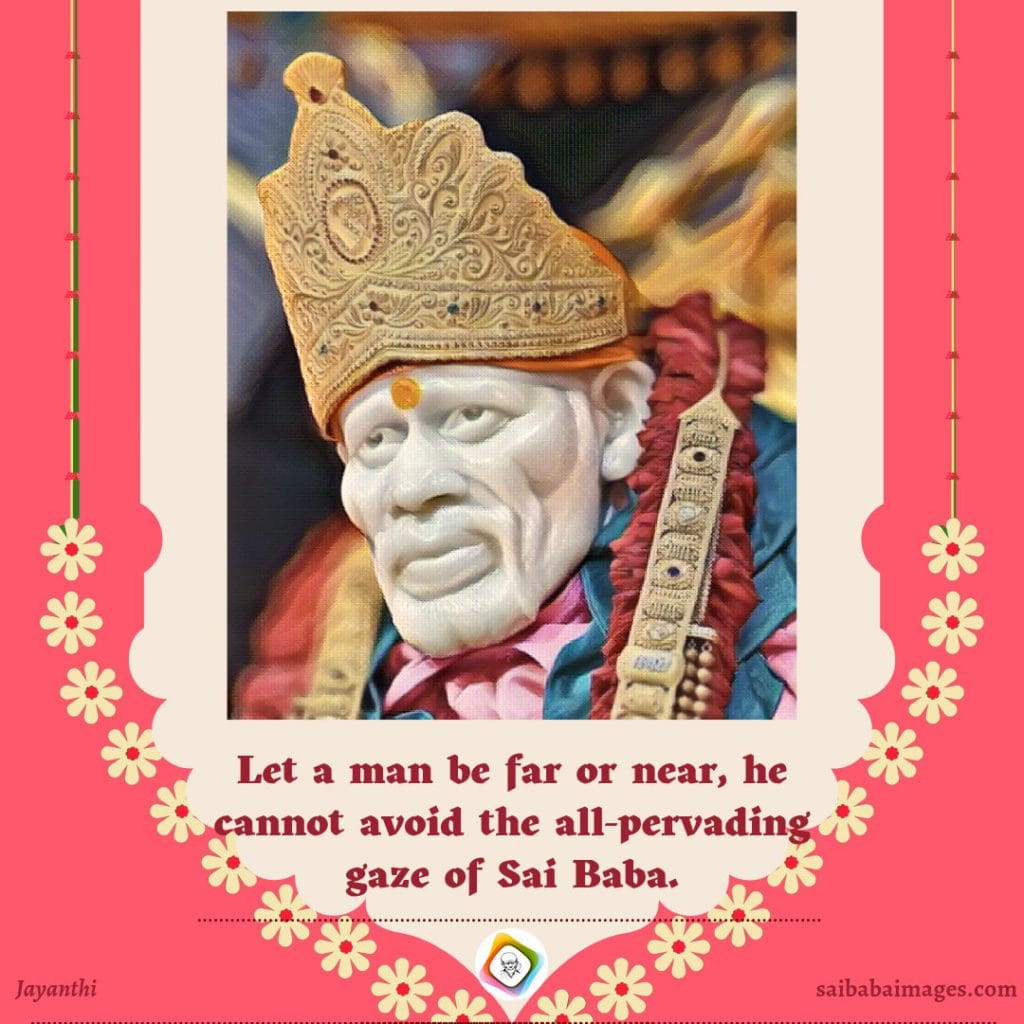 Anonymous Shirdi Sai Devotee from India says: Om Sai Ram. This is Subha from India. Thank you Hetalji for this beautiful site. I am writing down a few experiences which happened recently.
Experience#1
In Jan 2022 all my family members tested Covid positive. I was a bit scared and prayed to Baba that if everyone recovered without any complication, I would post this experience.
With Baba's grace, everyone recovered with very mild symptoms. Thank You, Sai.
Experience#2
I am having irregular periods because of fibroids in my uterus. I saw there was a brown discharge after 11 days of my periods. I was worried and prayed to Baba that if tomorrow everything would be fine then I would post this experience. With Baba's grace, there was no brown discharge the next day.
Experience #3
My uncle was suffering from diabetes and gastric issue. Because of that his one eye got closed and whatever food he was having got vomited. So I prayed to Sai that if he recovered completely then I would post this experience. Thank You, Sai. With Baba's grace, he recovered completely.
Experience #4
If my husband gets a cold, it means it is very difficult to recover. After Covid, he got a cold and cough. It wasn't going down. So I prayed to Baba that if he recovered completely, I would post this experience. The next day it started getting reduced. Thank You, Sai. Thank You, Baba.
Sai Baba's Divine Grace Protects Us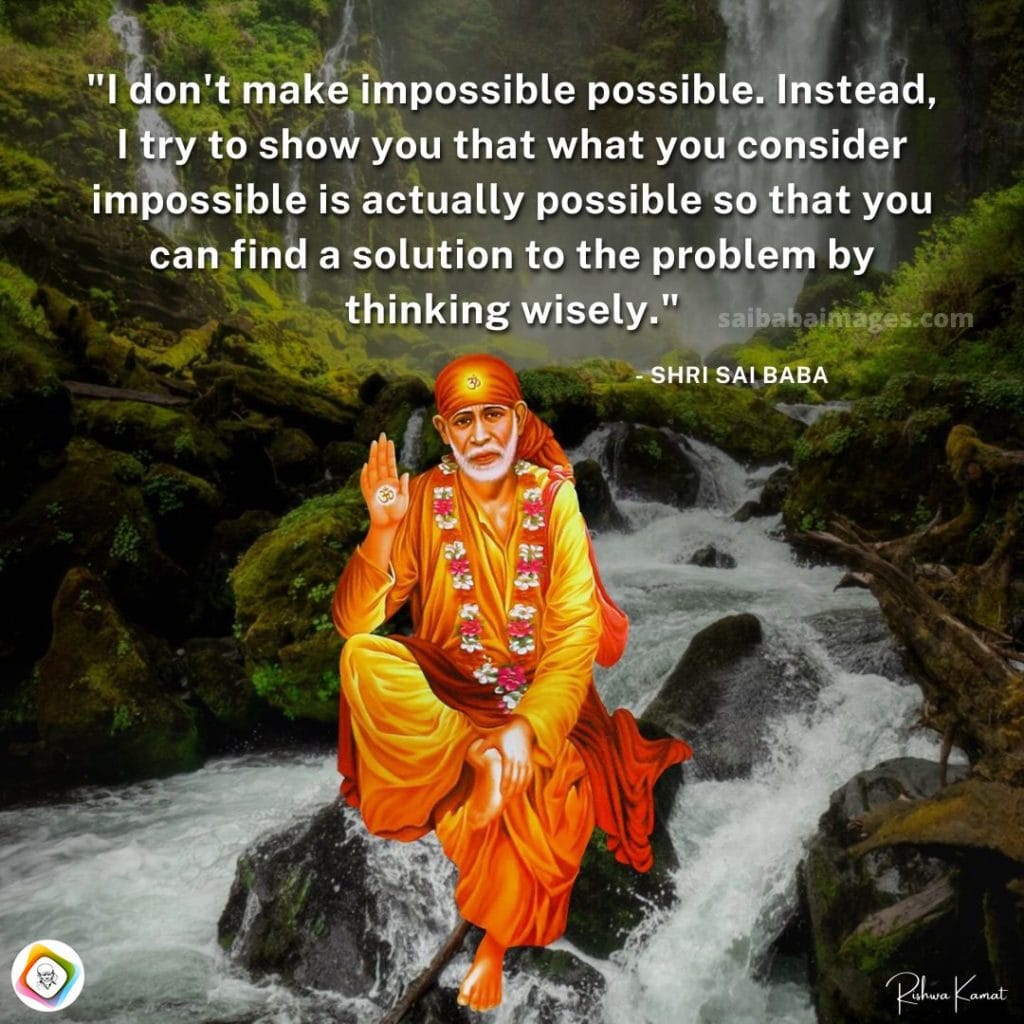 Anonymous Shirdi Sai Devotee from India says: I am a small devotee of Sai who is lucky to have an opportunity to post His leelas in this forum. Thank You, Sai for making me a part of the Global Mahaparayan group. Thanks to the team behind this blog who helps us in sharing our experience with other devotees and also being part of the Global Mahaparayan.
As prayed to Sai I am posting my experience here that took place this week. I prayed to Sai that I should not face any embarrassments during the four-day training in the new domain and Sai helped me sail across it without any issues. Baba, I am still confused about whether I should change my domain after 9 years. Please guide me as to what You think would be the best for me. Sai also helped me with some paperwork regarding modifications in my rented apartment. Thanks for that.
Sai, please help me pass with good marks in the upcoming two examinations this week. It will really boost my self-confidence to do something in my life. Thanks for always taking care of me and my family. Please protect us all in this world. Jai Jai Sainath Maharaj ki Jai.
Sai Baba's Help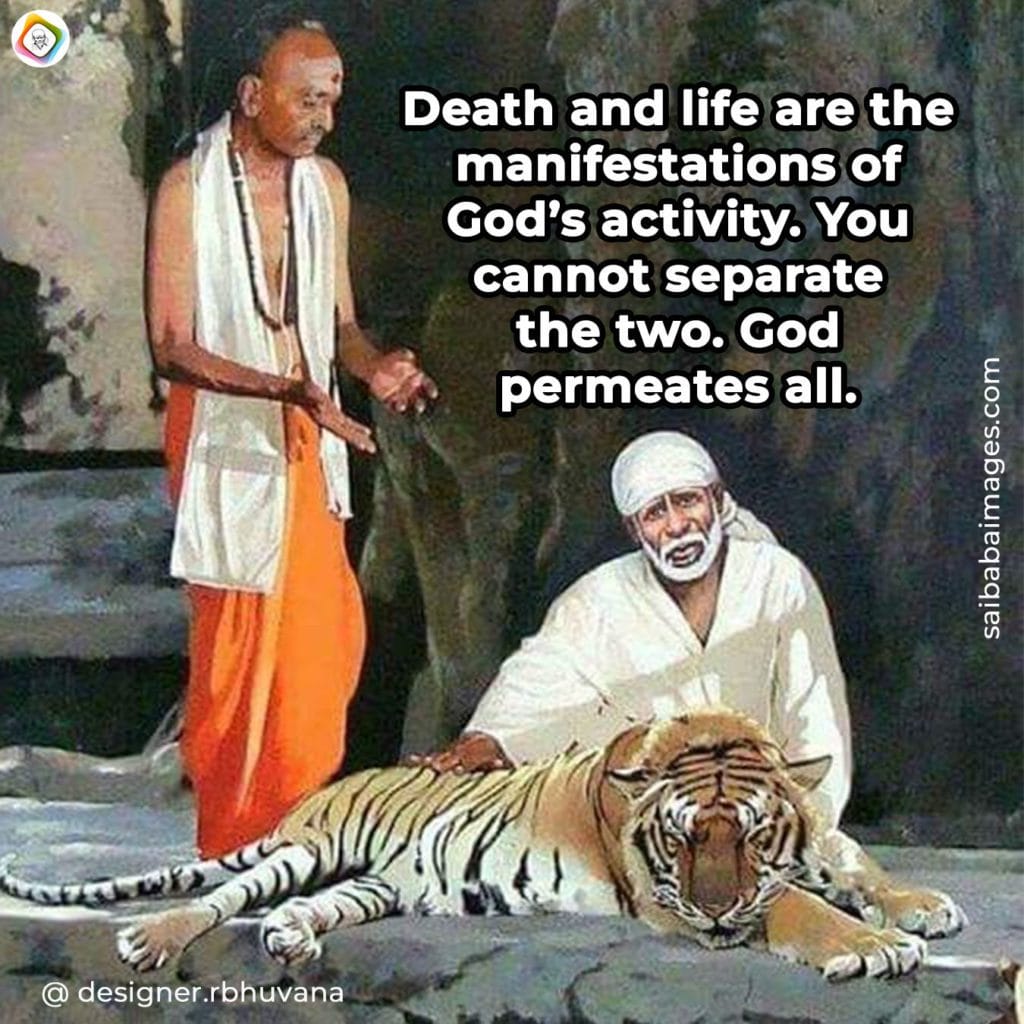 Anonymous Shirdi Sai Devotee from India says: Om Sairam, I thank everyone behind the successful running of this blog. Sri Ram Navami wishes to all. Exp :1 – My mother's colleague's son who is of four years swallowed a peanut without chewing it properly. Unfortunately, a small part of it went into his lungs and he suffered badly. When they went to the doctor the doctor told them that it would be somewhat risky to proceed with the surgery of removing it from the bronchia of the lungs. I prayed to Saima for the operation to go well and by Baba's grace they removed it completely and the baby was cured. Thank You, Saima. As I promised I am posting here as gratitude.
Please save my father, Sai ma. He also unknowingly drank something from a copper bottle. We don't know what it is. I am very scared. Please help, Baba. Please don't let it be any harmful. Please make my father give up on his drinking and smoking habits. Let him have a healthy life, and control his blood glucose and blood pressure. Baba, I am begging You. My sister is suffering from a severe cough and breathing issues post-Covid. Even if her lungs are affected, please cure her. I can't understand what my journey is? Even more, I can't decide on my future. Please help, Baba Sai Rakshak Sai Saranam Ayyappa.
Thanks To Sai Baba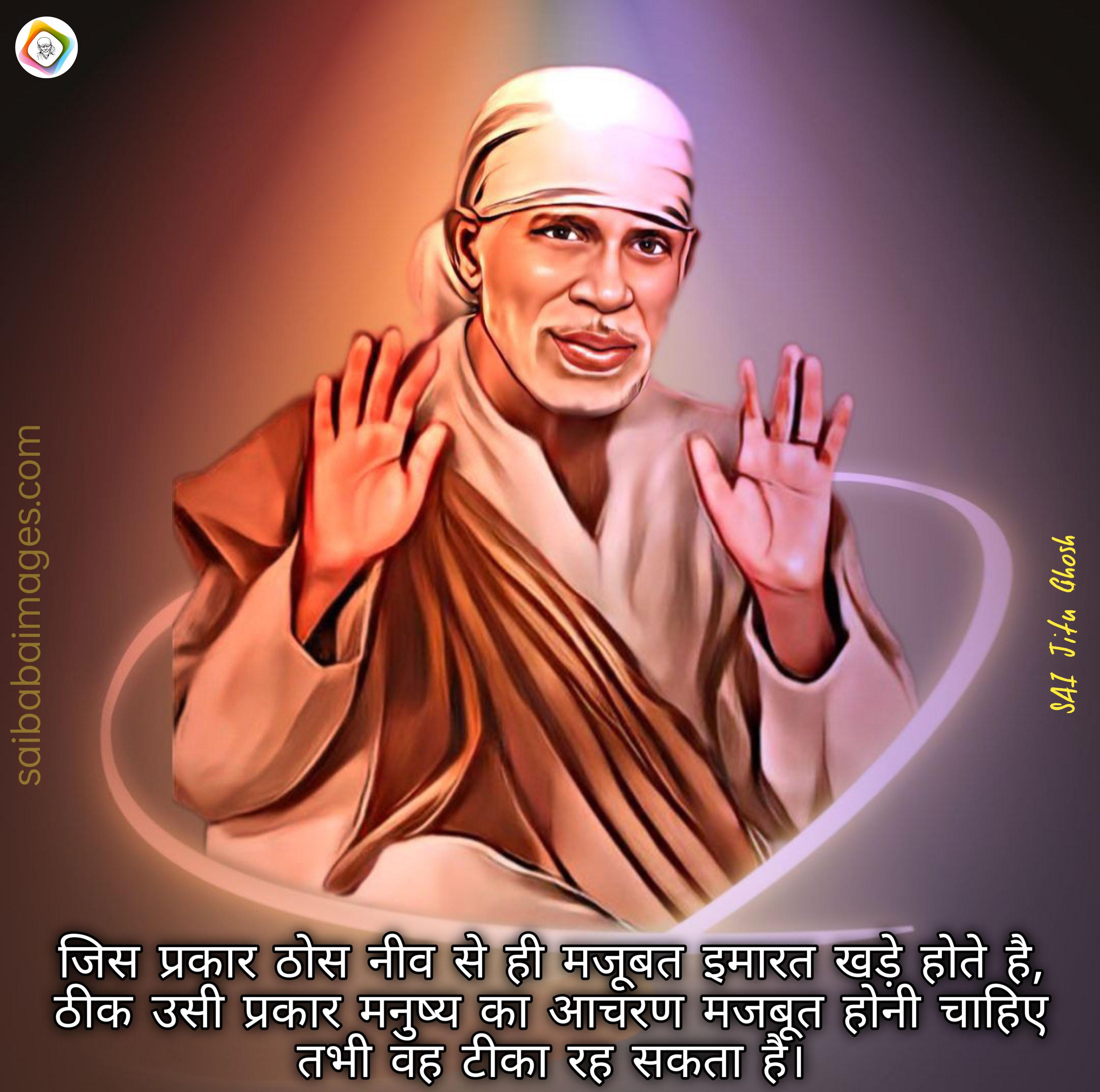 Anonymous Shirdi Sai Devotee from Malaysia says: Om Sairam! Thanks, Baba. Om Sairam. Thanks to everyone who's maintaining this wonderful experience platform.

I prayed to Baba to find some genuine buyer to buy my house in Chennai. As usual, Baba helped and blessed us on the same day. They liked my house and are going to discuss the next steps.

Almost all requests have been approved. Thanks, Baba.

You know my prayers Baba, people have to follow Your path to go in the right direction. Thanks to Baba once again.
Sai Baba Cured Mom's Leg Pain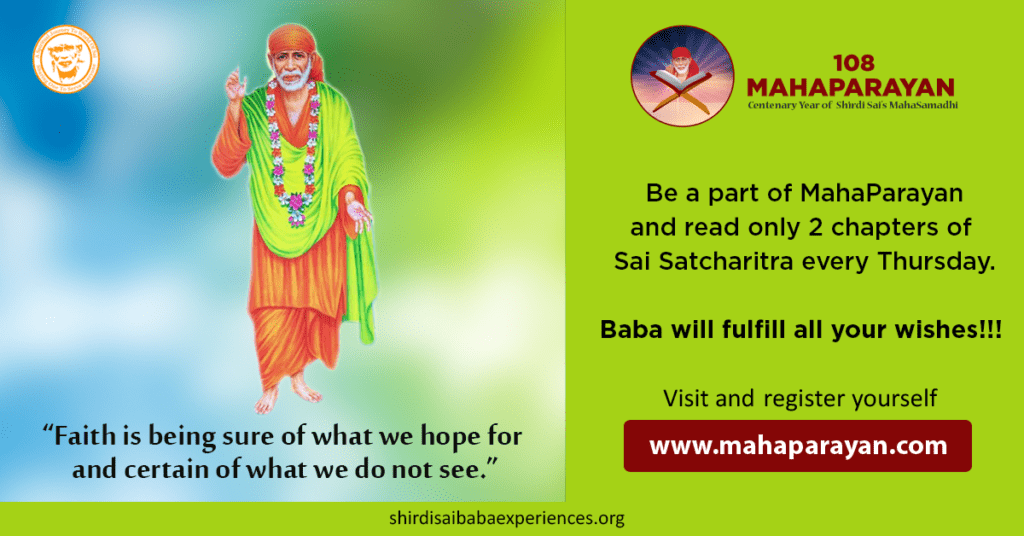 Anonymous Shirdi Sai Devotee from India says: I have known Baba since 2007 and I sometimes follow my intuition and sometimes not. Recently my mom got a leg sprain and it was unbearable. I prayed to Baba to cure it soon. I had Udi on my forehead on her behalf. It was cured soon by Baba's grace. I also had taken a vow to post my experience here. Similarly, I have a couple of vows which I keep on Baba's feet which Baba knew by heart. Please bless my mom's and brother's longevity. Please also bless my sister's longevity, my two sons' longevity, and my husband's too. Thank Sairam. Om Sai Sri Sai Jai Jai Sai.
---
More from SaiYugNetwork.com
© Shirdi Sai Baba Devotees.com – Member of SaiYugNetwork.com