Sai Baba Helps For The Unplanned Trip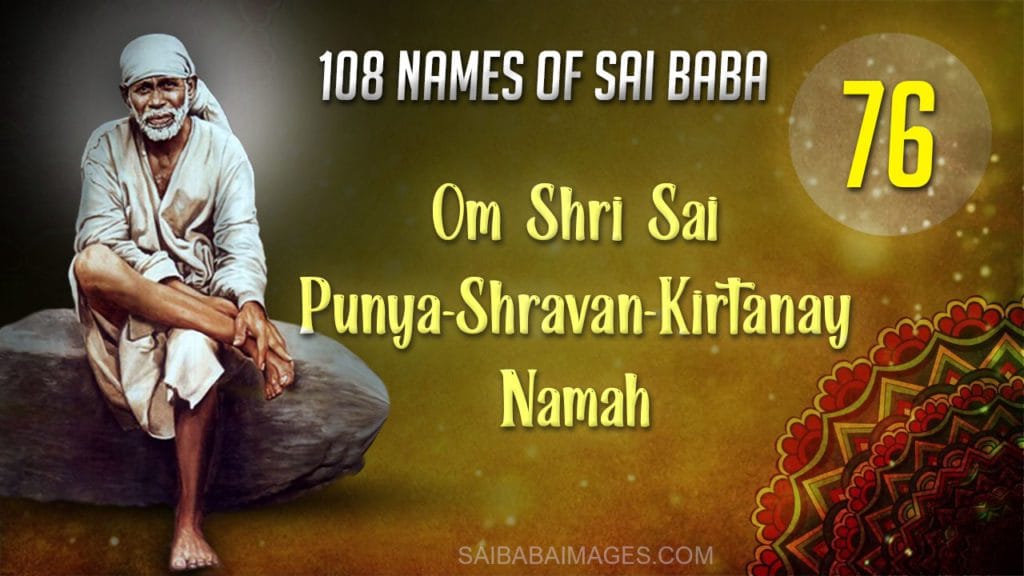 Anonymous Shirdi Sai Devotee from India says: I have been a small devotee of Sai Baba from childhood. Thanks to Hetalji and the team for this site. It leads us to more and more faith and devotion to Saima.

Previously I had prayed to Baba that I would post experiences when my kid and husband were not well. I posted but I am not sure if it got delivered. I am sorry Baba for posting it late and these days I am forgetting very much about small things. Please help me to remember and recall whatever is necessary. Thank You for curing them after the prayers and giving Udi water.

This is my latest experience. We planned an outstation trip to hill station after two years as during the pandemic we didn't stay outside in a hotel. I had prayed to Baba to come with us to all places where we would visit in the town. Till I reached the hotel I could not see any of Sai Baba's photos. I just kept my Sai Satcharitra photo and thought that I will stay here for two days during our stay even if I cannot see it anywhere else.
Then we talked to one auto guy in the noon to take us around for sightseeing in the evening on the day we reached and told him that we would call after we freshen up. But Sai Baba had other plans! Then we freshened up and came outside. We saw an auto waiting and just my husband asked him for sightseeing instead of calling the other person. We sat inside and my daughter showed me the two Baba's photos inside which were really blissful to our eyes. So we took the same auto for both days and this way Baba fulfilled my wish. We enjoyed it with His grace. Everywhere it was a miracle to get seats as this trip was planned at the last minute and we got seats in train and bus or wherever we travelled, it was comfortable and reached back safely. Thank You, Sai Baba.

Sorry if I have posted late or missed posting anything which I had thought. Please help all our family and friends with good health and a happy, peaceful long life. Please guide us to destroy our past karmas and solve the problems in our family. Forgive for mistakes done knowingly and unknowingly. Thank You for Your blessings and surrendering to Your lotus feet.
Sai Baba – The Great Healer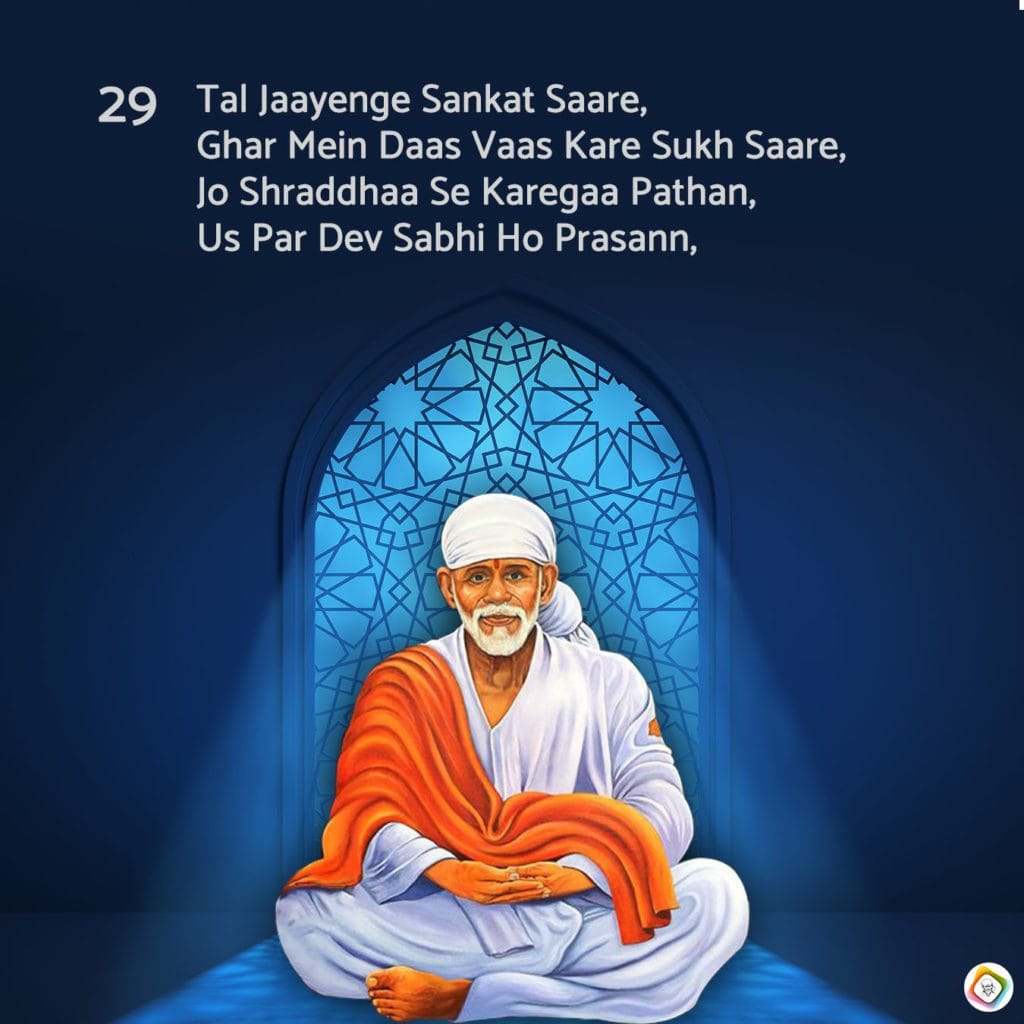 Shirdi Sai Devotee Mahima Mathur from India says: Om Sai Ram to all devotees. Sai Baba's Naam Jaap has tremendous power.
Today my son woke up with a runny nose and scratchy throat. I prayed to Baba to heal him as he cannot miss school. He went to school and came back after some time saying that he was feeling lethargic and had a headache. I was worried and we both decided that he should take the Covid test. While we were waiting for the results, I continuously chanted the Om Sai Rakshak Sharnam Deva's mantra. After 15 minutes the results came and it was negative. I thanked Baba from the bottom of my heart. He protects His children and who else will?
Baba, please cure all his cold symptoms soon. Thanks, Baba for keeping Your hand of blessings on our heads.
Sai Baba Blessings As A Poem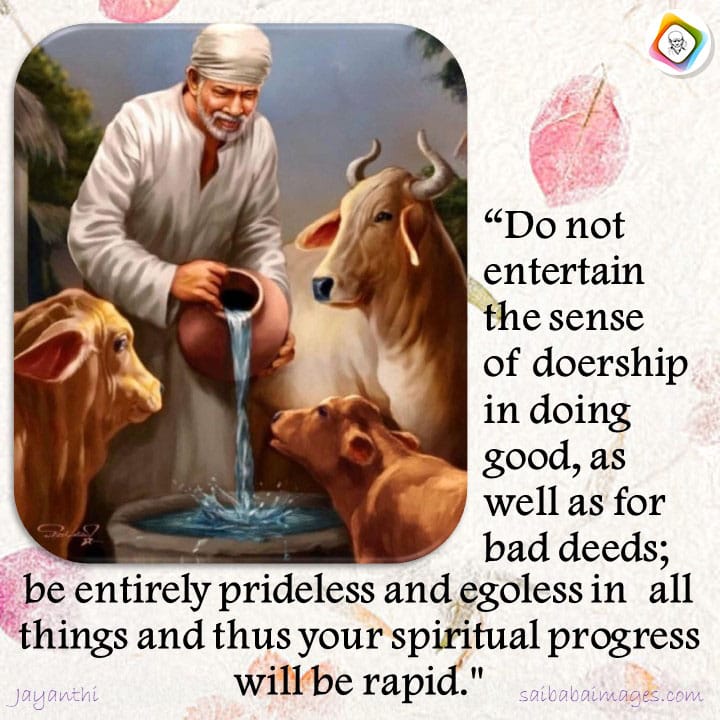 Shirdi Sai Devotee Tanusree Choudhuri from India says: I have written a small poem on Baba. Sharing my gratitude.
Om Sairam!

My heart says Sai… Sai…
One and only truth
of this life and beyond
Sounds like a flute.

The words come sweet
as uttered thee
The mind flies far away
To Shirdi, where Baba is
Where people always pray.

Holy Sai my Guru
Come for the rescue of all
who takes His name
all day through
will never have a fall.

We do Global Mahaparayan
To fulfil our dreams
Sai Satcharitra shows the path
And sets our lives' themes!
Sai Baba Helped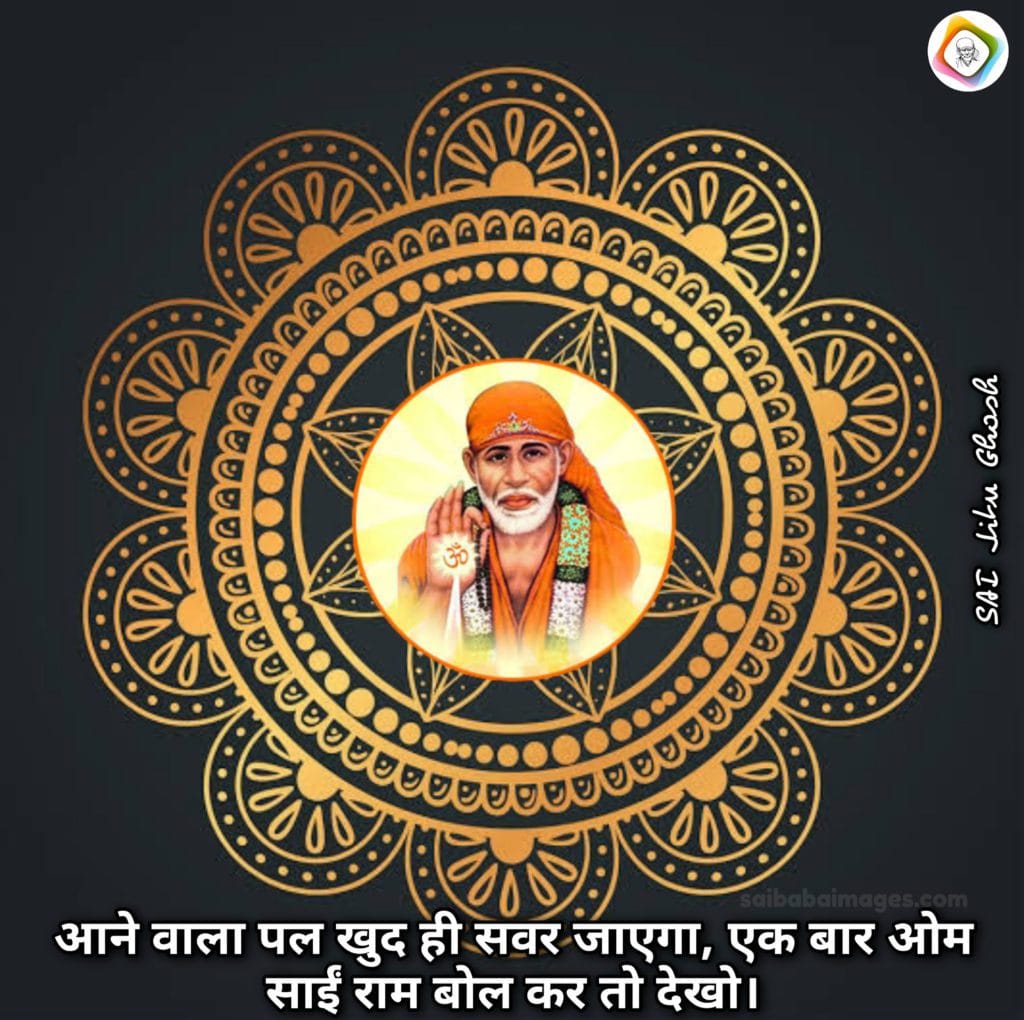 Anonymous Shirdi Sai Devotee from Malaysia says: My day starts and ends with Sai Baba. Coming to my experience after three years I was travelling to India with my family from Malaysia. It's a Transit from Sri Lanka. There was a big political-economic crisis problem in Sri Lanka. I was really scared during my travels as I have a small baby girl. Then I prayed to Baba that if I came back from India to Malaysia safely then I would post my experience. By Baba's grace, we had a safe journey. As I had promised I'm posting my experience. Thank You Baba for everything. Om Sairam.
Sai Appa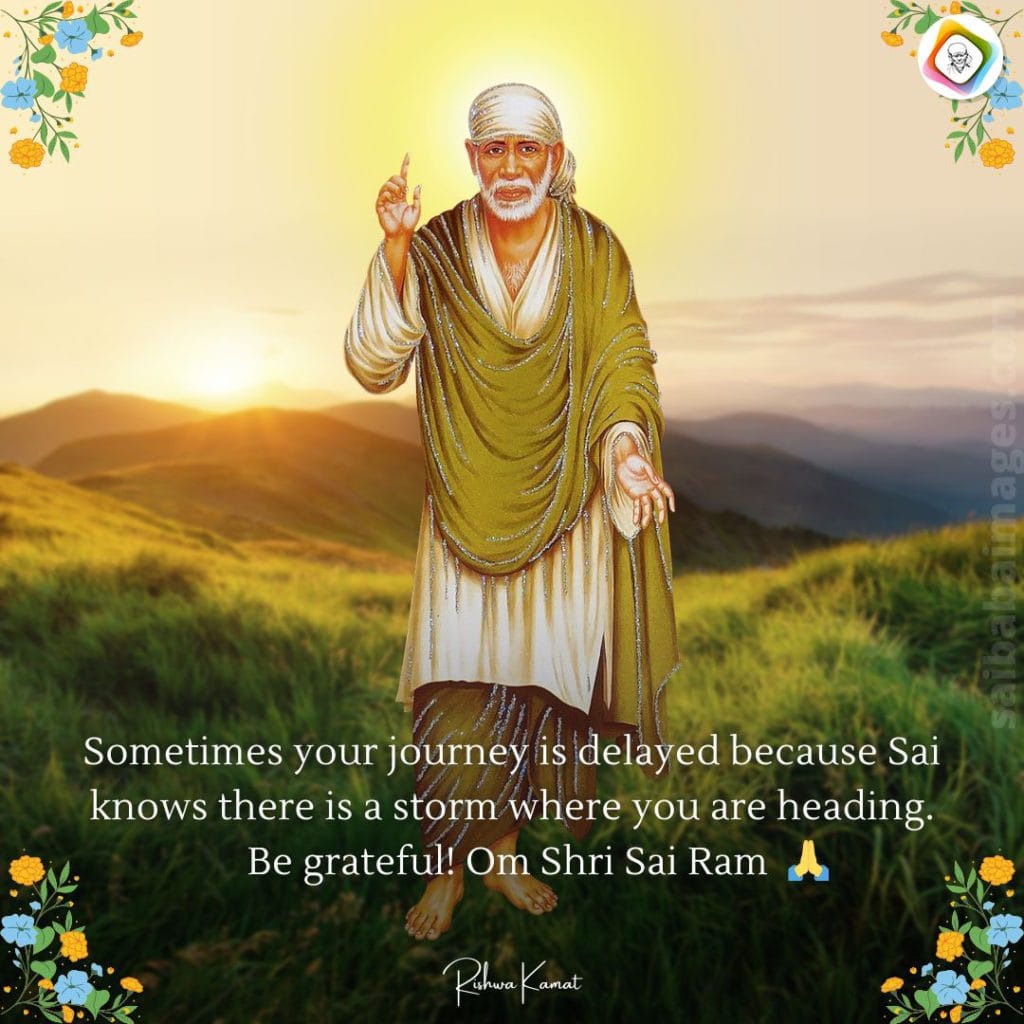 Anonymous Shirdi Sai Devotee from India says: I am a small devotee of Sai. Thank you team for this wonderful platform.
I was indisposed from Saturday morning and had severe stomach ache. I prayed to Appa that I should be ok within two days and that I would post my experience. I took Udi. I am much better now. Thank You, Deva. Please bless me, my family and Your children. You know what is running through my mind Please fulfil the wish. Om Sai Sri Sai Jai Jai Sai!
Sai Baba Saved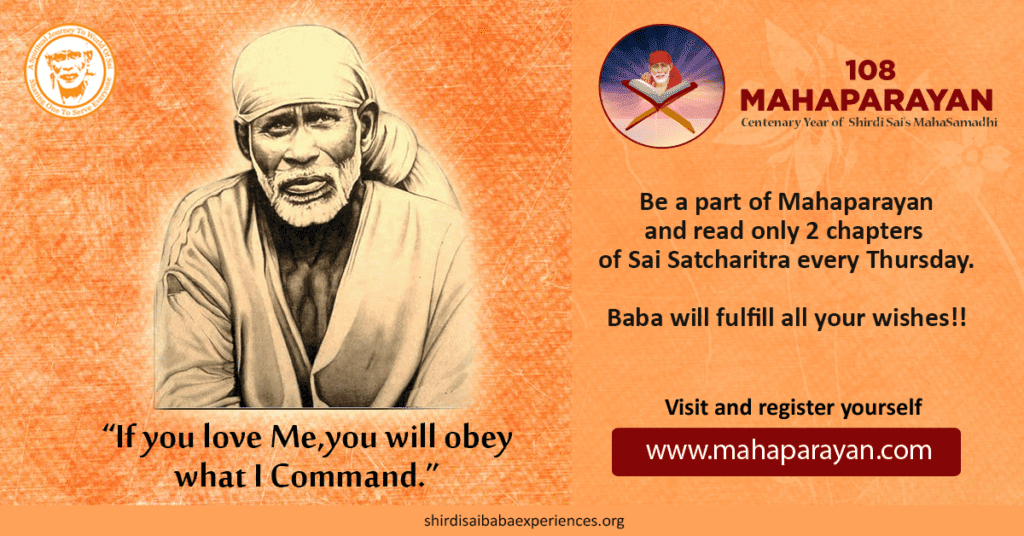 Anonymous Shirdi Sai Devotee from India says: I am a Homemaker. While supervising the cleaning work, I slipped on the stairs in my house. Luckily, due to Sai Baba's blessings, I did not receive any serious injuries. I firmly believe that Sai Baba's presence helped me.
---
More from SaiYugNetwork.com
© Shirdi Sai Baba Devotees.com – Member of SaiYugNetwork.com