Sai Baba's Timing And Plans Are Always Perfect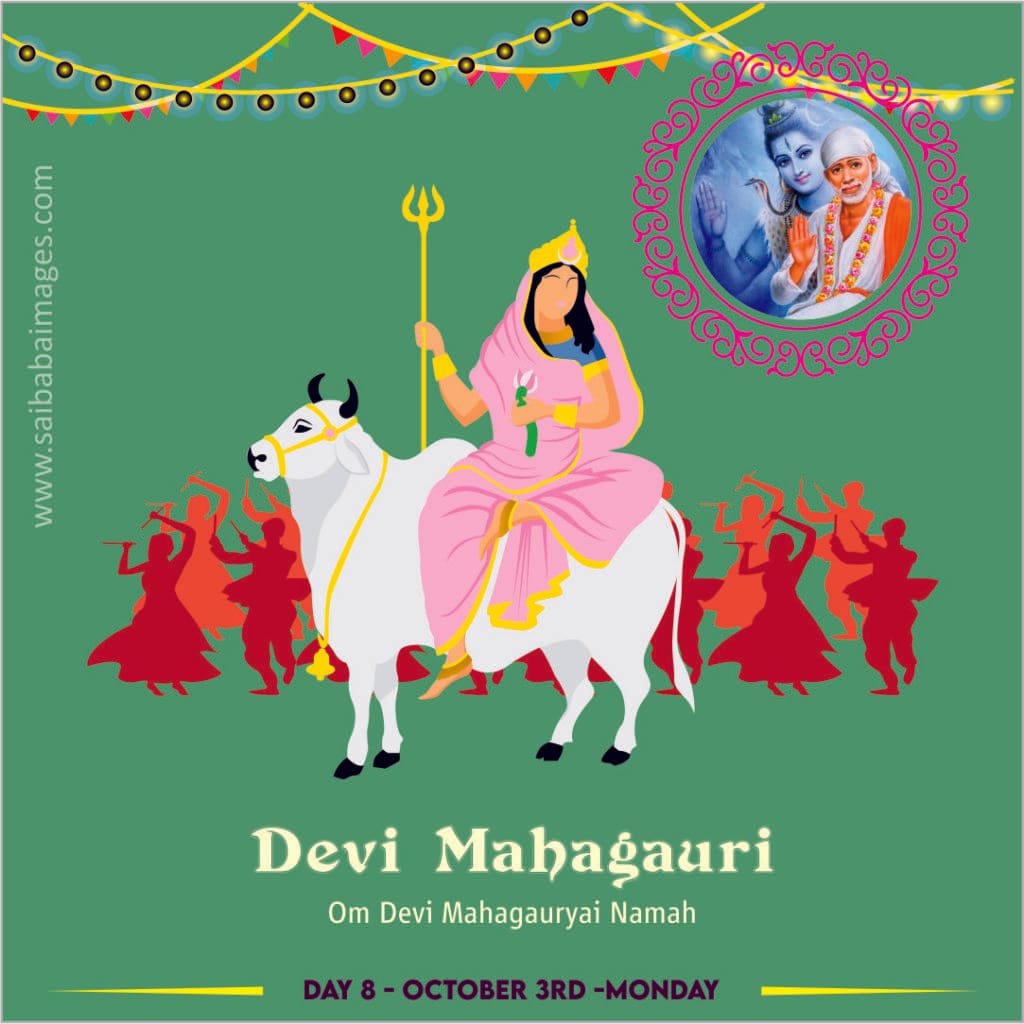 Anonymous Sai Baba Devotee from USA says: Hi team, I wish to be anonymous. I live with my family in the USA.
Thank you, Hetal Ji and team for this wonderful platform – Live Satcharitra. I sincerely apologize to Shri Shirdi Sai Baba for the delayed post. I am drafting this message on auspicious Guru Poornima day (07/13/2022). I have been a Sai devotee since 2007. From childhood, I have been pious and believed in all Gods. But after Sai Baba came into my life as a Guru, I feel like I am one step closer to all the Gods and experienced many of His Lovely Leelas. I am describing one of the recent miracles I faced in my life. The past three years have been like a roller coaster for me. Even though I went through a lot of difficulties Sai Ma held me very carefully and made me cross the path with confidence.
It all started after my Dad passed away in 2020 March. We live in the USA with two little kids and rushed to India when I heard this news. After finishing all necessary work, the Covid lockdown started and all international flights were banned. My husband and I are on H1 and H4 visas that will expire at the end of August 2020. Until June end we did not have flights. By Baba's grace somehow we were able to catch a repatriation flight around July mid and arrived in the USA. Even though the situation was unpredictable I was happy to stay with my mom and be with her during her toughest period of time. So definitely this was Baba's Blessing. The next big issue was I had to stop working because my H4 EAD was delayed. I was completely shattered as I lost my dad and wanted to support my mom whenever needed. My husband's company was shut down in that location and we had to move to a different state in the USA due to a job transfer within the same company. My husband had the ambition to do an executive MBA for which he had got admission to a very reputed college that year, the fee was very high. I was so worried about the expenses as I was not working and we had to move to a new place for my husband's job. Everything at the same time. But Baba's ways are quite different. He somehow arranged for all expenses including my husband's MBA fees in a very miraculous way. After a 1.5 years gap, I received my EAD and also started working in a very good company with more than expected pay, definitely only by Baba's blessings. My husband is also progressing well with his studies and work. Mom is doing better. Even though we had to go through a lot as per our karma, I continuously felt Baba's presence and His support is immense. Words are insufficient to express my gratitude for Baba. The testing period was more this time, but when everything fell into place, I realized it's so perfect and appropriate. Thank you Baba for everything.
Sai Baba Blessed Long Pending Dream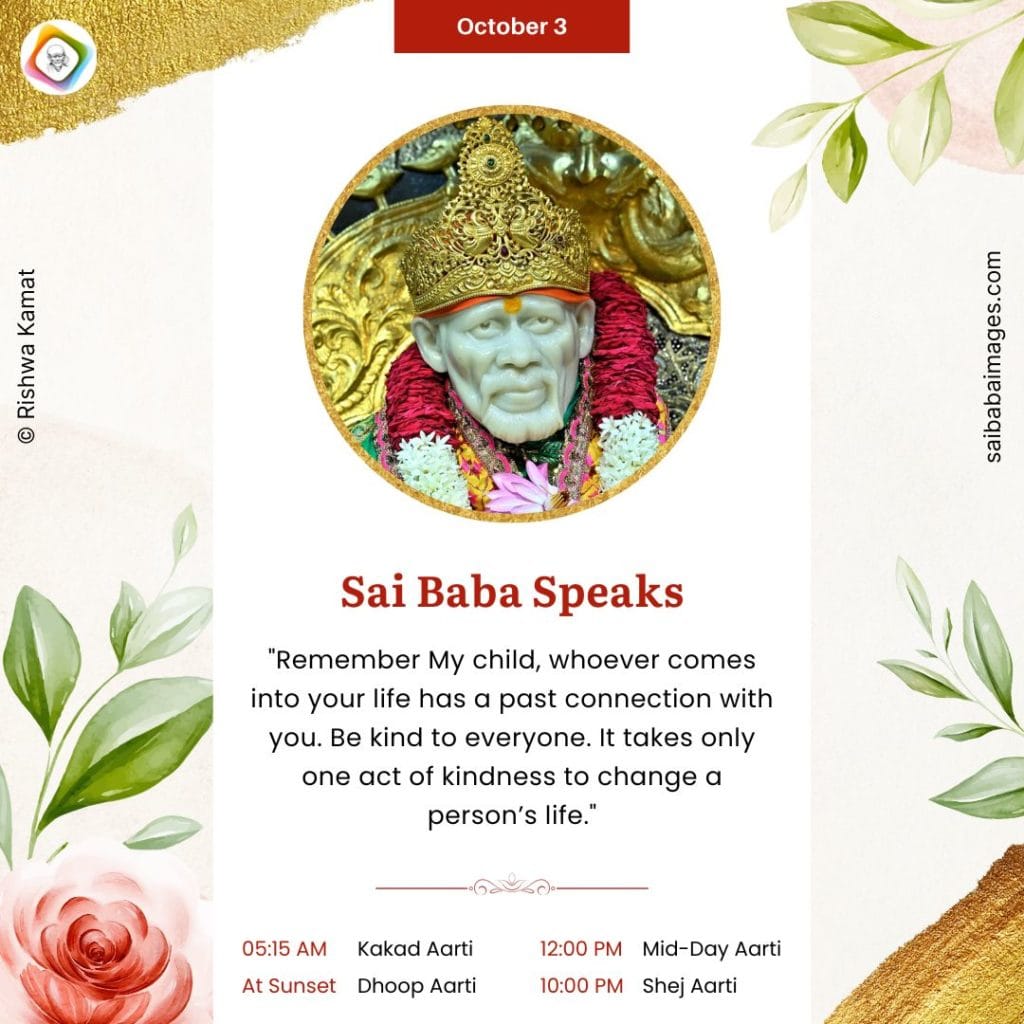 Anonymous Sai Baba Devotee from UK says: I am a Baba devotee for 8 years. I live in the United Kingdom. 
OM SAI RAM!!! My humble pranam to all Sai devotees. I am a Sai Baba devotee for 8 years and even since not a single day in my life goes without remembering Him. I would like to share one of my recent experiences which happened to me. Sorry, baba for posting this late.
I work in the corporate sector and it was my dream for me to settle abroad. I placed my request before Baba and tried for many years (close to 8 years) but with no success. I got two US visa rejections during this time. I was completely upset and did not know what to do. In the meantime, I considered looking for PR options in Australia, and when I placed the request before Baba if I will pass the English test which is needed to fulfill the expectations He gave a no answer. I dropped that plan too. Gradually I came to terms that I will not be going abroad.
During this time, my wife asked me if I would like to join Global Mahaparayan. I said Yes and joined in WhatsApp parayan group. I did not have any prayer requests while joining. As the parayan was progressing, my manager asked me to share my resume for an opportunity. I didn't know what it is but shared it with the assumption that it was a change to another team. The next day, she told me to prepare for the interview and it was for the UK location. I attended the interview on Thursday and on next week my visa was initiated. There were a lot of struggles during this process but Baba hold me tight. I did not understand the answer Baba gave me once. He told me, "Your work will be done by a Gujarati man" and Yes the person who interviewed me was a Gujarati. The biggest miracle is I finished my parayan last chapter on the first week of arriving in the UK. This was my long pending dream and I don't have anything to take credit for. He gave me everything. Om sai ram. You are my father, mother, and my all relation.
Thank You So Much Sai Baba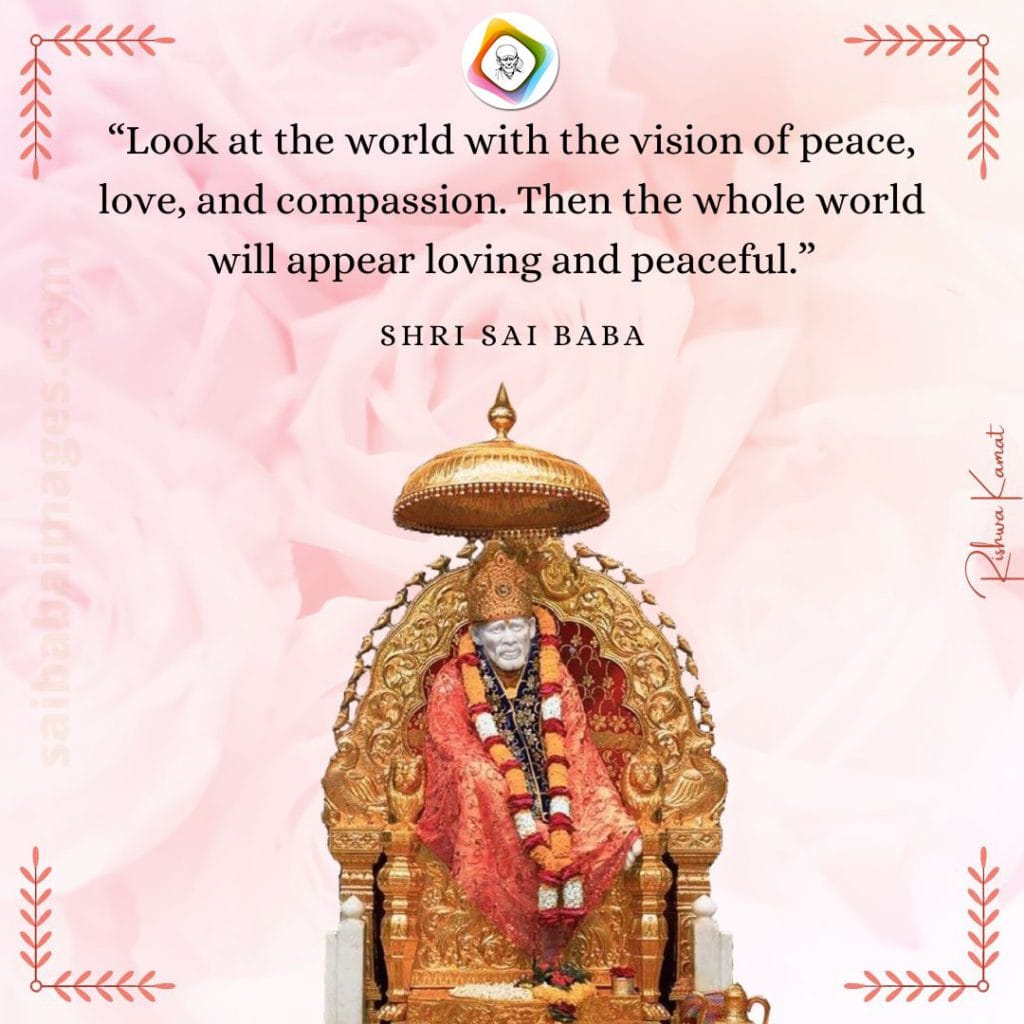 Anonymous Sai Baba Devotee from USA says: Om Sai Ram to all Sai devotees. Thank You to the team maintaining this divine blog.
Om Sai Ram. Thank You so much Baba for helping to somehow solve the situation yesterday. I don't know why I did that but it landed me in quite some trouble but You only managed it. I have learned from my mistake and will not do it again, please make sure no problems come up Baba. Baba please also take care of all things today as well, I don't want to cause any issues, please Baba. I am praying to You that they don't go through anything. Baba, You know what I am praying for. Please take care of everything for Your dear daughter from start to finish. I am only depending on You. Thank You So Much, Sai Baba.
Sai Baba's Grace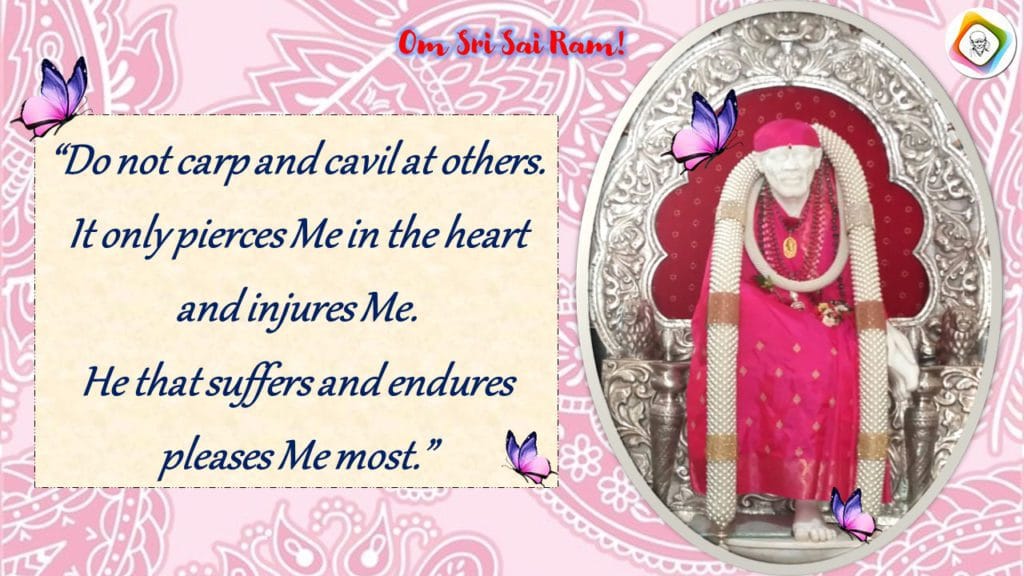 Anonymous Sai Baba Devotee says: Om Sai Ram. Please do not my name, country, and contact details. I am an ardent devotee of Baba.
Happy Guru Purnima Baba. Thank you, Baba, for listening and it's a small word, I am always indebted for grace and blessing. Baba is always with all His devotees and guiding them in all their works. I am very grateful to Baba as He took me under His loving care. We had planned the travel for a long way. I want to thank Baba for making our trip to the pilgrimage successfully. Baba please forgive us for our sins done knowingly and unknowingly in this life and past lives. Baba please grace and bless us.
Sai Baba Blessings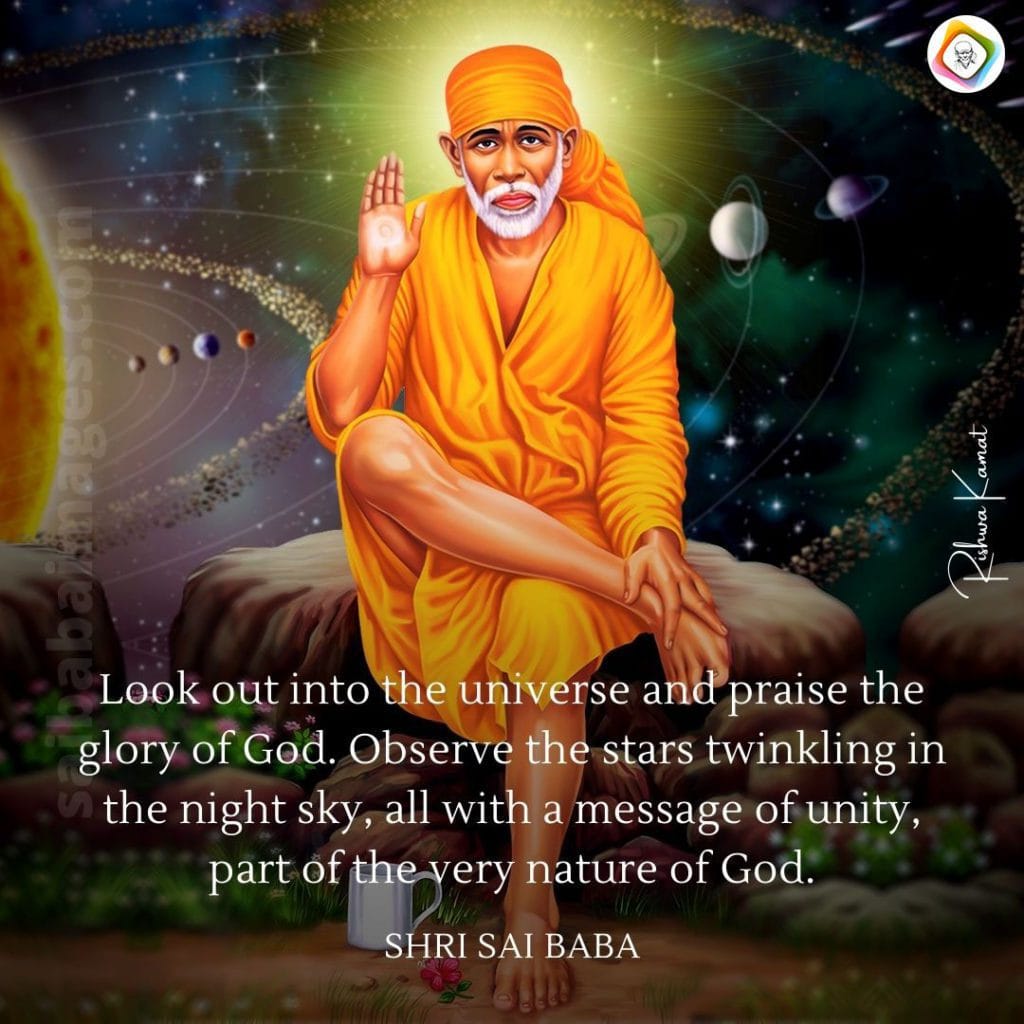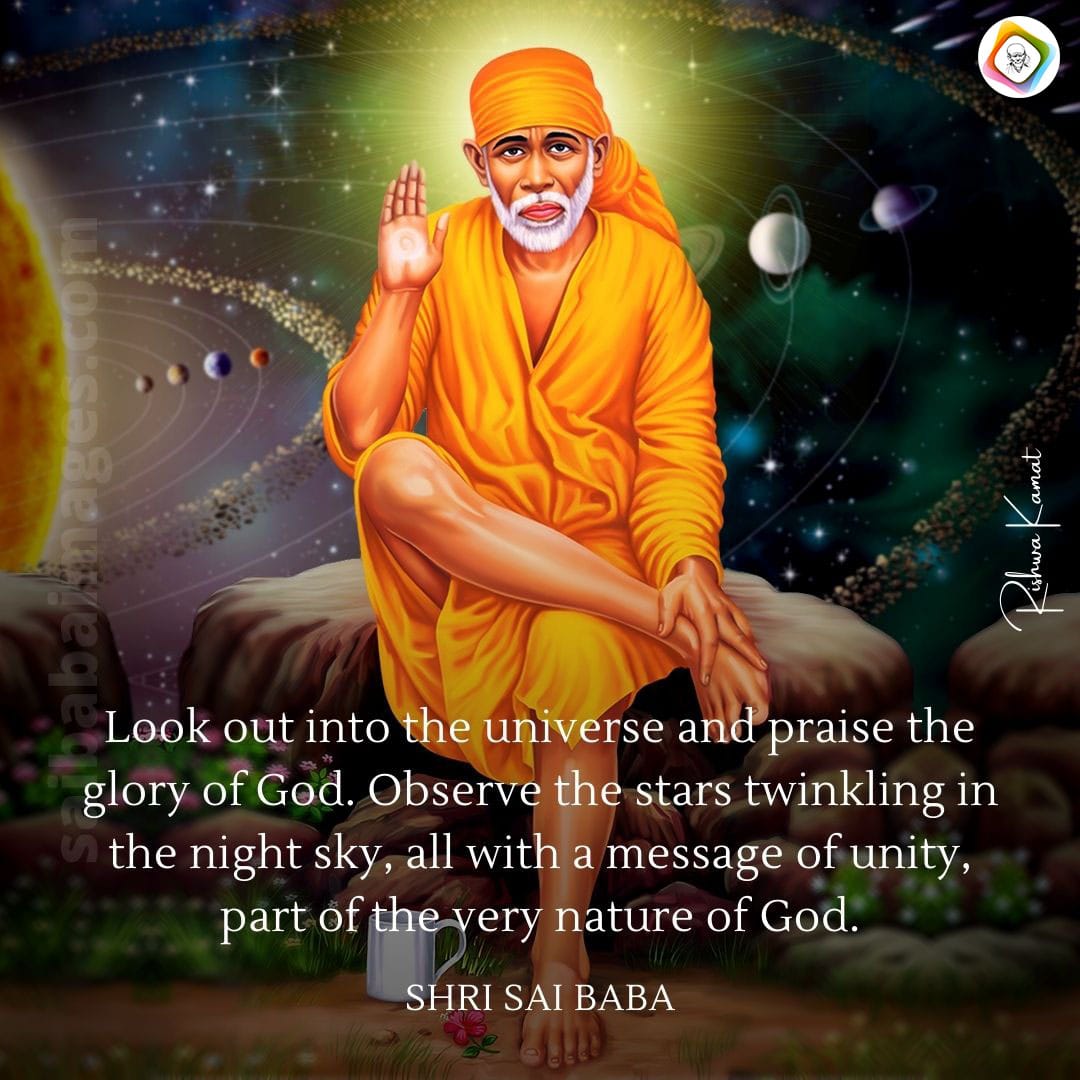 Shirdi Sai Baba Devotee Gobinath from India says: Respects and Pranams to all members of the Sai family
Sai Appa please accept my infinite thanks and humble obeisance for being with me during the trial and helping to close the case without any hassles. You did show Your presence on Thursday's message with a quote, "Do not ask anyone for anything, I will provide for you Myself", what more do I need to stay confident Baba? I certainly cannot thank You enough. Please keep me in Your folds always. Om Shri Sai Rakshak Saranam Deva. Om Shri Sai Ram
Sai Baba Answered Prayer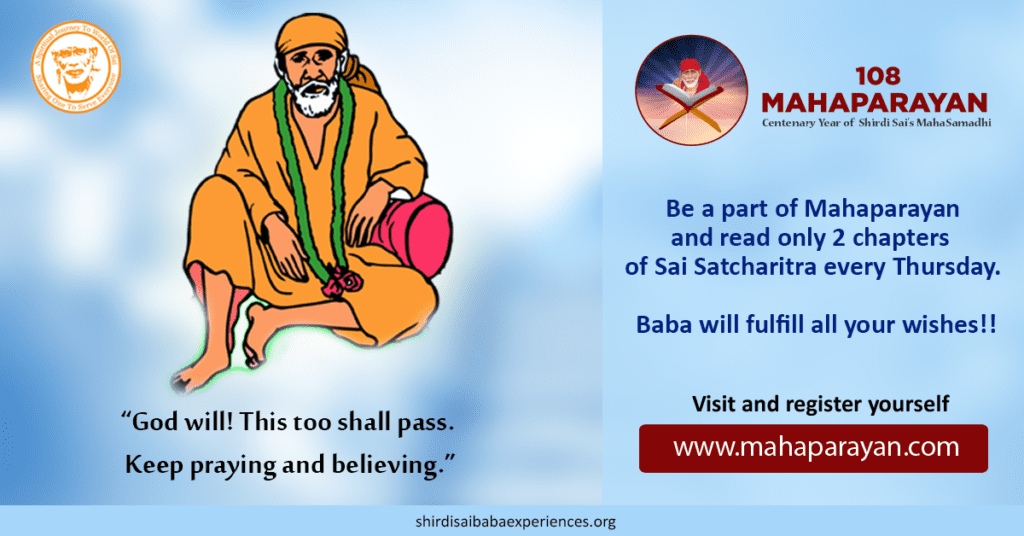 Anonymous Sai Baba Devotee from India says: Om sai ram. I am a small devotee of baba. One day due to heavy rains in our city there was a power cut for the entire day. I prayed hard to Baba to bring the electricity back as soon as possible and I will share my experience on this blog. Thank you Baba and sorry for posting late. Please keep showering Your blessings on us.
---
More from SaiYugNetwork.com
© Shirdi Sai Baba Devotees.com – Member of SaiYugNetwork.com