Gratitude To Sai Baba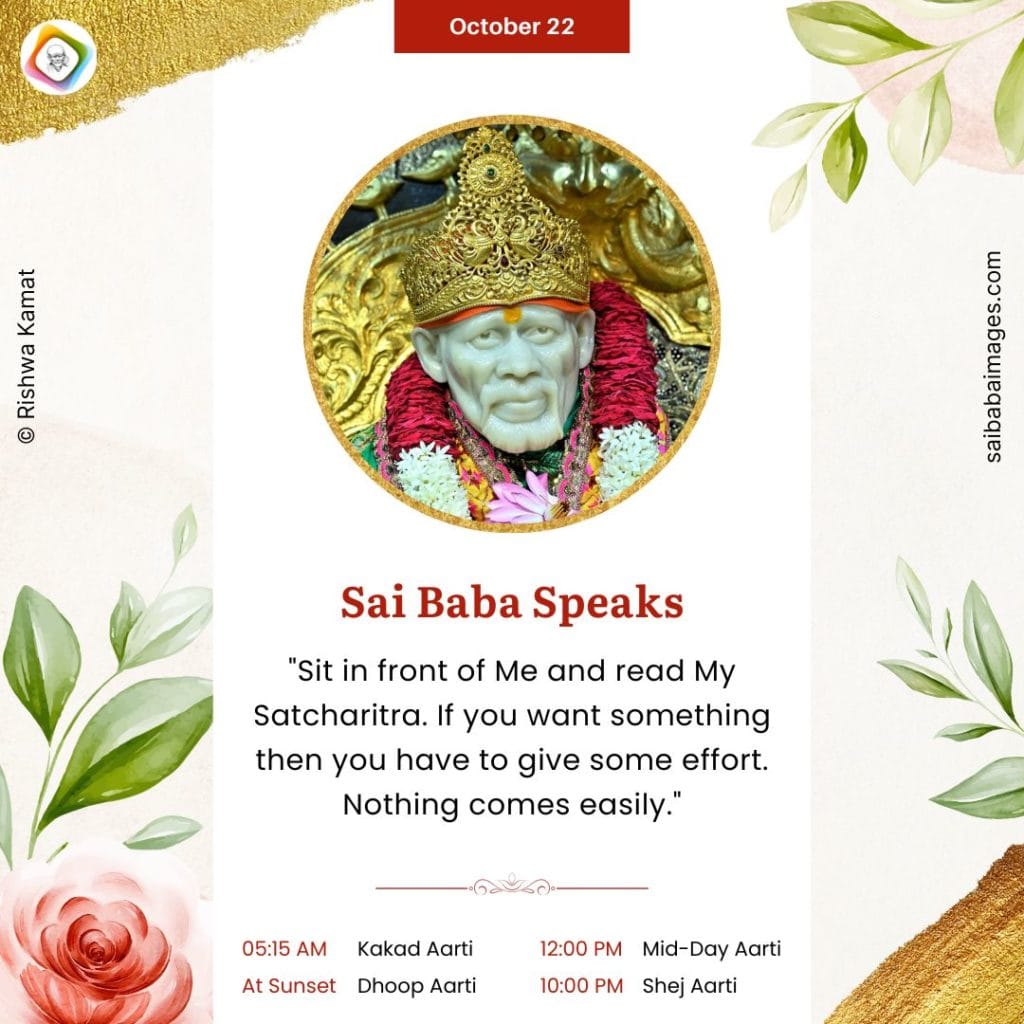 Anonymous Shirdi Sai Devotee from India says: Om Sai Ram. I wanted to share instances of the recent past where Baba came to our rescue as always. 
I had a toothache – wisdom tooth and it was hurting a lot. I put on Udi and slept off. When I woke up, the pain had reduced a lot. It was Sai's grace that He cured it so soon. Thank You, Baba. 
Recently my younger brother had to travel alone from one city to another and that too with connecting fights. Baba helped him at every step and he came safely and went back also safely. Baba, please guide him and take care of him always. Thank You, Sai. 
Recently, a posting came for my father and it made us all so happy. It happened so miraculously and fast when no one was expecting it and I knew that it was all Baba's Leela. He knows our past, present, and future and thus, directs our life in a way where we have no control over it. Thank You Baba for Your mercy and love. Rest, all You know. Thank You so much, Sai. Please make him happy and keep him healthy always, Sai. 
Recently we had gone on a trip to the North of India and it was a risky trip – risk to health but Baba made it so smooth. The trip was so fun with no health or breathing issues to anyone in the family. Thank You, Sai for keeping us safe and protecting us always. Om Sai Ram. 
I had an interview for master's admission and generally, I am so nervous about these interviews that I am unable to sleep the day before. I have low confidence when it comes to interviews. But before this interview, I could sleep so deeply and be so fresh in the morning. The Interview went well and I also got selected for my desired course. It was again Baba's Leela that this could happen because all my doors at one point seemed shut and I was in despair. Baba picked up the pieces and rescued me. Thank You, Sai. 
Baba's leelas sometimes are beyond human understanding but He knows what is best for us and only He knows. Baba, please keep Ma, Papa, Bhai, and me happy, healthy, peaceful, and safe. Baba, grant us success in our endeavors and guide us to be on the right path. Om Sai Nathaye Namah. 
Sai Wipes Our Worries In A Blink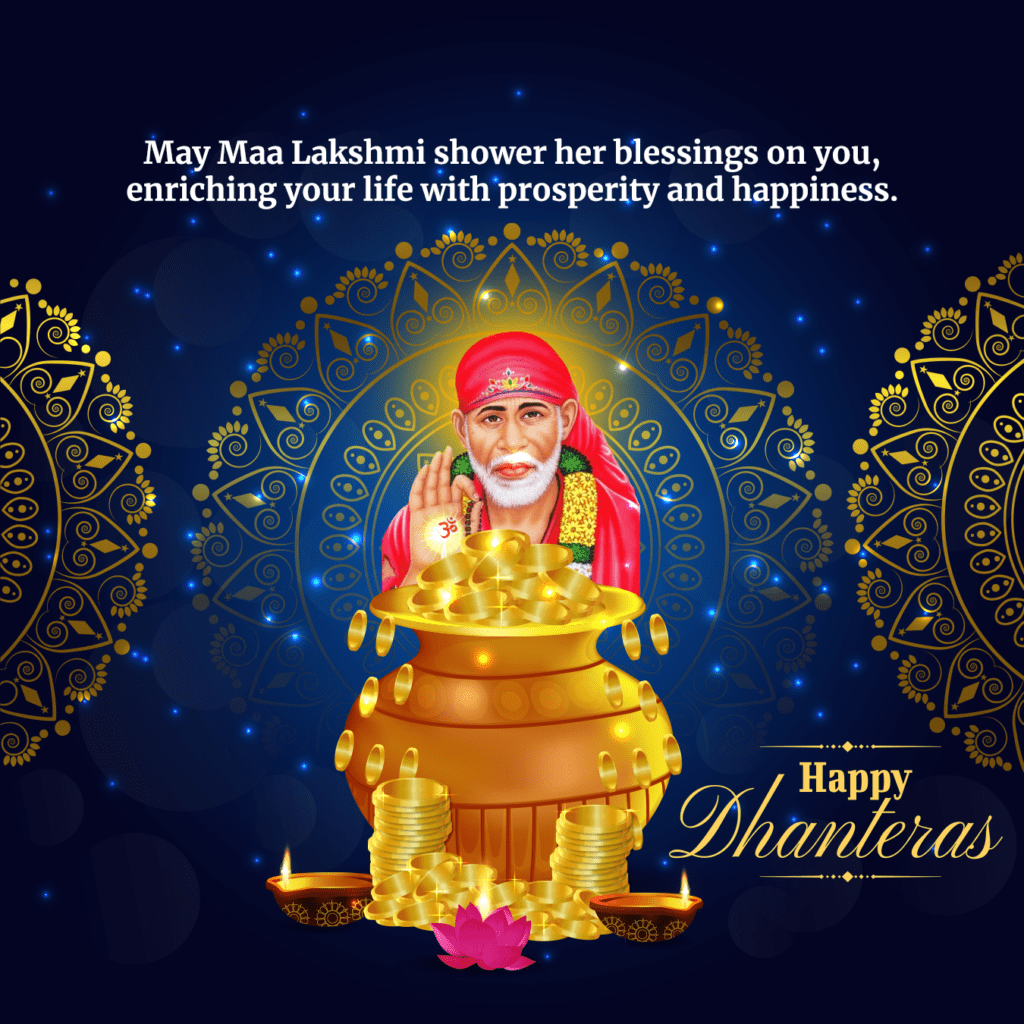 Anonymous Shirdi Sai Devotee from UK says: I am working in an IT company. Dear Sai bandhus, just like numerous devotees of our Sai who keep pouring all the great experiences with our Sai Appa on this site I continue to post my yet another experience with Sai Appa. Before sharing my experience, one question I had in my mind. Is Baba expecting us to post His miracle? Baba does not expect anything in return as stated in Sai Satcharitra but we as devotees share our experiences with each other. Is this great forum – The Global Mahaparayan to repeatedly reiterate the love Baba has got for us, the power of Shraddha and Saburi, and the strength of group prayers? I just want to state this thought today in my post. 
Coming to an experience that I would like to share – it was a stressful week at work. I have been fasting on Saturdays. On Friday I was so tired and there was critical work that needed to be completed within the weekend. I was very worried about how I was going to handle both fasting and my work. I woke Saturday morning with the same worry. I was checking Facebook as I got up and I saw the message from a Baba's site- "Believe in Me, remain fearless, and have no anxiety." I was able to do all my pooja work and was able to successfully finished my office work rapidly. Baba got everything done smoothly on this day as per the message indicated to me. The evening I finished my fasting as well. Thank You so much Baba but forgive me for another hasty work I did but got a lesson again. Baba knows the perfect timing and we should not lose patience. Jai Ho Sai. Om Sai Ram. 

Sai Baba Is Divine Helper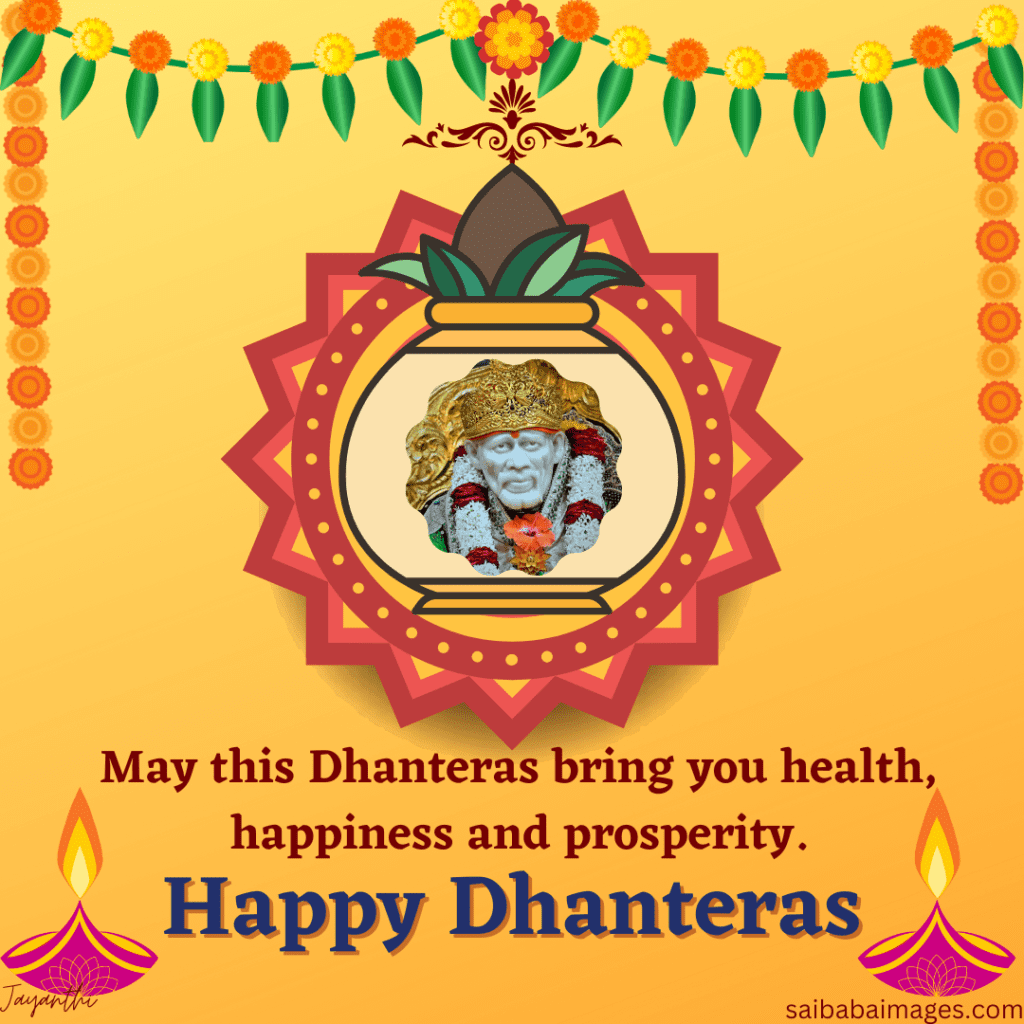 Anonymous Shirdi Sai Devotee from Ireland says: I am a Sai devotee staying in Ireland. I daily offer my prayers at His lotus feet.
I am staying in Ireland. One day I got some pain in my teeth, neck, and throat and was feeling the heat; maybe due to acidity or something. Also, I was having stomach issues. So, I prayed to our beloved Sai Deva, "Baba, please help me cure so that I can sleep." I took Baba's name. I had some Vibhuti with me which I applied and drank some of It. The next day I was feeling better. I am sure Baba will help me to get cured completely and will keep patience. As promised to Baba, I shared my experience here.

Really Sai Baba is a living God, a Friend, a Mentor, a Father, and a Mother, and Baba is everything. Just call Him with full love and faith and Baba will reach You. No matter where You are in the entire Universe, it's for sure that He will reach you. Love You Sai. Bless all Your children.

Bow to Shri Sai Peace Be to ALL! Om Sairam! 
Thanks To Sai Baba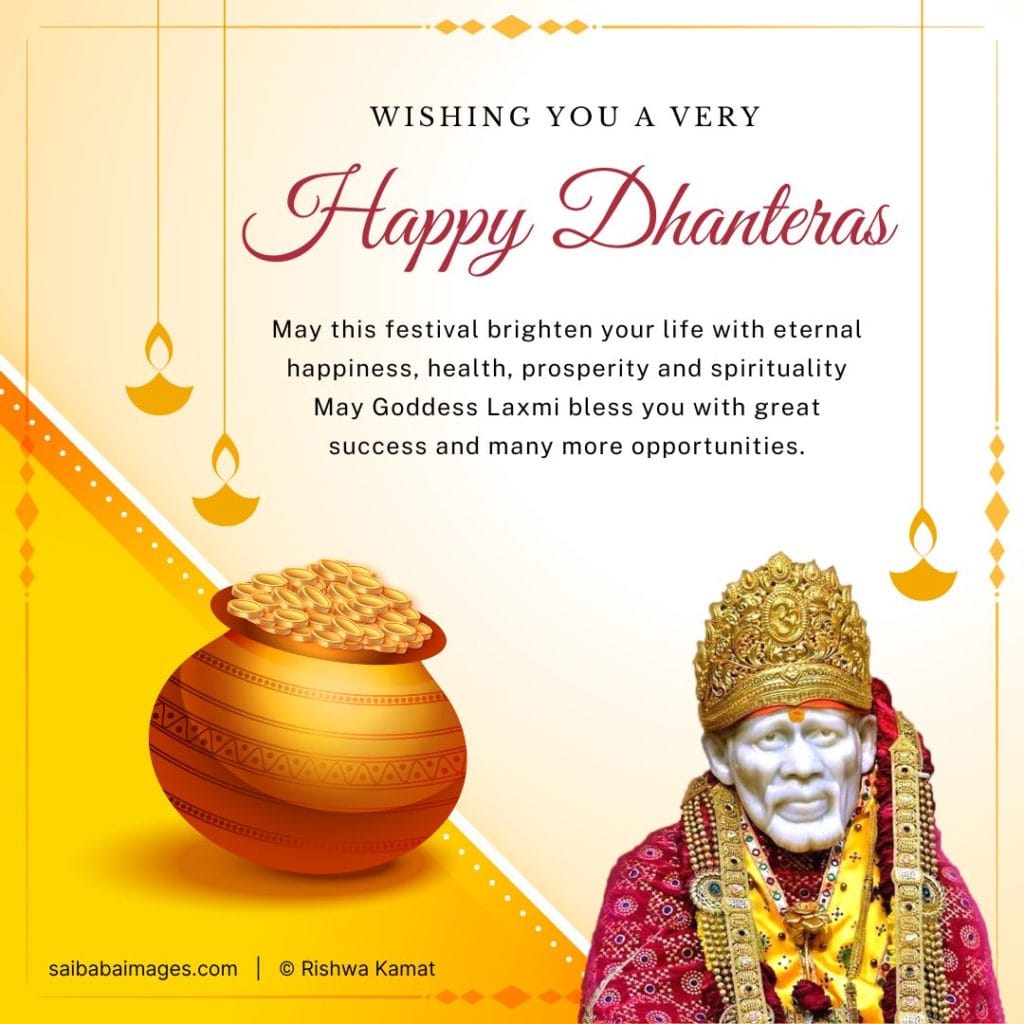 Anonymous Shirdi Sai Devotee from Malaysia says: Om Sairam! Two important prayers were answered and blessed by Baba.

I prayed to Baba to get the good news this week and as prayed I got the confirmation of my new role from my boss on Tuesday. Thanks, Baba.

One more prayer was that my niece should be completely recovered from the Tim ache infection. Baba blessed her and she's fine now.

Always my prayers to You Baba are that people have to follow Your path to go in the right direction. Thanks, Baba. Om Sairam.
Sai Baba's Krupa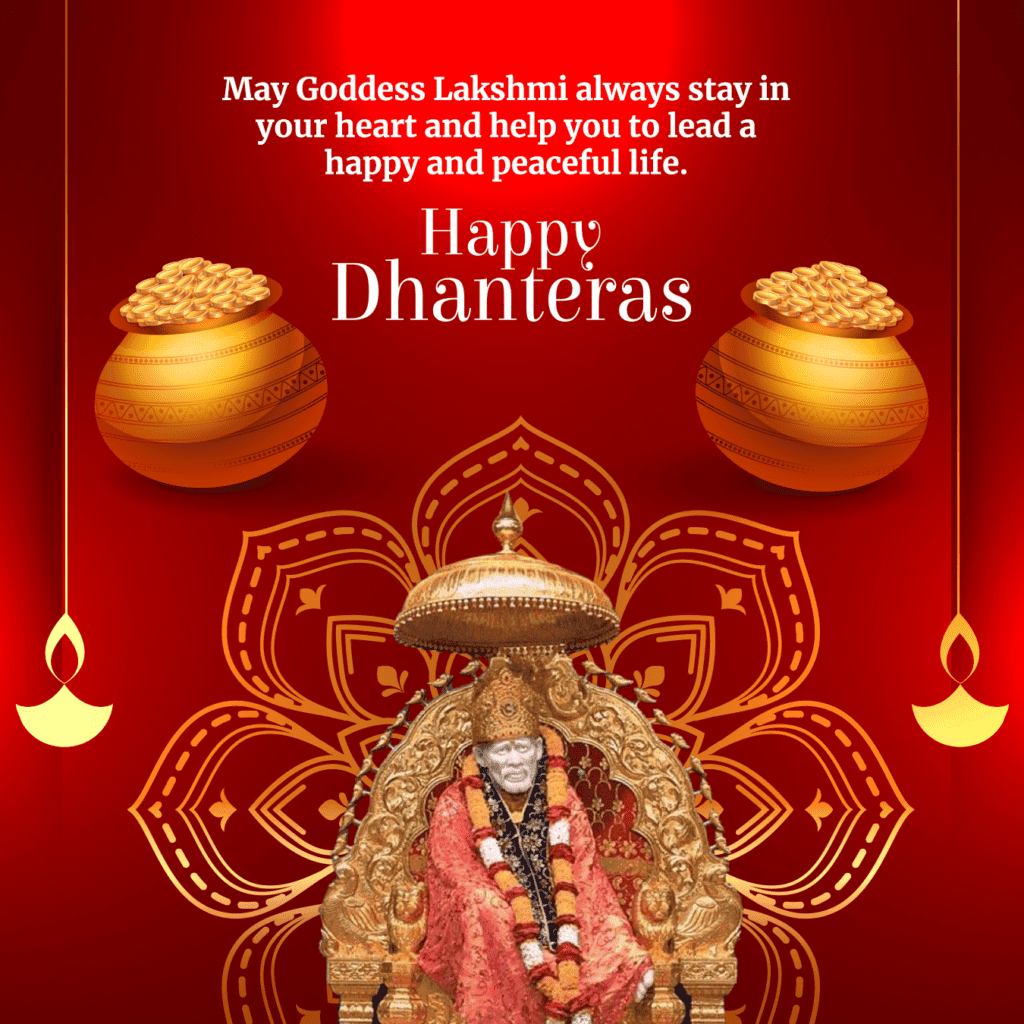 Anonymous Shirdi Sai Devotee from USA says: I am Baba's daughter. Without Him I am nothing. 
Last night I was worried about some test results so I prayed to Baba that if it was negative then I would post it on this site. Baba answered my prayers.

Also thank You Baba for making my journey safe. It's all Your blessings Baba that I got to visit my son. I'm so grateful for that.

Baba, please forgive me for my mistakes. I try to live by Your guidance. Please Baba bless them. We love You, Deva. Anantkoti Bamhand Nayak Raja Dhiraj Yogiraj Parabramha Shri Sachidanand Sadguru Sainath Maharaj Ki Jai. 
Sai Helps To Find The Jewellery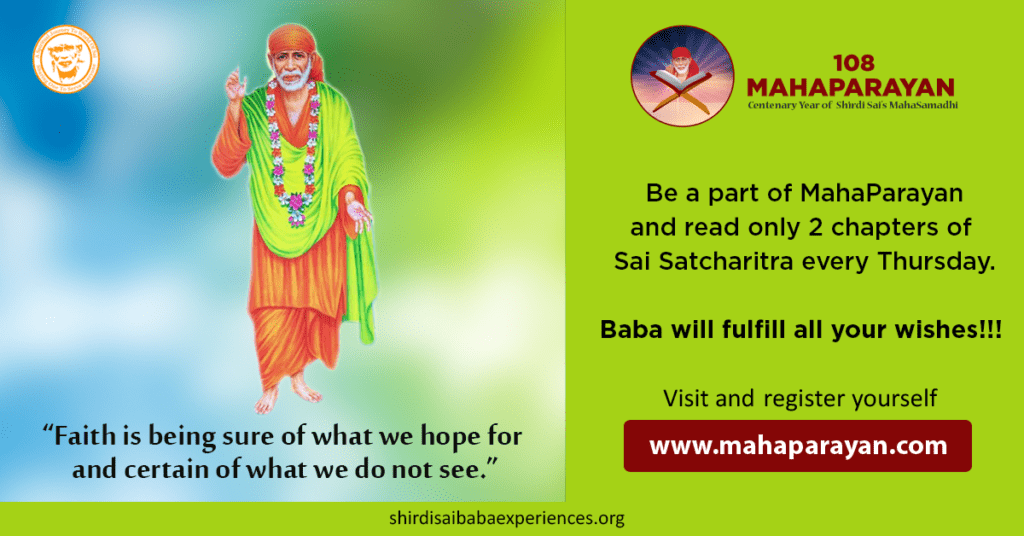 Anonymous Shirdi Sai Devotee from India says: I was cleaning and I was not getting my few jewelry items. I had almost finished checking everything. Before that, I felt that gradually as I cleaned I would find them. There were a few important documents too. As I had almost finished the cleaning  I prayed to Baba to help me find them and that I would post my experience here. As soon I prayed immediately within five minutes I found all my missing gold jewelry items and the important documents too. The same was with my mom as she was not finding her earrings. I prayed for her too. In the morning I got a call from her that she found them. I had promised Baba to post immediately or at least today and hence posting it today. Jai Sairam!
---
More from SaiYugNetwork.com
© Shirdi Sai Baba Devotees.com – Member of SaiYugNetwork.com