Sai Baba Helped With Job Opportunity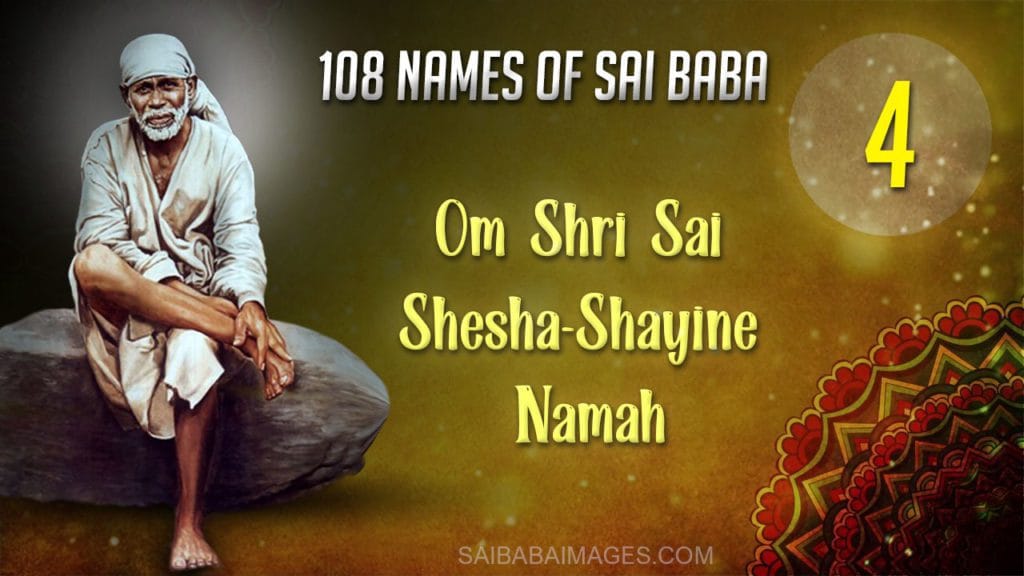 Anonymous Shirdi Sai Devotee from India says: Om Sairam. My brother was on a contract job for around six months. He was very hopeful that his contract may get extended. However, due to some internal reasons, the company terminated his contract. With Baba's grace, he got another short-term contract job of three months within a few days. However, due to his previous contract experience, we were worried about him. We kept praying to Baba to help him get a full-time opportunity soon.
With Baba's grace, he did get a full-time job in a good MNC. However, the company did not negotiate the package with him properly. I hope Baba helps him to get a good package and also helps him to start working thereby clearing all his joining formalities easily.
Baba, You know my family is very worried about my marriage since I'm above 35. Please bless me to get married to a good person soon and start my family life. Please bless everyone with good health and happiness. Sarve Jana Sukhino Bhavantu. Shri Ananta Koti Brahmanda Nayaka Rajadhiraj Yogiraj Parabrahma Shri Sacchidananda Satguru Sainath Maharaj Ki Jai.
Power Of Sai Baba's Presence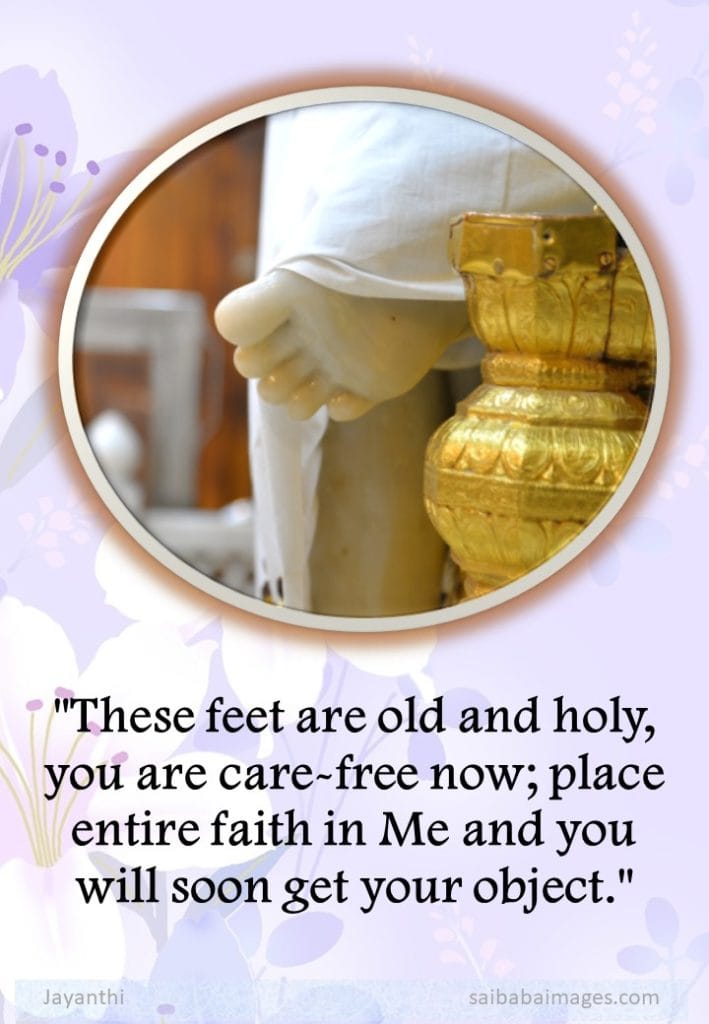 Anonymous Shirdi Sai Devotee from India says: Yesterday night, my chopper was not working although it was a new and a nice one. We were in a lot of hurry and it was getting late for preparing the dinner. My mom and I had tried many, many times but in vain. We even tried to change the plug points but no result. Then leaving all hopes I went to the dining room and tried it. There was a Sai photo on the crockery unit. The plug point was just below that. I prayed to Sai and said that under Him I was going to try and He should make it happen. I tried taking Sai's name and wonder of wonders it started working. My mom was also stunned. I thanked Baba and I am posting it here as I had vowed to post. Then the human me went into the kitchen and tried the same previously tried plug points. It was working! This is the power of Sai's name and His presence in the form of a mere photo too. Thank You so much, Baba. Jai Sairam!
On another occasion, Sai helped me immensely with the return and refund of a product. The product was not delivered with all its contents. I was worried if customer care would believe and accept the return. But when Sai intervenes then everything has to get solved. Posting here as promised. Sorry for the delay in posting this experience, Baba. Jai Jai Sairam!
Sai Baba Answered Prayers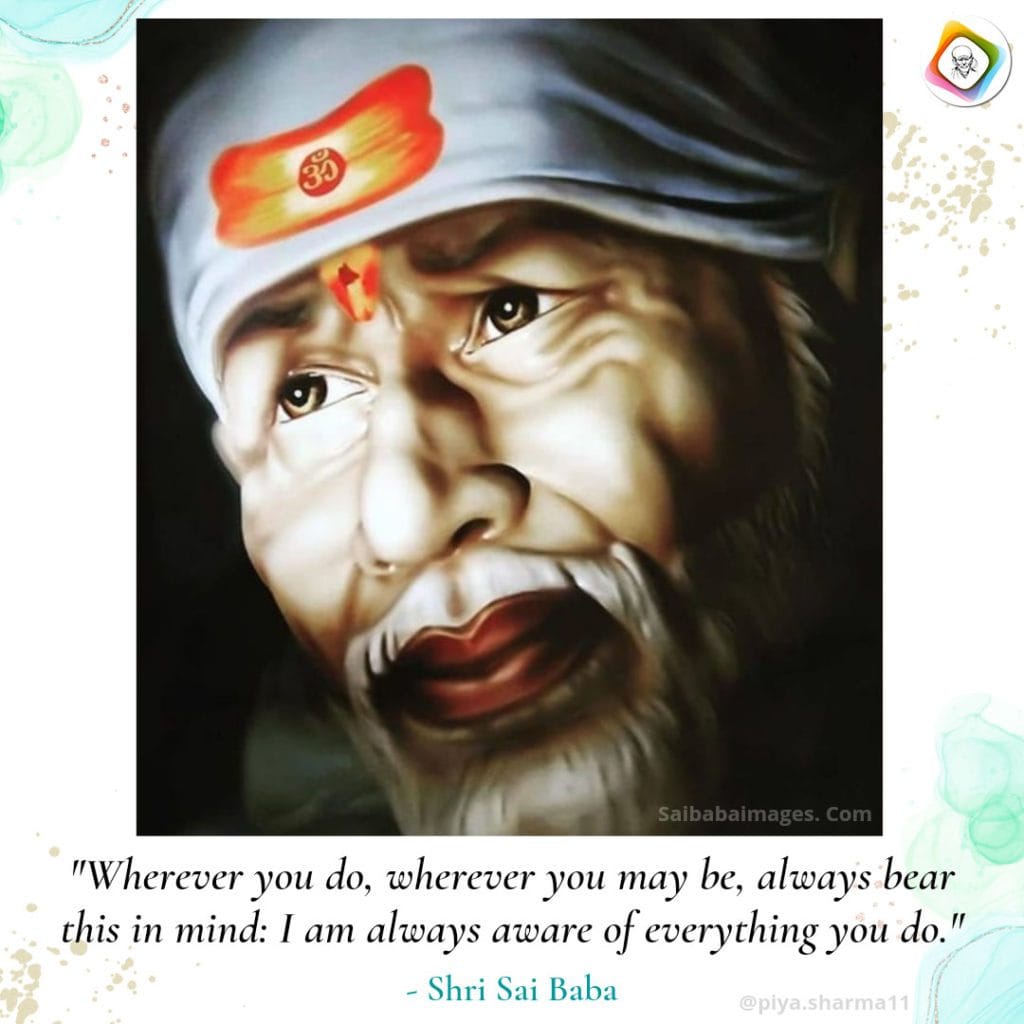 Anonymous Shirdi Sai Devotee from India says: I am from Noida. I have been a Baba's devotee since 2015. Baba has always listened to my prayers. Earlier also I have shared my experiences twice. Today I want to share my experience related to my teenage daughter's health. She was suffering from irregular periods and excessive bleeding at the onset of menstruation. Her hemoglobin had dropped to 6. We were very tense. I am also a member of the Global Mahaparayan and Naam Jaap. Her medication started but I had a strong belief that she would be fine soon.
I had promised Baba that when things will be fine I will share my experience. Her hemoglobin was back to normal, that is 12 within 2 months. This is all because of Baba's grace. Her periods also got normal last month without medication. Baba, I am sorry that I have not shared my experience this time on time and there is some delay. Please bless my daughter and take care of her health. Om Sai Ram.
Sai Baba Saved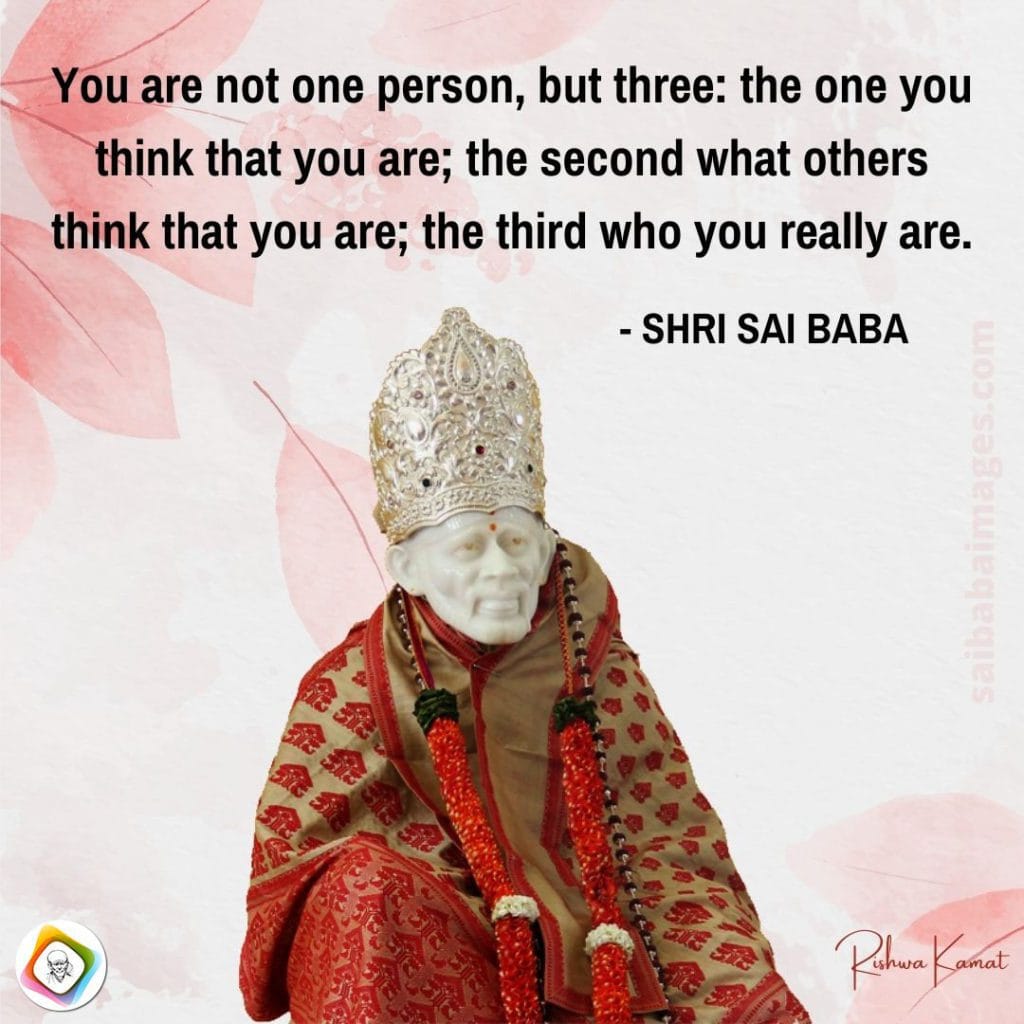 Anonymous Shirdi Sai Devotee from India says: I am a small devotee of Sai. Thank you for this wonderful platform.
My son was suffering from back pain for the past few months. He was ok for some time but again last week he complained about the pain. He is a sportsman. He has important matches to be played. So I was very worried and took him to the doctor. I prayed to Sai Appa that there should be nothing serious and promised to share the experience. Thank You, Deva. Om Sai Shri Sai Jai Jai Sai.
Sai Baba's Grace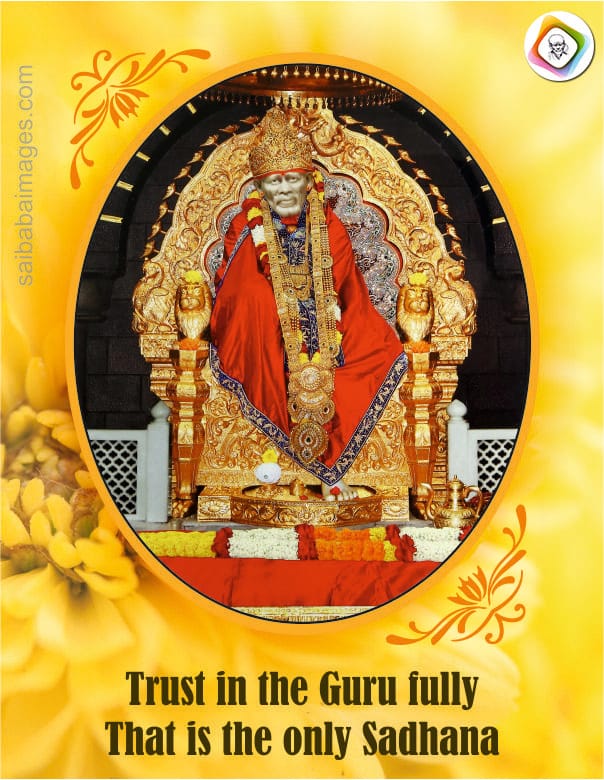 Anonymous Shirdi Sai Devotee from the USA says: I am from the USA. I am a small devotee of Sai and a member of the Global Mahaparayan group.
My son has been in the hospital for a few weeks because of surgery. He has not been allowed to eat any food since he joined the hospital. I promised Baba if doctors agreed to give him food on the same day then I would share the experience.
When I asked through chits, "Baba will they allow my son to eat food from tomorrow?"
Baba said, "Yes." As Sai had said, the next day they are allowing my son to eat. Thank You Baba from the bottom of my heart for making this happen. Please cure all his health problems. Om Sri Sai Arogya Kshemadaya Namaha.
Experience With Sai Baba
Shirdi Sai Devotee Maheswara from India says: I am Maheswara from Hyderabad working in the IT field.
Today I had some network issues in my systems and I couldn't log in for more than 20 minutes.
I had some issues that happened during my project work due to Baba's grace. It was not a big one and it was a resolvable one.
Baba, please bless me to return my children to my home. Om Sai Nathaya Namaha!
---
More from SaiYugNetwork.com
© Shirdi Sai Baba Devotees.com – Member of SaiYugNetwork.com