Sai Baba Helped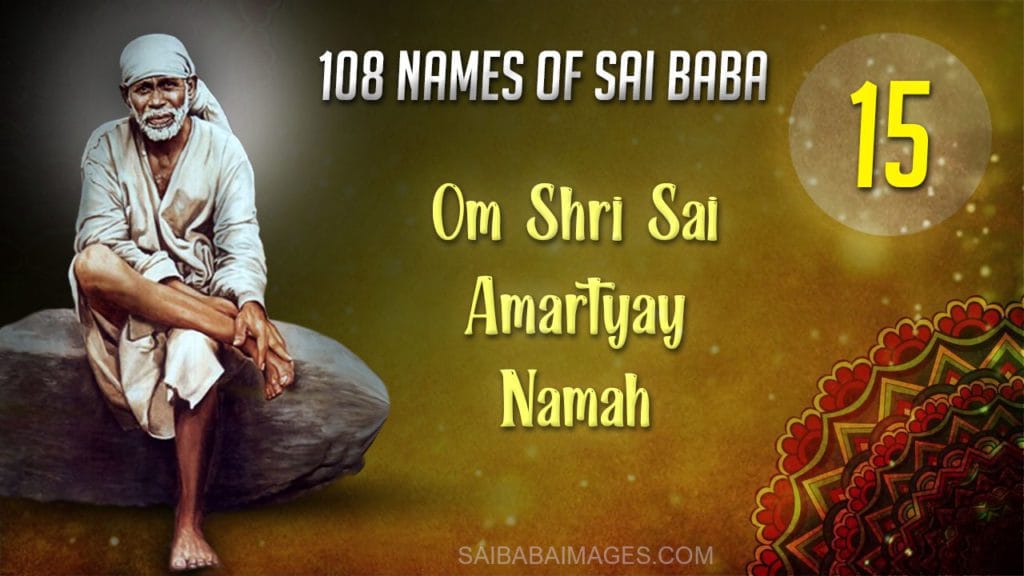 Anonymous Shirdi Sai Devotee says: I've been Sai Baba's devotee for many years. We are staying abroad and during December and January, Covid cases were increasing so much due to the omicron variant. My daughter has to attend school, so I was always very worried.
During the last week of January, one of my daughter's classmates was positive and the next day one more. I kept praying to Baba to keep my daughter safe. However, one day after I picked her up from school, she was fully tired and had a slight fever. I immediately tested her at home and she was positive. I was so numb that I didn't know what to do. I kept asking Baba that in spite of me praying every day, why she was positive. But anyways she had mild symptoms. The fever was gone by the third day and she was a little active. I kept praying to Baba. On the fifth day when I tested her, she was still positive and I was worried. Most of the kids come negative by the fifth day and start going to school by the seventh day.
I kept praying to Baba and told Him that I would donate and share the experience if her test for the 6th and 7th days comes negative. Thankfully it was negative and she could go to school. Thank You, Baba. Please keep showering Your love on us, guide us, and let us seek Your blessings always. Om Sai Ram!
Sai Baba – Saviour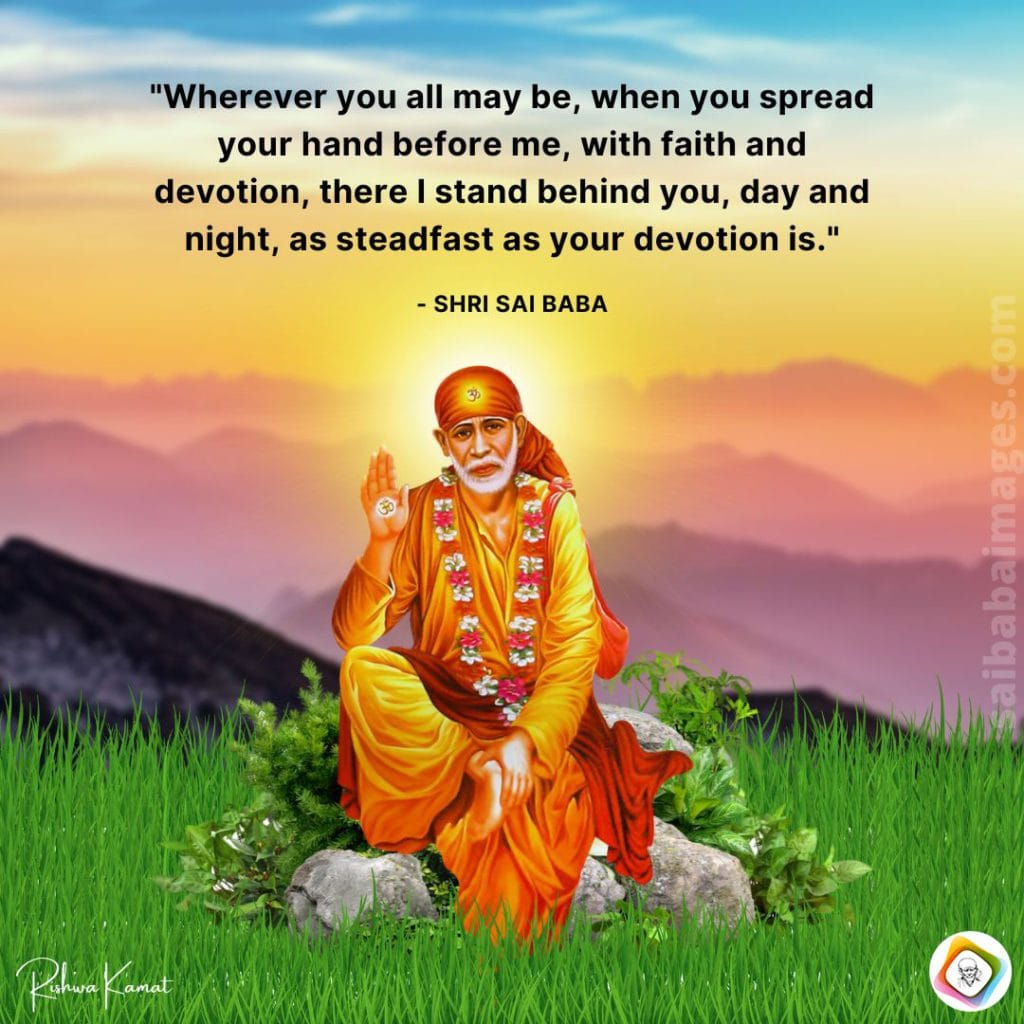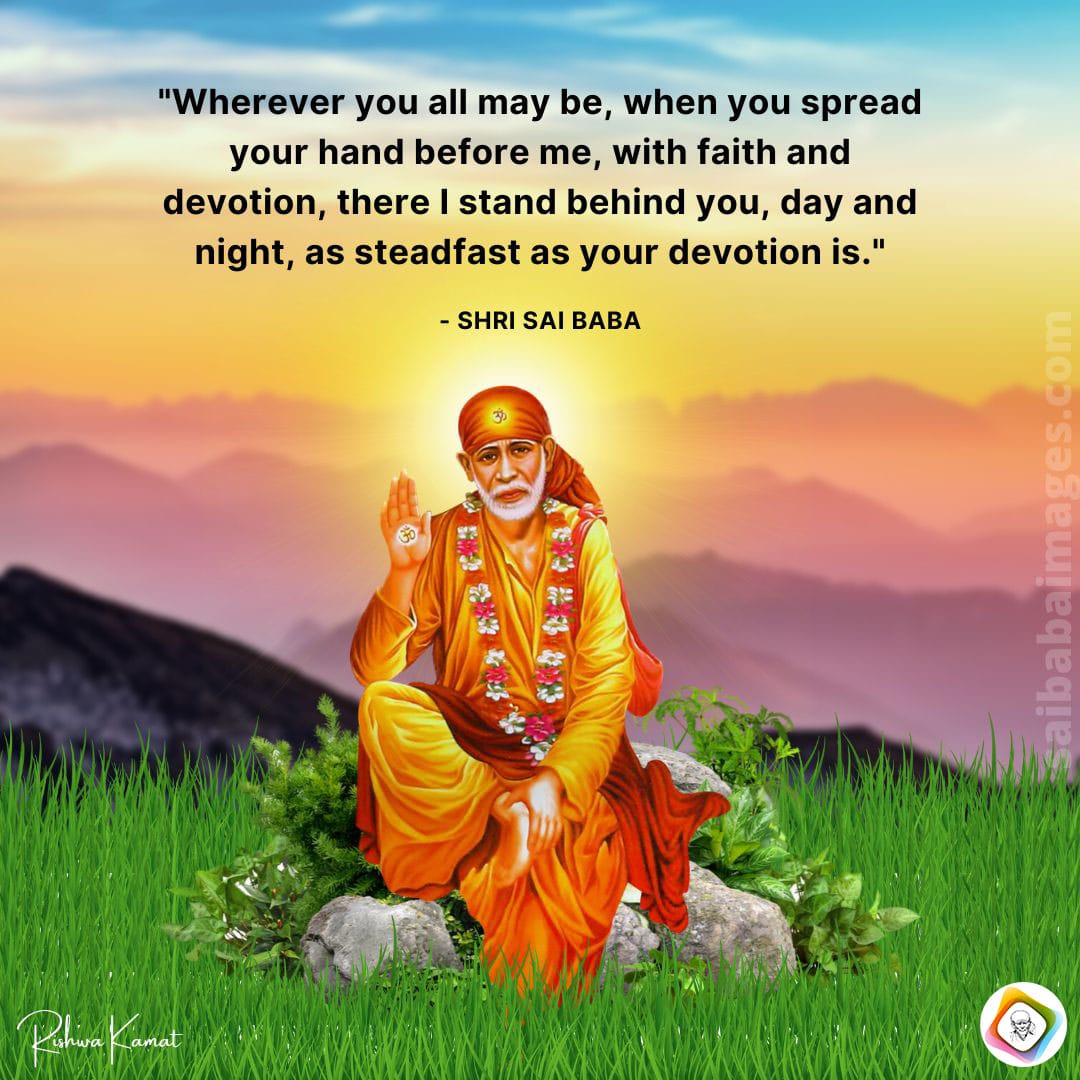 Anonymous Shirdi Sai Devotee from India says: I am a small devotee of Sai. Thank you team for this wonderful platform.
Yesterday morning I suddenly developed a severe cold which was worsening. I prayed to Sai Appa that by the next morning i.e. today the cold should be cured. If so then I would post my experience. Like always Baba cured my cold and as promised I am posting my experience.
We were worried about an issue where Baba in His question and answer told us to wait for 36 hours and that we would know the truth. As answered by Sai Appa we came to know the truth. Thank You Deva. Be with me and my family and as always bless Your children. Om Sai Shri Sai Jai Jai Sai.
Sister's Health Issues Got Better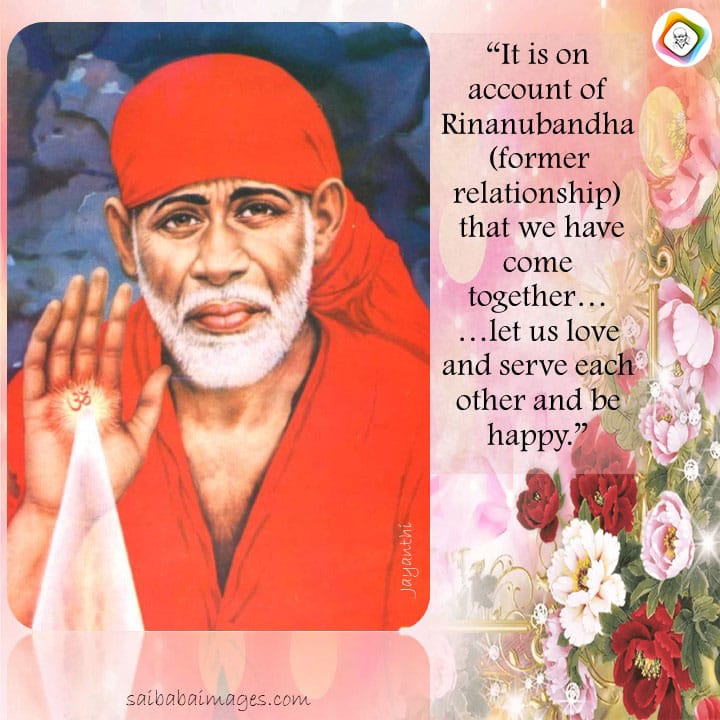 Anonymous Shirdi Sai Devotee from India says: Sai Baba came into my life when I was searching for a job post-education.
I would always like to be a dust particle in Baba's lotus feet. I prayed to Baba that I would post my experience here if my sister was getting better as she is suffering from mental illness. She is now better than worse.
Also, my prayers to Baba about my family's health as Baba knows everything. Also please arrange a good bridegroom for my sister despite relatives' enmity around us. I would consider it a miracle if my sister gets married. Please Baba do miracles in her life too and accept her as a devotee since You treat everyone equally. Om Sairam Jai Sairam! Om Anantakoti Bramhanand Sachidananda Sadguru Sainath Maharaj Ki Jai!
Sai Baba Blessings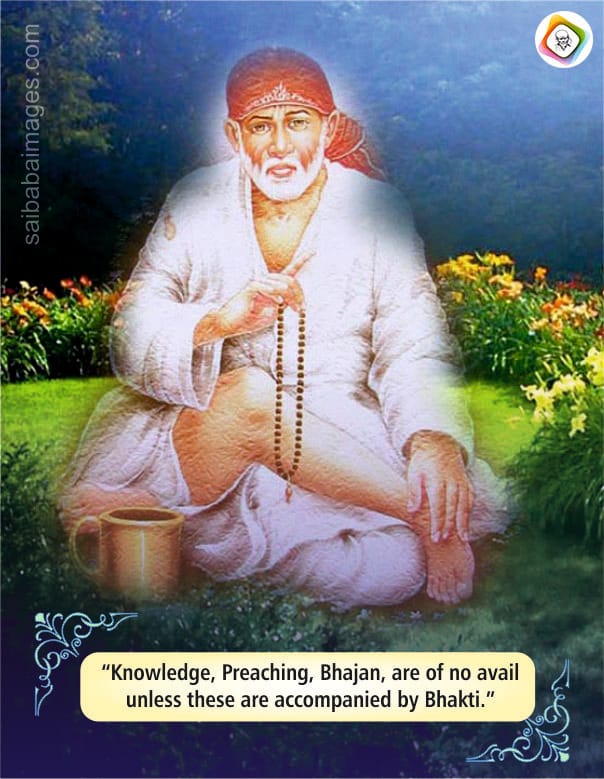 Anonymous Shirdi Sai Devotee from India says: I am an anonymous devotee of Sai Baba from India. Thank you to all who are maintaining this blog.
Baba, thank You for making me write the exam easily. Without You it is not possible for me to do anything. Sorry for posting this late.
Please remind me to remember Your name, Baba. Solve my health issues, Baba. Please send me the valuable thing back, Baba. Love You so much. Om Ananthakoti Brahmanda Nayak Rajadhiraj Yogiraj Parabrahma Shri Satchidananda Sadguru Sainath Maharaj Ki Jai! Om Sai Ram! Om Sai Rakshak Sharanam Deva! Om Shirdi Vasaya Vidmahe Sachidananda Dheemahi Thanno Sai Prachodayath! Om Sai Ram!
Thank You Sai Baba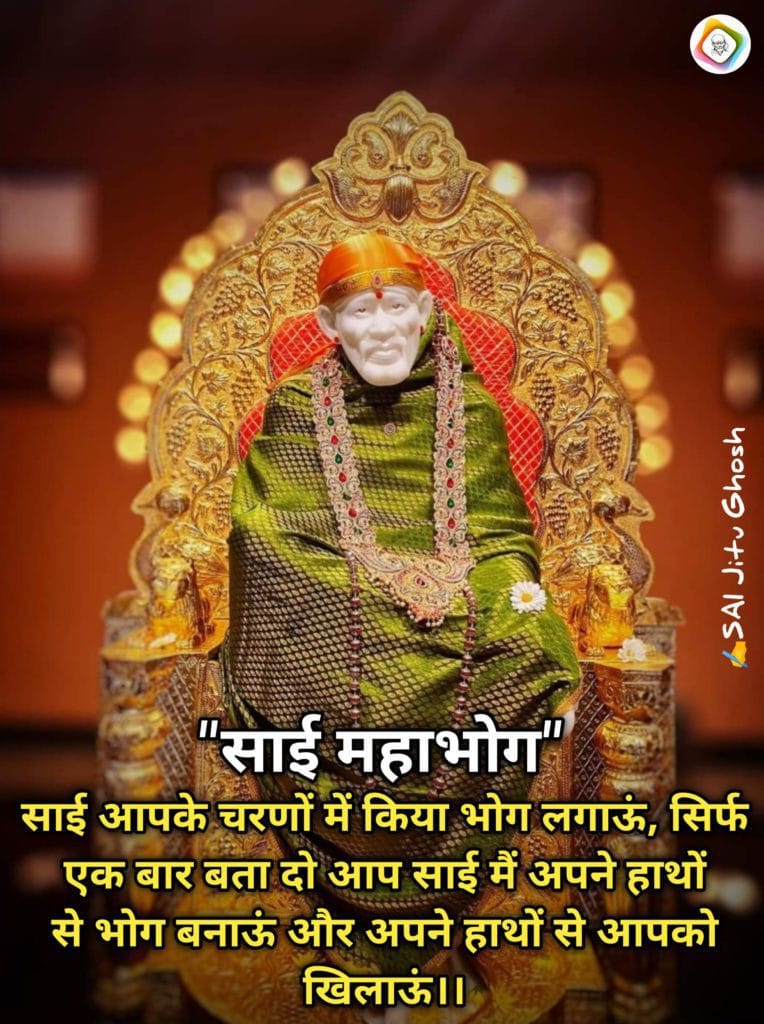 Anonymous Shirdi Sai Devotee from the USA says: I am a very small devotee of Baba. Actually, I treat Him like my own father and ask for many things.
Today was my son's engagement. I requested Baba that if the engagement was smooth and there was nothing to worry then I would share my experience before I go to sleep no matter how tired I am. Also, I requested Baba that my brother and his family should see this engagement on zoom. I am really happy that everything was exactly what I wanted because of Baba's help.
Thank You so much, Baba. I can't wait to start my routine about the temple, chapter reading, and all. Thank you, Baba, and please be with me all the time.
Sai Baba's Grace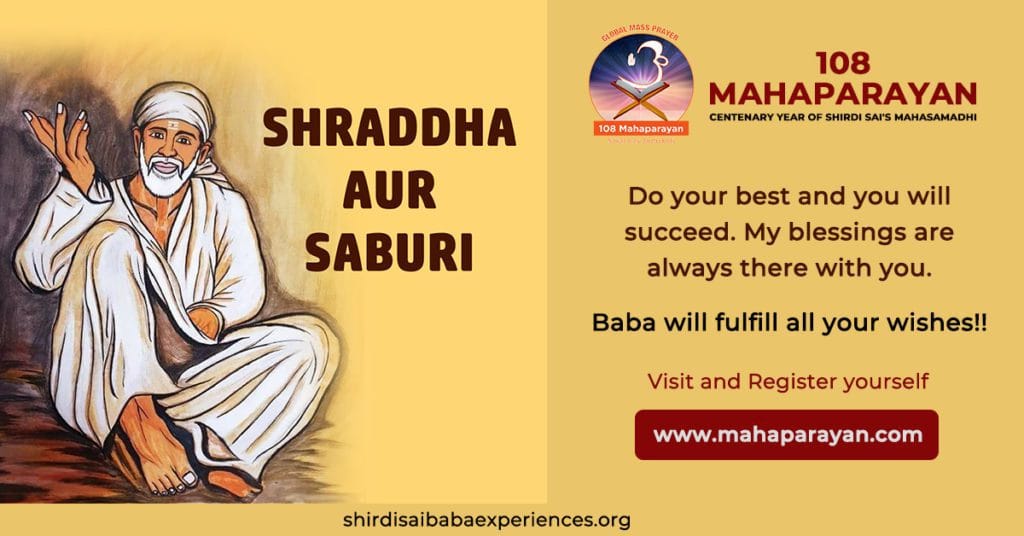 Anonymous Shirdi Sai Devotee from USA says: I am a small devotee of Sai who lives with my family in the USA.
I prayed to Baba to please make my son's blood pressure normal and also to help him to avoid a situation. I applied Udi to my son's forehead. Our beloved Baba heard my prayers. Thank You, Sai for curing my husband's stomach pain also. Om Sai Rakshaka Sharanam Deva. Om Sree Sai Arogya Kshemadaya Namaha.
---
More from SaiYugNetwork.com
© Shirdi Sai Baba Devotees.com – Member of SaiYugNetwork.com