Sai Baba's Blessings All Time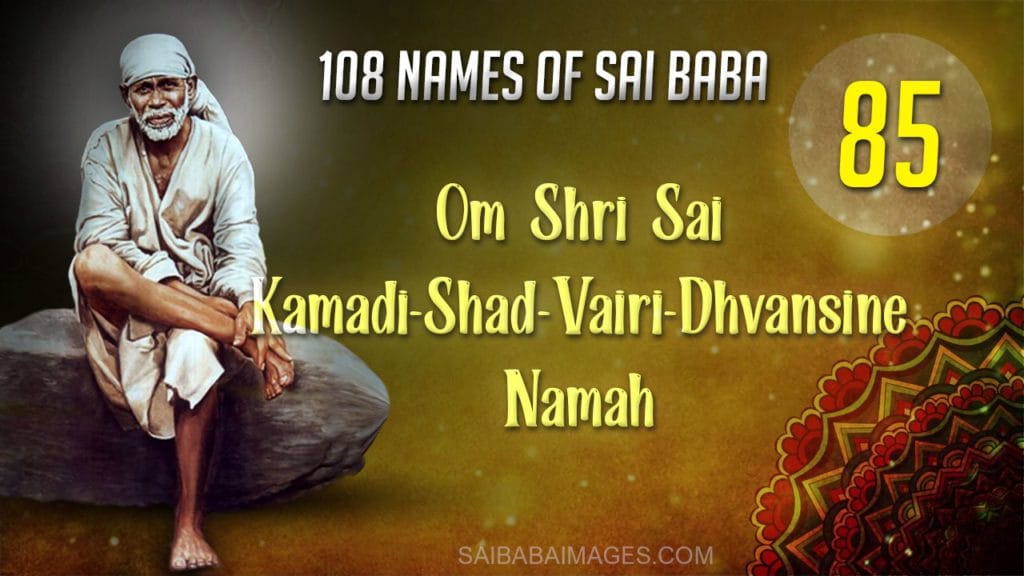 An anonymous Shirdi Sai Devotee from India says: I have been a small devotee of Sai for 15 years.
First of all bow to the lotus feet of Sai Baba, He is my Guru, and thank you admin for maintaining such a good platform where devotees can share their experiences. We all feel so motivated by reading experiences whenever we have problems.
This is my second post. I am writing this post not only because I had promised our Sai Deva but also so that devotees would feel motivated that nothing is impossible for our Deva.
In an earlier post, I said that my job, my promotion, my marriage, my baby, and my home all became possible because of Sai Baba only. As everything is going well in our life but suddenly my husband's behavior changed towards me. He had not told me the reason for his behavior. He was not talking to me and at last, he left home. I am alone with my 7 months old baby and he said that he would never come back. I cried a lot but Sai give me the strength to face the situation. Later I came to know the problem of why he was behaving like this. I'm not sharing the problem but it is big.
I prayed to Sai Baba all day and night and also joined the Mahaparayan MP-2852N1, reading Sai Satvan Manjari daily and by Baba's grace, he came back in 11 days. We both are trying to do things normally and I know by Baba's blessings all things between us will become perfect as our Sai said: "Don't take tension when I am here." It is also written in Sai Satcharitra, "Mere rehte agar mera bakht dukhi ho to mera yaha rehna ka fayda kya? (When I am there and if my devotees have to suffer then am I here for nothing?)"
Hey Sai thank You for everything and please solve all the small problems between me and my husband.

All Sai devotees I want to say one thing whatever the situation remember one thing Sai sab dhik karenge, chahe kuch bi ho jaye (Sai will make everything alright, no matter what).
Om Sairam!
Sai Baba Miracles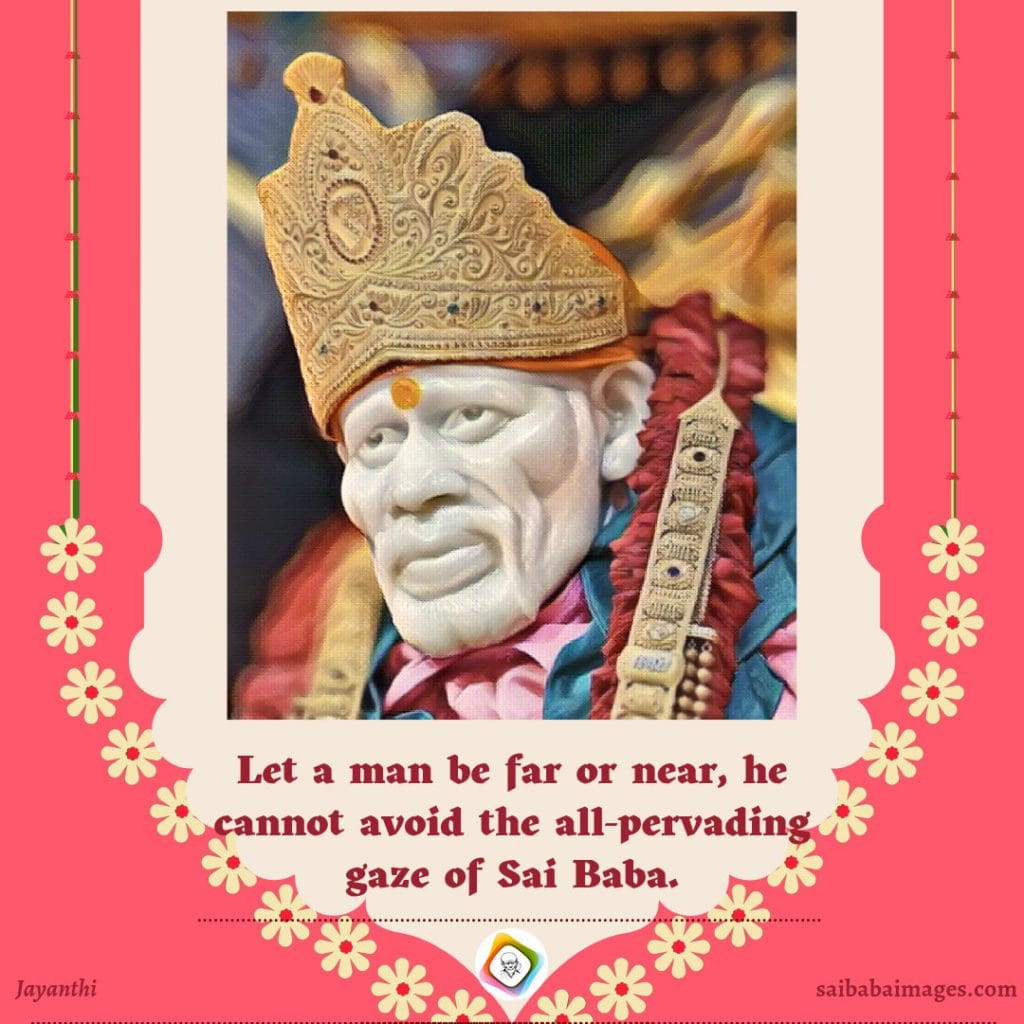 Anonymous Shirdi Sai Devotee Sai's daughter from USA says: I want to be called Sai's daughter. Thank you Hetalji and team for providing us with this platform where we can share our beautiful experiences with our Sai family.
Today I am here again to thank my Sai for everything that He has done in my life. Thank You, Sai for always protecting me like a small baby.
1. Thank You Sai for taking care of this time's sale to do well. Everyone liked it so much.
2. Thank You Sai for helping my husband to change the org in his office.
3. Thank You Sai for giving me the energy to take care of both parties so well. Everyone enjoyed it so much.
4. Thank You Sai for helping me in my work and also showing some positivity in my contract extension.
5. Thank You Sai for helping us solve the travel problem.
Thank You for everything, Deva. All this was possible only and only because of You, Deva. Please Sai always be with us and with my kids. They love You so much, Sai.
Sai whether You give or not I will always, always bend my head in front of You, Deva. I can't live without You, Sai.
Love You Deva.
Om Sai Ram!
Sai Baba's Blessings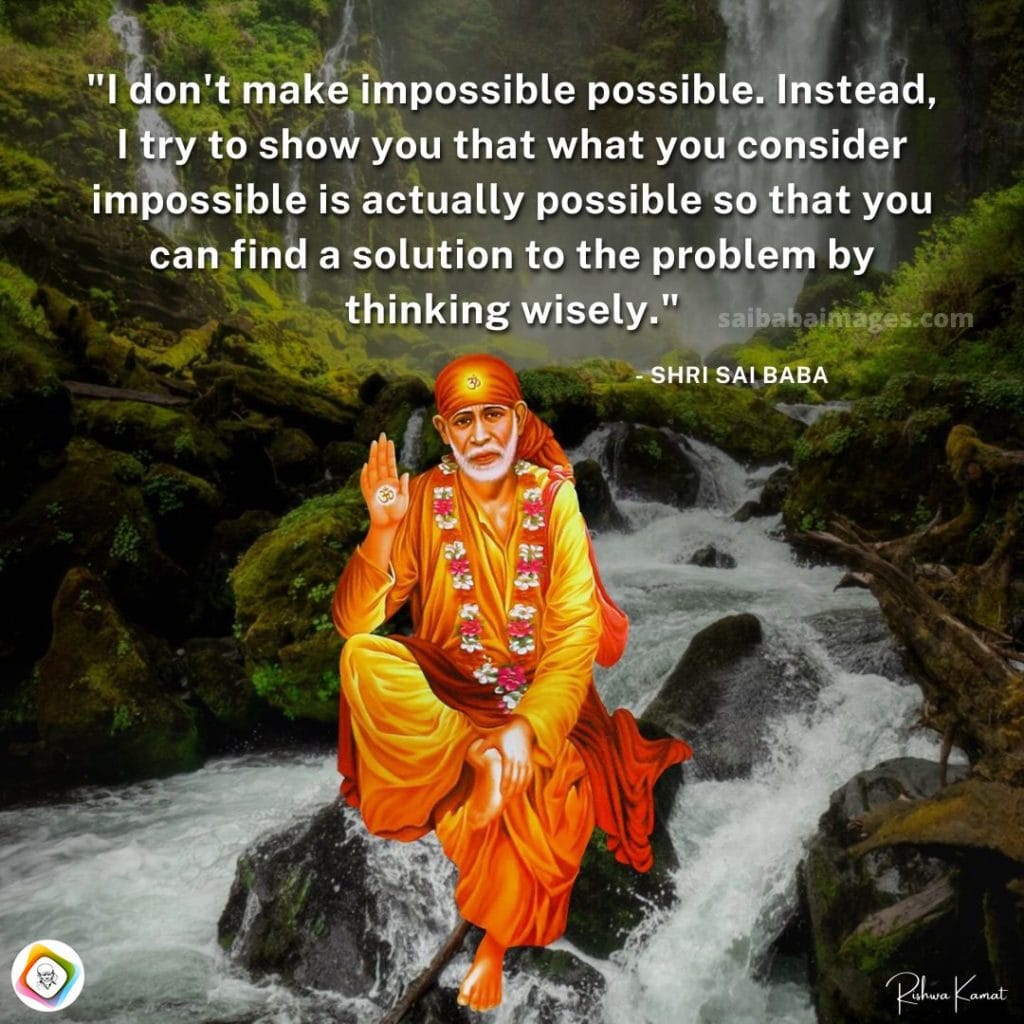 Anonymous Shirdi Sai Devotee from USA says: Om Sai Ram. I am a small devotee of Baba currently staying in the USA. Thank you team for the divine platform. My day starts and ends with Baba's name. This life is a gift from our Baba. Please forgive us Baba for any mistakes done or hurt anyone knowingly or unknowingly.

Recently I got sick all of a sudden and just before falling sick, I happened to interact with a close family friend who got infected with Covid. I was very scared as now I have my parents staying with me. My fever, cold, and cough were too severe. My dad being a doctor treated me at home only and I recovered in a few days.

I prayed to Baba to cure me completely soon and not to be tested positive for covid. In between, I did 2 times testing and both times it came negative and I was much relieved.

Today when I type this Baba's miracle, I feel so blessed to come into His shelter and feel His blessings. Thank You is a very small word to express the love and happiness that we feel when we experience His leelas.

Bless and protect all, Baba. Om Sai Ram Om Sai Ram Om Sai Ram!
Sai Baba's Leela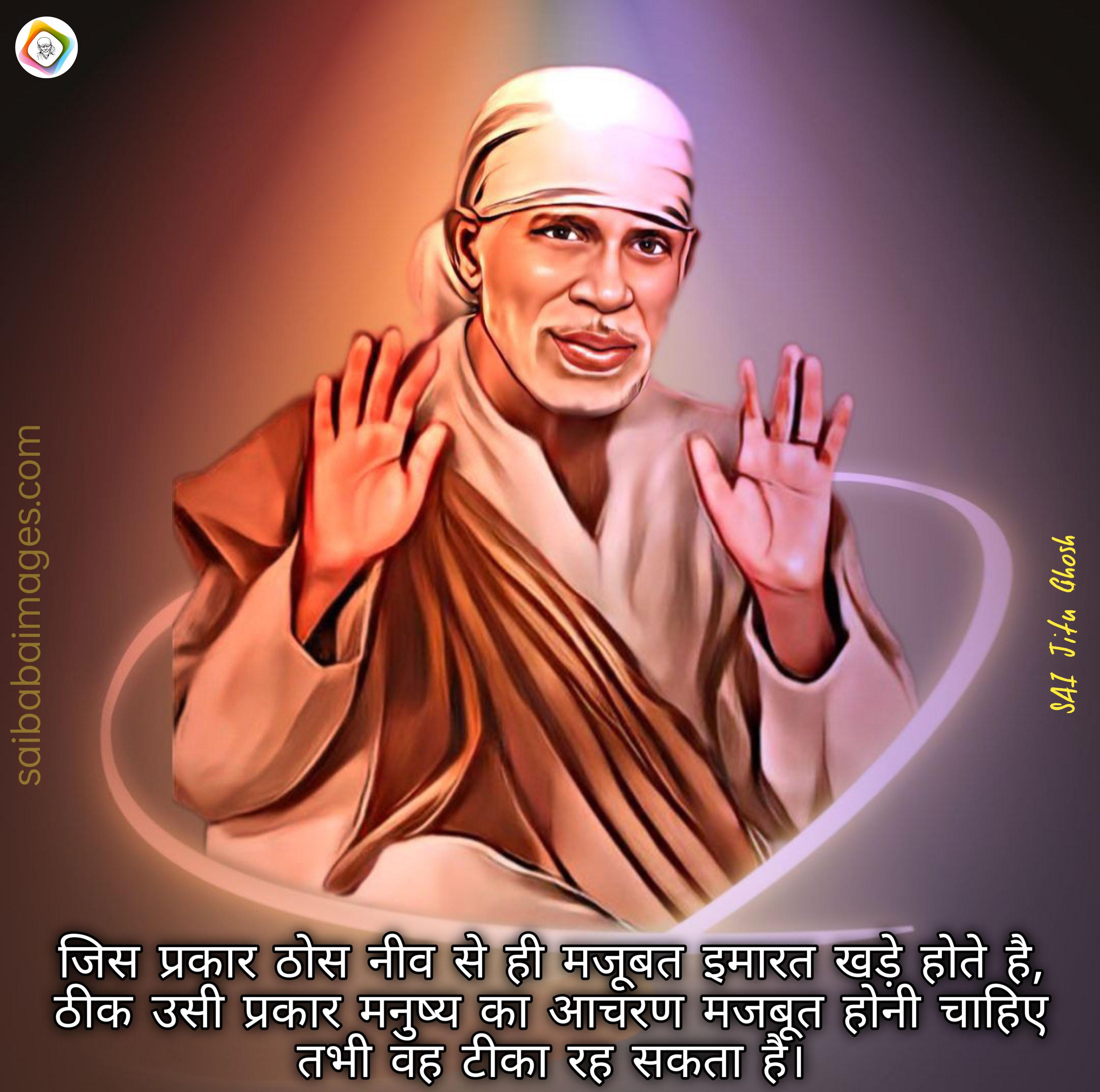 Anonymous Shirdi Sai Devotee from India says: Om Shri Sainathaya Namaha. Thank you Hetalji and team for maintaining this blog and helping us come across so many miracles of Baba every day. I like a guy and I wanted him to consider me as a prospective match. The first day when I raised the topic, I did not get a clear answer from him. Hence I prayed to Baba that he should not refrain but should at least consider me as a potential match. With Baba's grace he at least told me that he was ready to consider me as a potential match. Thank You so much, Baba.
Thank You for helping me get a cash award at the office. Please Baba, I really like this person. Make him consider me as someone special and get married to me. Anantakoti Brahmandanayaka Rajadhiraj Yogiraj Parabrahma Shri Sacchidananda Sadguru Sainath Maharaja Ki Jai.
Gratitude To Sai Baba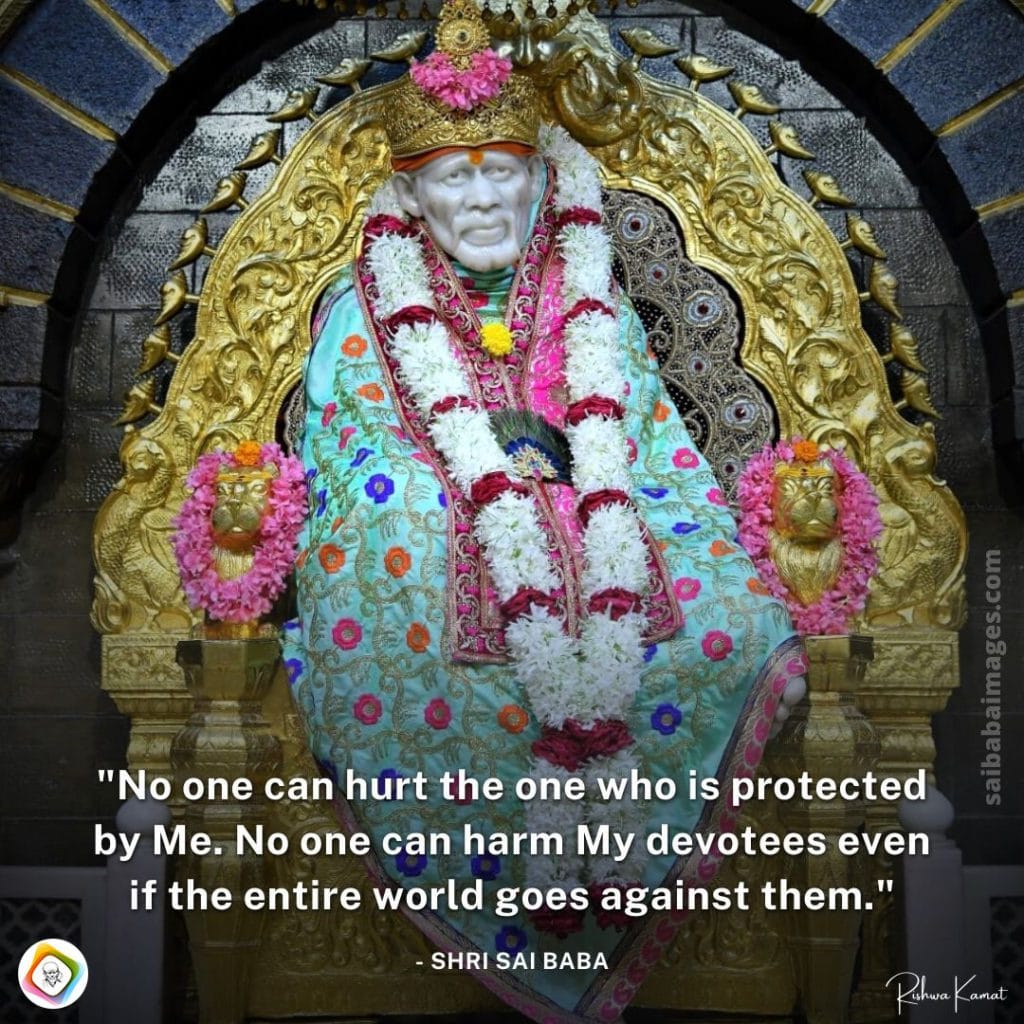 Anonymous Shirdi Sai Devotee from Nepal says: Om Sai Ram. I am a small devotee of Baba. Please do not disclose my name and details. Baba, I am always indebted to You for my entire life and the coming births for Your grace and blessings. Thank You is a small word Baba because of Your grace we could complete a tough task. Om Sai Ram.
Dear friends, please read about Sai Nav Guruvar Vrat. Baba, please guide us in every step of our lives, You are our everything.
Thank You Sai Baba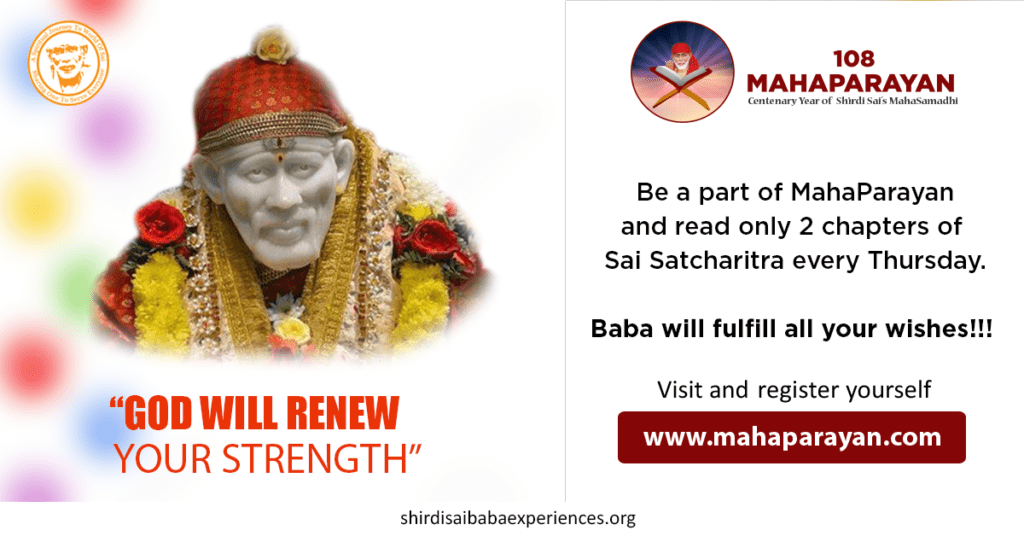 Anonymous Shirdi Sai Devotee from India says: Dear Hetalji and team, thank you for this divine platform to share experiences. Dear Baba, thank You. You helped me today by not allowing what I was scared of to happen. Thank You Baba as I could manage my work because of You. Thank You Baba as my principal agreed to leave me early. Thank You Baba for You helping me to make the right decision. Thank You Baba as You are always saving me and helping me. Om Sai Ram. Om Sai Ram. Om Sai Ram.
---
More from SaiYugNetwork.com
© Shirdi Sai Baba Devotees.com – Member of SaiYugNetwork.com