The Missing Sandals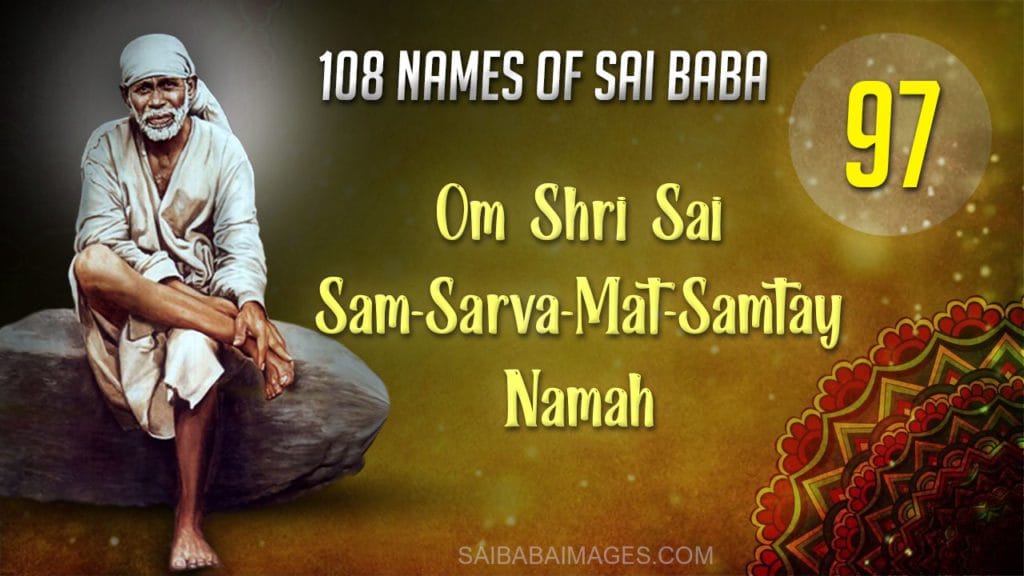 Anonymous Shirdi Sai Devotee from India says: I am a devotee from India. I have been experiencing Baba's leelas for a few years now. Some of my experiences have already been published on this divine blog administered by Sai Baba's daughter Hetalji. Here is my new experience.
Last Monday I went to the Shiva temple located near our house. Being Monday and auspicious for worshipping Shiva there were more devotees than usual that day. I kept my sandals at the entrance sub gate, a little distant from other sandals/chappals so that people may not by mistake take them as theirs. After the darshan of all the temples in the complex, I came back to the sub gate, and to my surprise, somebody had already taken away my sandals. I felt bad and asked Baba why this happened in my case only. I remembered the story of Hari Kanhoba (Chapter 49 of Sai Satcharitra) and prayed to Baba for resolving the issue as the Sandals were purchased only a few months back and were branded. I told the temple attendant of the case of missing sandals and told him to keep it for me if someone brought them back. I did not take a substitute from other sandals/chappals lying (as some occasionally do) as I will be complicating the drama and walked without any footwear back home.
That day no call came from the attendant about the return of my sandals. There was no call on the next day (Tuesday) also. On Wednesday I thought of buying new sandals as the spare sandals were very old. I went to the town, bought new sandals costing Rs. 899/ and returned home. On returning from the town the thought came to me that I should personally check whether anybody has kept back my sandals instead of depending on the temple attendant to report me. I went to the temple, it was raining earlier, and found my sandals drenched fully in water lying near the sub gate. I thanked Baba for this miracle and decided to send this story for publication as my token of gratitude and love to Baba. Satchidananda SadhGuru SaiNath Maharaj Ki Jai. Om Sai Ram Om Sai Ram Om Sai Ram!
Sai Baba's Blessing
Anonymous Shirdi Sai Devotee from Australia says: Hi! I am an ardent devotee of Sai Baba from Australia. Thank you Hetal ji and team for providing us a platform to share Baba's blessings and presence. I am sharing two of Baba's recent blessings to me.

1) I am a medical professional working in Australia. One day I misplaced my official stamp. Unsure where I had left it, I frantically looked for it everywhere but couldn't find it. I was stressed as previously there were incidents where people misused others' stamps for forgery certificates which could land me in legal trouble. I prayed to Baba wholeheartedly for some time which calmed me down and started searching again. To my surprise, it was just near the keyboard in one of the office rooms where I was pretty sure that I had checked a couple of times. This was nothing but the Leela of none other than our Sai Baba.

2) I am currently pregnant with my second child. During earlier ultrasound scans the sonographist mentioned that there was some issue that needed rescanning later in the pregnancy and this was really disheartening. I prayed to Baba to show His presence during my repeat scan to make everything normal. I had my repeat scan this week and with Baba's blessing there were no issues found and the baby is healthy and sound.

Thank You Baba for always being with Your Devotees and guiding us in the right direction. Om Sairam!
Sai Babajaan And All Gods Helped Again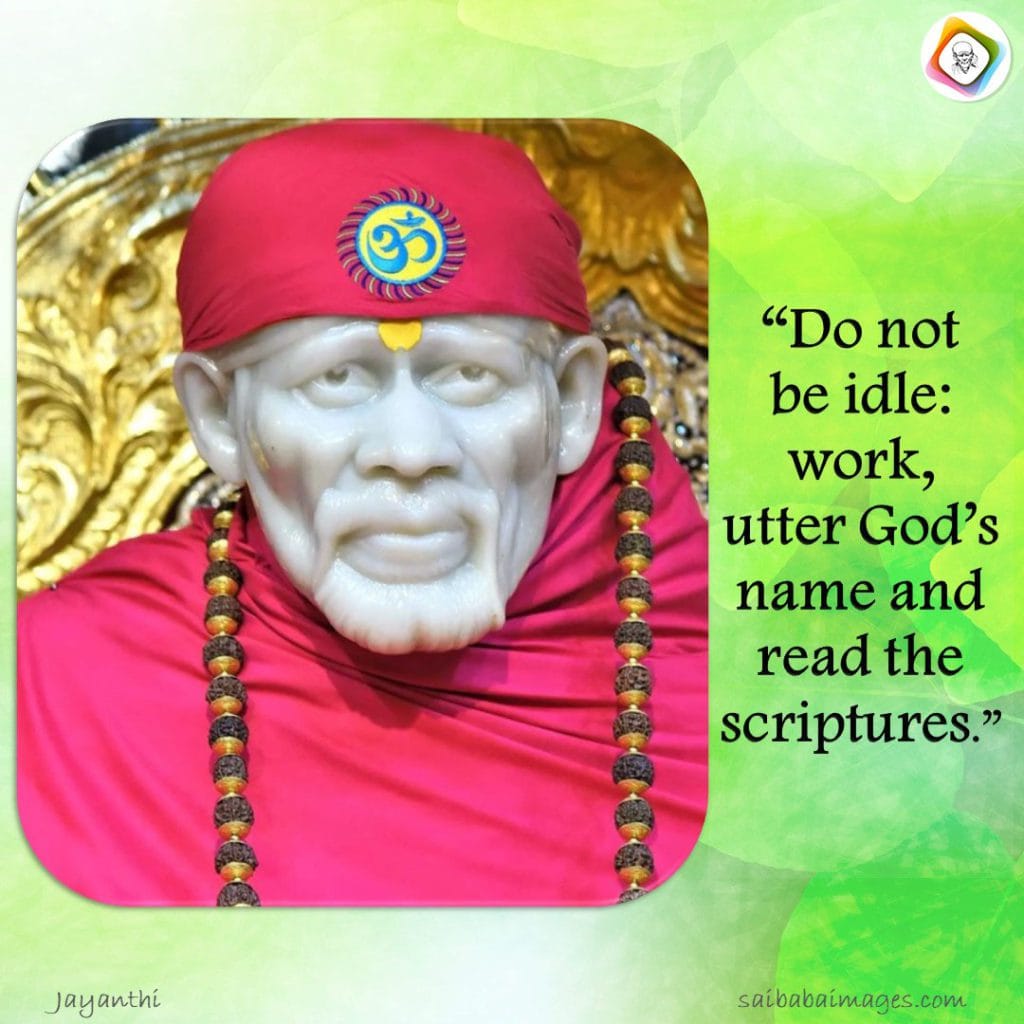 Anonymous Shirdi Sai Devotee from Europe says: Ganpati Bappa Morya! Bolo Om Sai Ram! Dear Babajaan, as I promised You yesterday, I will post this experience today on Sai Baba's Thursday 9 June.
Yesterday I had planned a surprise for a dear friend. But our meeting always got canceled, or something always happened. So I was afraid that this time that would happen again. My fear was right but my faith was bigger. I had faith in Babajaan.
The last time he told me that he would not come because he had some issues with her daughter. I prayed to Babajaan that if this meeting would happen then I would post this experience. Our Babajaan helped and even with a canceled plan all went well and I could meet him. I also prepared a surprise for him (a cake) and wanted to give him a protection pendant that I had brought from a temple. All went well by Babajaan's grace and help. My faith won and my fear got defeated.
Another experience that I want to share is that Babajaan helped my dad and cured him of cold and constipation. Love You Babajaan.
Sai's Goodness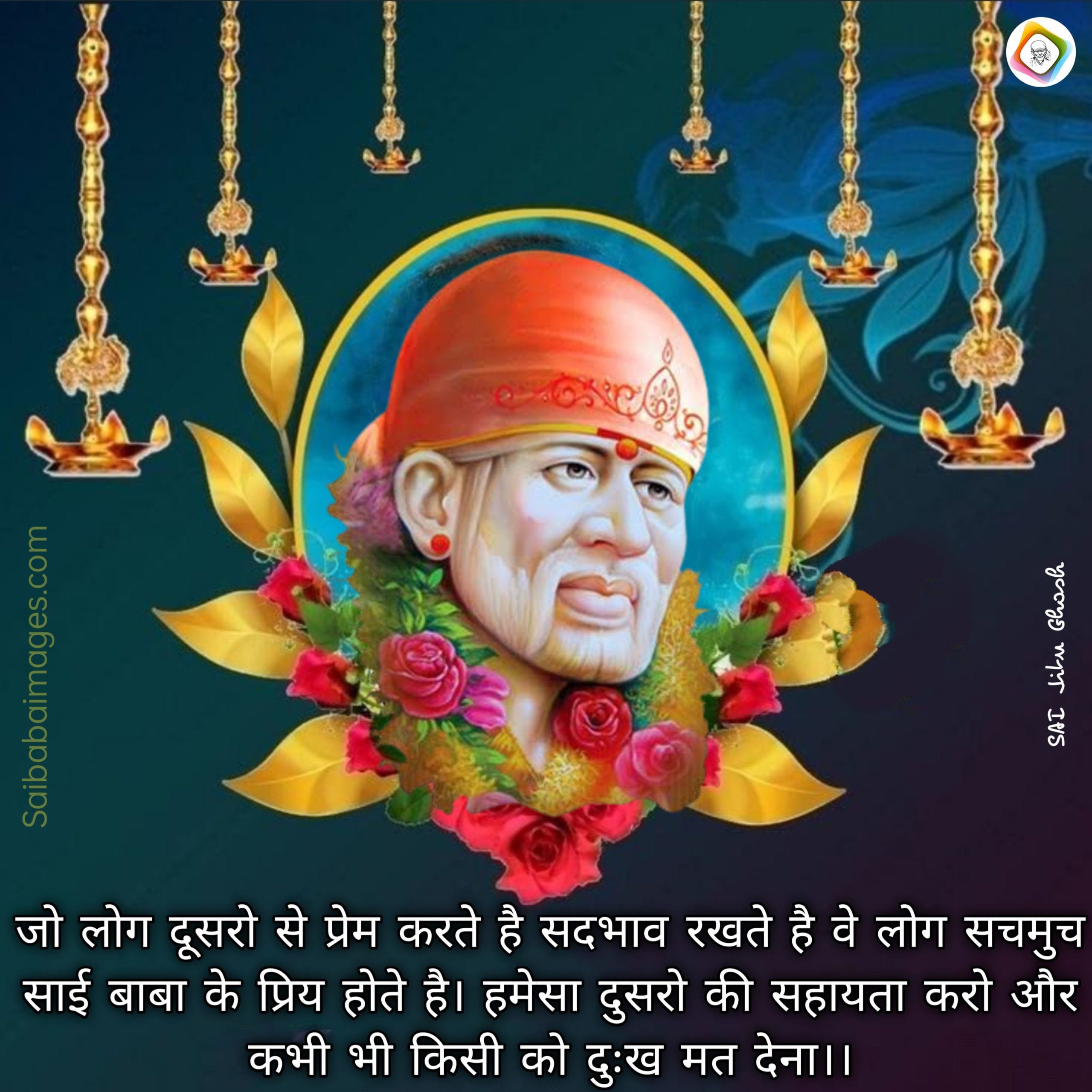 Shirdi Sai Devotee Pamela from Malaysia says: I want to share my 1st experience. Hello everyone. My name is Pamela. This is my 3rd season with the Global Mahaparayan.
I experienced the goodness of Baba yesterday on the 8th of June 22. I was supposed to buy the Sai Satcharitra to enable me to read freely. I booked it at Lazada. It was there all the while but I deleted what was in the cart as I wanted to buy some household items for a poor old lady. As I booked the items, my cousin Vijaya called the late evening and asked me if I had already bought the book so I told her perhaps later. Then she told me not to buy it as she would get it for me from the Sai Baba temple as she had gone there. I was very excited and happy. I did not realize it then but it dawned on me that Baba worked a miracle on me and got someone to buy it for me as a gift. I want to thank Baba for His goodness that He has done for me. Om Sai Ram!
Experience With Sai Baba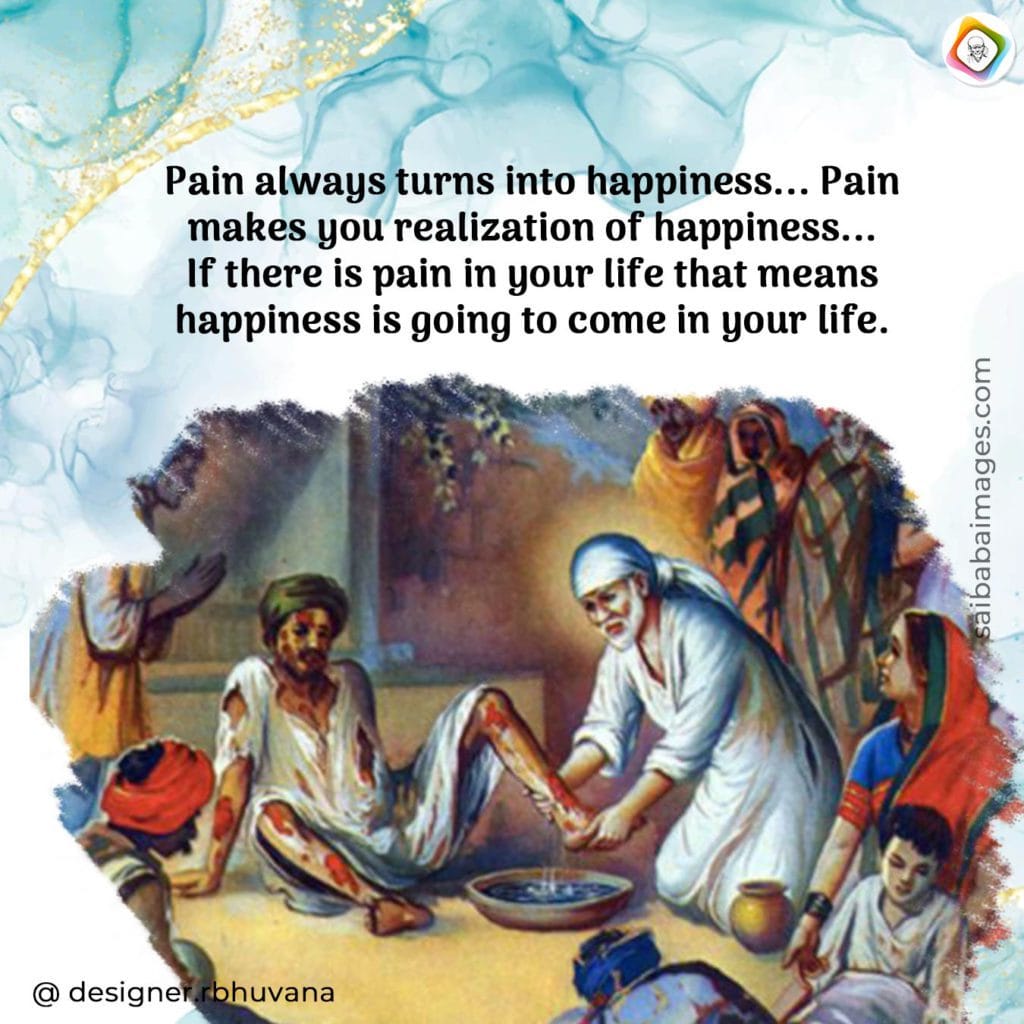 Shirdi Sai Devotee Maheswara from India says: I am Maheswara from Hyderabad working in the IT industry.
Coming to my experience, yesterday I thought about some system issues and it may take one day. So I was a bit worried about that. Then I prayed to my beloved Sai Baba. Then without any problems, I was able to log in to my system.
Experience 2: I made one mistake and it could cause some issues but I prayed to Baba and it was resolved without any issues. Om Sairam!
Thank You Sai Baba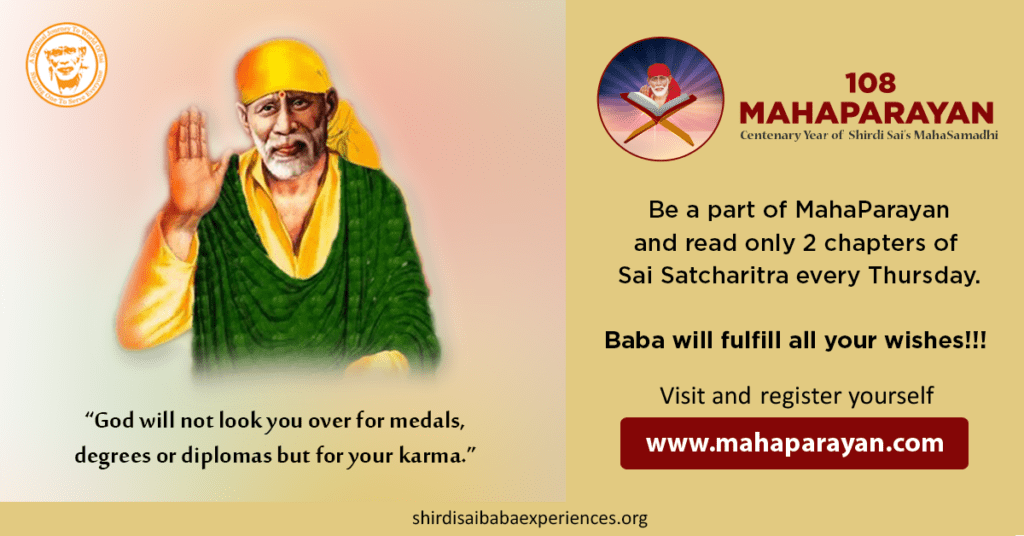 Anonymous Shirdi Sai Devotee from USA says: Sai Baba, thank You for everything. Om Sairam! Thanks to Hetalji and her team for the amazing work. Baba, please accept my thank You and namaskarams. Baba keeps proving to me over and over again that He is with all of us. Baba, please be with all of us and bless us all. I'm waiting for one more blessing Baba. Please help me with that goal, Baba.
I will always be in Your feet, Baba. Bow to Shri Sai peace be to all.
---
More from SaiYugNetwork.com
© Shirdi Sai Baba Devotees.com – Member of SaiYugNetwork.com