Sai Baba Blessings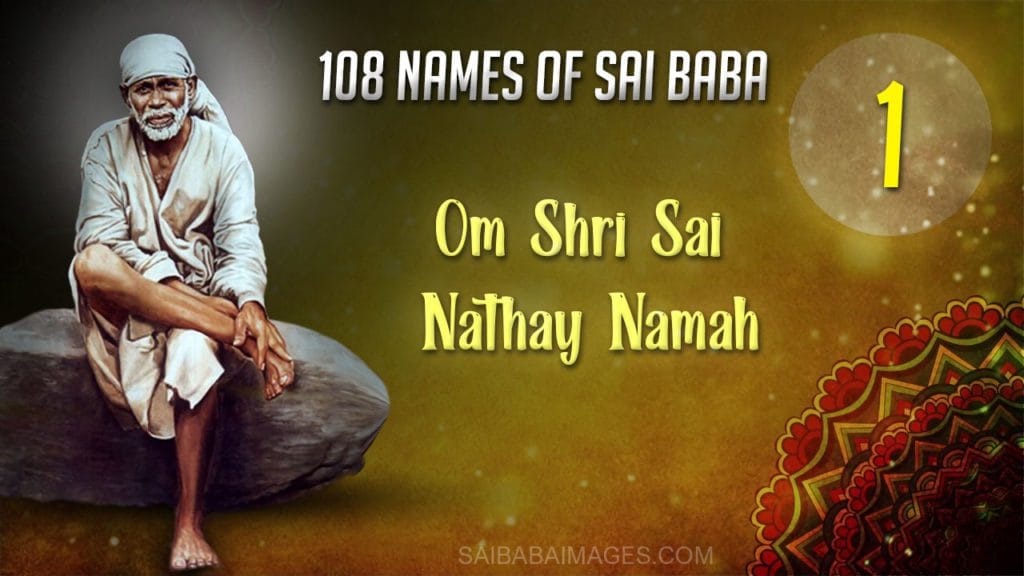 Anonymous Shirdi Sai Devotee from India says: I have been a devotee of Baba for the past 12 years.
Thanks to Hetalji for maintaining such a wonderful website and for sharing our experiences.
Coming to the experience this month we have booked online tickets for Tirupati. I was tense that if my periods would come in between darshan then what would happen. After my marriage due to some reasons, we had not visited Tirumala Balaji temple. After three years my dream came true. I walk through the stairs with my husband. Another thing is we went with my parents and sister's daughter. Also, my son was 17 months old, so he was with my parents in Tirupati. After our walk was completed we asked to reach Tirumala by bus but meanwhile, I was so tense about whether they would reach safely or not. I had so many thoughts. Finally, they reached safely and darshan also went well without disturbances. I had prayed to Baba that if everything went well then I would post the experience. I can't say just thanks to our beloved Baba. You are everything to me and so many blessings happened in my life. I can't imagine my life without You, Baba. Please bless me with good health as You know that I am suffering from leg pain. Ananthakoti Bramhandanayaka Rajadi Raja Yogiraja Prabrahma Sri Satchitanandha Sadguru Sainath Maharaj Ki Jai.
Sai Baba Amazing Leela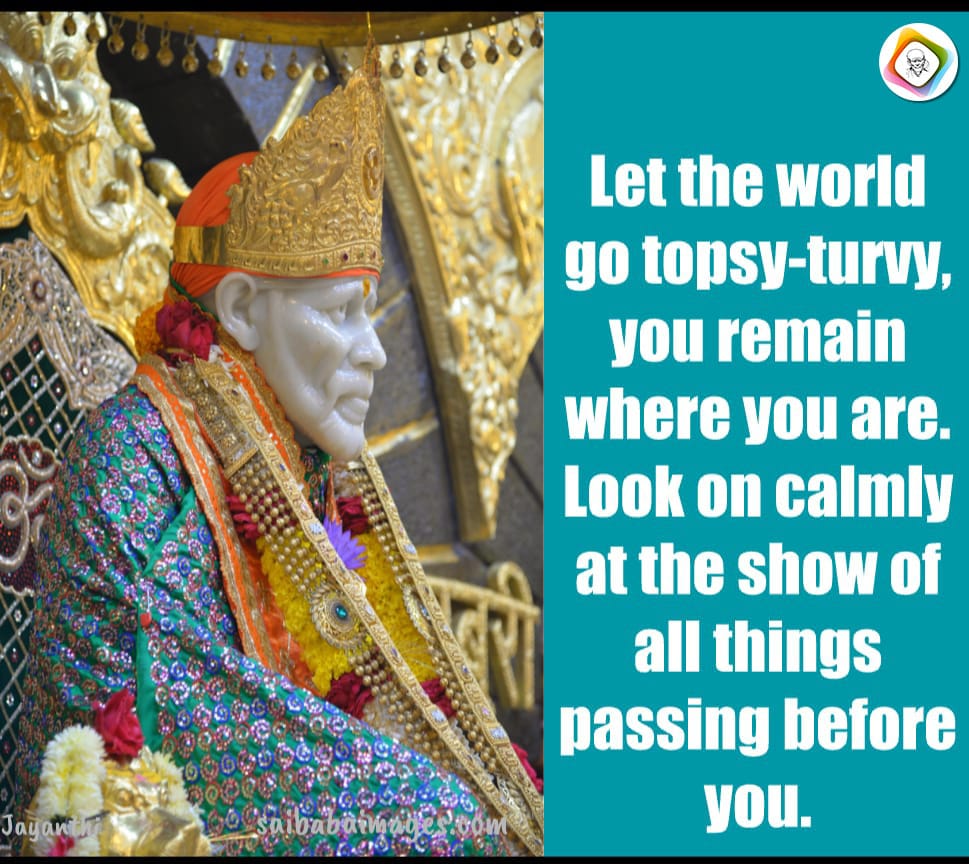 Anonymous Shirdi Sai Devotee from the USA says: I am Baba's daughter. Without Him I am nothing.
A few days ago I was looking for a ring which was very important. It had a lot of meaning and one couldn't just replace it. We haven't seen that ring for at least four years. There was a lot of stuff in that place. When I started looking for the ring I just prayed to Baba to please help me find it. As usual, Baba came to my rescue among all that chaos and that ring was right there. I couldn't believe my eyes. Tears filled up my eyes and I thanked Baba. Only because of Baba this was possible. Baba's leelas are unfathomable.
Baba, You have blessed him in so many ways. I am so very grateful to You. Please take care of him, guide him and protect him. I have surrendered to You completely. I will always be indebted to Baba.
Anant Koti Bramhand Nayak Raja Dhiraj Yogiraj Parabramha Shri Satchidanand Sadguru Sainath Maharaj ki Jai.
Nothing Is Impossible For Sai Baba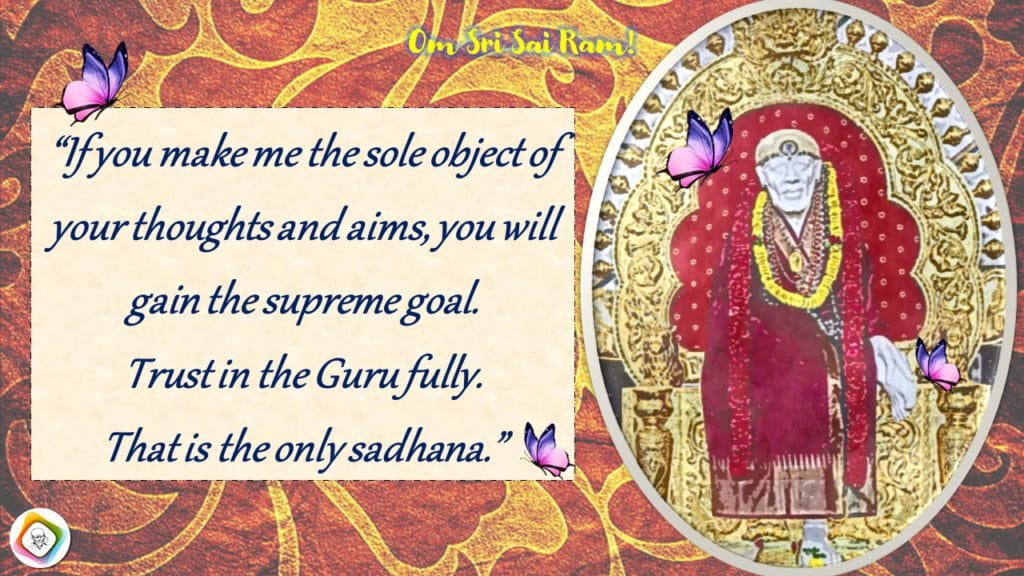 Anonymous Shirdi Sai Devotee from India says: I am a devotee of Sai Baba. I currently live in Bangalore.
My solution for every problem is my Sai Appa. He never fails to give me a hint for any work. Lately, I flung in a subject. I didn't get it cleared but with Baba's grace, I got it cleared in December 2021. Then still I was having doubts about whether I had passed or not. So I used to continuously ask Baba to show me this color or that color by wearing it and Baba used to give me such hints. Today I also got a hint from Him. Sorry, Baba for continuously testing You. I have full faith now. I will definitely get my provisional certificates as well as my mascrds. I trust my Baba. Nothing is impossible to Him. Om Sairam.
Sai Baba Listens To Prayer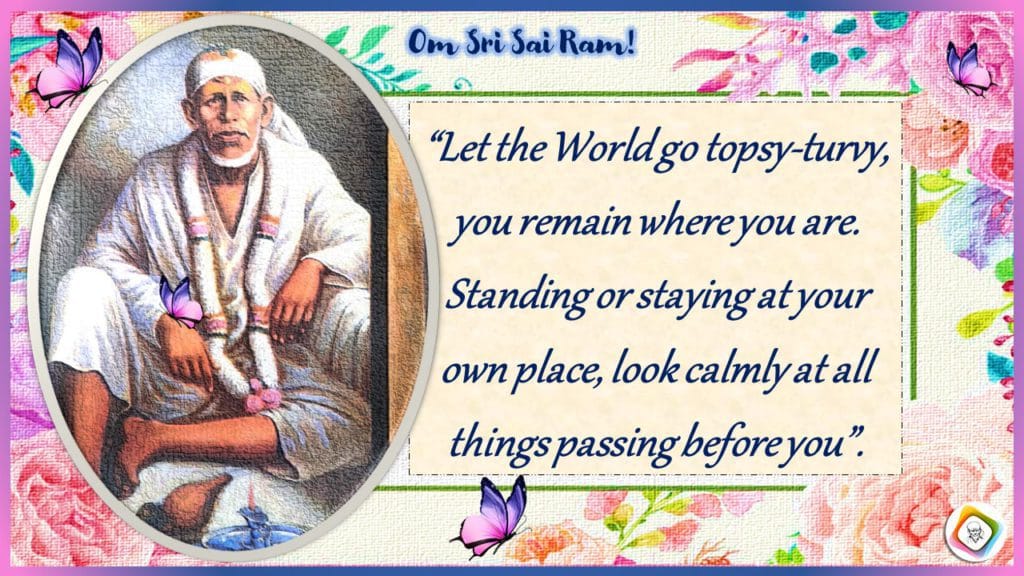 Anonymous Shirdi Sai Devotee from India says: I have been a Sai devotee since 2009.
Thanks to the team for maintaining this blog. I am in Chennai. My brother's family went to our house for the New Year vacation. After 1 week they went back. My brother had throat pain and he took a Covid test and got Covid positive. Even I got a sore throat, pain, and fever. We were very tense and went to the hospital. The doctor gave me medicine for three days and said if the fever was not reduced in three days then I would need a Covid test. I self quarantined myself and was praying to Baba that I would share my experience after I recover. Yes, I recovered in three days. After a week my second kid got sick. I again prayed to Baba and applied Udi on his stomach. He got well. Thank You, Sai. Om Sai Namo Namah Shri Sai Namo Namah Jaijai Sai Namo Namah Sadguru Sai Namo Namah.

Sai Baba Helped In Difficult Situation At Workplace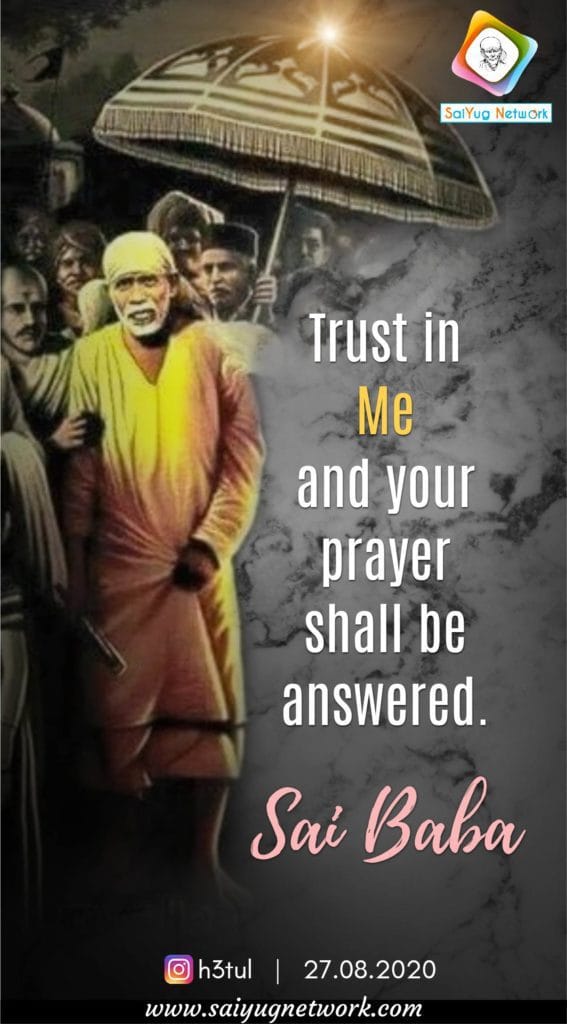 Anonymous Shirdi Sai Devotee from India says: I have been Baba's child since childhood. Baba is there through all my ups and downs in my life. This is regarding a difficult situation in the office and how Baba helped me overcome the same.
I had made one mistake in my code which shouldn't have gotten deployed into the environment. This would have blocked everything from testing. I prayed to Baba that it shouldn't get deployed and He helped for the same. Thank You, Baba. Om Sairam Om Sairam Om Sairam!
Gratitude To Baba Sai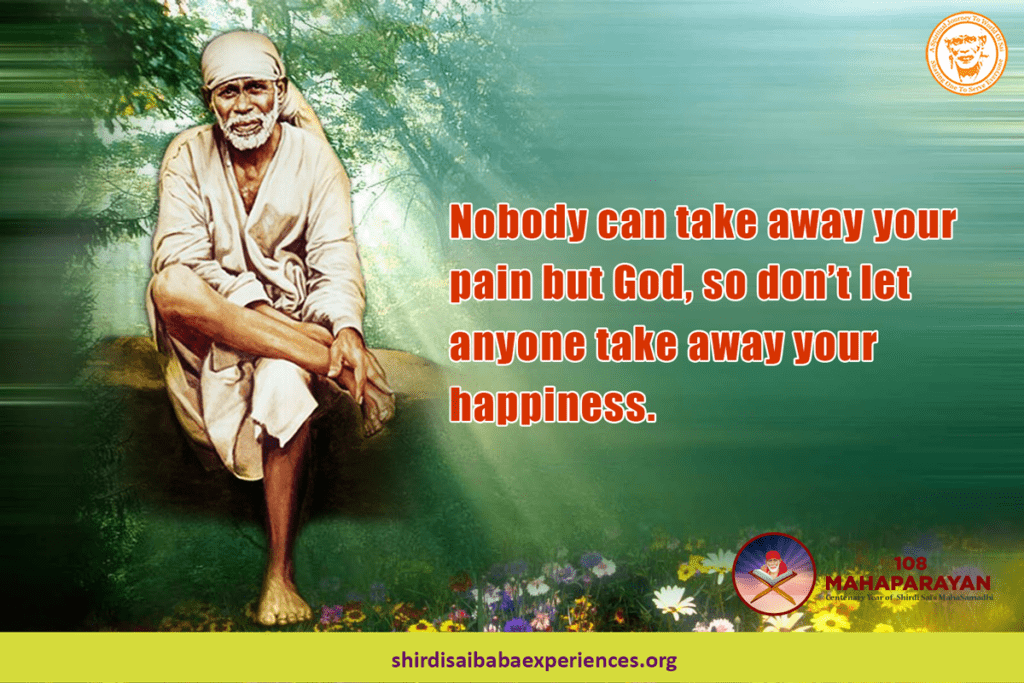 Anonymous Shirdi Sai Devotee from India says: I am from India. Thanks to the entire team for maintaining this wonderful platform.
Hot water was not coming from the tap, so I requested Baba to help me and hot water started coming. So as promised I am posting here. Om Sai Ram!
---
More from SaiYugNetwork.com
© Shirdi Sai Baba Devotees.com – Member of SaiYugNetwork.com