Sai Baba Removed The Cyst Without Any Surgery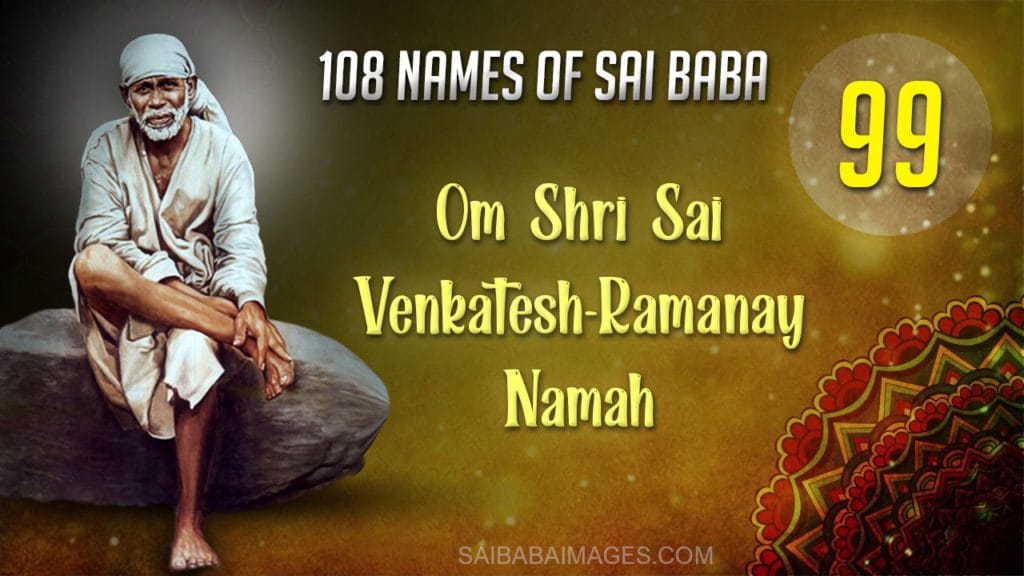 Anonymous Shirdi Sai Devotee from India says: I am a Sai kid. I am from Bangalore.
One day morning I found a cyst in my p part which scared me and it was half a lemon size. I started shivering because within one day how could a cyst get formed I got scared that it may be life-threatening.
I had to go to Shirdi and in two days my tickets were booked. I thought that no matter what happens and let it happen but I will go to the hospital only after returning from Shirdi. For two days I was in Shirdi praying and said, "Baba, do whatever You want."

After returning I booked an appointment with the doctor. While going to the hospital I prayed to Baba that it shouldn't be major and to please show His presence. Immediately after I prayed, a car went in front of me with Sai Baba's picture on it. I was so happy. Car was in front of me almost till I reached the hospital.

The doctor said that it was not life-threatening and that he would give antibiotics and if it didn't go within three days then we would need to do a small surgery.

I was neither happy nor ready for the surgery. I came home and took tablets for three days but still, it didn't go. I had faith in Baba. One of my friends suggested one more doctor. I went for a second opinion. The doctor told me not to worry and to use antibiotics and see. The doctor advised me to wait until it went by itself.

I came home and used tablets but still, it didn't go. Three months passed. One day suddenly it started to hurt. For two days I could bare the pain. On the third day, it became more. On the fourth day, I was only in bed and couldn't move. The pain was unbearable. I started crying alone. At last, I couldn't bear the pain and I shouted, "Baba, come and help me. I am not able to bear this pain." Within seconds the pain started becoming less. I was surprised and saw the cyst was open and the cyst was removed completely without any surgery. I delayed writing this miracle, Baba. Sorry, Sai Maa.

I love You so much. I can't say how much You are my everything. Thank You Sai Sai Sai.
Sai Deva: My Saviour
Anonymous Shirdi Sai Devotee from India says: I am residing in Noida.
Life mantra: Om Sai Rakshak Sharnam Deva
Deva, my thanks to You cannot be compared to the infinite blessings that You are bestowing daily on us with or without our knowledge. Thanks, Hetalji and team for your efforts in maintaining this e-Sai Satcharitra.
Deva, I requested You in my last experience shared on this blog to attend my promotion interview on my behalf and You attended that. Thanks a lot. On 9.6.2022 Thursday, I was out of the station on a tour to a new place. While traveling by bus, I suddenly turned my head and saw Your big statue in front of Your temple. I saw many of Your pictures and names and I became overwhelmed due by Your continuous affection. I told my friend who was sitting beside me that I am seeing Baba a lot today and she told me that when you do not see. In the evening we were all tired after a four hours back journey and I was sleeping on the bus while returning to the hotel and I received the news that I got promoted. Thanks a lot, Deva for Your mercy.
We renovated our house in June 2021 and wanted to buy a new chandelier for the living room but were unable to finalize whether to buy online or offline. We were unable to decide after about a year, so I requested Deva to help in finalizing the chandelier and that I would share His guidance with other devotees on this blog. So finally, He decided on the best one as per our requirement and here I am sharing after 9 days of His miracle. Sorry for the delay.
Deva under Your management I enjoyed an official tour planned and executed by You. It was really amazing with the amazing company of my friends and You of course. Thanks for always taking care of me, my family, and all.
Deva, please keep my kids and all kinds under Your lotus feet and guide them on the correct path as You are The Only Lighthouse/ Guidance in this topsy-turvy ocean.
Om Anantkoti Brahmand Nayak Rajadhiraj Yogiraj Parbrahma Shri Sachidanand Sadguru Sainath Maharaj Ki Jai.
Sai Is Always There To Help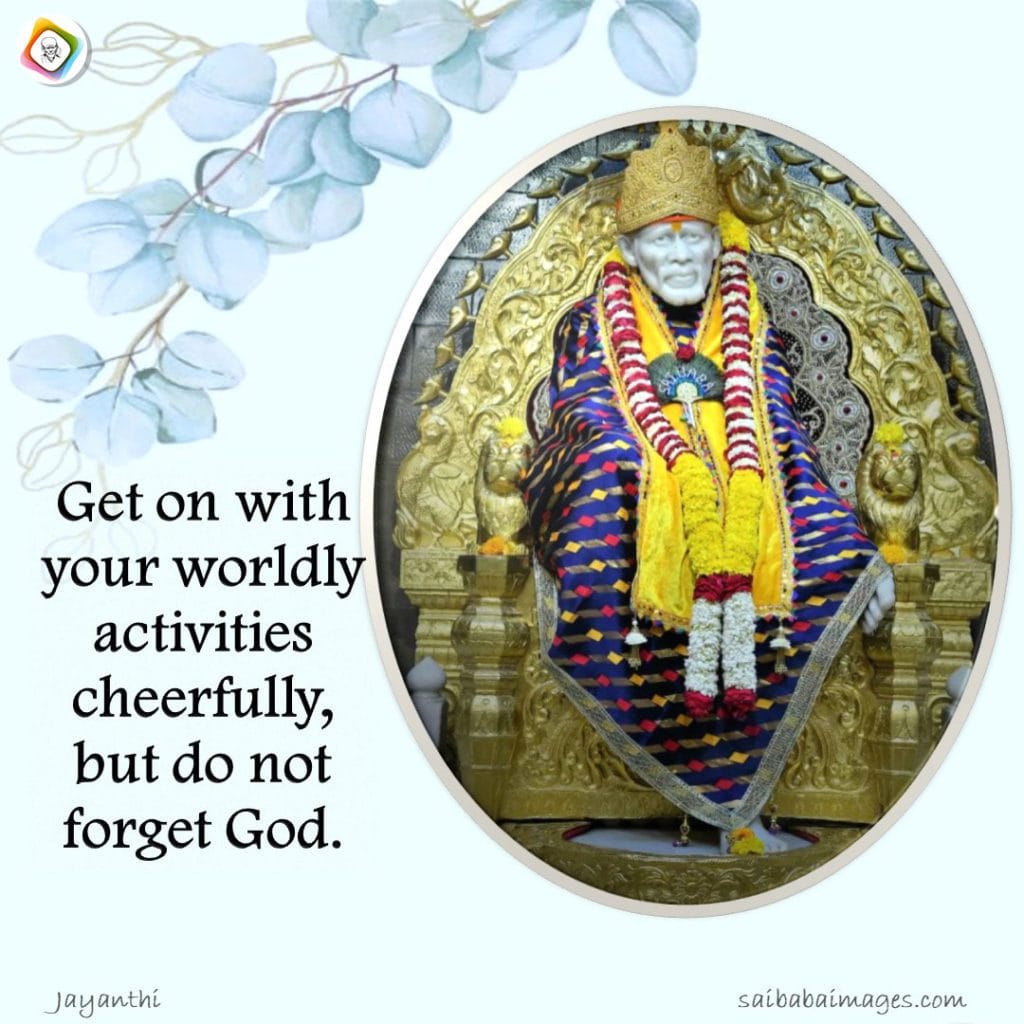 Anonymous Shirdi Sai Devotee from India says: I am a Sai daughter from India.
Om Sai Ram to all beautiful Sai devotees. I am writing to thank Baba for helping me in the difficult situations which I had promised to post about.

1. Sai Helping My Kid To Sleep Properly – Last night my son was coughing while sleeping and also was very restless while sleeping. I was also restless to see his condition. Immediately, I prayed to Baba to help him sleep well and give him relief. I started reading Sai Kasht Nivaran Mantra. Within 10 minutes, he slept peacefully. Baba, please help him to cure his cough completely. He just started school. Please help him to enjoy school and go there with a happy mind.

2. Baba cured the itching of my private parts. For the past three months, I've been having some itching and burning sensations in my private parts. I didn't want to visit the doctor to avoid paying huge bills. With Baba's grace, my itching problem stopped and I felt much relief.

Thank You is a very small word in front of Baba's grace. He is always there to help us and give us relief in our painful and difficult situations.

Baba, please bless everyone with good health and happiness. My kid is Your devotee. He should be Your devotee by heart and mind. Please bless him with good health and a bright future.

Om Sai Rakshak Sharnam. Om Sai Rakshak Sharnam.
Thanks Sai Baba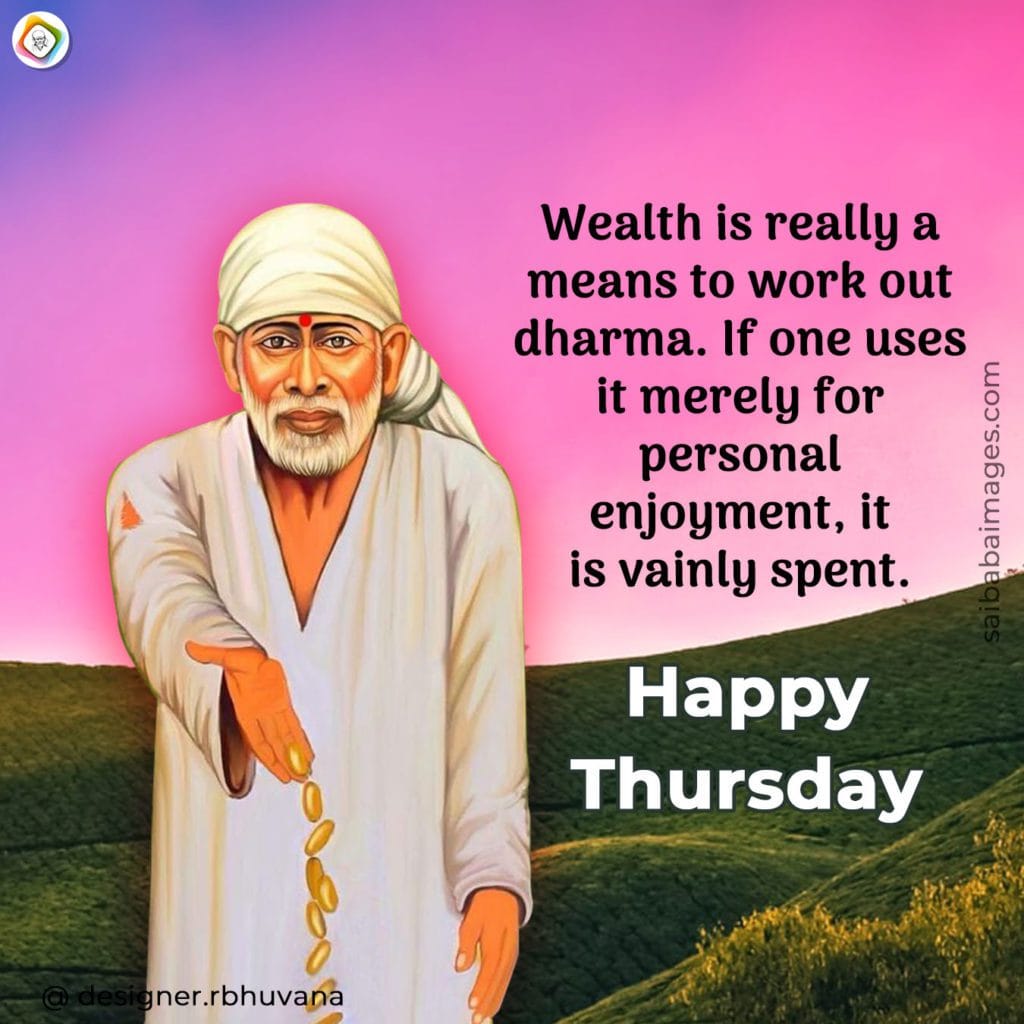 Anonymous Shirdi Sai Devotee from India says: Om Sairam! Thanks, Baba. Om Sairam. Thanks to everyone who's maintaining this wonderful platform.

Last week went well at work and this is all due to Baba's blessings. I prayed for my brother's surgery and it went well and he's slowly recovering. This is also all due to Baba's blessings.

Please bless my brother and he should be happy as always through Baba's blessings.

My nephew has to follow Your path to go in the right direction. His parents have decided to change his school and location, but with God's grace and Baba's blessings; he should study well and perform his work properly without any distractions.

Baba, please bless my siblings, their families, and my parents to be safe and healthy through Your blessings.

At work, I have to perform well and my prayers were answered by You on the same day when I prayed to You to consider me for the higher post. Thanks, Baba. My skip level went well. Thanks, Baba.

People have to follow Your path to go in the right direction. Om Sairam Om Sairam Om Sairam.

My trip back should be safe and good. Thanks, Baba.
Sai Baba Helped To Save The Parent's Parking Lot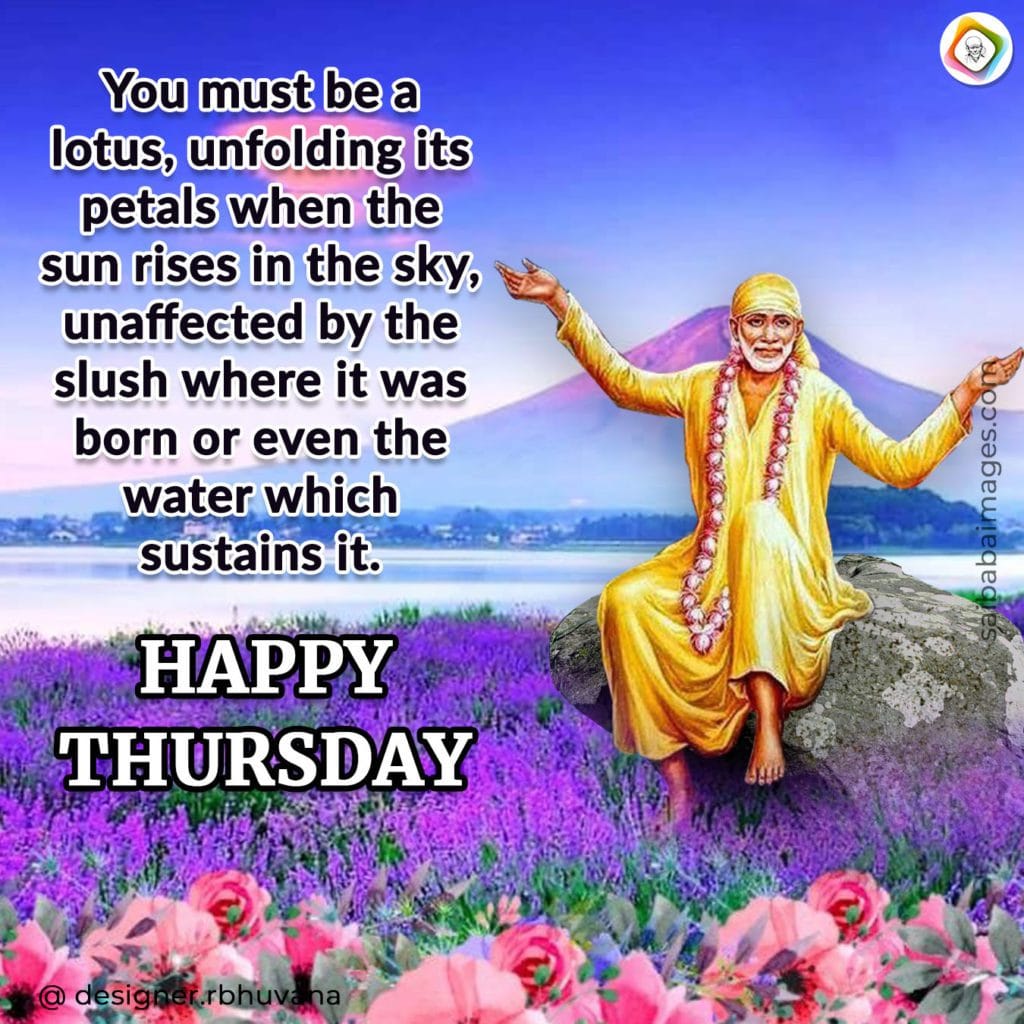 Anonymous Shirdi Sai Devotee from India says: I've been a Baba's devotee since childhood.
My parents have bought an apartment that has a parking lot registered. Then due to some internal politics, there were fights over it. He finally succeeded in getting one for them.
One day they visited our place and suddenly they got a call from my brother that the watchman of the apartment was having disputes with the parking lot again. My father got tense and traveled back to their place. It got resolved somehow. After that dispute, they didn't take the car outside the lot. One day I went to their place and we planned to go out for a drive. I was in tension, what if they remove their car then someone might take that up and get scared? I prayed to Baba that no one should have disputes again and that I would post the detailed experience. Finally, Baba heard my prayer and didn't get the parking matter into dispute again. Thanks a lot, Baba. Om Sairam Om Sairam Om Sairam!
Sai Baba Saved Devotee's Son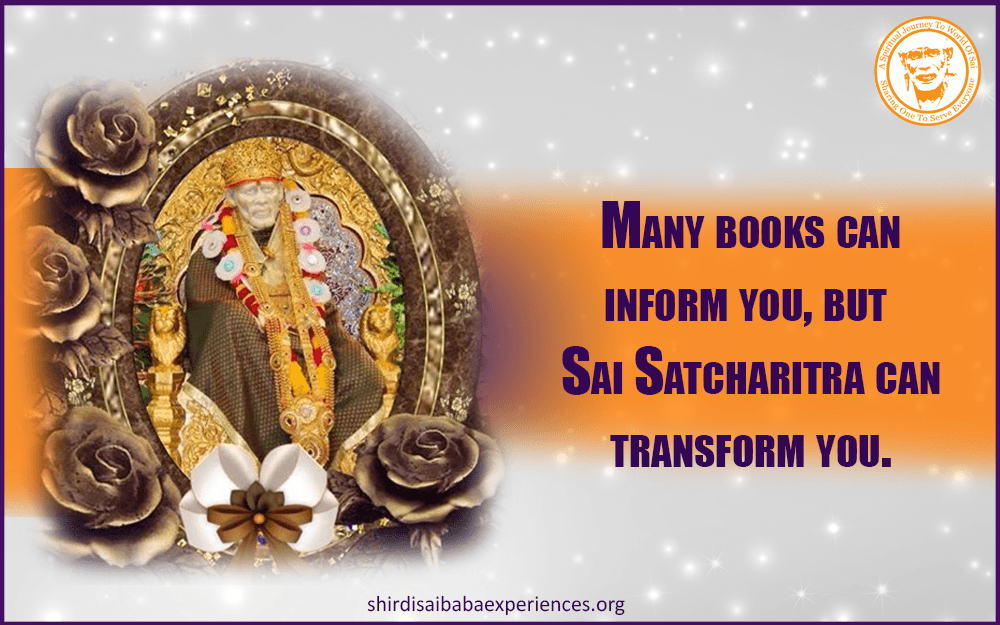 Anonymous Shirdi Sai Devotee from India says: I have been a Sai devotee for 15+ years.
My son had forgotten to take the book which they had mentioned to bring it daily. As he is too young to understand things, I am very much upset about how he would face the situation because it was my mistake. I prayed to Baba that I would post my experience here and that mam should not ask for that book on that day. As prayed, Baba helped my son from that situation. Though it looks silly, it means a lot to kids. Thank You Baba for listening to my tiny prayers. Please bless my mom, my brother, my sister, and my two kids for longevity. Om Sai Sri Sai Jaya Jaya Sai.
---
More from SaiYugNetwork.com
© Shirdi Sai Baba Devotees.com – Member of SaiYugNetwork.com