Download Sai Baba Images In This Post
Gratitude To Sai Baba For Blessings And Guidance
Anonymous Shirdi Sai Baba Devotee from USA says: Om Sai Ram, I would like to express my gratitude to Sai Baba for the various experiences I have had in the past week. Last week, I found myself in a difficult situation at work due to my own carelessness. I was very anxious and worried about being criticized by my team. So, I turned to Baba and prayed for help. And Baba helped me; the situation was resolved and today, I was even praised for my efforts. I am truly thankful to Baba for this.
Baba, I would also like to thank You for Your help in completing my parayanam. Thank You for delaying my deadline so I could finish it. I was extremely happy about it.
Baba, I am grateful to You for saving me from a difficult situation today. Also, thank You for helping me sleep that day and for relieving my stomach problems. I pray that I don't experience such problems again.
Furthermore, I want to thank Baba from the bottom of my heart for helping my mother find a wonderful job without any difficulties. She was very sad about her job, and Your blessings have brought her so much joy.
Baba, I am also praying to You to bless me with a suitable life partner. Please let me find my person soon and fall in love the moment I see him. I have complete faith in Your guidance, Baba.
As Your children, we are truly blessed to have You in our lives. Baba, thank You for everything You have blessed us with. Thank You so much, Sai Baba.
Divine Blessings: A Devotee's Miraculous Experiences With Sai Baba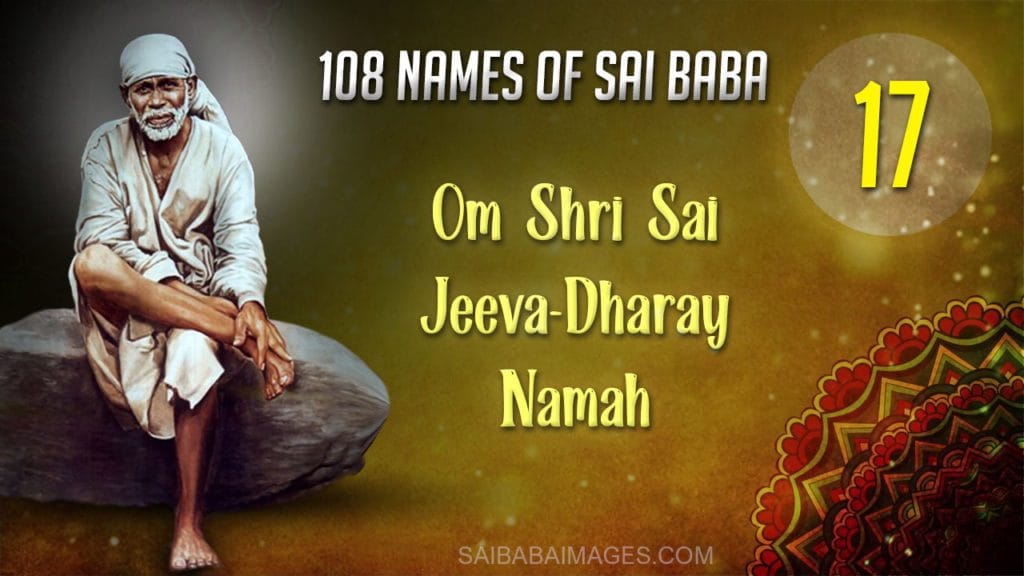 Anonymous Shirdi Sai Baba Devotee from USA says: Sai Baba humbly pulled me towards him, and He has been showering His blessings on us throughout our life. Baba also pulled my husband towards him, and now he has become a sincere devotee of Sai Baba. Thanks a lot, Baba for everything. Kudos to the people maintaining this blog. You all are blessed ones, and may Sai Baba continue showering his blessings on you all. I am a part of the Mahaparayan group because of his blessings. Whenever I feel low, I read the miracles of Sai Baba on this site, and I get more energy and peace.
Sai Baba has shown many miracles in our life. Even for small things, my husband and I go to Sai Baba. He guards us like a parent and guides us on the correct path. As I promised Sai Baba, I am writing about this experience on this site. This site is truly divine and blessed. My son had a fever for three days, and on the third day, he got rashes all over his body. I got scared and applied Udi to all places and started giving him Udi. Also, I prayed to Sai Baba to make him alright. Today my son is feeling better and is all fine.
We are in the process of closing our new home, and we had to send a sum amount to the builder. The transfer was not processed at all, and we prayed to Sai Baba that the amount transfer should go fine. Our Karunamoorthy helped us in the process. The builder had made some mistakes in installing our selection, and we were worried about whether they would correct it or not. With Sai Baba's blessings, they agreed to correct everything before closing. Sai Baba, please take care of the wiring panel problem as well. Thank You, Sai Baba. Please bless all Your devotees. Om Sai Namo Namah, Sri Sai Namo Namah, Jai Jai Sai Namo Namah.
Sai Baba's Blessings: A Scholarship And Financial Help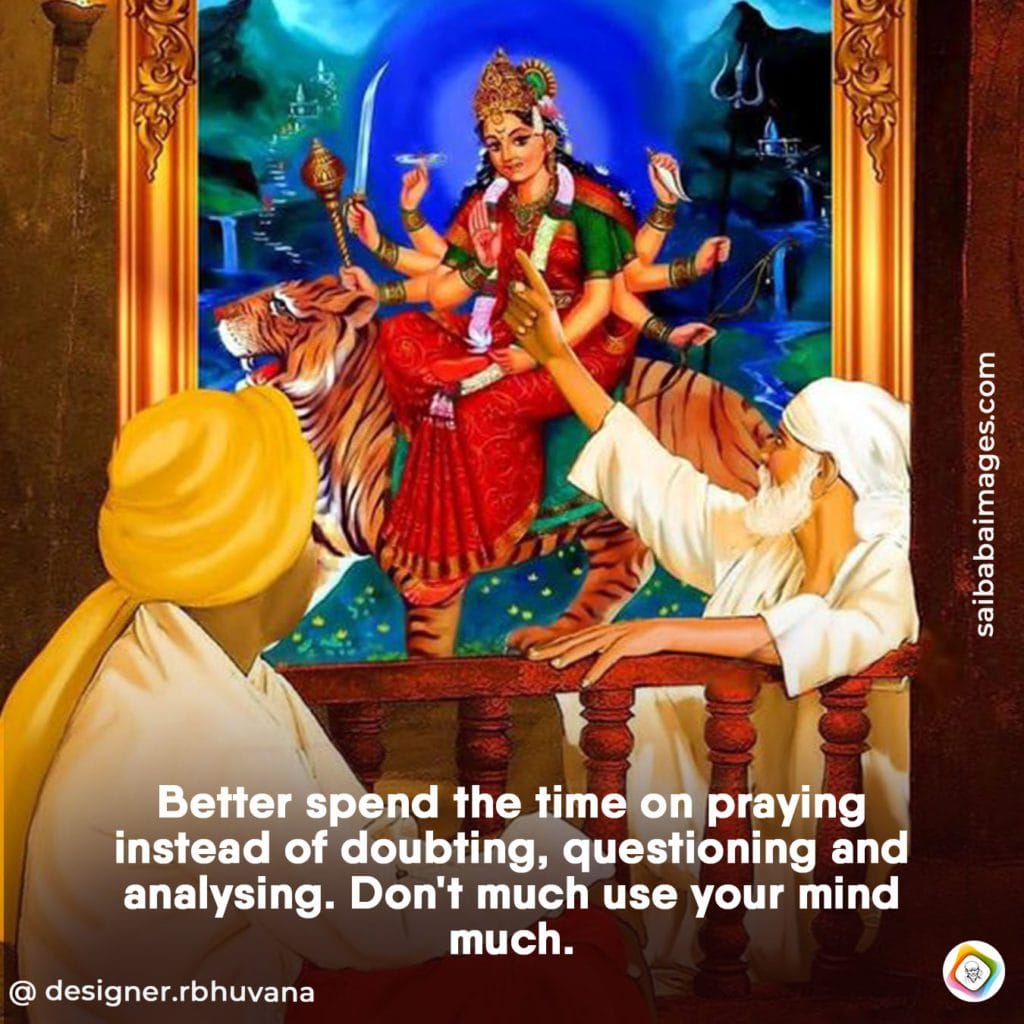 Anonymous Shirdi Sai Baba Devotee from Australia says: Dear Sai Devotees, I am grateful to those who maintain this holy website filled with collections of Sai devotees' gratitude and experiences. On this holy day of Shivratri, I am thrilled to share with you the wonderful surprise that my brother has been awarded a scholarship.
My parents' business was at a loss, and most of the time, we were facing financial problems and limitations. Unfortunately, we had forgotten to submit our scholarship application earlier, and our university fees were very high. I was devastated because I wanted to help my parents, but how?
I began the Nav Guruvar Vrat with complete devotion. I had already done the vrat, but this time it was for two reasons. One, the scholarship, and two, a personal relationship with Baba. Knowing that I was in a devastating situation and having immense faith in me, Sai Baba generously gifted my family with a scholarship and extra financial help. Koti koti dhanyavaad Baba.
You know my innermost wish, Baba. When will that day come when we can talk to each other, understand each other, and become close enough to finally visit Your temple at Shirdi? Please Baba, help me!
Oh Sai Baba, please keep my family members happy and healthy. Loka samasta sukhino bhavantu!
Ananthkoti Brahmand Nayak Rajadhiraj Yogiraj Shri Sachidhanand Satguru SaiNath Maharaj ki Jai!
A Sai Devotee's Prayers For Health And Prosperity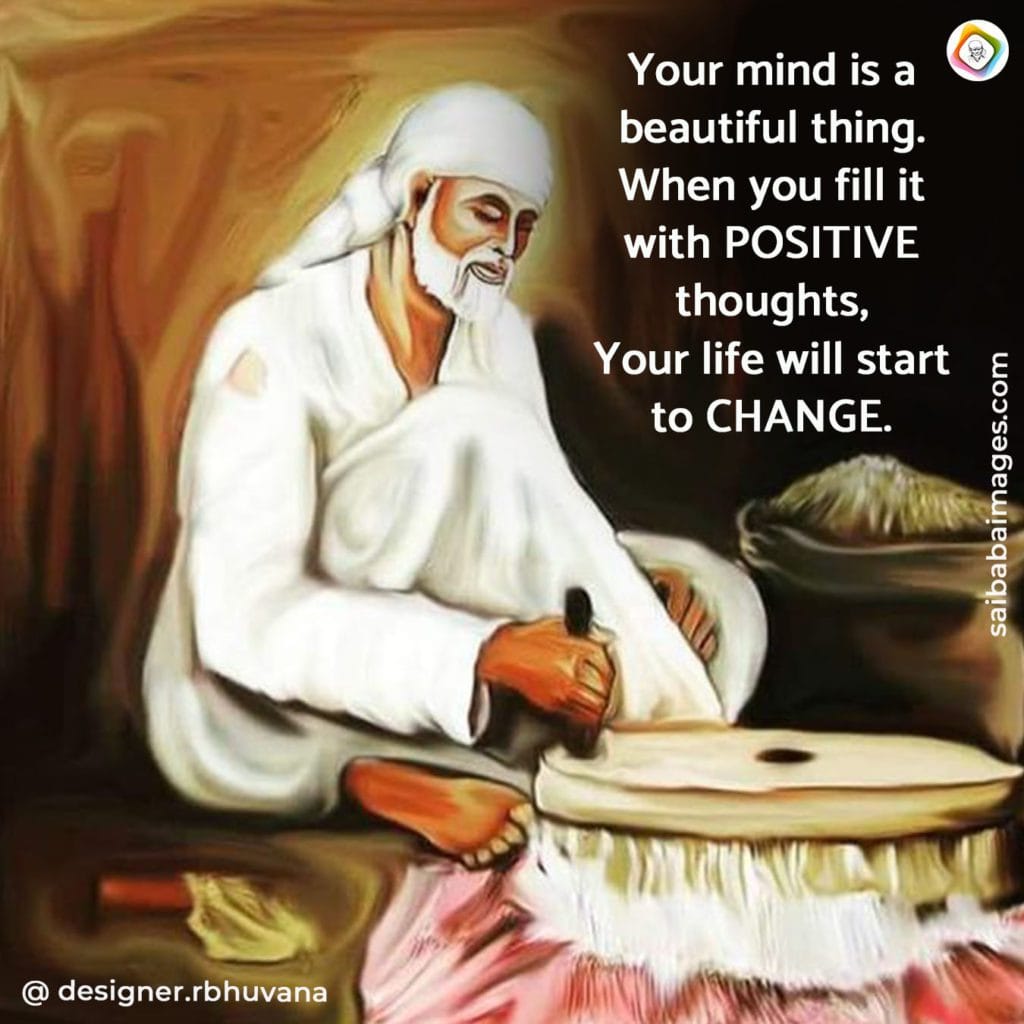 Anonymous Shirdi Sai Baba Devotee from USA says: Thank you, Hetal Ji and the team, for providing me with this platform. It has become my medium to talk to Sai Baba and has also helped me have strong faith. Most of my experiences have been posted here. I live in the US with my two daughters and their father. Sai Baba, You have always been with me, guiding me through this life. Please always have Your guiding hand on us.
This week, my younger daughter had a cold and could not sleep properly yesterday, but with Baba's grace, it's going down. Please bless her to recover, and my older daughter to always have good health. Baba, please arrange for the needed documents I have been waiting for so long.
Baba, please bless us with a good home and a good scholarship for my older daughter. Please never leave us and bless my kids and everyone with good health and a good life.
Loka Samantha sukhino bhavantu.
Sri Sai Arogya Kshema Daya Namaha.
Shanti Shanti Shanti.
Overcoming Anxiety With The Blessings Of Sai Baba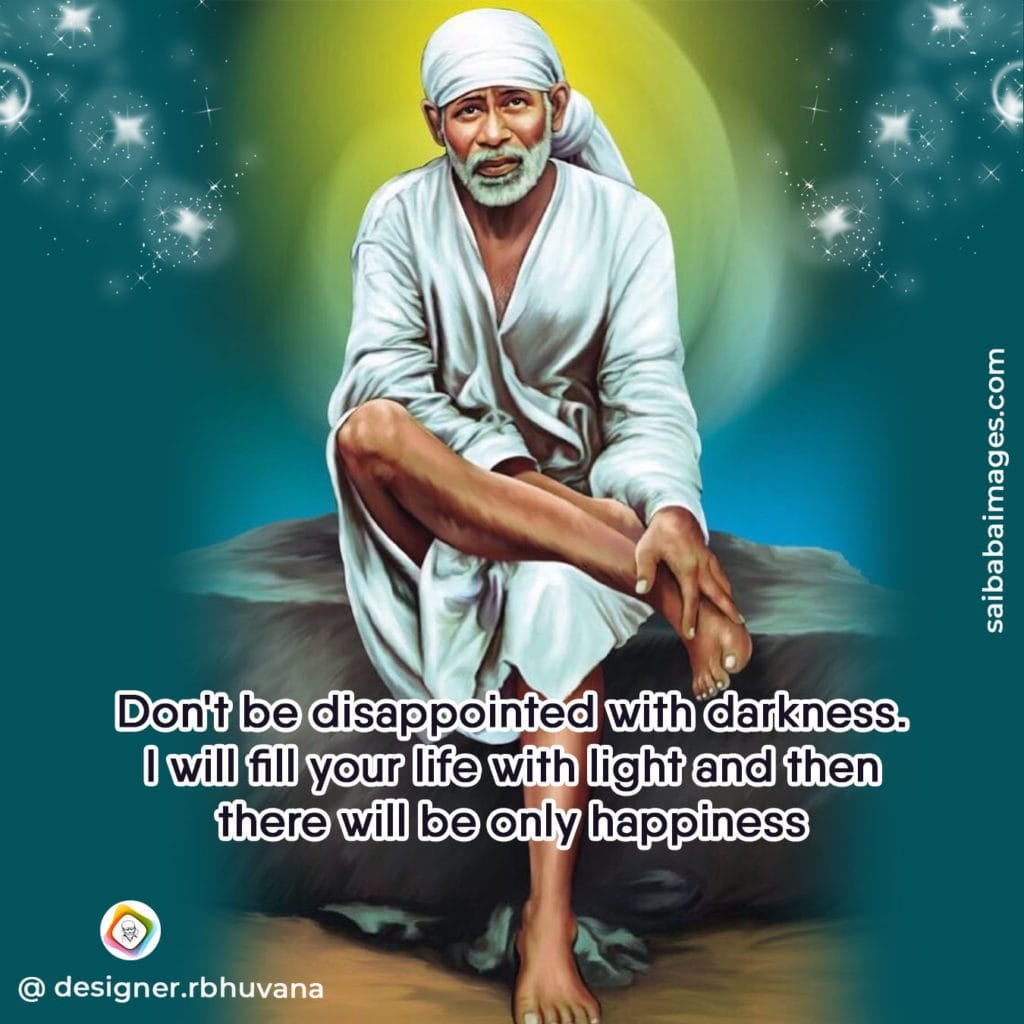 Anonymous Shirdi Sai Baba Devotee from India says: Hello everyone, I would like to share my experience with Sai Baba, my Lord, and Guru. Due to personal reasons, I would prefer to remain anonymous.
Lately, I have been feeling quite anxious and uneasy about a certain situation in my life. This issue involving a close friend has left me feeling lonely and irritable. It has affected me to the point where my blood pressure has decreased and I often find myself in tears in front of Baba. I prayed to Sai Baba, pleading with him to alleviate my worries.
With Baba's grace, my prayers were answered and I am now feeling much more relaxed. Keeping my promise, I would like to share my experience with you all.
I prayed to Baba, "Please take away all my worries and tensions." and with His divine intervention, my troubles have been lifted.
I would like to end with the words, "Om Sai Ram." and express my love and gratitude to Baba. Thank You.
Sai Baba's Miraculous Intervention In Updating Required Software
Maheswara Shirdi Sai Baba Devotee from India says: Coming to my experience, today I needed to update some software on my computer that was required for my project work. However, the admin tried to take remote control of my desktop, but it was not working. He attempted to do it two times but was unsuccessful. On the third attempt, I prayed to my beloved Sai Baba, and miraculously, he was able to update the software on my desktop.
Om Sainathaya Namaha.
More from SaiYugNetwork.com
© Shirdi Sai Baba Devotees.com – Member of SaiYugNetwork.com