Sai Baba's Help With Travel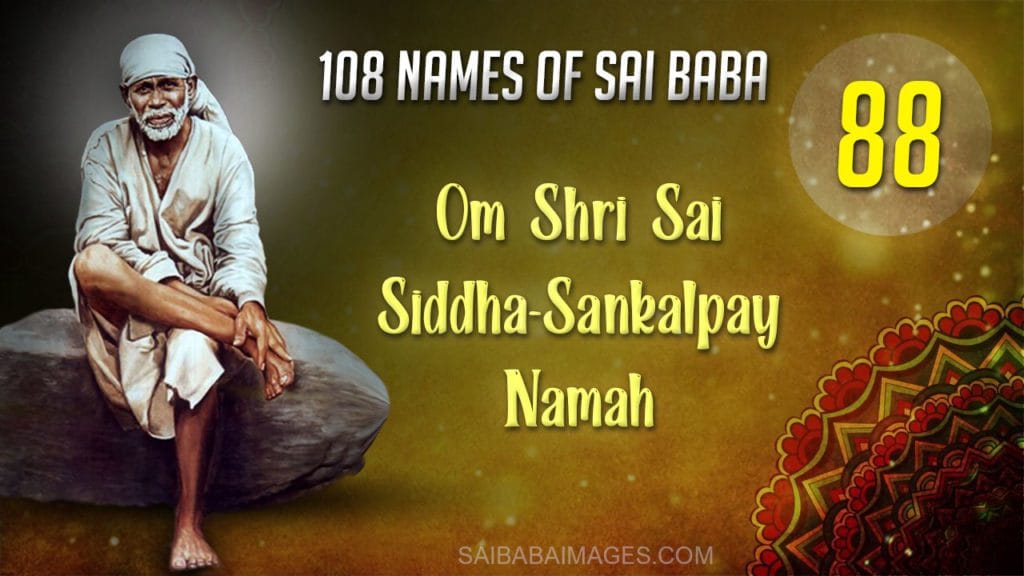 Anonymous Shirdi Sai Devotee from the USA says: I am an anonymous devotee from the USA. Thank you for this platform to share our experiences. I was recently on a business trip to Israel. Israel is generally very strict with its documents. In addition, there are COVID requirements to be met now as well.
Two days before the trip, I received notification that I had been exposed to someone who later tested positive for COVID. I had been with this person for 45 minutes just two days prior, although both had masks on. The day I received the notification I had spent the whole day preparing with others who were also traveling with me. Now I was worried that I should be OK for this trip and others traveling with me should also be OK. I prayed to Baba and drank Udi mixed with water multiple times. Before I received the notification (Thursday), I had already had my RT_PCR done and it was negative. I felt a bit tired all day though there were no other symptoms. To be on the safe side, I tested with RT-PCR again on Friday morning and by His Grace, this also came out negative. I tested with a home kit on Friday night and that was also negative, thanks to Baba. With that, I decided I should travel and leave the rest to Baba.
Once I reached the airport, I found that one of the documents was not correctly uploaded for entry into the country, although I thought I had completed this before. It took nearly 40 minutes at the airport to have that uploaded with all the details and I was stressed. By the time I was done, the boarding for the flight started.
Our flights were comfortable and on time. Once in Tel Aviv, we found that no one was wearing masks. We were packed in a room with 25 unmasked people all day. At the same time, they mentioned that people in the team had recently recovered from COVID. All that week I prayed to Baba that we should all be OK and able to leave as planned at the end of the week.
The day before our return, we took antigen tests and they were negative, thankfully. However, we were informed that our return flights would be delayed by more than 9 hours! We were worried that maybe there were issues at the Tel Aviv airport but luckily it turned out to be just an airline delay. I prayed to Baba to help us with all the arrangements and to get us out of there and back home safely. We scrambled all morning to make arrangements for the return as our connections were messed up and we would need an additional night of hotels and a car.
After a long call and with the help of a kind agent at the Global Travel services, we were able to book connecting flights back home, a hotel closer to the airport in Tel Aviv for the night, and extend our car for an additional day. We took the time to visit Jerusalem.
Because of the delay we needed a second antigen test (due to the 24-hour requirement). I had trouble getting the test results delivered to my email. I returned to the testing center and asked the lady for a printout and she said that they had no printers. Here again, Baba came to my rescue as a customer service representative from the same center gave me printouts when I said that I had not received the test results in the mail.
Our return flight was further delayed by 2 hours (11 hours now in all) which allowed us to sleep through the night and come to the airport in the morning. There were delays in the connecting flights but the flights were confirmed and our return was both safe and comfortable.
By His grace, despite the hiccups, we made it to Israel and back safely and comfortably. Thank You Baba for being with us every step of the way.
Sai Baba Udi Miracles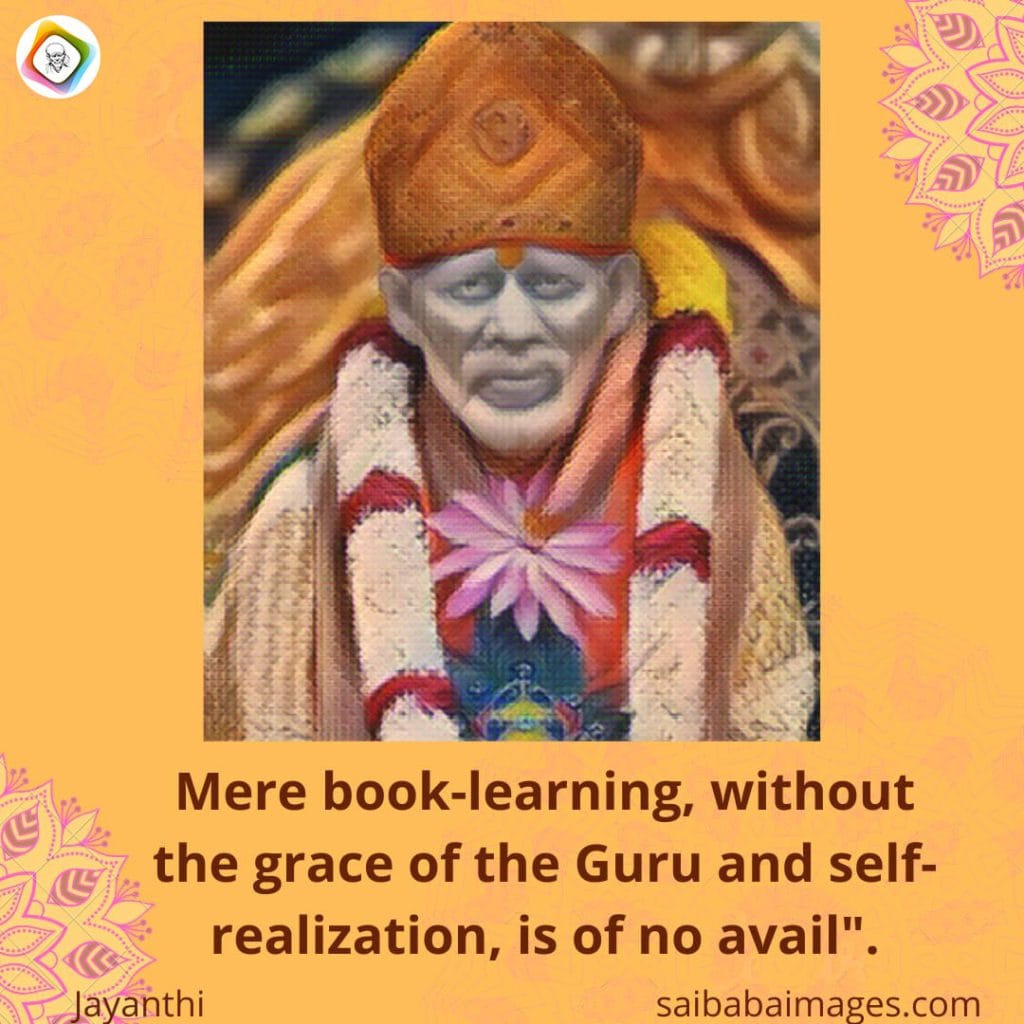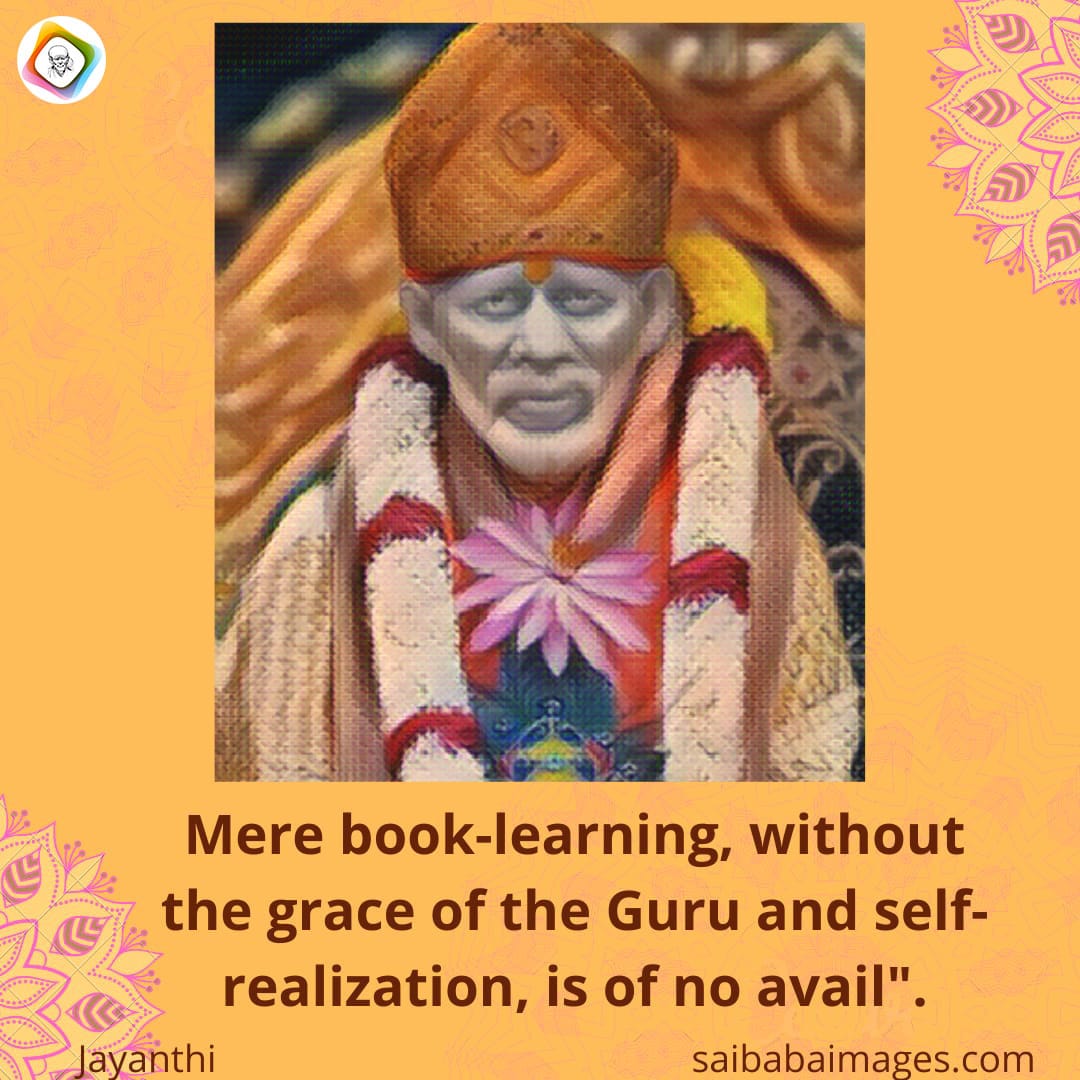 Anonymous Shirdi Sai Devotee from the USA says: Here are some of SaiBaba's miracles with Udi that have touched our lives:
1. My husband's lower back ache was severe in 2013. With the application of Baba's Udi along with medication, he has been thankfully healthy and free of pain. Every time the backache rears its head, I apply Udi and he feels better by the next morning. Thank You, Baba!
2. My daughter had acute health issues which Baba resolved by showering His grace upon us.
3. When a friend told me that his sister's arm was at risk of being amputated after an auto accident, I prayed fervently and applied Udi on my own arm. Later I learned that the doctors were able to save her arm although she needed more surgeries.
4. One of our dear friends went through treatment for leukemia with a new type of treatment. His aged parents were very worried. I gave his mom my Sai Satcharitra copy and asked her to do a parayan in 7 days which she did despite many challenges. She completed the book and offered prasad on the last day and offered me some as well. The wonder of wonders, the drug took effect and he recovered completely and is now back to work. This incident happened a few years back. I am grateful to Baba for His help and blessing.
5. One of my daughter's schoolmates went missing overnight. I prayed hard to Sai. Many parents from the school prayed to their own Gods. The student was found completely safe the next day.
6. Recently, I burnt my finger on a very high-heated rod and the pain was severe. I applied ice and in between covered my finger with Baba's Udi. Needless to say, the pain subsided within an hour.
7. Recently I had a scare that I was exposed to Covid two days before an international trip. I drank Udi water a few times. Fortunately, the two tests after that came out negative.
Grateful to Baba for His presence in our lives and in the lives of our loved ones. Dear Baba – Thank You for being there for us. Please forgive our sins and hurtful words. Bless us to be good and kind human beings!
Sai Babajaan And All Gods Helped Me Again And Again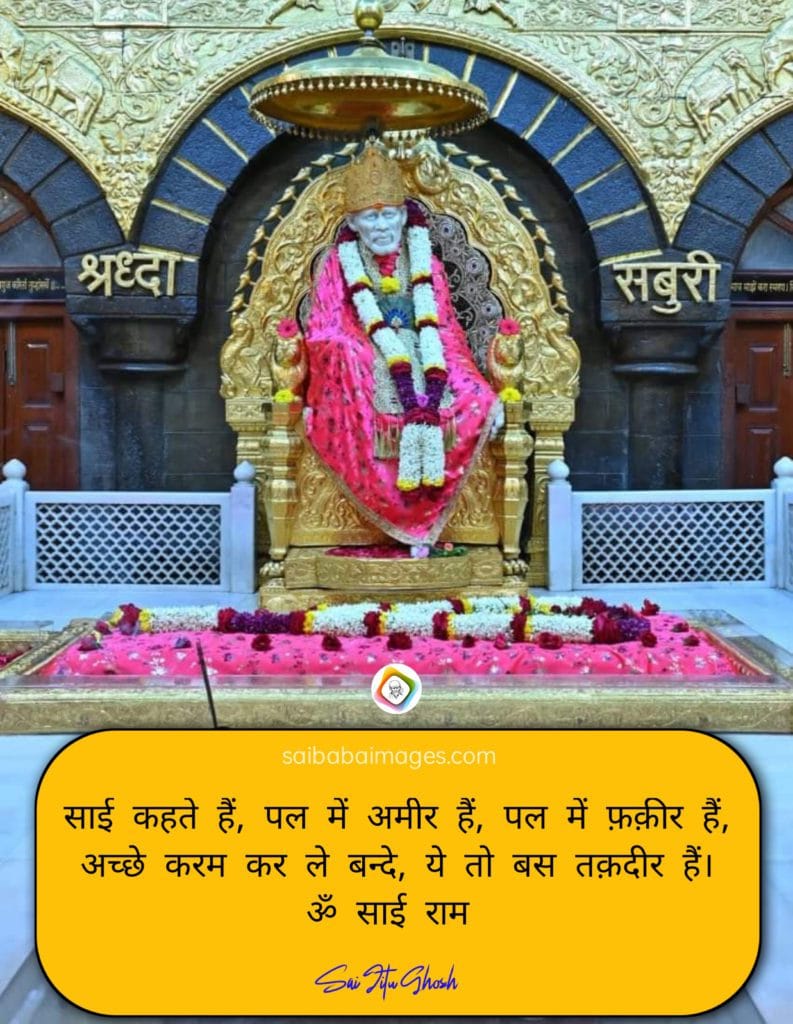 Anonymous Shirdi Sai Devotee from Europe says: Ganpati Bappa Morya! Sai Ram to all devotees. Dear Babajaan, I am sharing this as I had promised You yesterday that I will post this experience here today. Yesterday my sister told me that my niece was having itching in her eyes because of the kajal eyeliner applied by me. I told her that I just put kaala teeka on her so that she can be away from the evil eye. I asked her if she had washed her face before sleeping. She said that she had forgotten to do so. I was really angry because she knows that she should have washed her face so that no allergy from makeup or kajal could affect her. I felt guilty even when I knew that my intentions were pure. I prayed to Babajaan that if today I saw her ok and improving, then I would do Saptah Parayan on Gurucharitra and also post this experience here. Baba came and helped me again.
At the moment I am facing another problem but I know and have full faith that Baba will cure my dad. Dear devotees. I will post again when my father becomes healthy and is cured of constipation. Bolo Om Sai Ram. Ganpati Bappa Morya, Mangal Murti Morya…!
Sai Baba Blessings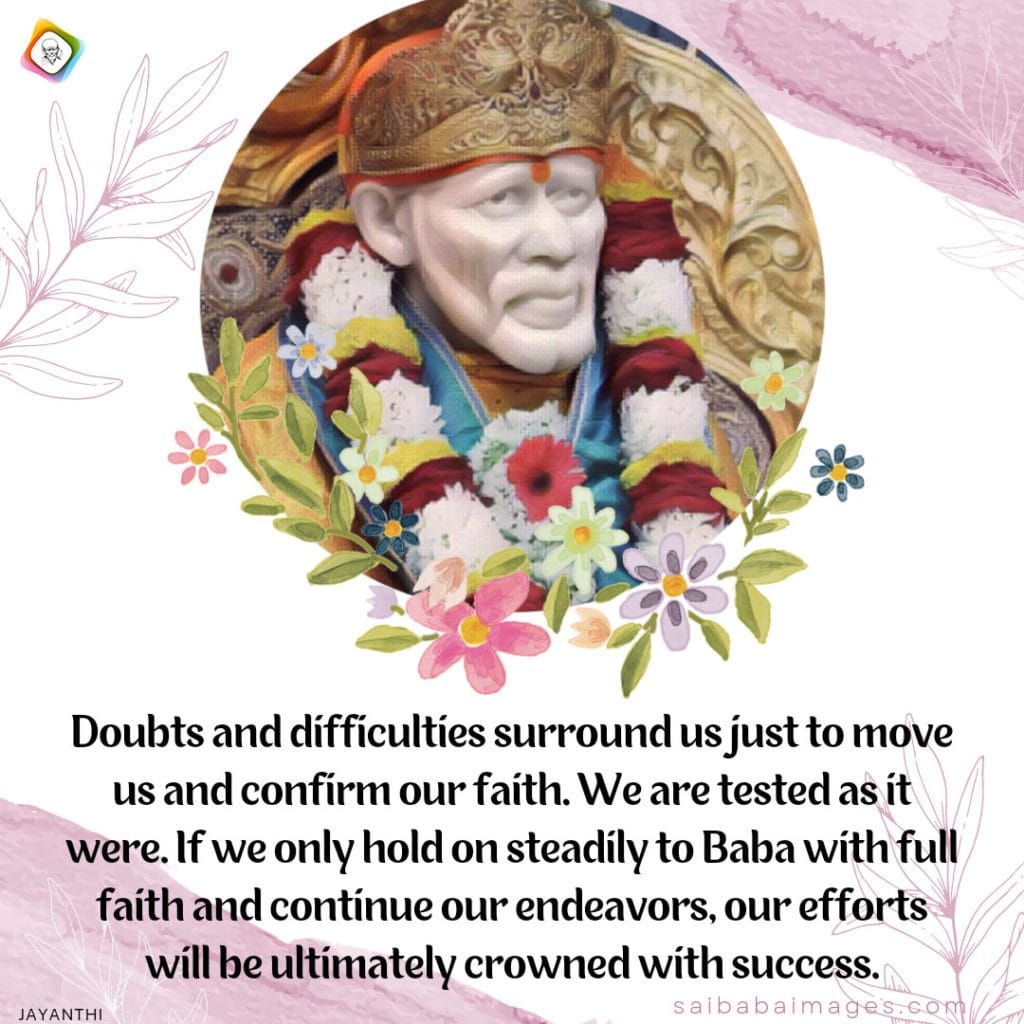 Anonymous Shirdi Sai Devotee from the US says: I am Baba's devotee and a member of the Global Mahaparayan group.
Sai showed His mercy by making me realize my mistake. Sai protected my son many times but I was angry with Baba as one of my wishes was not fulfilled. My son had syncope yesterday. My husband and I were terrified. I was continuously chanting Sai's name and applied Udi on his forehead during that episode.
I placed Baba's idol and Udi packet beside him and prayed to Sai. Then Baba made the paramedics team come on time. They checked his vitals and everything looked ok. Then he woke up and became normal. We took him to the emergency and during that time I read Sai Satcharitra and Ammavaru Stotram. He was getting hiccups continuously and after I prayed to Sai they stopped. The doctors said that everything looked normal and they sent us home. This was the second time that Baba saved him from syncope. The first time also after applying the Udi, he had opened his eyes.
Sorry Baba, please forgive my mistakes. I know You have better plans and sorry to be angry with You. Even though I was angry, You never left me alone and You are continuously giving me the strength to face difficult situations. Thank You, Sai from the bottom of my heart for protecting my son and I am sure You will make him healthy soon. Please make all my negative dreams false, Baba. Om Sai Rakshaka Sharanam Deva.
Sai Baba Helps In Learning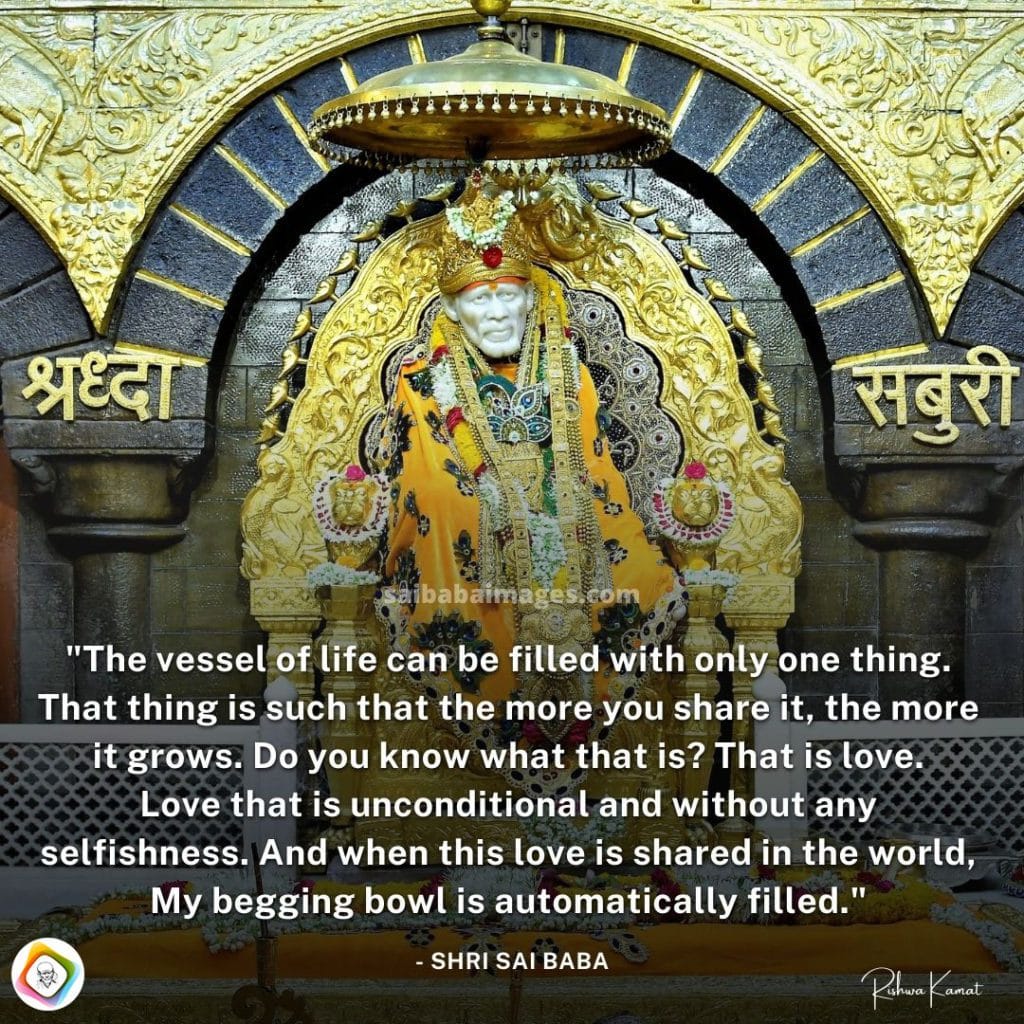 Shirdi Sai Devotee Preethi from the UK says: Hi Sai bandhus, my name is Preethi. I am working in the UK with Sai Appa's grace. Sharing this quick miracle experienced by me as I had promised to Baba.
Learning does not stop with school and college but continues in work as well. I had to take up a new responsibility at work but did not get a good knowledge transfer from the person who was previously doing this work. I was in a situation to get ready with a report for a call that was coming in a day. I sought Baba to help me to get this report organized with minimal knowledge I got from the other person. I was able to pull it through with the help of our Baba. The day after tomorrow is when I need to take it through from team to team. I trust in Baba that everything will go smoothly. Jai Sai Ram.
Sai Baba's Assurance For Mascards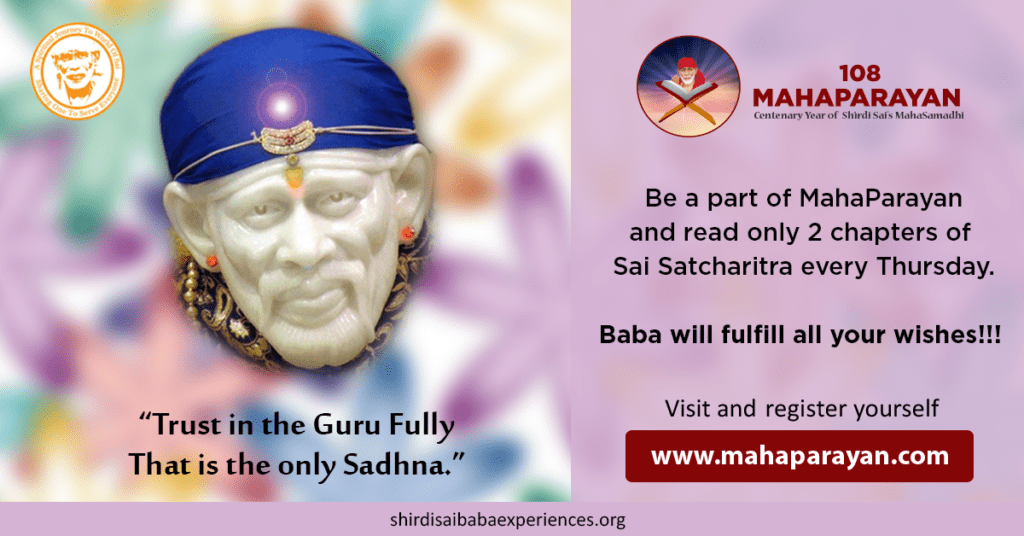 Anonymous Shirdi Sai Devotee from India says: I am a graduate and I live in Bangalore. As I failed in the subjects, I didn't get my original mascards. Then after a year, I wrote the exam again and I passed. Still, I am in doubt because I passed by grace marks. I also got my provisional certificate from college. So I think I have passed but still I asked my Baba to please appear Himself in white kafni in my Instagram profile. Trust me I was wonderstruck to see Sai Baba within seconds in white kafni! See, my Baba is always with me. I love You Sai Appa. Thanks for the sign.
---
More from SaiYugNetwork.com
© Shirdi Sai Baba Devotees.com – Member of SaiYugNetwork.com