Sai Baba Gave The New Zealand PR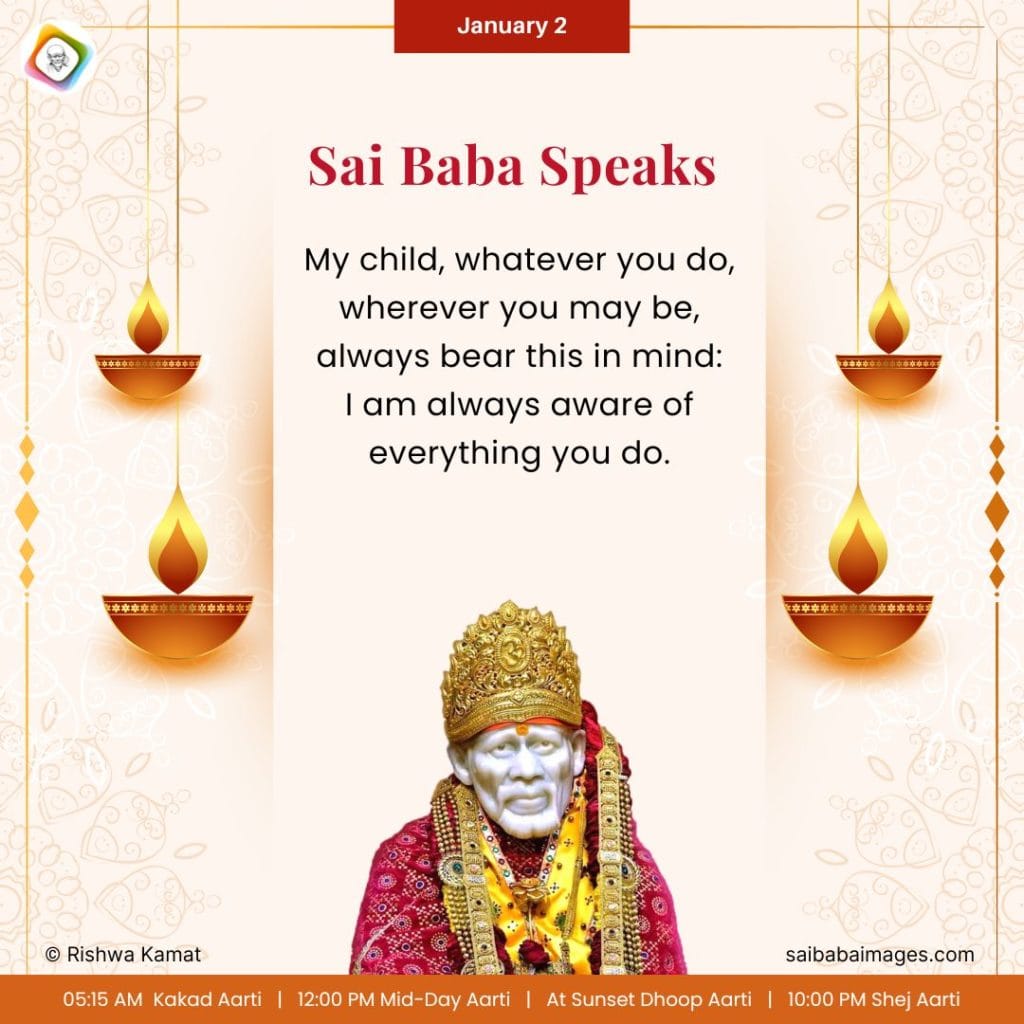 Download Sai Baba Calendar for January
Anonymous Shirdi Sai Devotee from New Zealand says: Sairam to everyone! I would like to share a miracle of Sai Baba regarding our New Zealand Permanent residence journey.

With Baba's blessings, I got married to my husband on 21st April 2016. He used to live in New Zealand on a work Visa since 2010. After marriage, I moved to NZ and we both faced many problems as we did not have permanent residence. We tried many options and got cheated by multiple people in that process.
Finally, in 2018 we got a good employer who supported us genuinely and asked my husband to apply for PR. We launched our application with Immigration NZ in 2018. The process was a very big war in which we had to fight for three years which otherwise should have been done in nine months.
Three case officers were changed during this time. Every day we hoped that it would be approved today but to our disappointment, the third case officer declined our application on the basis that enough evidence was not provided.
We thought that it was the end of our world. On that day we cried a lot in front of Baba but we knew very strongly that Baba would not leave us like this. We kept hope and applied in the Tribunal against Immigration decision as we trusted Baba. This was another waiting process of 6 months and by Baba's grace we won our case and our application was sent back to Immigration for reassessment.
One day I cried a lot and wrote a note that we should get a positive decision by September 30 2021 and placed it under Baba's feet. It was a very big miracle not just for us but for many thousands of people like us in New Zealand.
On 30th September 2021 early morning New Zealand Government announced Residence to everyone who stayed in New Zealand for over 3 years during COVID. This helped over 1,40,000 people to get their residency. This only happened with Baba's blessings. We got a residency-approved email on 23rd February 2022.
Baba always surprises us with His miracles. All we need to have is faith and patience. Shraddha and Saburi. I and my husband are very blessed and thankful to Baba for anything and everything in our lives.
Jai Sairam! Sab Ka Malik Ek!
Sai Baba Took Care Of Mother's Health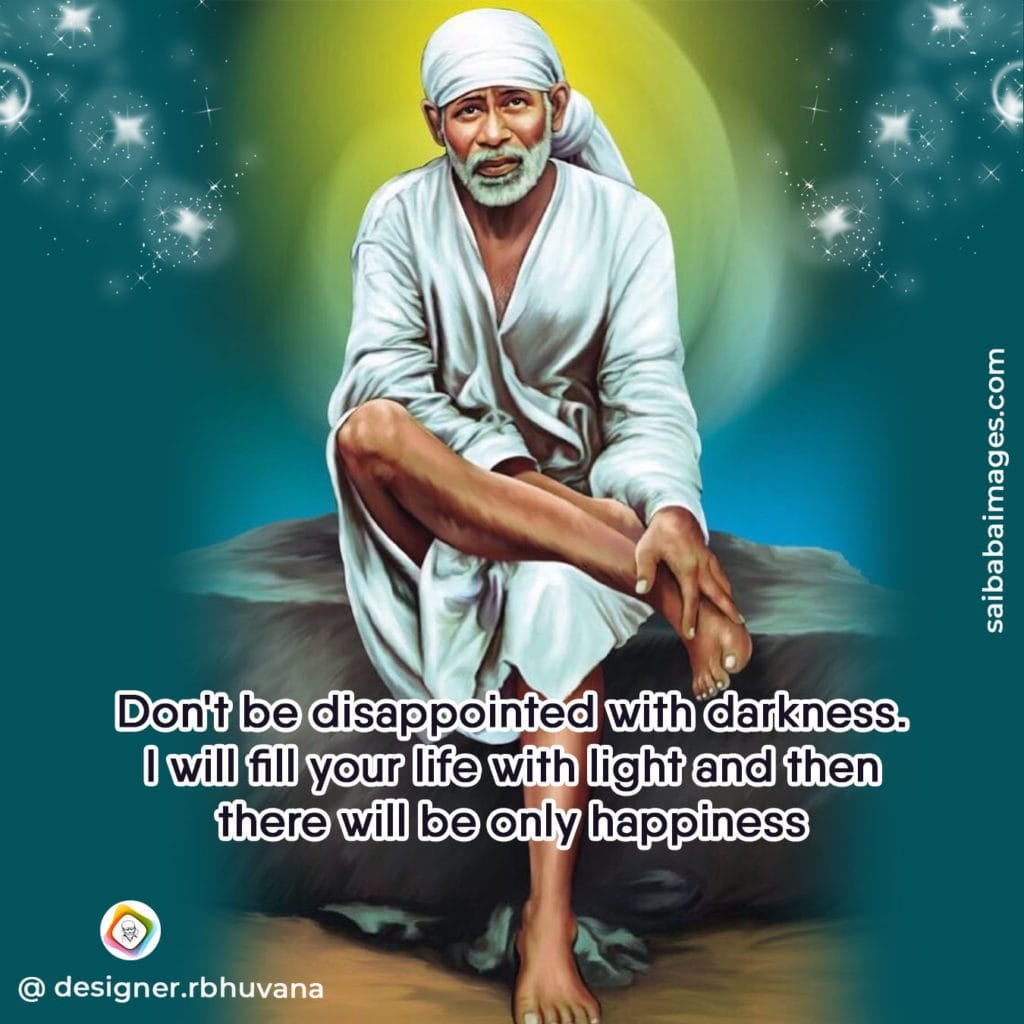 Anonymous Shirdi Sai Devotee from Canada says: I am a married female living in Canada with my husband and children. Thank you Hetalji and team for providing this platform. I get immense support and guidance reading people's experiences.

Baba, You know how stressful the last 2 years have been for me. With Your grace, my daughter recovered from her health issues. You constantly guided and reassured me.

Baba, I want to express my gratitude for helping me find my gold mangal sutra in a very miraculous way.

Secondly, You helped me recover from facial swelling.

Baba, You know what I went through in the last few weeks.

My mum became very unwell and was admitted to the ICU. I was very worried. Her HB was around 5 and she needed a blood transfusion. We have very few relatives in India. Baba, You saved her from acute bleeding. She is diagnosed with some liver abnormality and I hope with Baba's blessings she can overcome it.

Baba without Your blessings I can't survive. Every day is Your blessing.

Baba, please put Your hand on my daughter's and son's heads. Never leave them. Protect my husband, me, my children, mum, aunt, and grandma.

Baba, You know how worried I am about my daughter's university. Please guide us and help her get into the university that I am thinking about. I know it is impossible but please help her. I apologize for all my mistakes.

Give me strength and save my family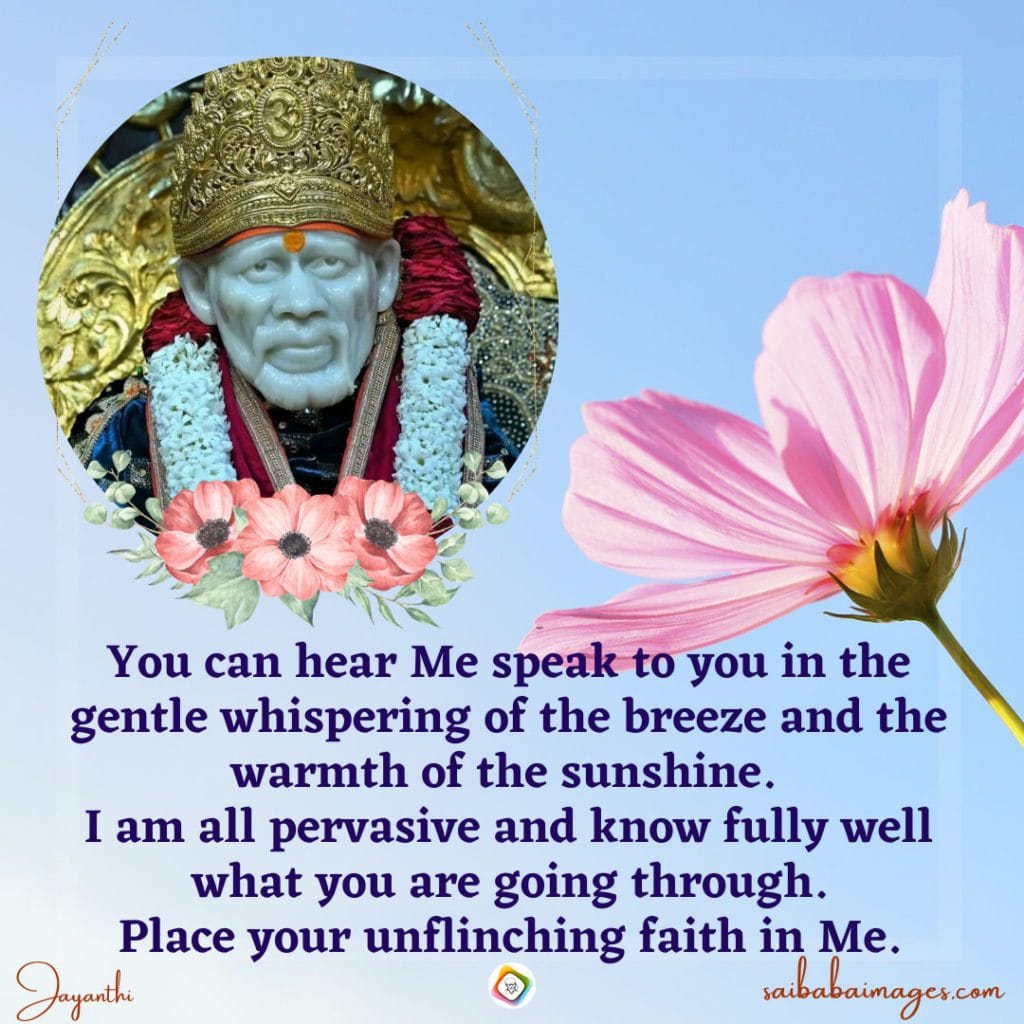 Anonymous Shirdi Sai Devotee from USA says: I am a small devotee of Shirdi Sai Baba. My Guru Sai Baba fulfilled my one wish. As I vowed to do Sai Nav Guruvar Vrat, I completed Sai Nav Guruvar vrat today. Thank You Baba for fulfilling my desire. I beg Your forgiveness as I had to skip many weeks due to some circumstances. Today is the 9th day of my vrat. With Your blessing, I have completed this. As I am living in the USA, I could not visit Sai temple today. I have donated dakshina to temples for feeding people. Also, I am supposed to distribute the Sai vrat book to 5 people. Living abroad, I am not able to fulfill this. So I am sharing the link to the Sai Nav Guruwar Vrat book below for Sai devotees. Baba forgives me if I have made any mistake in this vrat.
Download Sai Nav Guruvar Vrat Books
Always I pray to keep my mom and my both sons healthy and for their long life. Please listen to my prayer. My mom is planning to visit Shirdi. Please bless her that she could pay a visit to Your Dwarakamayee and pay pooja. Bless her to cure her Arthritis disease. She is suffering a lot. I have an innermost wish regarding my job. Only Your blessing and miracle can fulfill my wish. Please bless me. Om Sai Ram, Om Sai Ram, Om Sai Ram!
Sai Baba Helped To Overcome Anxiety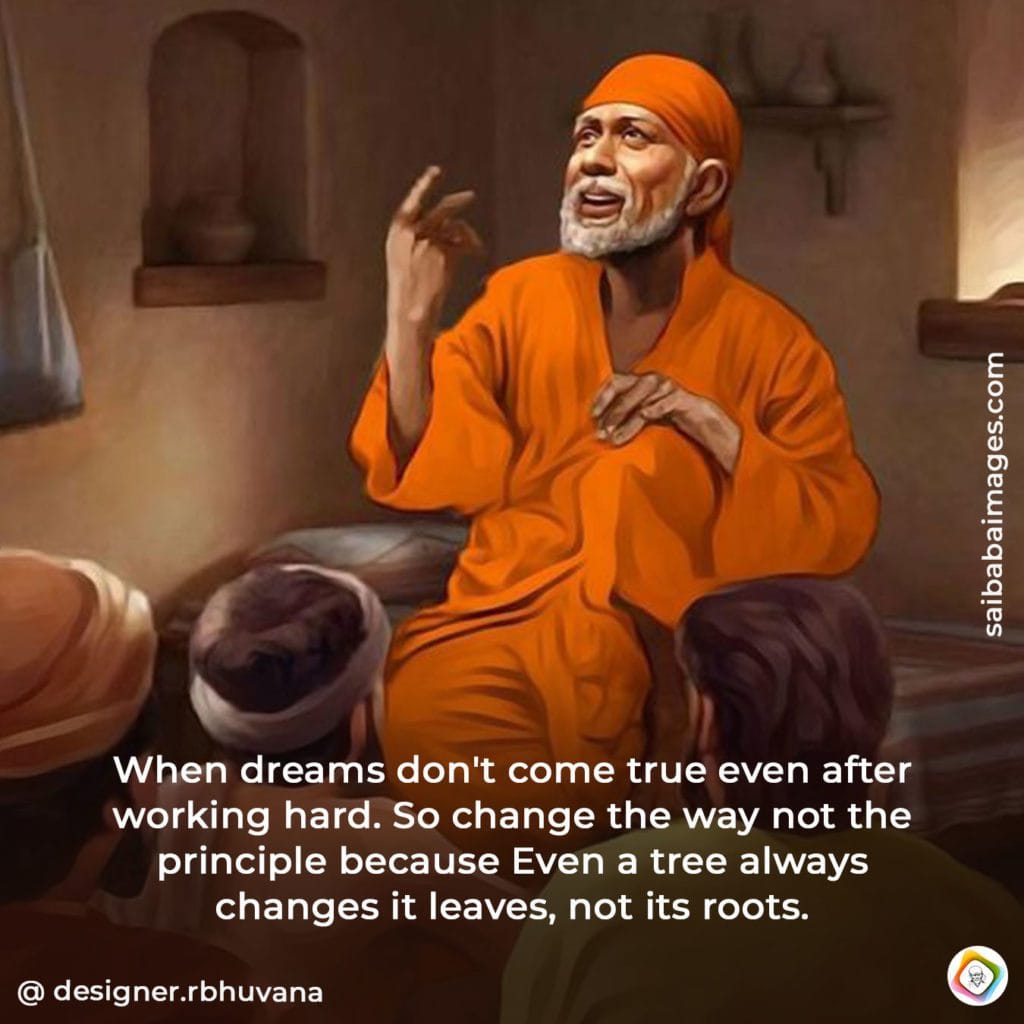 Anonymous Shirdi Sai Devotee from India says: I have been a small devotee of Sai Baba for more than a decade.
I thank the entire team who is working on this blog and giving each and everyone an opportunity to read and share their experiences. I am always stressed and there were different negative thoughts hence my anxiety was limitless. I prayed to Baba internally to give them the courage and confidence to overcome anxiety. Baba helped me on and off. Please help me to overcome my complete anxiety, Baba. you know my heart. Please give me some peace, Baba.

Please bless my mom's longevity and health, my brother's longevity and health, and my sister's longevity, and health. Also please bless my two kids' longevity and good health. Also my husband's longevity and good health.

Om Sai Sri Sai Jai Jai Sai
Om Sai Sri Sai Jai Jai Sai
Om Sai Sri Sai Jai Jai Sai
Sai Baba Fulfills His Devotees' Wishes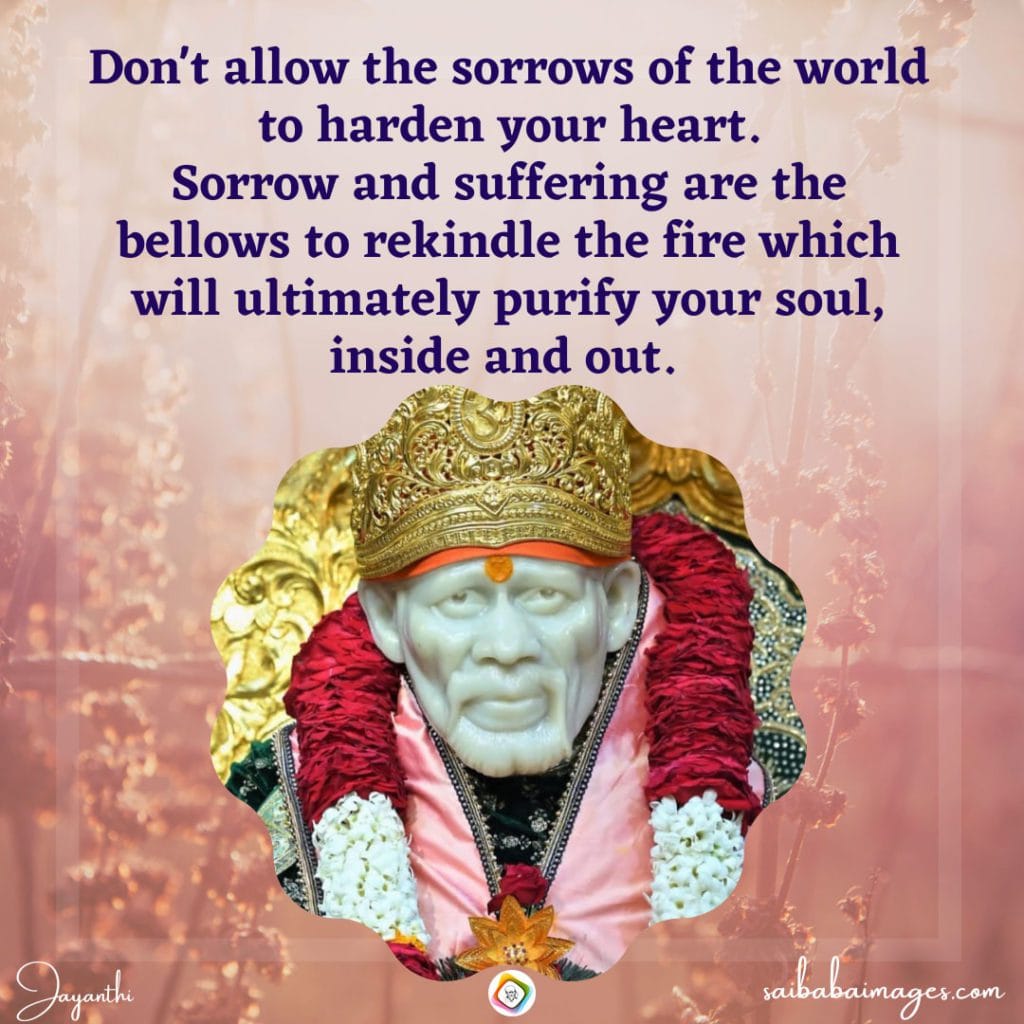 Anonymous Shirdi Sai Devotee from India says: Thanks to the team maintaining this wonderful blog.
Thank You Sai for making our Shirdi trip wonderful for the fifth time during Diwali week. I never expected that I would see Sai so close during Aarti. You blessed us with Your darshan and also gave us good news before coming back home. Thanks for ensuring the safety of my mom and aunt during their trip back from Shirdi. You know all the prayers that I kept before You in Shirdi. Kindly grant the ones that You think are suitable for me. Waiting to share more experiences sooner due to Your blessings Sai. Sabka Malik Ek. Om Sairam.
Miraculous Number 9 Of Sai Baba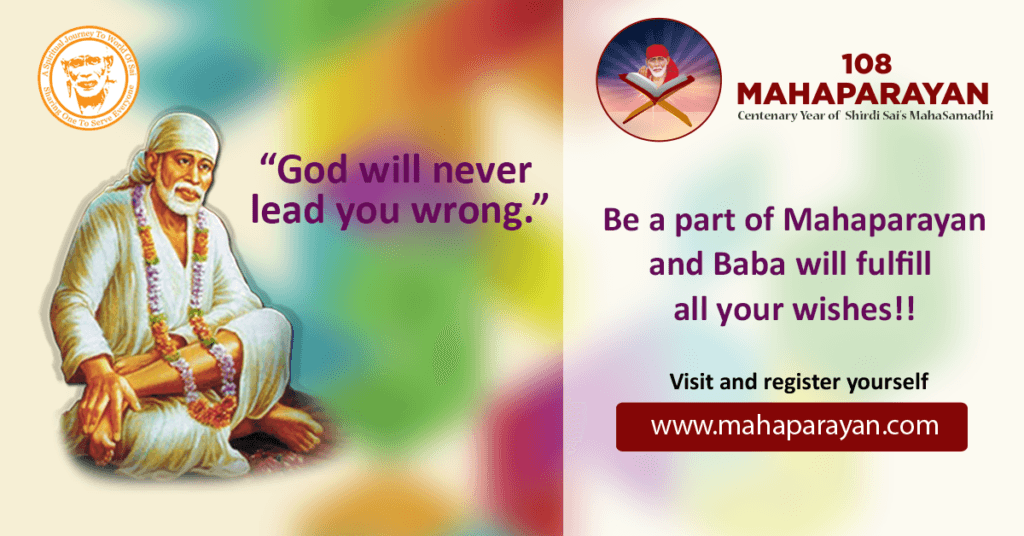 Anonymous Shirdi Sai Devotee from India says: Please keep the name anonymous. Today is the festival day and got some flowers for Sai Baba. I had purchased only a few flowers and when offering I noticed that only 9 flowers were there. it's Sai's number and that made me very happy. Immediately I said to Sai Baba that I will share the experience. Though it's a small incident, for me it's Baba's blessing! Om Sai Ram
---
More from SaiYugNetwork.com