Sai Baba Helped With Getting The Yard Work Done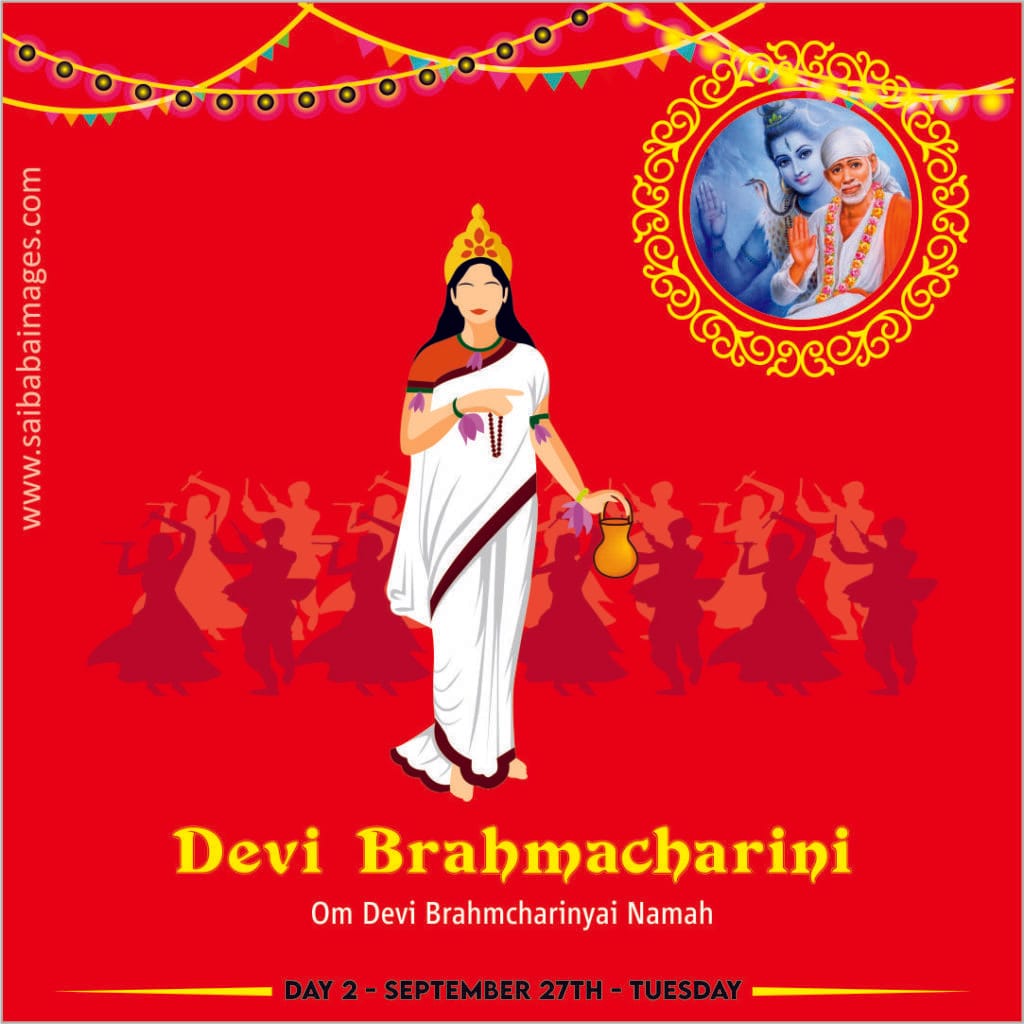 Anonymous Shirdi Sai Devotee from USA says: I live in the US and have been a Sri Sai Baba devotee for a long time. Several of my experiences have been published on this site, and I feel gratified when I read them. I pray to Sai on my day-to-day tasks. Om Sai Baba.

Greetings to Sai brothers and sisters. Penning down one more experience of mine. While each moment is a blessing and an experience of Sri Sai's blessing, some seem normal in our day-to-day life due to mundane activities.

A great thank you to Hetalji and the entire team of Sai devotees whose work goes into maintaining this site and making it available to Sai devotees.

I have previously submitted a few experiences and here is the latest one. I have moved into a new home and due to contractor issues/shortages during Covid, I could not get my yard work completed. Finally, I had a contractor who committed to completing my project. The yard has a slope and anytime I needed to get work done like a sprinkler, yard leveling, or grass work, due to the slope anything could not be done if it rained. Unfortunately, that is what happened several times and I was getting frustrated. I had to postpone the work several times and my landscape work got delayed. Finally, I prayed to our Sri Sai Baba and thought that if that project gets successfully done then I will submit that positive experience on this site, as His grace.

After making that decision, there was dry weather for over a week, so my contractor had enough time to complete my yard work, especially the lawn work on the slope. Even as this was happening, there was another test I had to go through. The day the contractor was going to lay the grass, there was rain in the forecast which was not there earlier and the prediction was at least a 70% chance of rain. That night I had continuously chanted our Sai's name for a long time and in between was praying that rain should hold off till the grass was laid.
I even woke up a couple of times in the night and prayed that it should not rain until the grass was laid down. The next morning, there was a slight drizzle and then it stayed dry. I thanked our Sai that it was His grace that there were no obstacles and grass was laid down successfully.

While this was good, now I started to pray for rain soon after the grass was laid down. I needed it to rain so that the grass could live and grow. Sometimes I am feeling embarrassed thinking I am asking and praying to our Sai for too much but He is my only hope. Sai, please bless that the effort that went in for my yard work does not go to waste. Please make it successful.

Also, I would like to mention that several years back I prayed to our Sai, that I would like to donate some money to the Sri Sai temple, which I had been postponing, but finally did it during the end of Covid.

There are several other miracles, but I will post them individually. For now praying to Sri Sai Baba for rain. Also, I am praying that my elder son should get his act straight. Sai, You know what I am worried about. Please bless his issues also.

Om Sai, Sri Sai, Jai, Jay Sai.
Sai Baba Looks After Us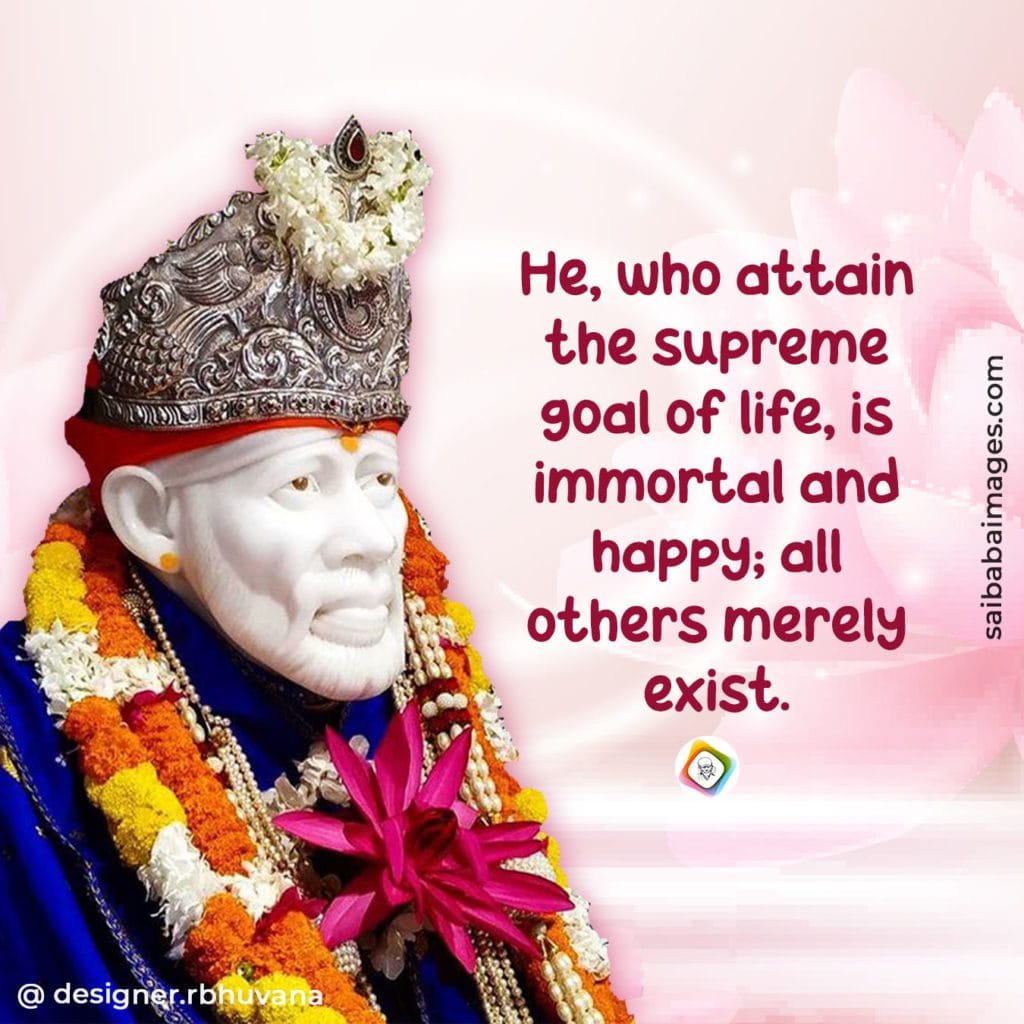 Anonymous Shirdi Sai Devotee from Australia says: My first experience going to Shirdi was when I was a medical student.
In 2004 there were very difficult times for my family, financial crisis, and poor health of my mother. I had decided to go to Shirdi (rather I was pulled to Shirdi).
I was studying medicine in Davanagere and just decided to rock up to the main bus stand asking for buses that go to Shirdi. My roommate decided to accompany me because traveling alone when we had no mobile phones was thought unsafe. We reached the bus stand at about 5 pm.
I just went to a random conductor and asked if any buses went to Shirdi or if I needed to go to Mumbai first. He said that I was in luck because the bus in front of me was going to Shirdi and was leaving in 15 mins. I just could not believe it. I paid Rs. 150 for the ticket and just hopped in. My roommate had motion sickness and was vomiting along the way. We had to stop the bus multiple times for her to vomit.
A couple with two children was very kind to ask us if we needed any help and spoke to us asking where we were going and what our plans in Shirdi were. I told them, we had never been to Shirdi and that was the first time ever.
The next morning the bus reached a hotel at about 9 am. The family was so very kind; they insisted that we come with them as they had booked a room. The man got ready quickly and left the room for us to have a bath and get ready. They insisted we join them for breakfast and paid for us. We ate a hearty breakfast and went walking with them for darshan. We were able to sit and see Baba and pray. I had tears flowing on my face seeing Baba and submitted all my worries to Him.
We walked back to the hotel only to realize that there was a bus waiting to take us back to Davanagere. We reached back to the hostel in the safest way possible. If anyone has a doubt about how to ever reach Shirdi when Baba has called them, I can only say – He will organize it and you will be shocked how. I tried reaching that family later to thank them profusely. I could never get in touch with how many times I tried. Baba and His miraculous ways cannot be explained.
Sai Baba's Grace And Love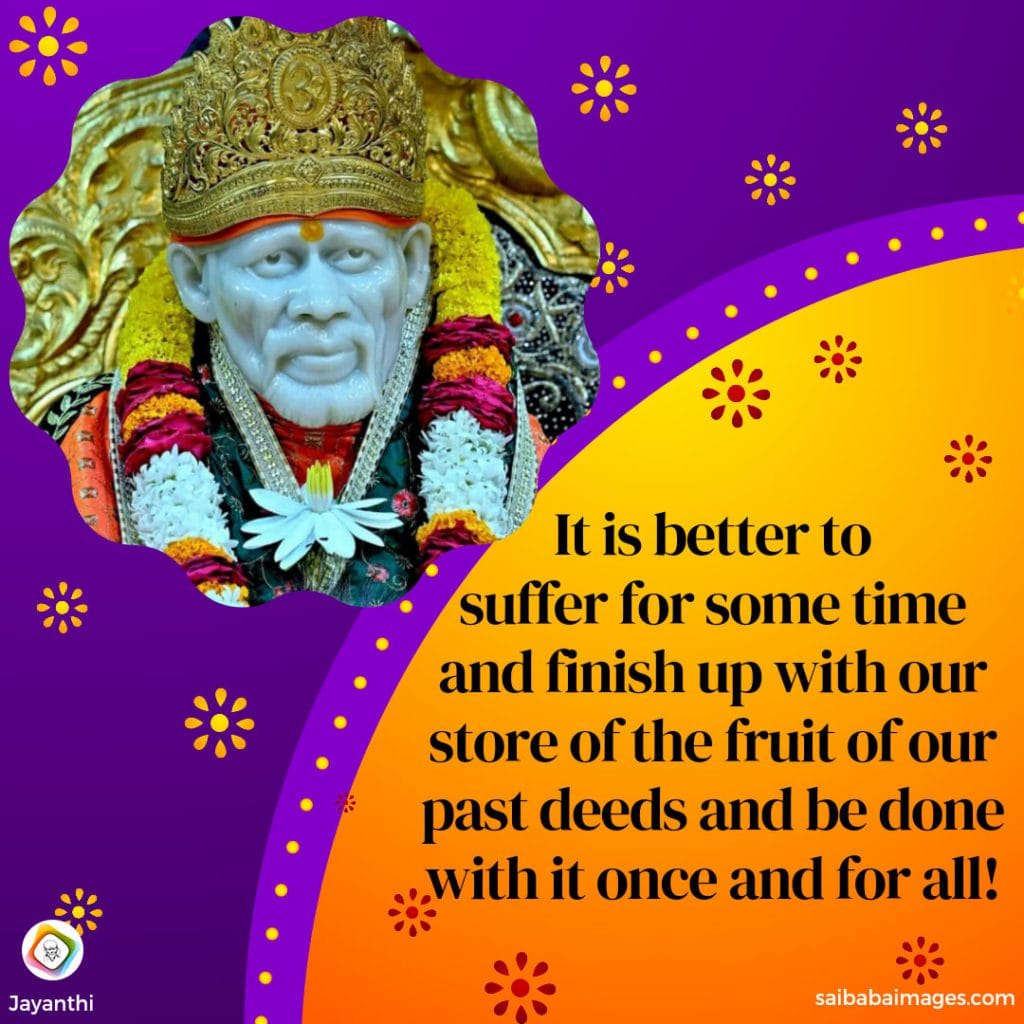 Anonymous Shirdi Sai Devotee from the USA says: Sharing my experience with Baba. Om Sai Ram! Please keep my name anonymous. I have been an ardent devotee of Sai Baba for four years and have known Baba for about 15 years.
Baba helped me get married to the person I loved and helped me come out of the depression. I have been having some hormonal imbalance issues for the last year and from the last two weeks, I was having sore feet/paining continuously(both the feet) and couldn't walk. I was scared that the symptoms may be due to diabetes as the chances of getting diabetes with hormonal imbalances are high.
I prostrated in front of Baba's photo and prayed, "Baba, I am not taking any medication, please help me to get rid of this pain then I will send my experience to everyone." After that, I continuously took Udi water for 4 days and applied the remaining Udi to my feet. After a couple of days, the pain completely vanished without any medication. So, here I am sharing Baba's Leela with everyone.
Whenever I had any issue, I used to chant "Om Sri Sai Rakshaka Sharanam" and get relieved from that problem. Sometimes, I get dreams that something happening to me, and then I chant this mantra and then Baba appears in my dream.
Recently, I had to go through one surgical procedure and couldn't sleep for the entire night as I was very scared about that. Around 7 AM the morning, Baba appeared in my dream without even chanting any mantra and the surgical procedure went fine without any complications. I am always grateful to Baba for showering His merciful grace. (Sai Reham Nazar Karna, Bachon Ka Palan Karana.) I always listen to this beautiful song written by Dasganu.
Sainath, Sadguru Deva – I cannot step forward without Your grace and love You always, Deva.
Sai Baba Saved Devotee's Child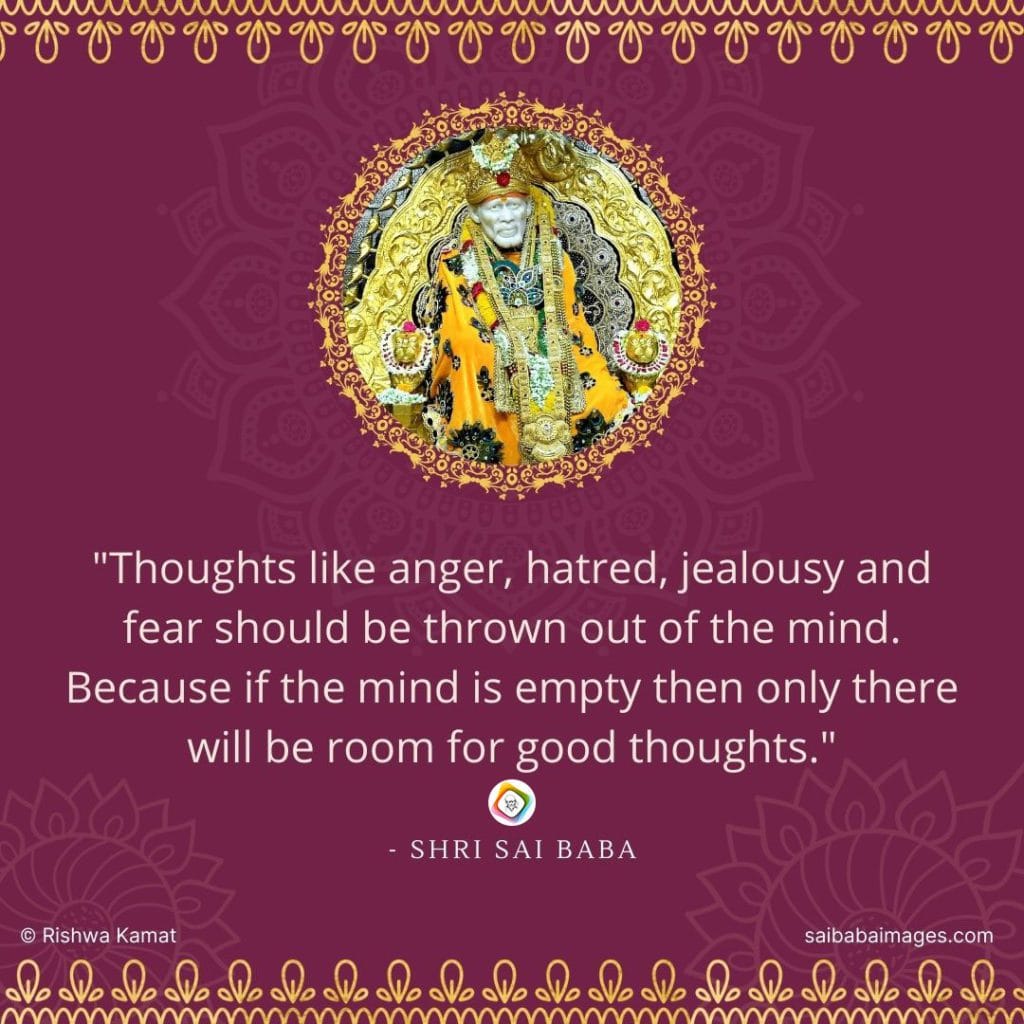 Anonymous Shirdi Sai Devotee from UAE says: Dear Hetalji, please keep me anonymous for the article.
Dear Baba, I am ever grateful to You for protecting my son. There was an active shooter on my child's campus a few minutes away from where my son lived at a university abroad. They were given advice that the shooter was close to their apartment and the children were asked to hide inside. I was extremely worried and took a resort in Baba. I put Udi on my forehead and asked Baba to be there for my child and protect him. The shooter was knocking on doors and there were windows in my child's room too. I prayed to Baba that if He rescues my child then I would post it here. As I kept chanting Baba's name, I started feeling better and soon the shooter moved away from the place though he was yet to be nabbed. I continue my faith in Baba and keep up with my promise of sharing this experience. Thank You, Baba. Om Sai Rakshak Sharanam Deva. Om Sai Arogya kshemadaya Namah.
Sai Baba Miracles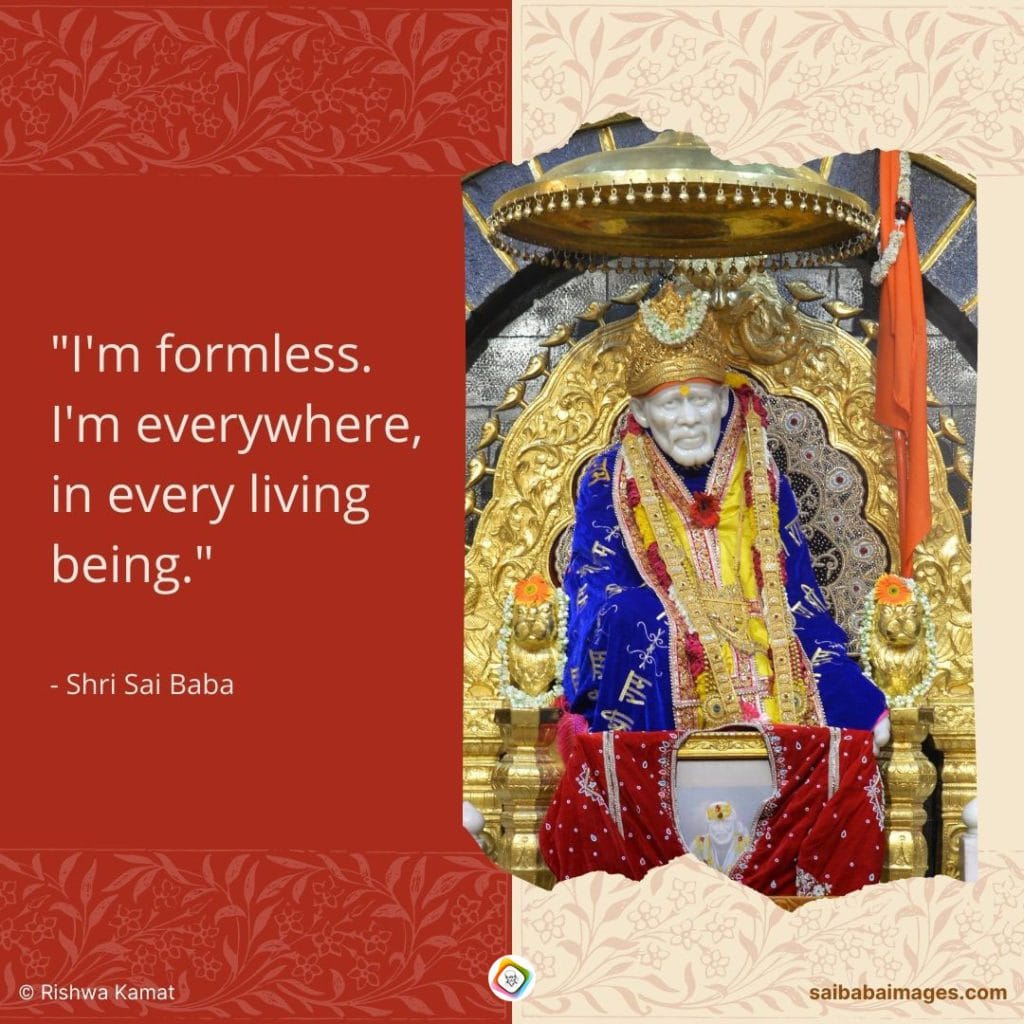 Shirdi Sai Devotee Subhashini from India says: Sairam everyone. I am Subhashini and I have been Sai Baba's devotee for more than 20 years.
Sai Baba is everything and He has been guiding me throughout. Whatever I am today it's because of my Baba's blessings. I am lucky enough to witness many miracles of our Sai Baba and with His blessings, I was able to share some on this website. Today I am sharing an experience that I promised Baba that I would share.
My phone all of a sudden stopped working and neither was it getting switched off nor was I able to log in. I was very worried as I had all my data on the phone. I applied Sai Udi and prayed to our Baba to fix it and guess what the phone immediately started to work. Thank You so much Baba for always being there for me. Thank You so much Hetalji for creating this platform for us. Om Sairam!
Grace Of Sai Baba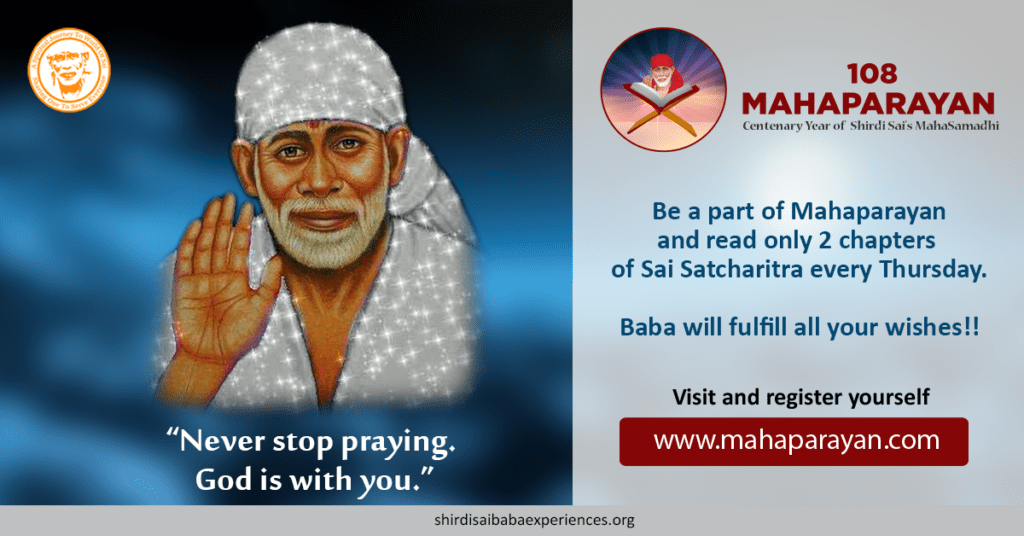 Anonymous Shirdi Sai Devotee from India says: Thanks a lot Hetalji and team for this opportunity to share the experiences of Sai Baba.
Today I want to share a miracle regarding my boyfriend. He is working in the merchant navy and for personal reasons, he needs to get his contract extended. So if he needs to extend the contract, he can apply only during the last month of his work but if the ship comes to India before then he will have to go home and can't do anything with the extension. So I prayed to Sai that when the schedule comes, the next port should not be India. With Sai's grace, today the schedule came and the next port is the US only.
Sai, thanks a lot for helping us. Please help him to extend his contract, Sai. Bless us, Sai, to lead a happy married life.
---
More from SaiYugNetwork.com
© Shirdi Sai Baba Devotees.com – Member of SaiYugNetwork.com