Sai Baba The Saviour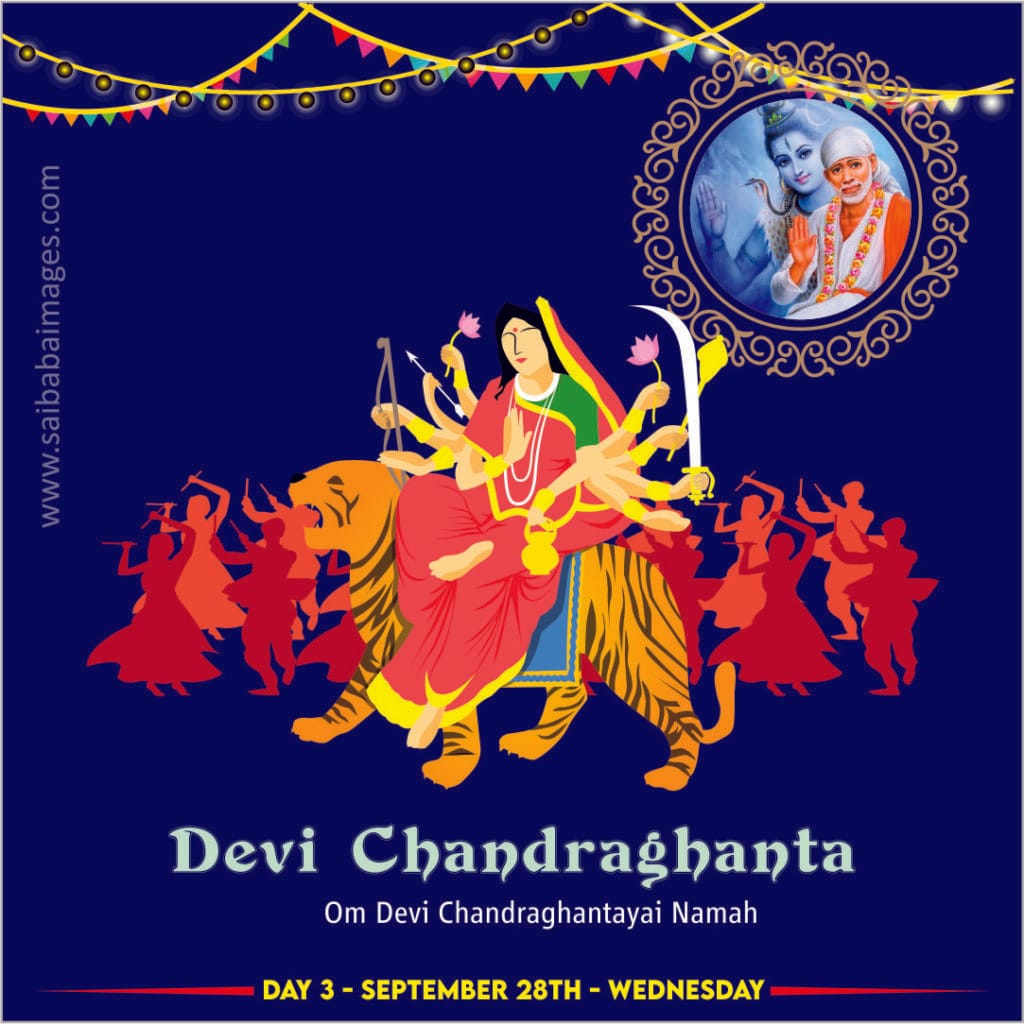 Anonymous Shirdi Sai Devotee from India says: I'm from Chennai, India. I am a Sai devotee and part of the Global Mahaparayan group MP-77N1 for 10 months. I would like to share my experience where I witnessed Baba's miracle.
On Sep 2nd, 2021, Thursday my mother felt discomfort and indigestion. After consulting the doctor, he suggested a few tests. Before the investigation process, we first visited Baba's temple and then went to the diagnostic center. During this process, I was completely scared and I kept praying Baba and I joined the Global Mahaparayan group on the same day. While all the tests were done and we started heading towards home by car, an old man resembling Baba came in front of the car, blessed us, and then left the place. We were stunned to see him and believed that He was Baba Who Himself came to bless us.

Once the results were out, the doctor was surprised by the results and said that it was a miracle that she had a gall bladder stone of 18mm and did not have any pain. So the doctor suggested having surgery once she experiences any abdominal pain. To our surprise, it's been 10 months since she never had any pain or discomfort. Suddenly, one of my aunts insisted my mom get it checked once. This time again when she had all the tests, I went to Baba temple and paid for annadhanam in my mother's name for 16th June, Thursday, and prayed to Baba the whole day. I believe it was Baba Who had sent my aunt and guided us to take the tests at the right time.

Once the tests were done, the doctors were surprised to see that the gall bladder stone was 22mm this time and the bladder got infected and had pus. She still did not have any symptoms and was completely fine and all her vitals were also normal. Doctors immediately urged for the surgery on 16th June, Thursday (the same day I had asked for annadhanam in my mother's name). It was one of the toughest surgery doctors ever had. It was all because of Baba's blessing that it happened so smoothly without any hurdles. Now that she has recovered so quickly is also because of Baba's blessing.

The bladder was then sent for biopsy as a part of regular surgery. With Baba's blessings, the test result came on 30th June Thursday evening and it was all normal.

Thank You, Baba, for protecting us and guiding us at every point of our life.
Sai Baba Miracles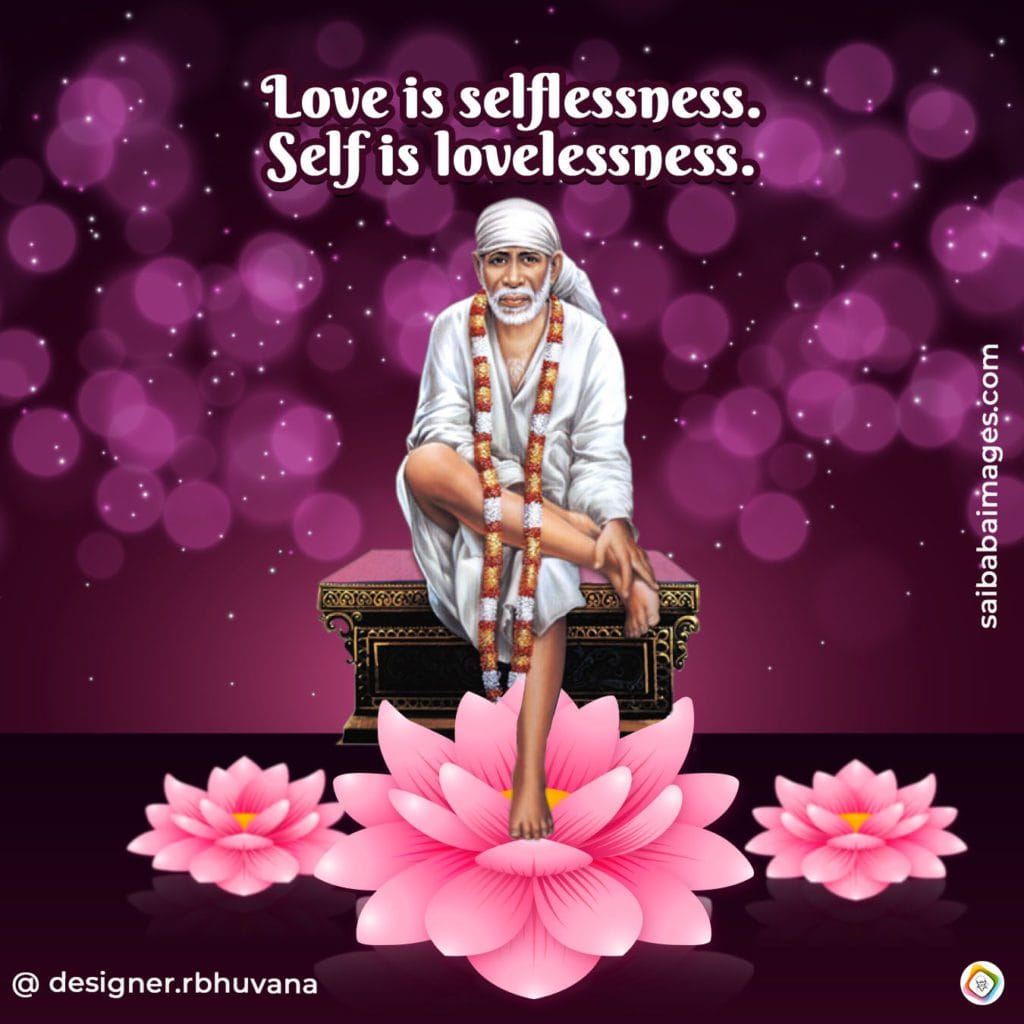 Anonymous Shirdi Sai Devotee from Singapore says: I am from Singapore and would like to remain anonymous.
I've always prayed and had immense faith in Baba but time and again also doubt whether He is really there for His devotees, listening to their problems and agonies. But time and again He has proved me wrong and always has helped me tide through all my problems and difficulties. There are just too many miracles that I have experienced through Baba's love and His tender loving care and gaze. Even the slightest pain or problem has never gone ignored and Baba has always reinforced His presence in every situation in my life. I must have done something really good, that I always receive His blessings and love in each and every step of my life. I bow my head humbly and in full reverence to Baba. Om Sai Ram.
Sai Baba's Blessings For Prayers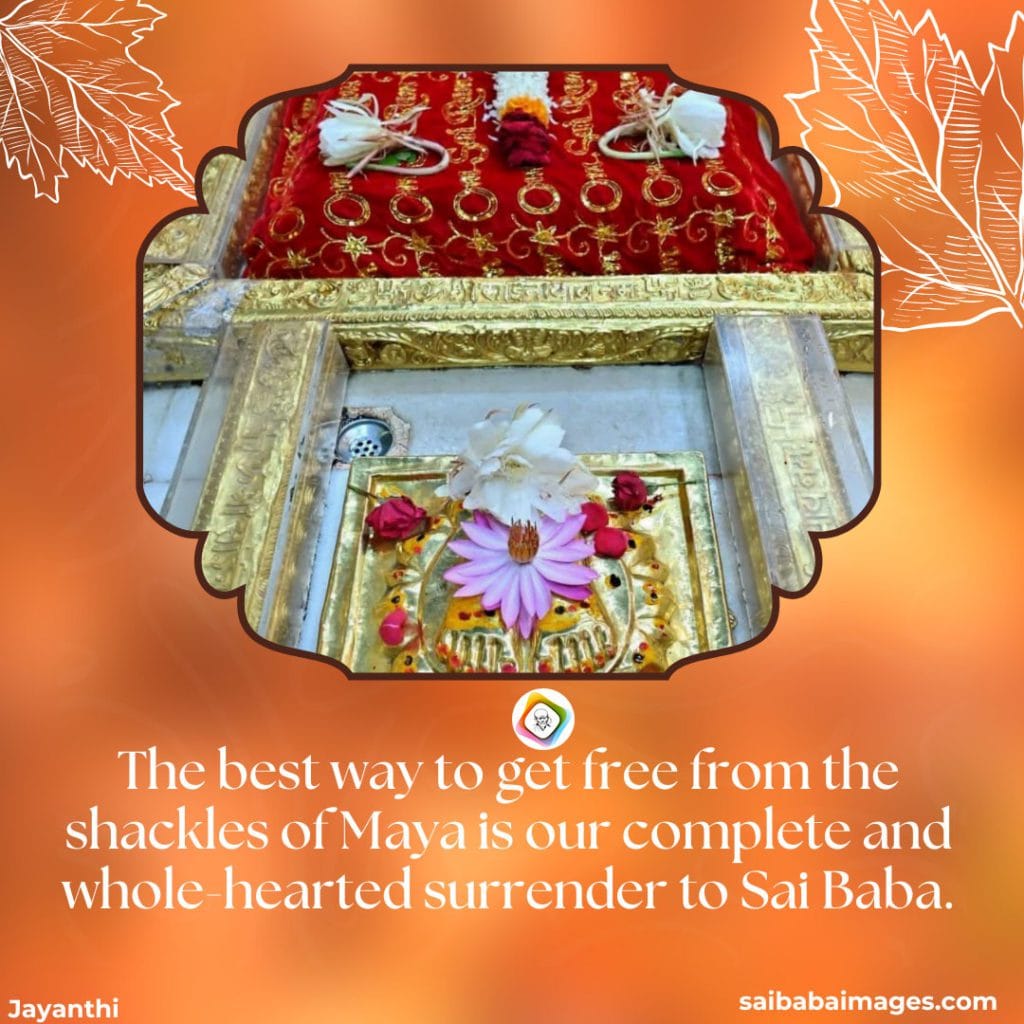 Anonymous Shirdi Sai Devotee from India says: I am a small devotee of Baba. Thanks to the entire team for this site.
Thank You Sai Pa for controlling the cold with the home remedy mainly for my husband and kid as it is monsoon and my husband traveled back and hence was scared. I prayed to You and that day it was better later. Also, You have given me a job after the break which is a miracle. I like it and am trying hard to do well. Last few days I was stressed as some things were not working and You helped by giving ideas with prayers and submitted the same. Please let things be fine as per expectations and help me. Please continue to help in all things and show our family members the right direction and guide us in everything.

Thank You for everything and please forgive the mistakes done by us. Please give good health, long life, and happiness to all. Love You, Deva.

Kindly post other experiences too.

Om Sairam!
Sai Baba Cured The Eye Problem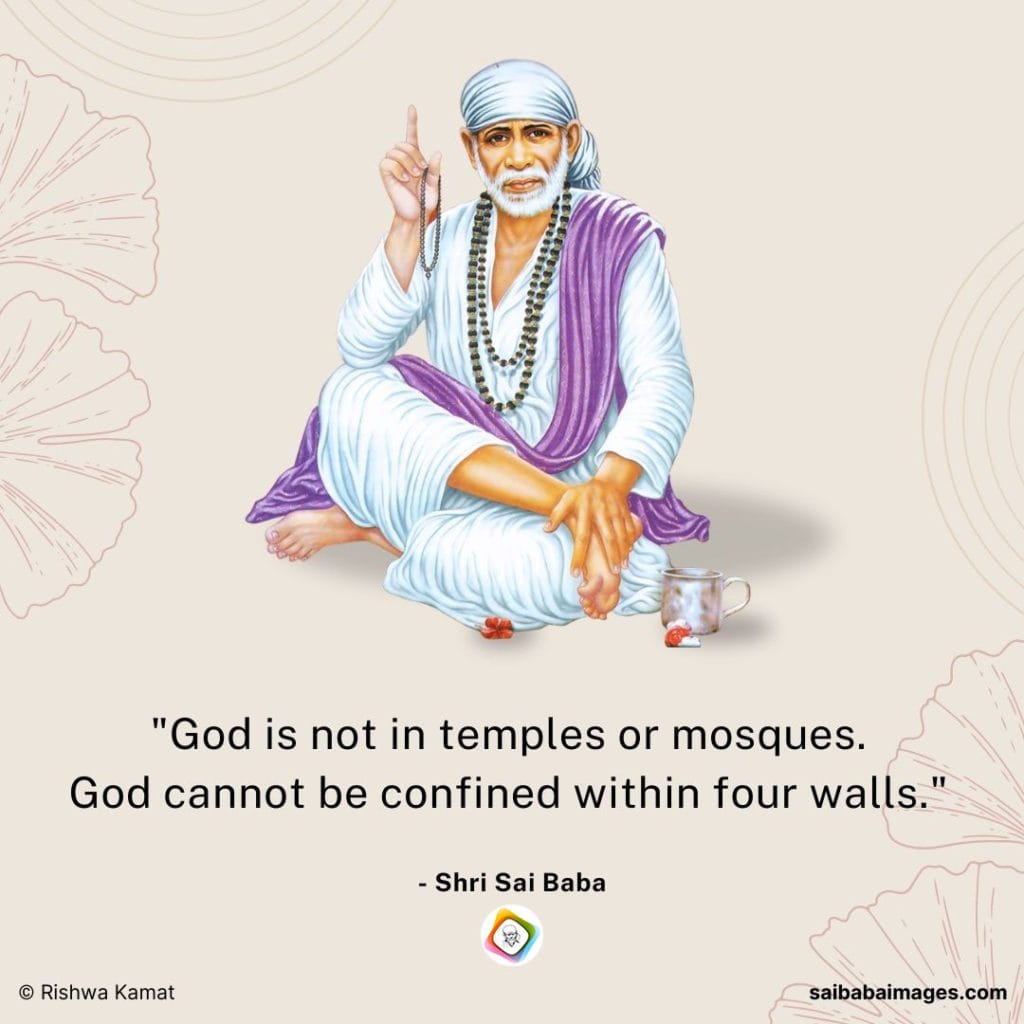 Anonymous Shirdi Sai Devotee from India says: Om Sai Ram. Please keep me anonymous.
With Sai Baba's grace, I am going to narrate a recent experience. On Thursday morning I woke up and as per my normal routine went inside the kitchen to cook. I usually finish cooking in the morning itself as I have to go to work. While in the kitchen for 1.5 hours I didn't feel anything, but when I looked outside(natural daylight), I felt that things looked hazy to my left eye. I thought maybe something was there in my eye, so I splashed water in my eyes, but there was no change. I panicked and cleaned my eyes many times with water. It didn't make any difference. Then I started chanting the mantra 'Om Sri Sai Bhaskara Prabhaya Namah' continuously as I was getting ready. This mantra is very effective in curing eye problems. I also applied some Udi and Udi mixed in water in my eyes. I prayed to Baba to cure my eyes and that I would share this experience here. After that, I started for my workplace. On the way also I was chanting the same mantra and 'Om Sri Sai Rakshaka Sharanam Deva' mantra. After reaching also I was feeling the same. I was having a little cold and throat pain as well. So I was not feeling well, but then slowly I got busy with my work. Around noon, I realized that the haziness was gone. I could see normally. I thanked Baba a lot for curing my eye problem. A lot of gratitude and love to my beloved Baba. Om Sai Ram!
June Month Passed Happily With Sai Baba's Grace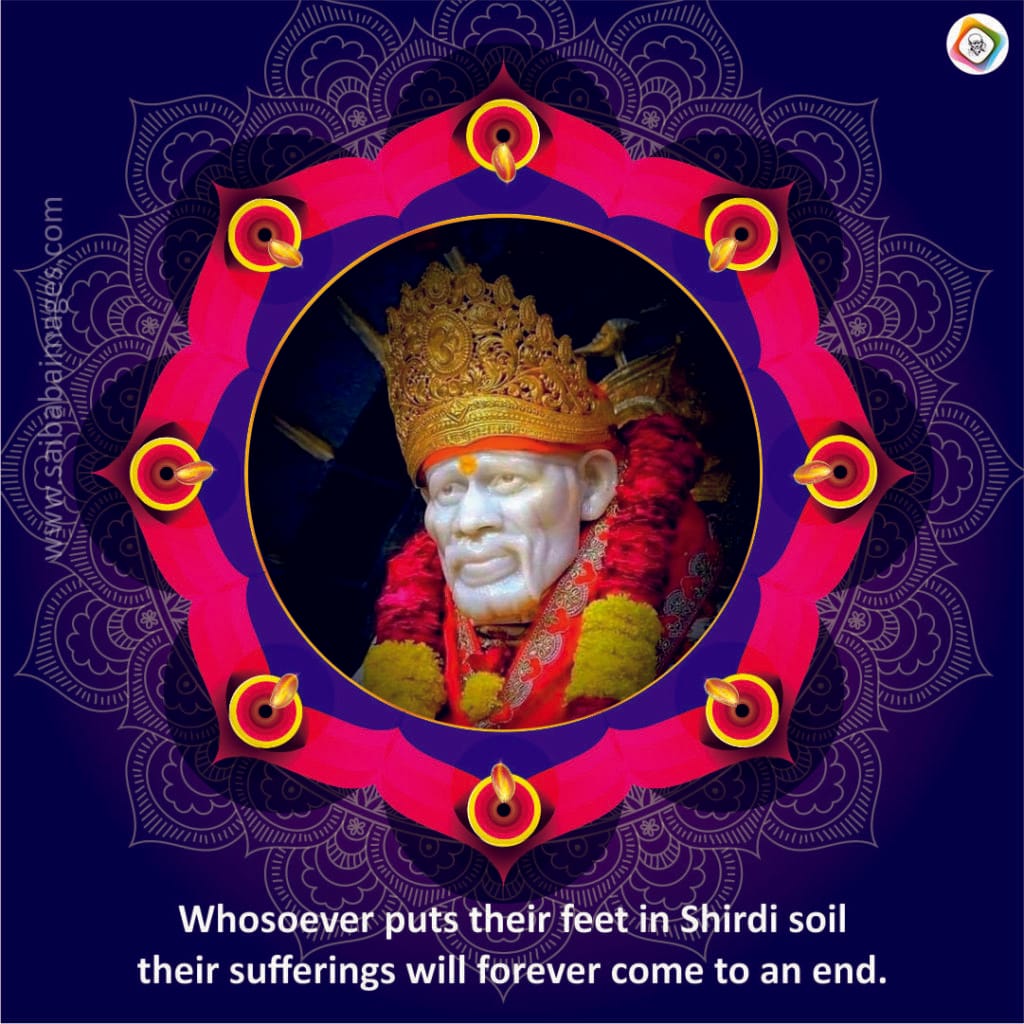 Anonymous Shirdi Sai Devotee from India says: I am from Odisha, India. Om Sai Ram
This experience is a bunch of many blessings of Baba on us. Because of Baba's blessings, our month of June passed safely and happily. Thank You Baba for all the safe travels of all of our family members throughout the month. Thank You Baba for Your guidance and help to my little son in his study and school. You are always with him. You hold his hand and guide him. Because of You, he has started doing good in drawing also. You give him courage and confidence for everything. Because of You Baba, he is able to sleep comfortably at night. Because of You Baba, his exam performance was also good. We need Your blessings in every sphere of life. Thank You for keeping us in Your fold, Baba. We surrender completely at Your feet. Thank You for keeping us healthy and happy. Om Sai Ram.
Thank You So Much Sai Baba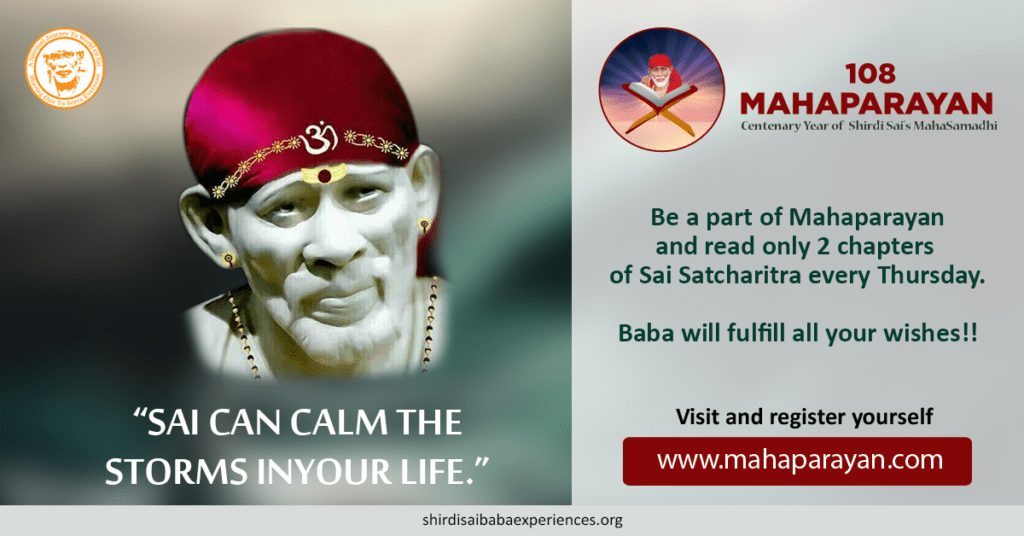 Anonymous Shirdi Sai Devotee from USA says: Om Sai Ram to all Sai devotees. Thank you to the team maintaining this blog.
Om Sai Ram. I want to thank Baba for helping me with a difficult situation yesterday. Baba, I was praying to help me get out of it and You helped me so much. Thank You for always helping me even when I don't deserve it. Baba, You know what I am praying for, You please take care of everything for Your daughter. I don't know anything beyond You. I am trusting You and have completely surrendered everything to You because You will always do what is best for Your daughter. Please bless all of us Baba, we will always be at Your divine feet. Thank You so much, Sai Baba.
---
More from SaiYugNetwork.com
© Shirdi Sai Baba Devotees.com – Member of SaiYugNetwork.com